【European Times Ren Yue compiled report】When going to the toilet in public, I often see a long queue at the door of the women's toilet. In order to solve the problem of women using the toilet outside, French designer Gina Perier invented a women's open-air urinal, hoping that women can also go to the toilet safely and hygienically like men in public places.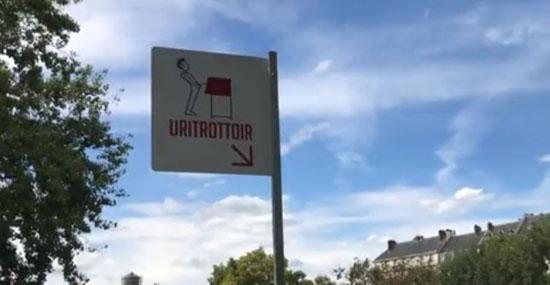 Women's urinals are in the spotlight
The picture shows the entry for the Concours Lépine International Invention Award: pink women's urinal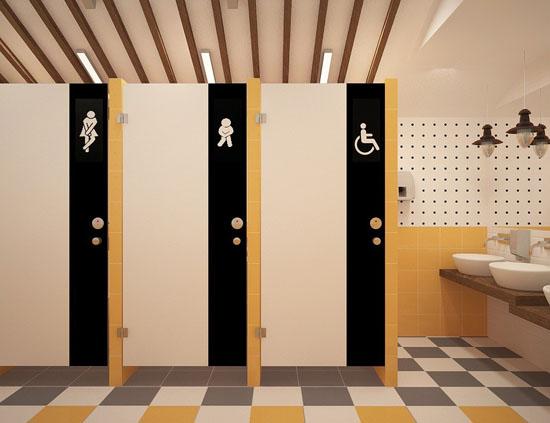 In the new 2019 Concours Lépine entry, a pink women's urinal was in the spotlight. Its inventor, 25-year-old French designer Gina Perier, currently lives in Denmark.
It invented 3 urinals, directly connected to the drainage system, which can hold up to 1100 liters of liquid at the same time, which can meet the needs of 3 toilets for 48 consecutive hours.
Comprehensive protection of women's privacy
"The urinal doesn't have a door, but its boat propeller shape protects women's privacy," says Gina Perier. The urinal wall is 1.65 meters high to protect women from feeling insecure when squatting. Women stand high when urinating and can observe their surroundings at all times to prevent others from looking inside. "
Equality between men and women in the area of toileting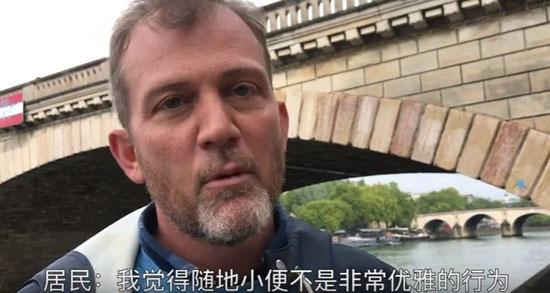 Gina Perier wants to achieve equality between men and women in this neglected area. "The urinal is the only item unique to humans. However, so far, there is no version designed for women at all. "Why is that? Why do women always need to queue in front of the bathroom? Because the world is designed for men. On the other hand, in today's society, women's toileting is still a taboo subject in some places.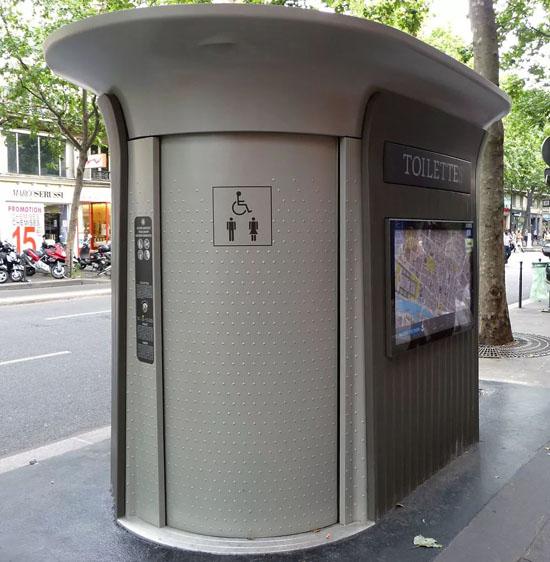 She sees it as a "win-win" solution. "If women don't have to restrain themselves and limit their beverage consumption, then holiday sales will increase." 90% of the people queuing in the bathroom are women who want to solve the internal emergency. On average, it takes 3 minutes for each person to use the toilet once, but it only takes 30 seconds to use this urinal. Gina Perier said.
Copenhagen was the first to start using it
A bar in Copenhagen has already started using her urinal, which Gina Perier and Danish architect Alexander Egebjerg hope to promote, for example during the holidays and in refugee camps. The invention is already in production and is made of 100% recyclable polyethylene, which is durable and can be stacked for easy transport.
The city government spent 6,500 euros to launch a promotional film "Don't pee in Paris" which was ridiculed
The toilet problem in Paris has always plagued tourists. In Paris, it is not always easy to solve internal emergencies. Free public toilets are not available everywhere, and visitors can only go to the café to order a cup of coffee to go to the toilet, or go to the paid public toilet, but the cost is very large.
Many people had to "take risks" and urinate in Paris.
To address the problem of open urine, last year the Paris city government commissioned Youtuber Swann Périssé to produce a campaign for "pas pipi dans paris" (Don't Pee in Paris) in hopes of raising awareness about street hygiene in Paris. The video uses a lot of yellow and exaggerated performances by four comedians to encourage everyone not to urinate everywhere in Paris. But on social media, there was a lot of ridicule and negative comments.
Aroused dissatisfaction among netizens
"The promo sings: 'I go out and breathe air. What surprised me was the noise in Paris today, not the smell of urine in the air. I say thank you, a particularly sincere thanks, to those who don't pee in Paris. 'Is this what we should hear in the video chorus?' Netizens said dissatisfiedly.
The Paris city government explained that it hopes to use this promotional video to raise awareness in a humorous way among young people who are less affected by traditional communication channels. On Twitter, many netizens expressed "discomfort" with such a way of behaving.
According to French media outlet Checknews, the video cost 6,500 euros. The Paris City Hall explains: "This is already a very low price to promote hygiene and civility. "
The municipality spent 300,000 euros to build a men's urinal, which was demolished shortly after installation
Logo for men's urinal under the Louis Philippe Bridge
The Paris government solved the problem of public toilets in Louis
·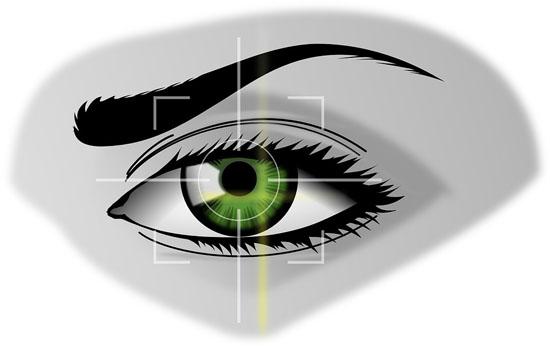 An open-air men's urinal was built at a cost of 300,000 euros under the Phillips Bridge. Open 7 days a week, 10 am to 10 pm in summer; Other seasons are open until 18:30.
Screenshot of a video of a street interview with the European Times
But many Parisian lovers strongly criticized the urinal: "In order to solve the problem of open urine, they can think of it!" "The scenery is unique here, and the taste is unique here." …… More feminists threw "blood" stained tampons into urinals, chanting, "This is clearly inequality between men and women!" "
In the face of criticism, the urinals were demolished shortly after installation.
Guide to free public toilets in Paris
Free public toilets on the side of the road in France (the pictures in this article are all from the WeChat public account of "European Times Tai Shen" except for the marking)
In order to facilitate tourists to solve the problem of using the toilet for free, Le Parisien specially introduces four types of places that are often overlooked to go to the toilet for free for reference:
1. Cemeteries: For example, the Father Lachaise Cemetery (le cimetière du Père Lachaise).
2. Paris City Museum: For example, the Louvre (many tourists complain that the toilet price of Carrousel du Louvre in the Louvre underground mall is too expensive, in fact, just go inside, there are free public toilets in the Louvre ticket hall).
3. Shopping malls: such as les Galeries Lafayette.
4. Free public toilets on the banks of the Seine.
In addition to the above four types of places, there are many universities in Paris where you can also go to the toilet.
European Times WeChat public account: oushi1983
(Editor: Li Jingtong)