7-inch color touch screen Chinese and English display power monitoring system can be used for: electric power, metallurgy, petrochemical, rail transit, airport, mine, building and other fields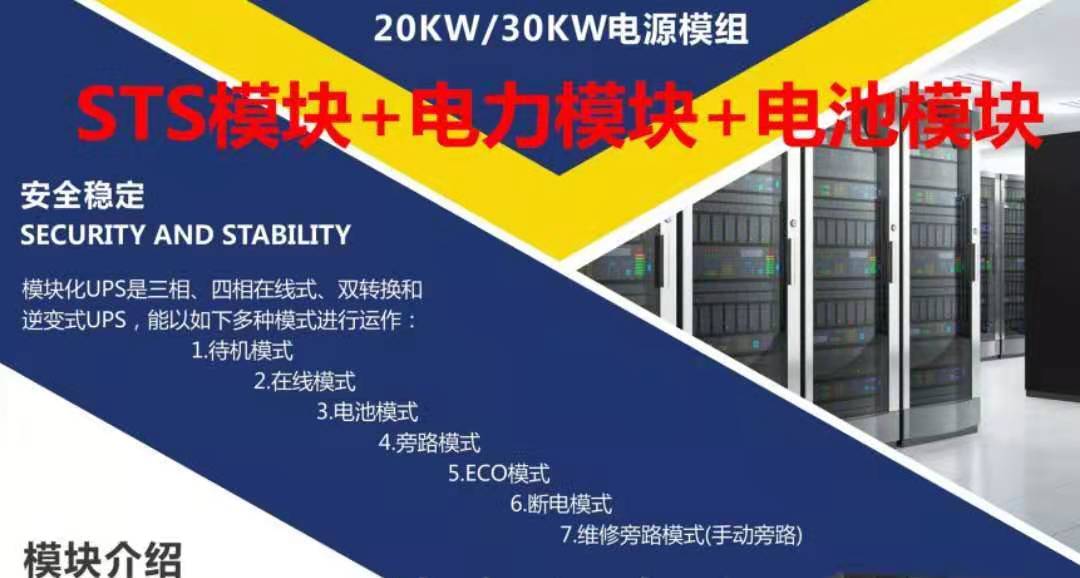 The power main monitoring module includes: AC detection unit and DC detection unit circuit, 16-channel feeder detection unit circuit, battery inspection unit, 30-channel feeder detection unit (up to 4 feeder detection units can be expanded, charging module can control up to 8 units, can be with an 18-cell battery inspection unit or two 54-cell battery inspection units)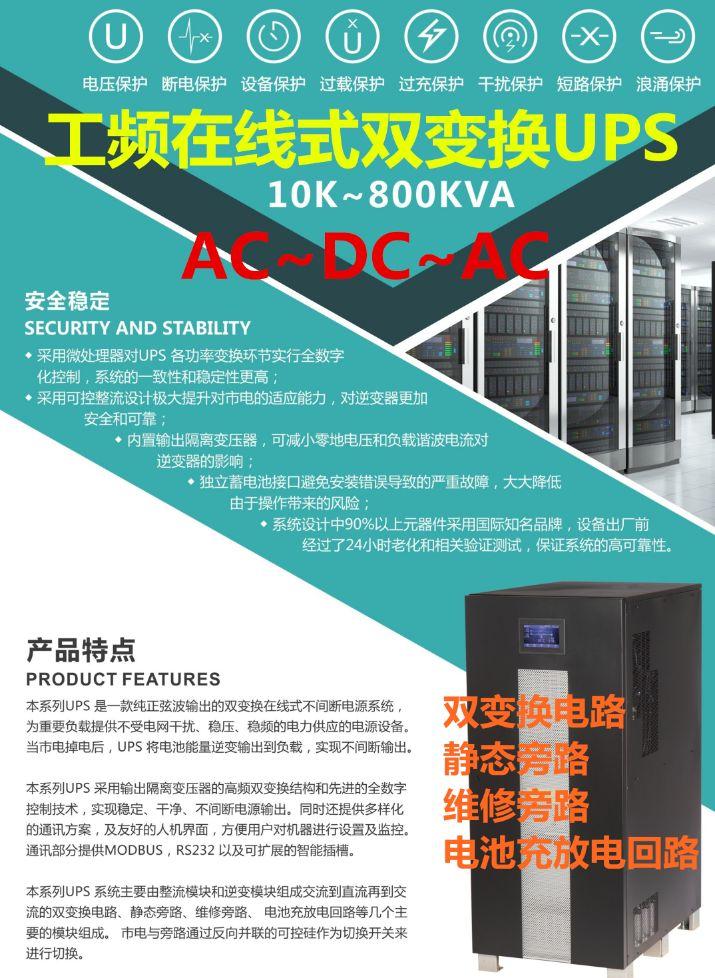 32-bit industrial-grade CPU, with strong anti-interference, fast computing speed, high product integration characteristics.
Software-embedded operating system with fast response and low resource footprint. The operation interface uses 7-inch industrial-grade touch screen touch screen touch range, full-screen touch operation, Chinese and English display, and menu hierarchical management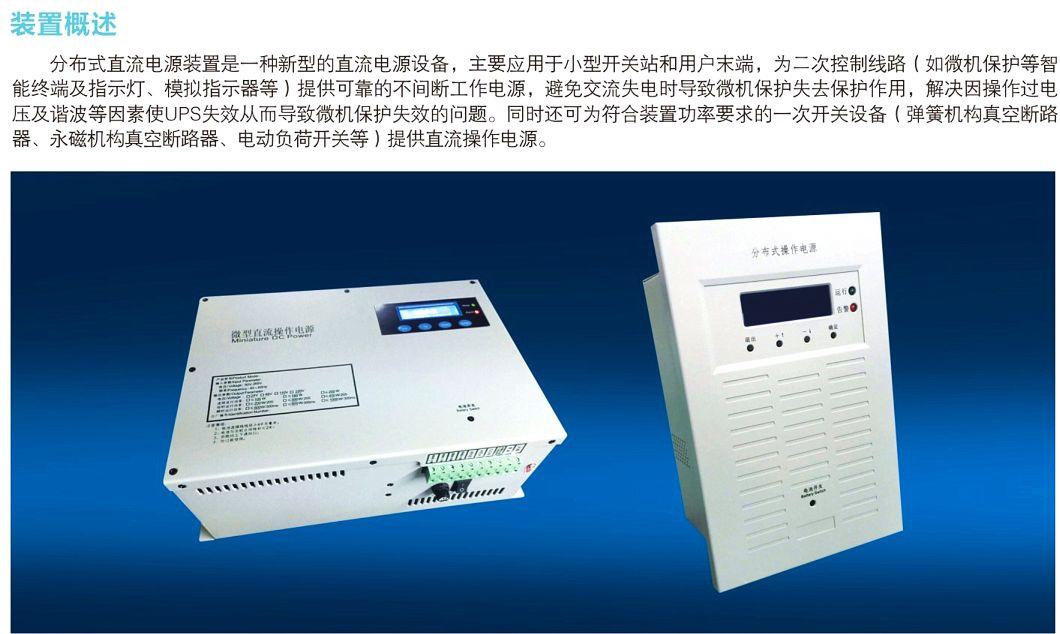 With expansion functions, such as the expansion of feeder detection (external switches and insulation can share the same detection point, a total of 120 contacts can be expanded), users can flexibly configure according to the different requirements of their respective systems. The main monitoring adopts standard screw installation, and each unit box has a detailed guidance diagram, which can be installed without the manual.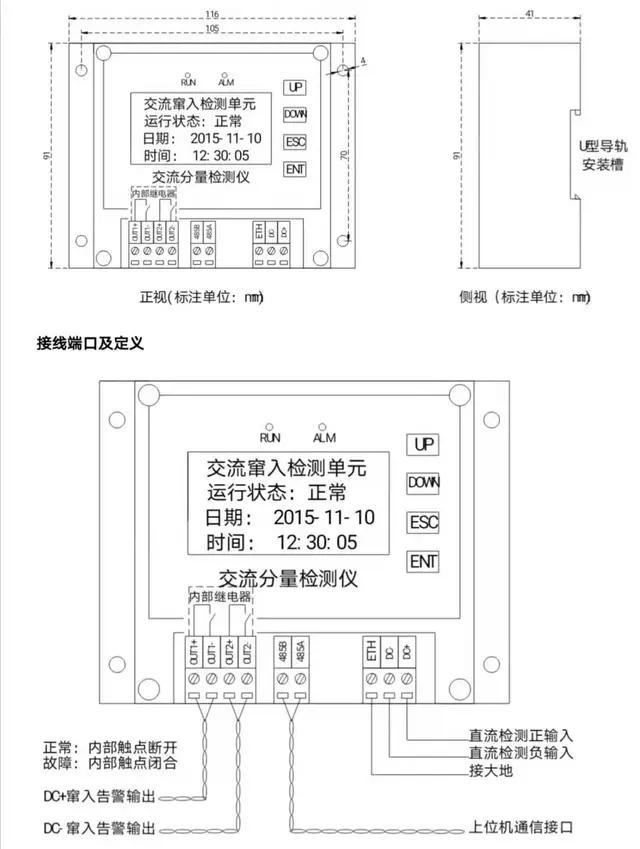 Sedong Electric embedded DC power supply system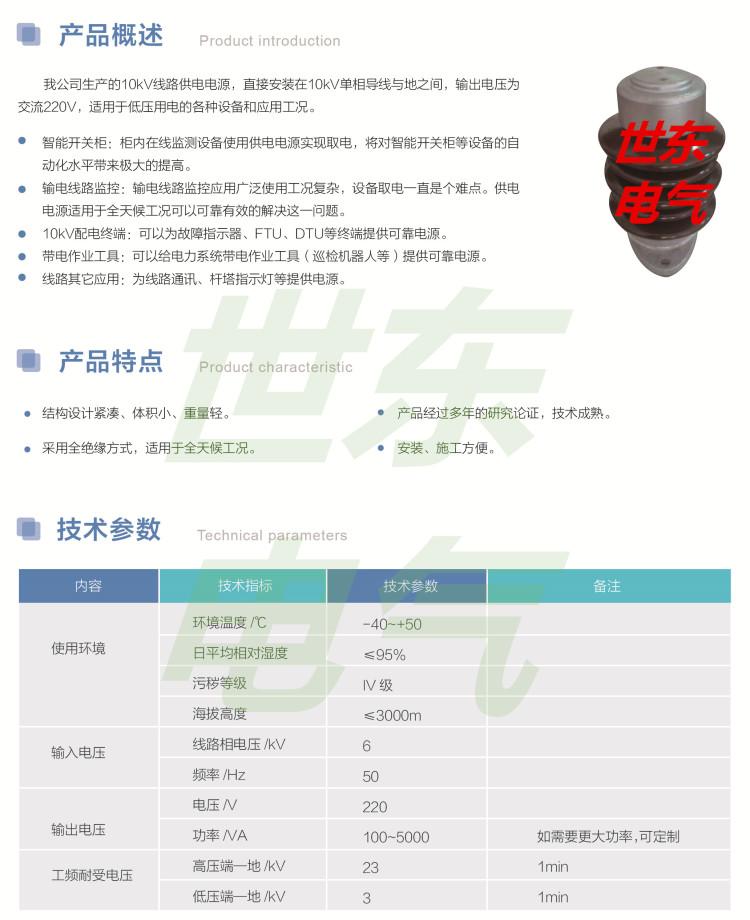 Working principle of Shidong Electric embedded DC power supply system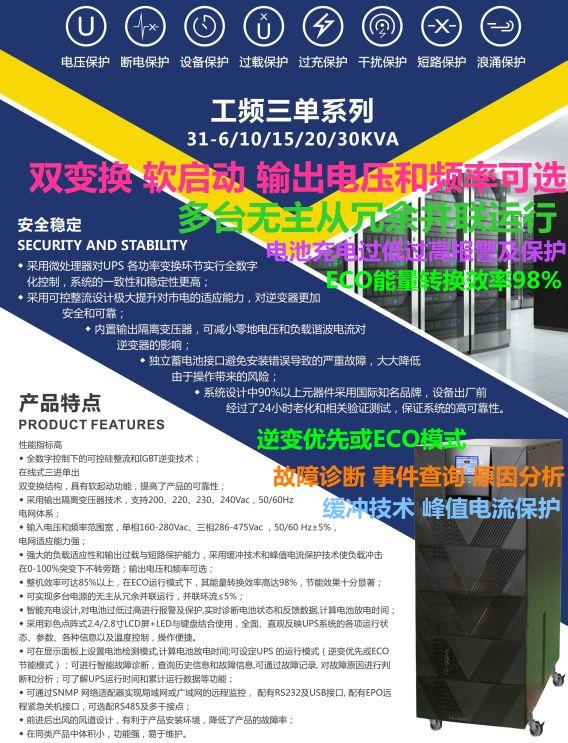 Shidong Electric embedded DC power supply appearance size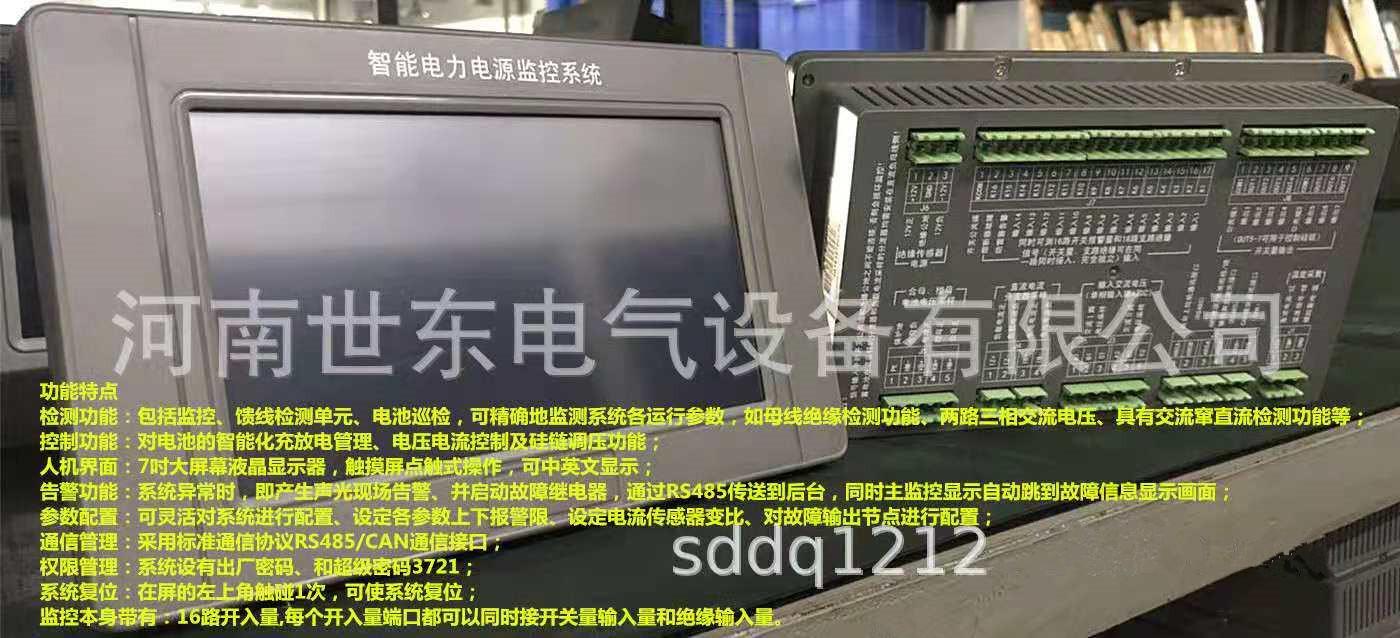 Sedong Electric embedded DC power supply size wiring port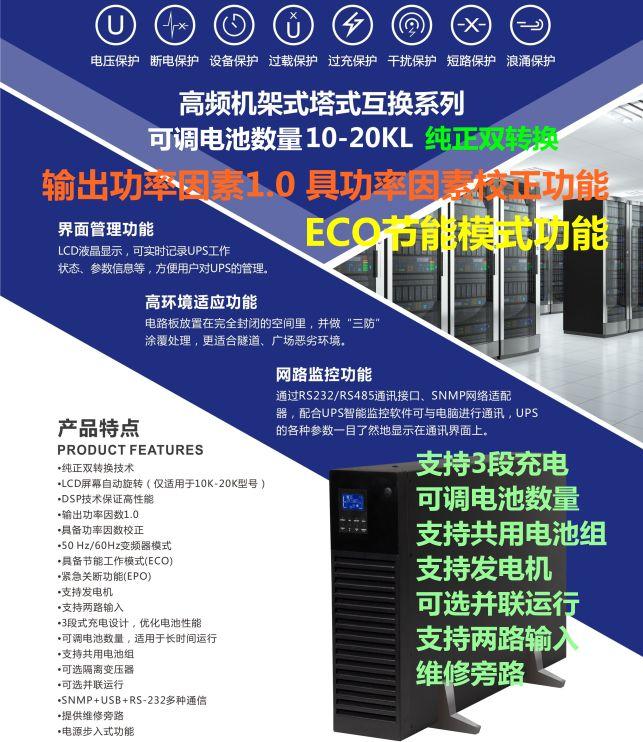 Shidong Electric's embedded DC power supply system is used in ring network cabinets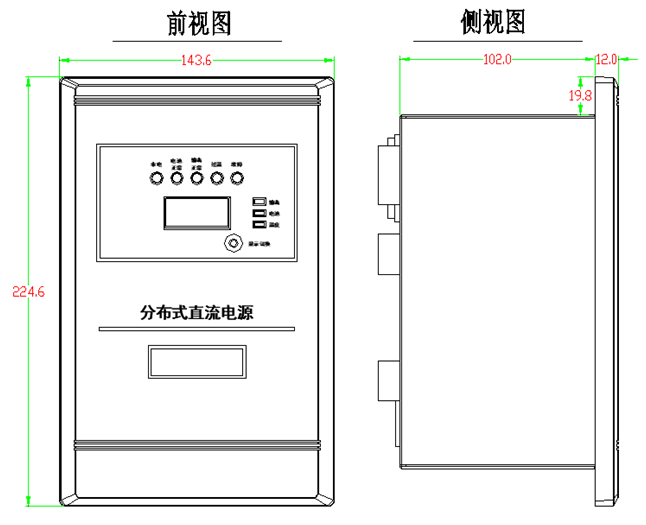 Sedong integrated miniature DC power supply system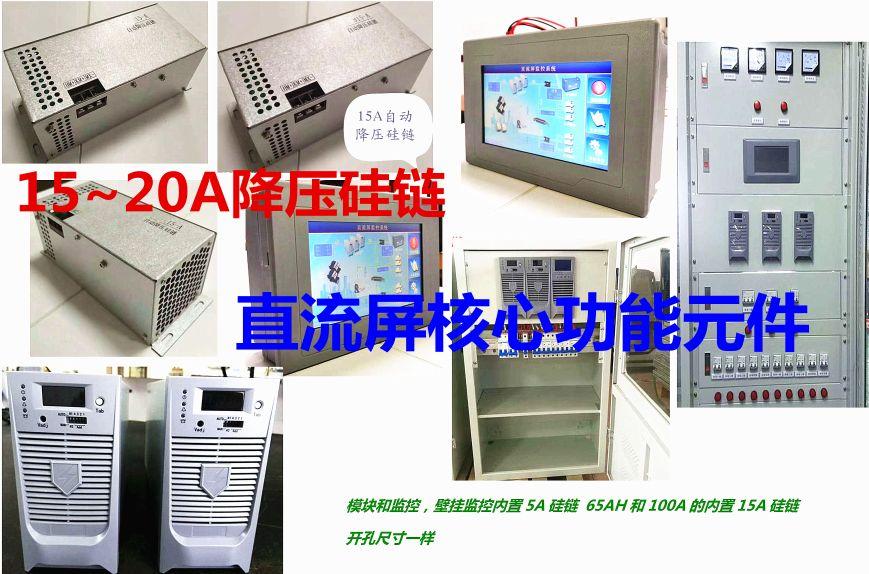 Shidong Electric integrated miniature DC power supply system