The owl is a little master who guards the banker~ Today the editor teaches you to make a super interesting 3D three-dimensional paper model owl, come and learn together!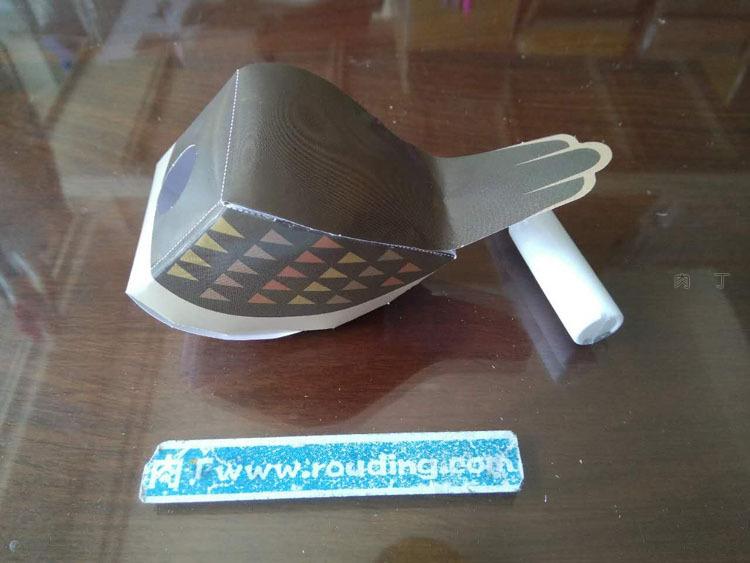 Prepare the paper mold.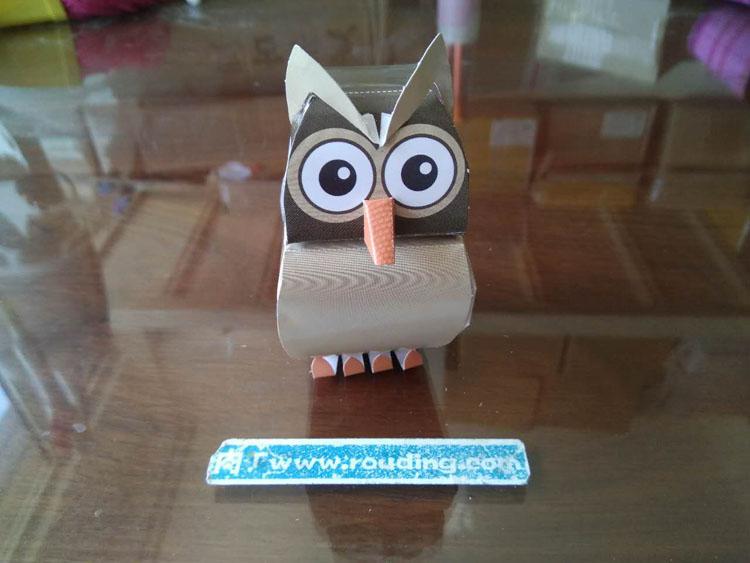 Fold the body part of the owl and fold it according to the dotted line!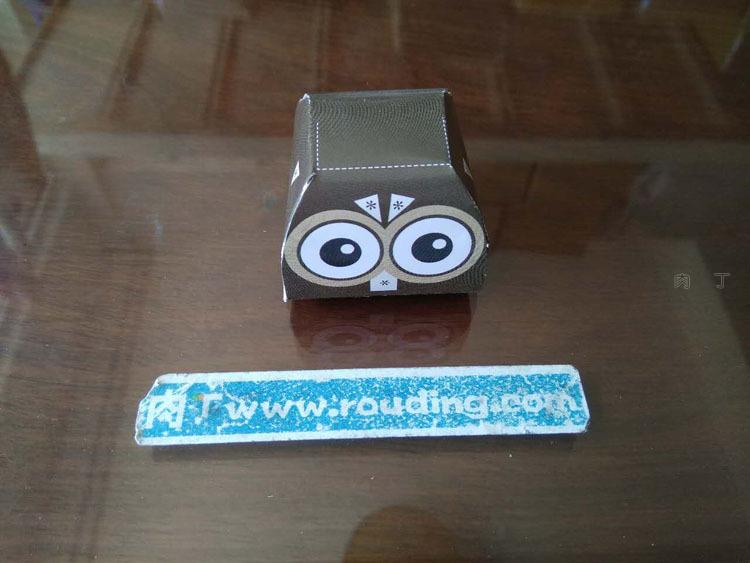 Fold the head of an owl.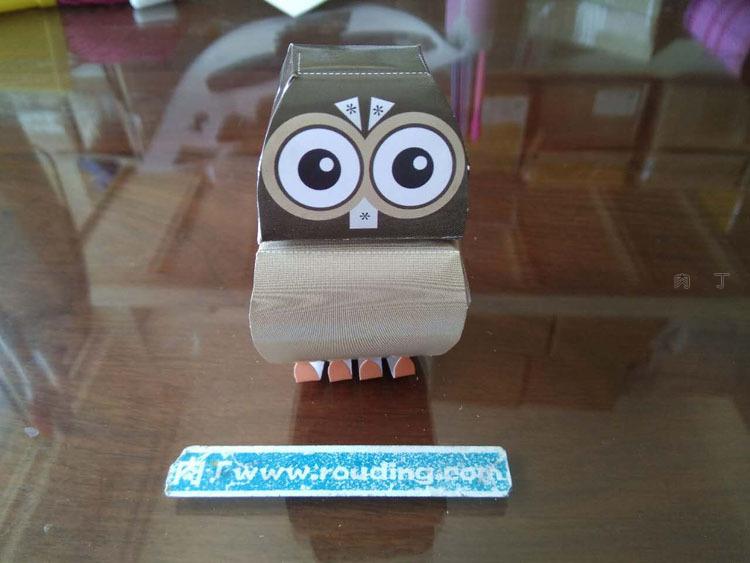 Make an owl's neck.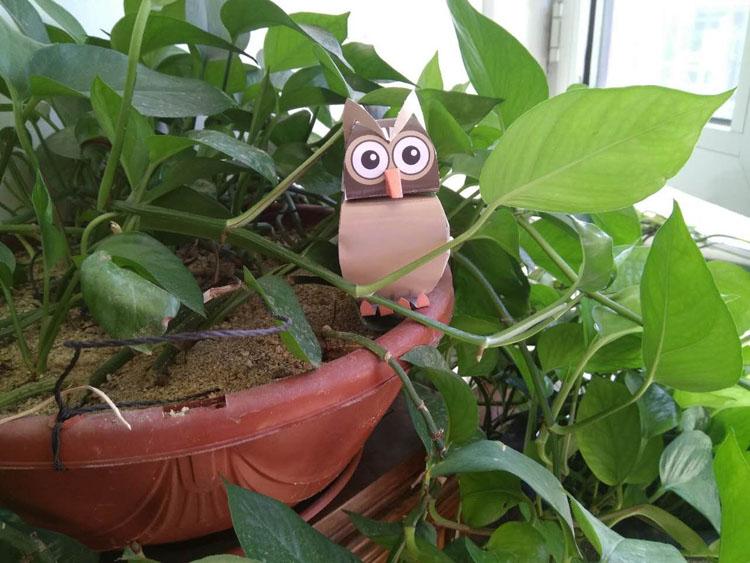 Stick your head and body together and stick your toes underneath.
Paste mouth and eyebrows.
The cute owl is ready!!!