The YM10×6VMAR zoom lens is the industry's highest level of HD manual zoom lens designed for infrared day and night use. Unique optical technology enables detailed color images during the day and fine black and white images at night. It is suitable for long-distance day and night monitoring in safe cities, parks, railways, highways, etc.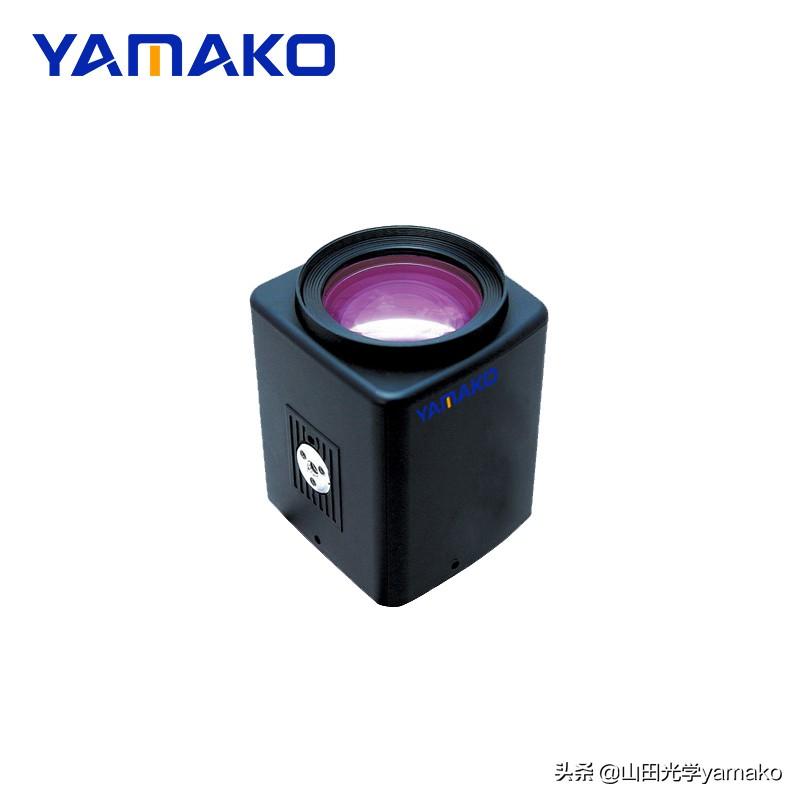 Application sites: forest fire prevention, grassland fire prevention, border and coastal defense, intelligent mature high-altitude lookout, airport safety, river channel monitoring, comprehensive video surveillance along high-speed railways, power wildfire monitoring, maritime monitoring and management, fishery law enforcement, aquaculture safety, water conservancy disaster prevention, nature reserve monitoring, etc.
Product features:
1. Fashionable and simple appearance design: integrated design, super wide angle, large multiplier, fashion and elegance, professional visual sense, generous and simple appearance, decent and other aesthetics.
2. Broadcast image quality: using Sony high-quality 1/3.0-inch 200W pixel CMOS image sensor; Deliver crisp and vivid Ultra HD video that vividly shows the expressions and movements of your characters while providing best-in-class clarity and resolution image quality.
3. Optical 10x lens: high-performance, fast and stable autofocus lens, 10x optical zoom, convenient for long-range video shooting, easy positioning in long-distance scenes, reflecting ultra-long-distance delicate effects; The sensor supports WDR (Wide Dynamic Range), which can clearly capture images of scenes in environments with strong contrast between light and dark (such as backlighting).
4. 43° ultra-wide angle HD lens: It can collect ultra-wide visual images to make the scene field of view wider. The horizontal viewing angle is about 43°, and there is no need to configure a special wide-angle lens to achieve a large shooting range, perfectly presenting more details in large conference rooms, large screens and other scenes.
5. Day and night dual-purpose IR function, with 24-hour monitoring capability. Provides high-definition color images during the day; Night provides detailed black and white images.
6. Advanced nano-EBC electron beam coating technology – world-leading. Can effectively reduce light reflection; Reduces astigmatism and ghosting; Enhance light transmission so that the lens absorbs more light energy.
7. Wide wavelength and high transmittance technology ensures more than 95% transmittance in the visible light and near-infrared light (400~1100nm) range, and expands the transmission range.
8. Control interface: RS422 (compatible with RS485) output, RS232 inputoutput; RS232 supports cascading, which is convenient for engineering installation and use.
9. Multiple control protocols: support VISCA, PELCO-D, PELCO-P protocol, support automatic identification protocol.
6-60mm HD manual zoom lens-YAMAKO security surveillance lens manufacturer