This is a contest between American and European Jinan 140 square meters decoration renderings PK
Community:
Haier Green City Liyuan
Type:
Four bedrooms and two living rooms
Style:
Modern American
Area: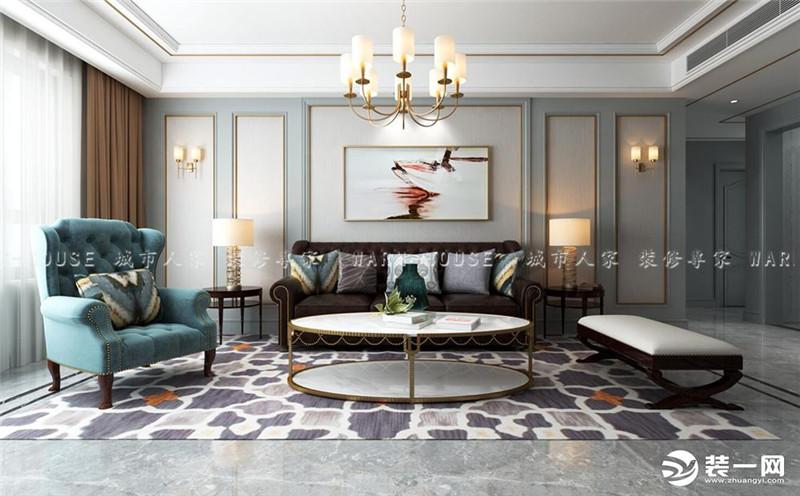 140 flat
Owner Requirements:
Simple, comfortable and elegant.
Designer Comments:
The floor of the guest restaurant is made of plain gray marble, and the living room and dining room center area have been simply edged to break the overly low-key gray block. The wall of the living room and dining room adopts avant-garde elegant blue wainscoting, with tonal floral threads and gold stainless steel strips, achieving a visual sense of elegance and light luxury. In view of the ideal height of the house, the suspended ceiling adopts multi-layer stacking treatment, with delicate small flower lines as local decoration, which achieves the effect of increasing the spatial level and also increases the decorative sense of the top space. The sofa adopts a dark burgundy leather sofa embedded with gold nipples, giving it a sense of nobility and elegance. The three-person side is equipped with a suede tiger chair, soft and slippery, I believe that the hostess who has worked all day will not want to get up after going home and sitting down, and the body and mind will be greatly relaxed. The dining table and chairs are made of simple and comfortable wooden furniture, and the family can enjoy a delicious dinner happily.
Longquan One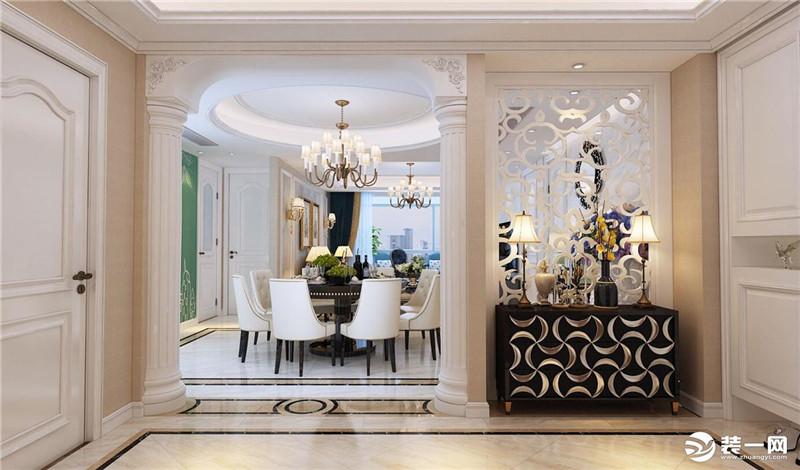 140 sq. ft
Four bedrooms and one living room
European style
A family of four lives, two daughters, the elderly may come to live temporarily, consider three bedrooms, relatively small space as a study. The hostess defines the design style of the customer as European style, and is not very satisfied with the original structure of the house and needs to be dealt with, the space is fully utilized, the storage space is more, and the overall space is mainly light color.
Design Notes: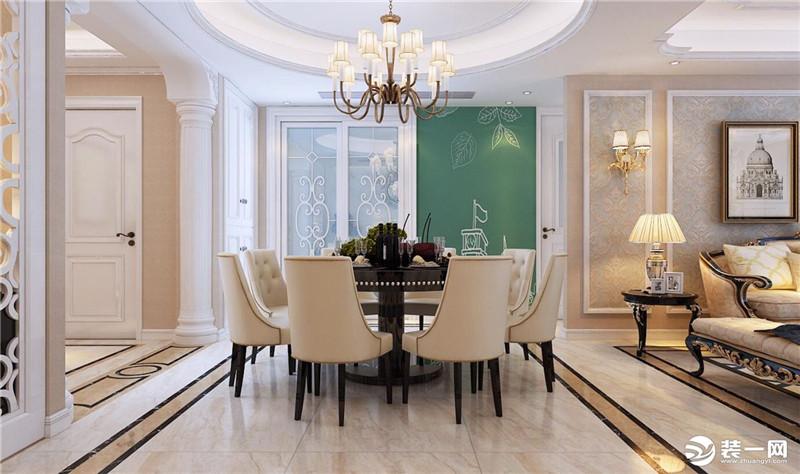 The female owner defines the style more accurately, the design style is defined as European style, and now the decoration is light decoration and heavy decoration, and the extraction and comparison of European elements are refined and simplified. The overall color is mainly light, the film and television wall is made of marble as the base material, and the design of the whole surface is combined with the apartment structure to make the decoration effect more overall and more atmospheric. In terms of home, European-style furniture is selected to make the home and the basic shape more harmonious and beautiful.
Who is this powerful Jinan decoration company? That's right, it's Jinan City Home Decoration Company!
Community: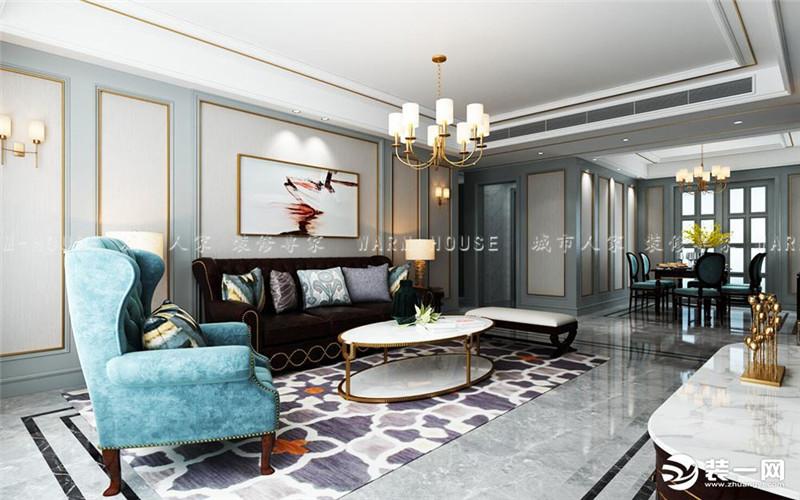 Type:
Style: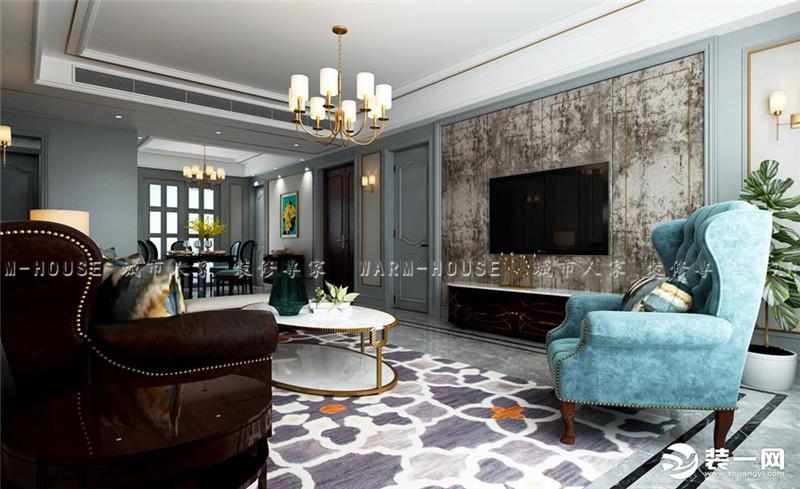 Area:
Owner Requirements:
Wedding supplies recommended: High back comfortable chairs luxury wedding golden stainless steel chair hotel dining chair.