Lao Tzu said: "The journey of thousands of miles begins with the foot."
It is important to have a pair of good shoes. It is a testimony of life and the mark of life. With a pair of good shoes, we can be more confident and bravely move forward.
In the usual work, security is the first. Especially for friends in the processing industry such as processing workshops and catering, what are the more important equipment than having a pair of non -slip, strong and comfortable shoes?
Shida is now launching the latest wind -controlled anti -slip safety shoes, allowing you to have a pair of high -quality items that collect non -slip, comfort, and outstanding appearance.

In the process of development, the Shida team poured a lot of effort, especially paying special attention to customers' attention. After several investigations and visits, the design and overthrow of this product came into being.
Shida Yifeng Safety Shoes: The suction cup rubber negatives are designed, and the inner bottom of the pattern is fine. The non -slip level is much higher than SRC, and it is easy to face the oil pollution environment.
The insoles are used in Khoshio, which has excellent moisture and sweats.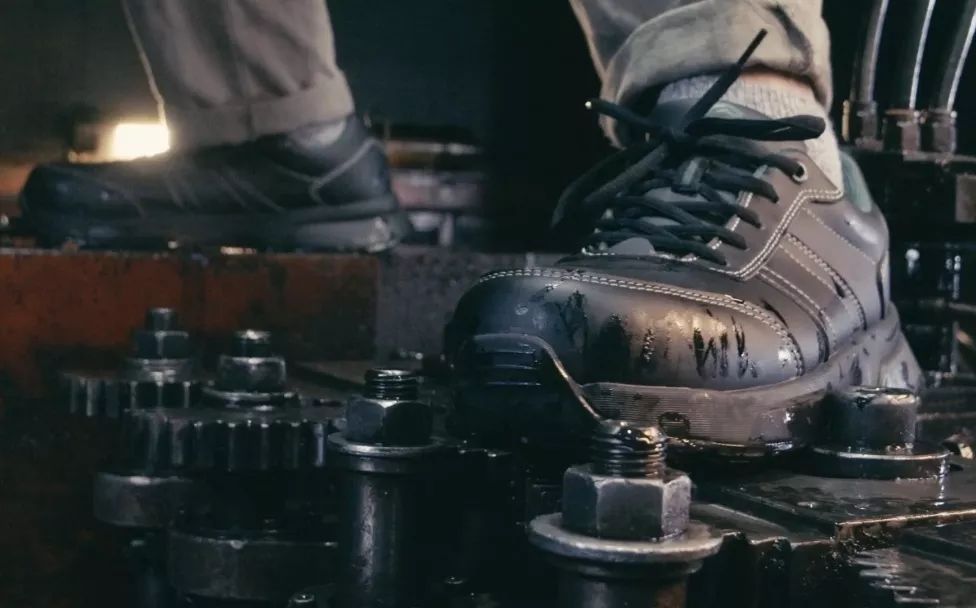 In order to meet the different needs of customers in different industries, Sendat launched two models: FF0706 and FF0704 for everyone to choose from.
Walking on the wind, calmly facing.