I do n't know what everyone is impressed by the cake display cabinet of ordinary baking shops?
Fang Fang Zhengzheng Marble base right -angle cold cabinet?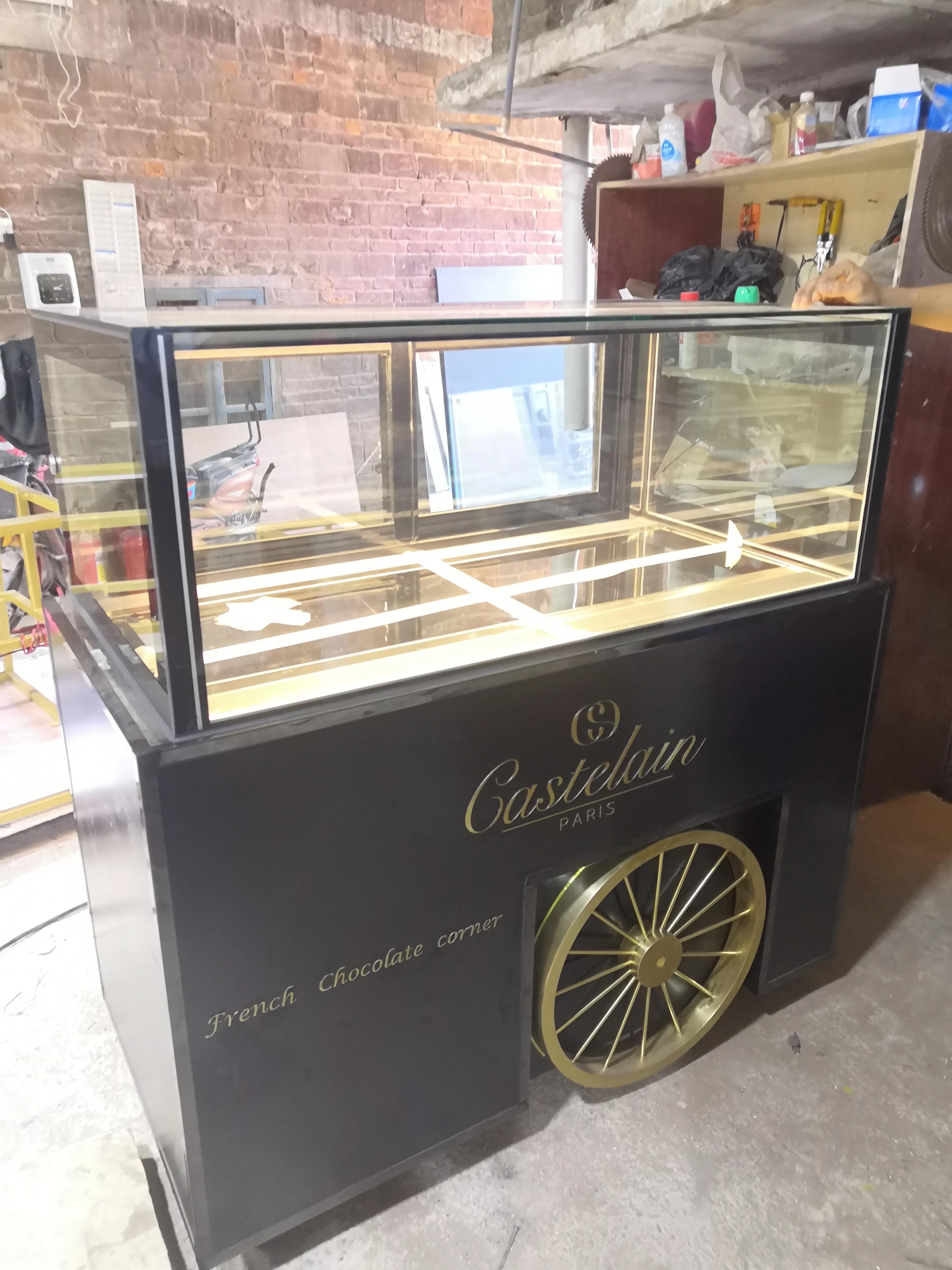 Classic front curved black and white bottom cold cabinet?
Of course, the shape of the cold cabinet brings economic affordable cost
Plant products that are produced in large quantities do greatly reduce the price
But is this really what you need?
Today, let's share the customized cake display cabinet of this Taikoo Huidian shop
45 ℃ Corner coating division process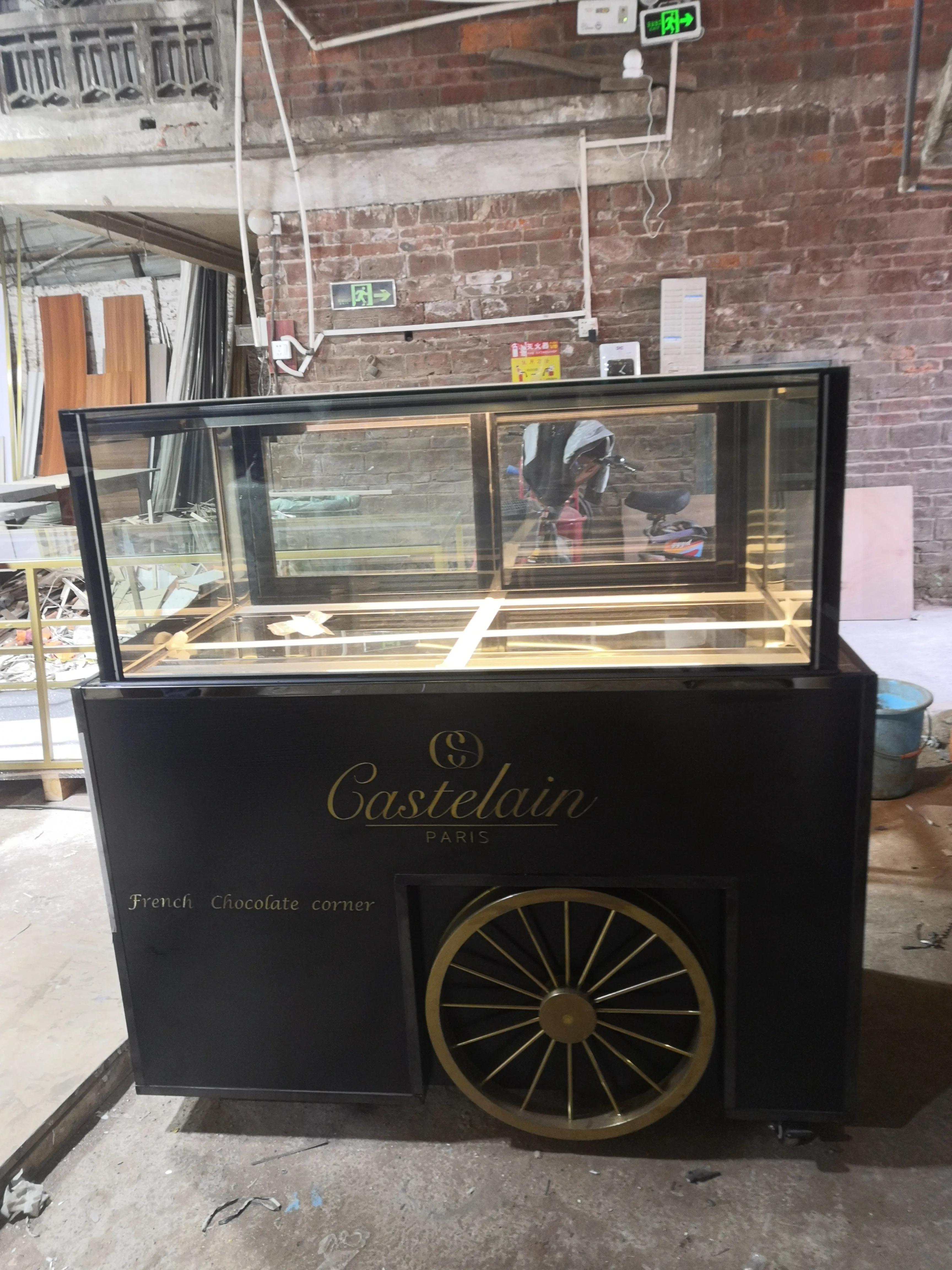 High -quality workmanship customization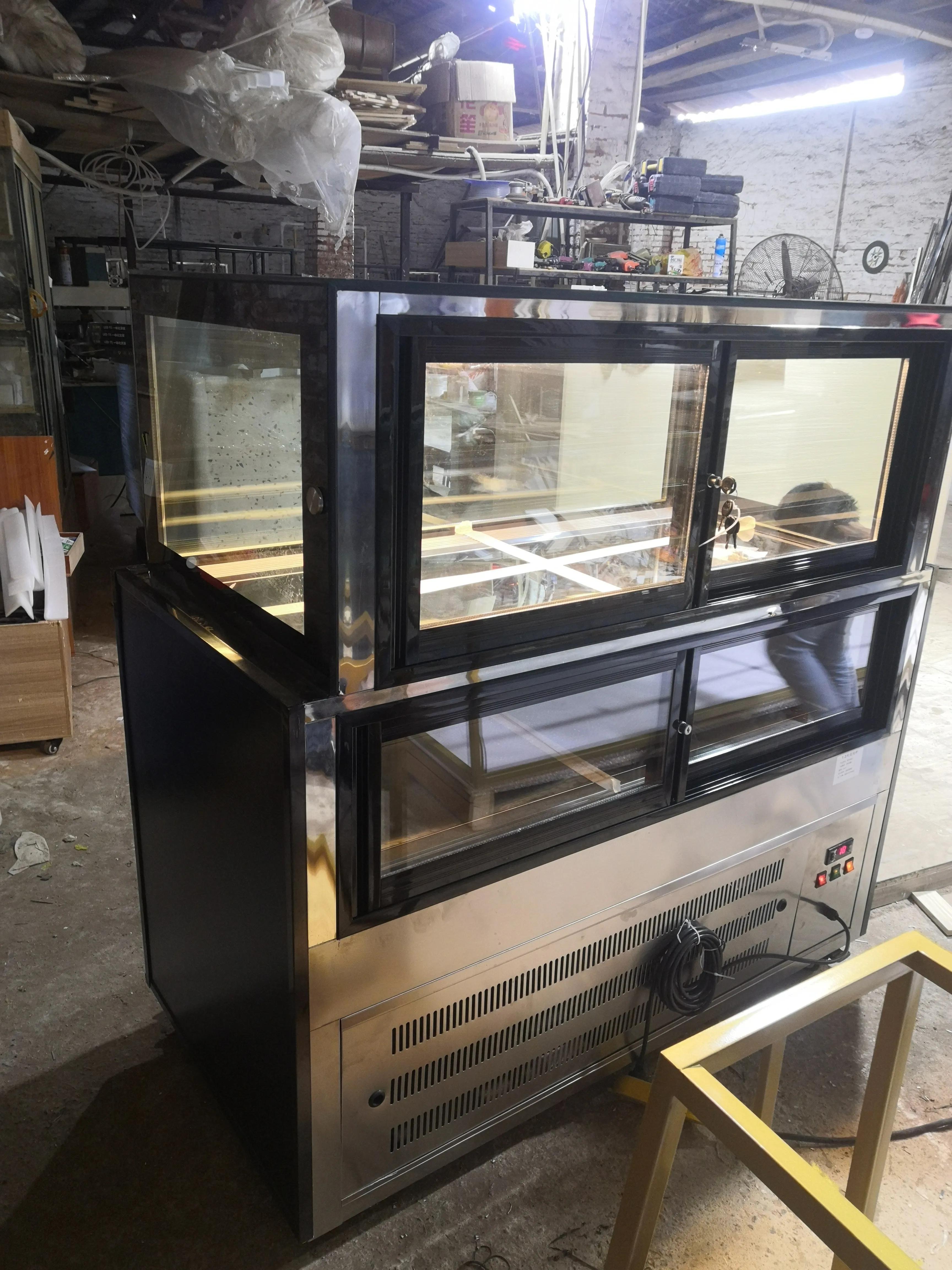 You are worthy
Cake display cabinet
Cake refrigerated cabinet
The bottom cabinet also has storage refrigerated space
Cake display cabinet