Centennial wine is produced from Maotai Town, Renhuai City, Guizhou Province.
The wine is white, clear, less of the hills, smelling the taste, the taste of alcohol is not flushed, the entrance is spicy, and the taste is better.
I did not see the GB standard and could not judge whether it was food and wine.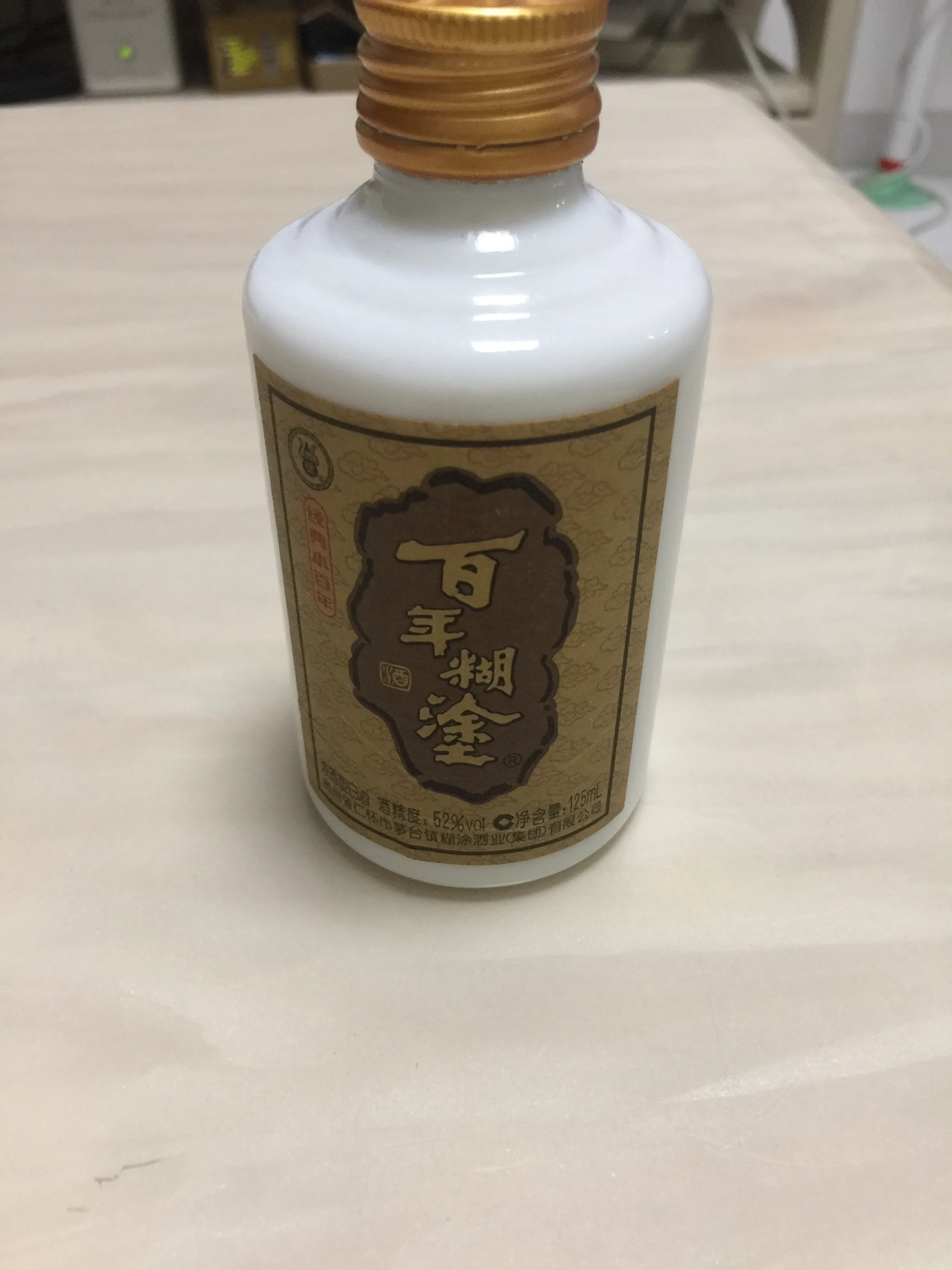 125ml a bottle of 12 yuan, not expensive, suitable for the people to use.
From high to low, according to level 5, I think level 3.