1. Shell powder: Also known as ingenious powder, used to coat the poles head to enhance the friction between the club and the main ball.Talcum powder is usually suppressed as a cube talc powder.
2. Club: Wooden utensils used to hit the main ball.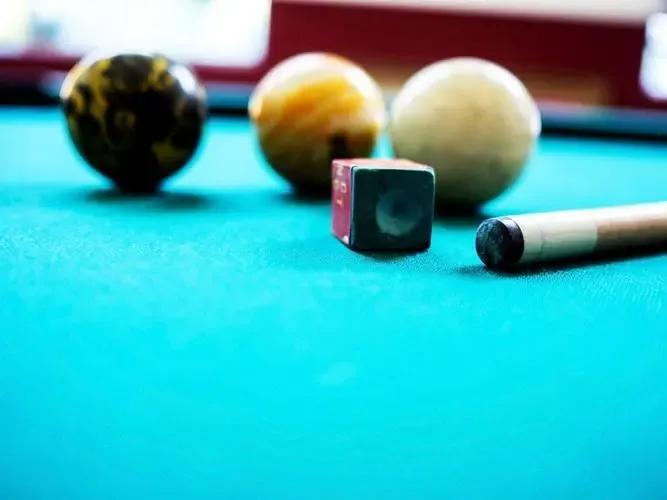 3. Extending handle: Add a short rod at the rear of the club to increase the club length. When the main ball is far away from the player, help the player hit the main ball.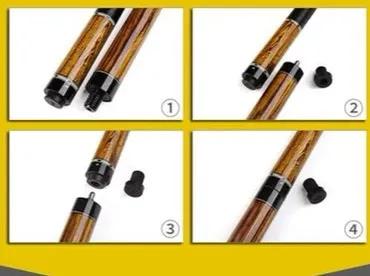 4. Ring poles: The wooden poles with a copper -made X -shaped head used to support the club. When the player's non -holding rod hand is not long enough, the club can be leaned on the rod to stabilize the hitMain ball.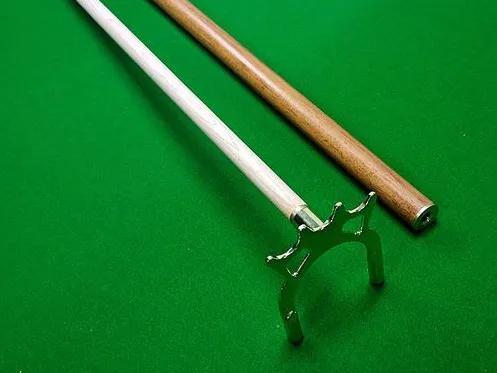 5. Triangle: Like a stand, but the head is arched, and the head is larger.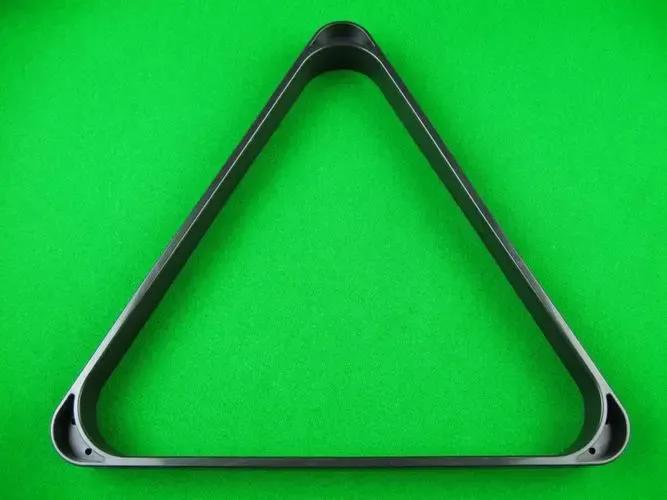 6. Positioner: A device with a corner -shaped card ball pass or a semicircular card spherical opening to determine the accurate position of the ball.With its help, the ball can be accurately put back in the original position after wiping in the middle of the game.
7. Triangle frame: Before the start, use all the red ball into a standard triangular frame with a standard triangle.