Recently, there are some stickers on the walls, especially the various online red shops and homestays outside. The photos are very beautiful ~ (This is the same as that we posted on the wall when we were young!)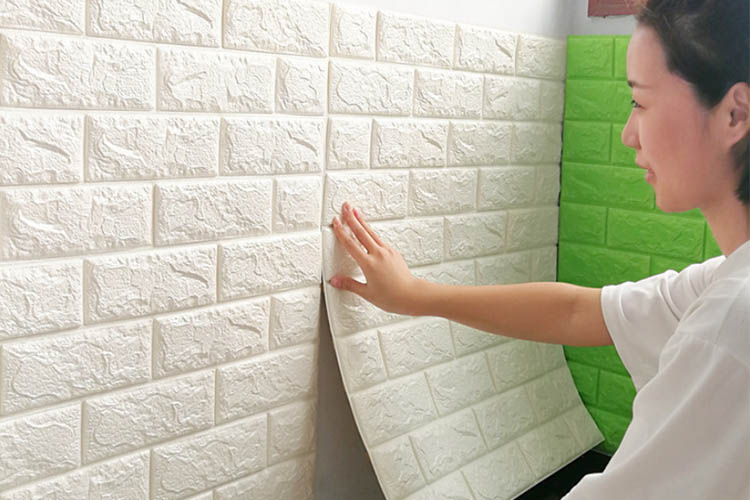 For children, there are some smart stickers on the wall. It is definitely particularly interesting. In their eyes, they can imagine countless different scenes based on these stickers ~
There is also this fluorescent sticker. Children dare not turn off the lights to sleep alone at night. They can use this to soothe them. With the dinosaur they love, they are all nature in their dreams!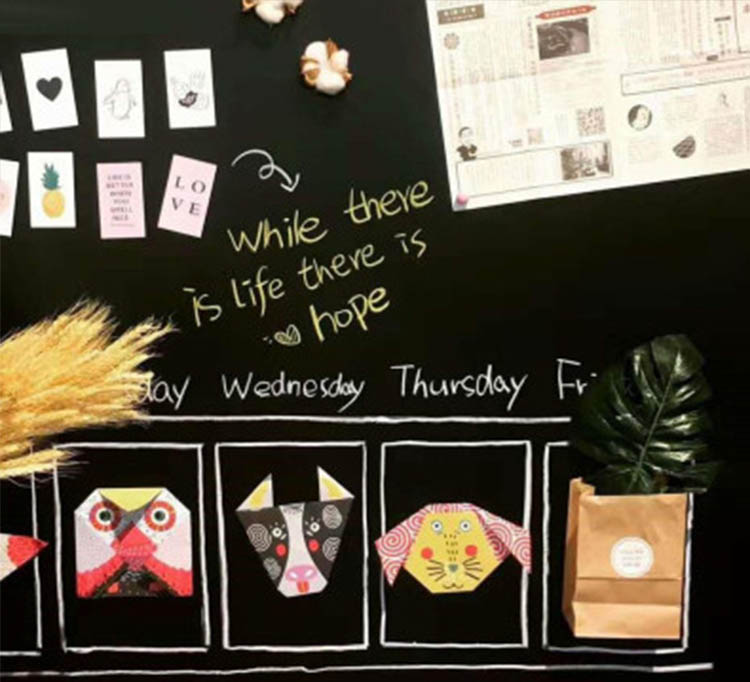 There is also a sticker that can be written on it, called "blackboard stickers"! This allows children to paint directly on the wall, so that their imagination is unlimited!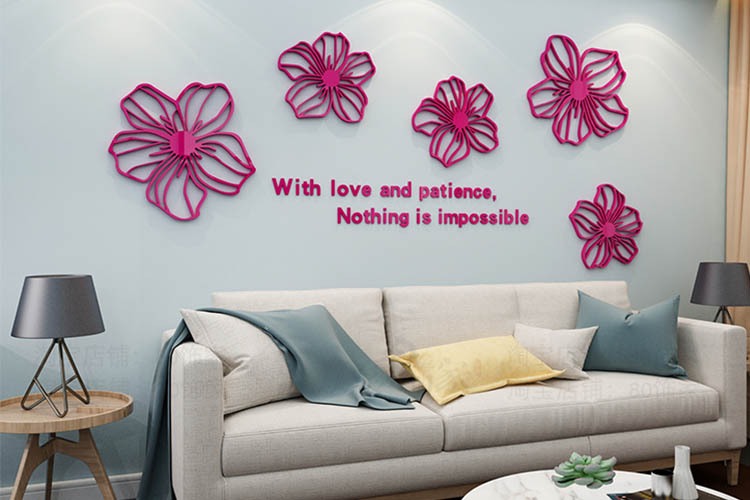 Not only children like it, adults can also arrange this kind of stickers on the wall, like some encouragement English, simple painting, make large -area white walls more interesting, and not cumbersome ~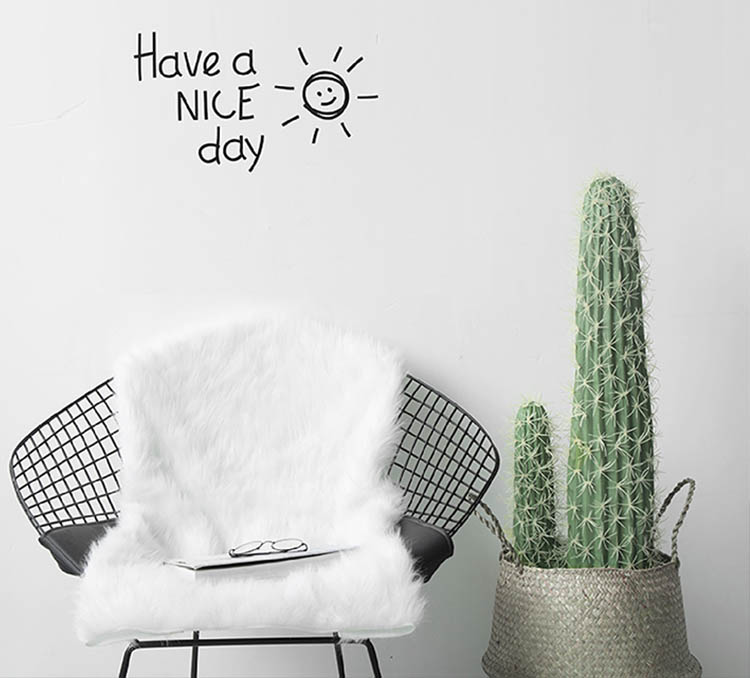 The wall sticker is not just a single flat sticker, but also a three -dimensional form. It is directly attached to the wall as if a flower is blooming, which is particularly noticeable.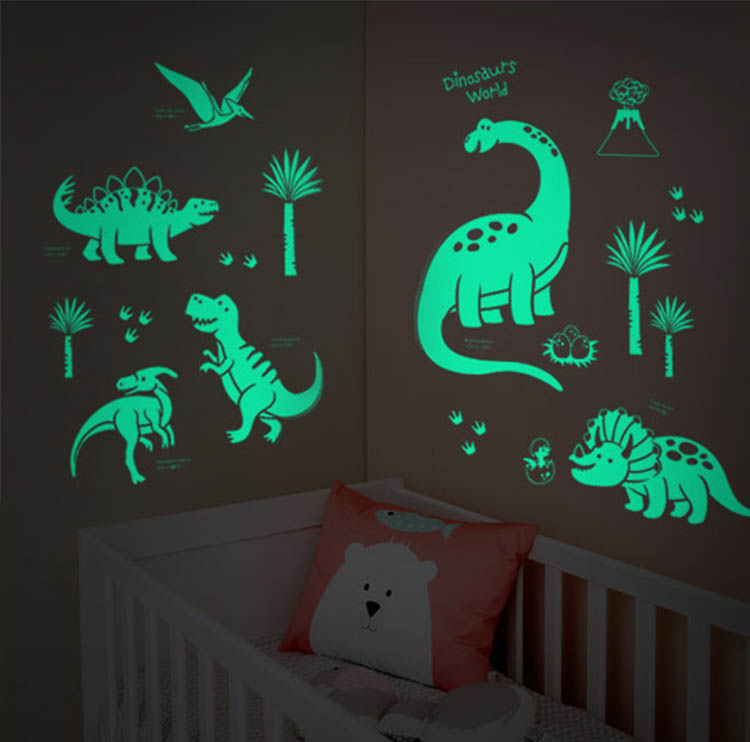 If you feel that the previous ones are too fancy, you can choose this type of brick sticker to make the wall more layered, and you can also protect the walls from being dirty.