I hold you tightly into my arms
Hold you in my palm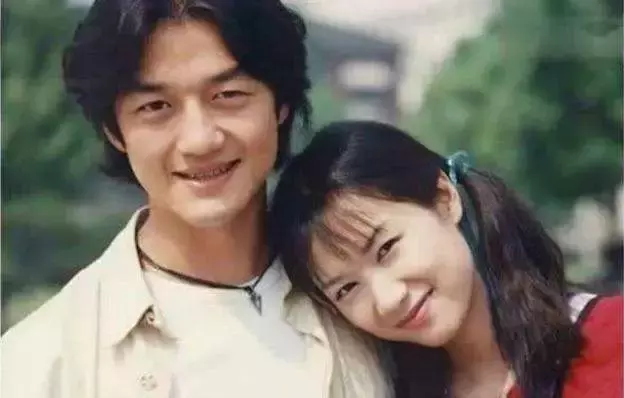 Who told me really love you
In the pure world of love
You are the only one
Never doubt forever
On May 20th, in this festival that expressed love, the air was filled with a happy taste. Chocolate, flowers, dating, watching movies … people use all forms to prove their love for each other.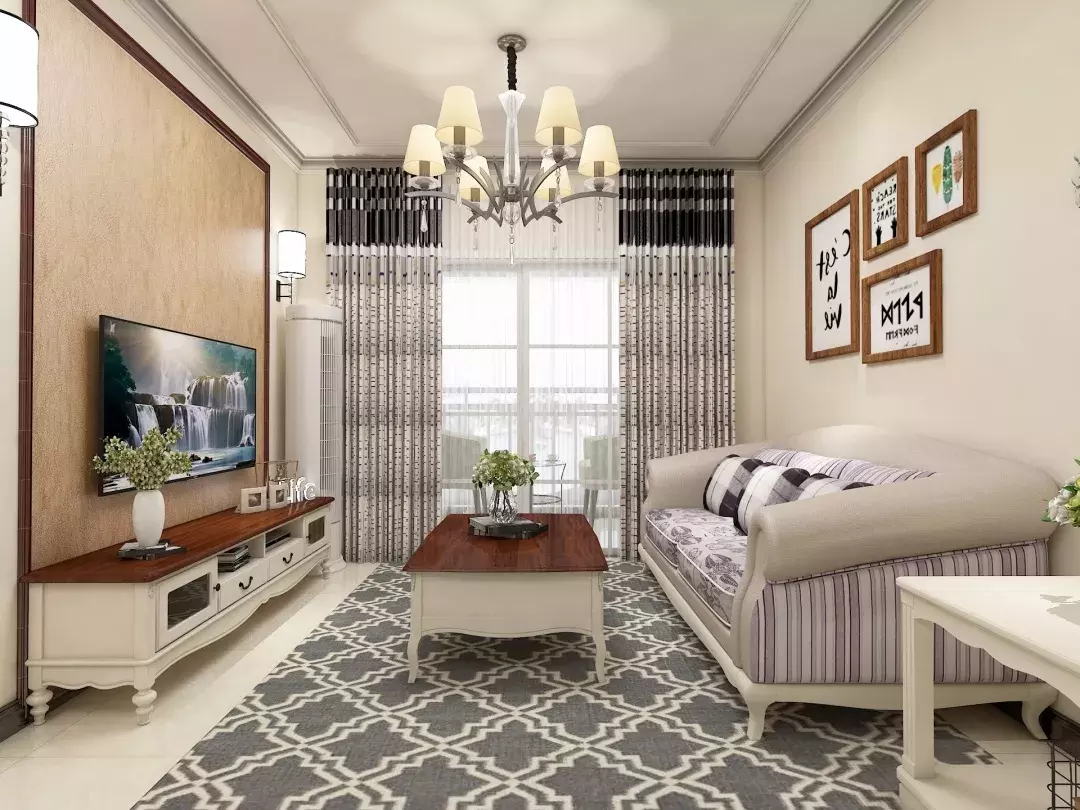 Love is an eternal topic. From ancient times to the present, we have expressed their love for TA in different ways.
Love in the 1960s
Love confession:
Great revolutionary truth
The name of the common revolutionary ambition
The most popular love token:
To send "Chairman Mao's Quotations"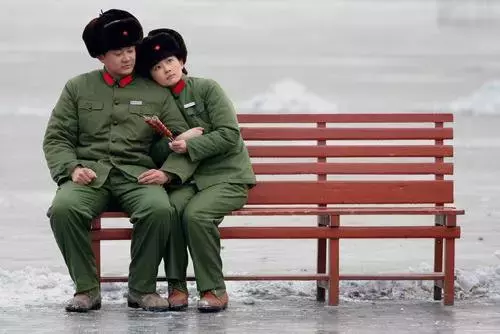 Or "Chairman Mao's Poetry" is mainly
Gay male giving a square scarf, a hairpin to a gay female comrade
Gerandma returns to pens and notebooks
Love in the 1970s
Loyalty, heaven and earth are proved
"Butterfly" sewing machine, "permanent brand" bicycle
"Shanghai card" watch, recorder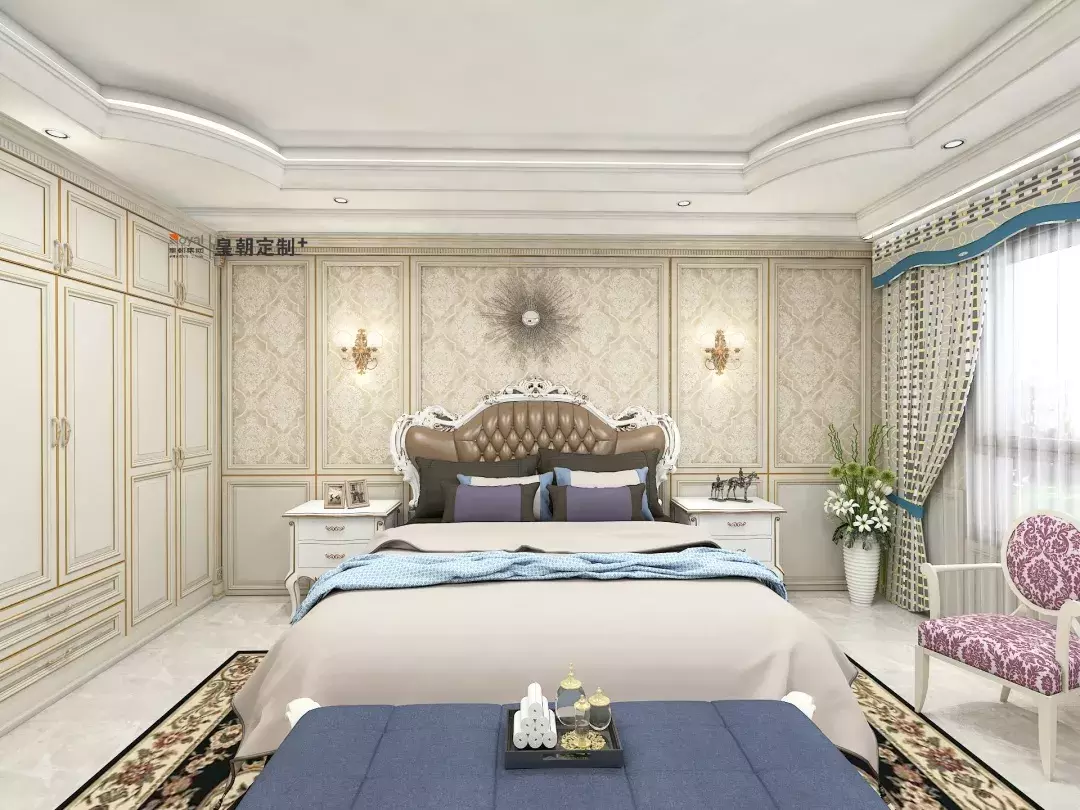 Love in the 1980s
"I like you very much"
Play guitar outside the window
Singing pop songs for the beloved girl
love letter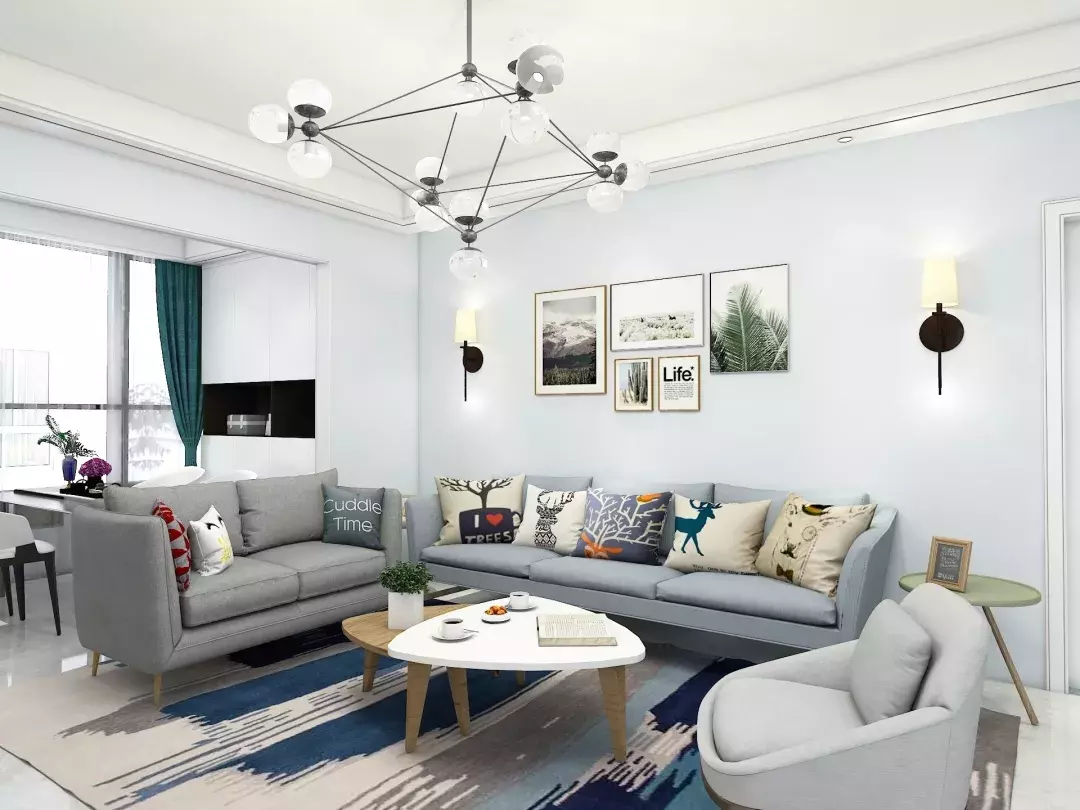 Weaving a sweater secretly for the beloved
The furniture created by the man himself
Love in the 1990s
The phrase "I love you" is enough to make her remember for 3 days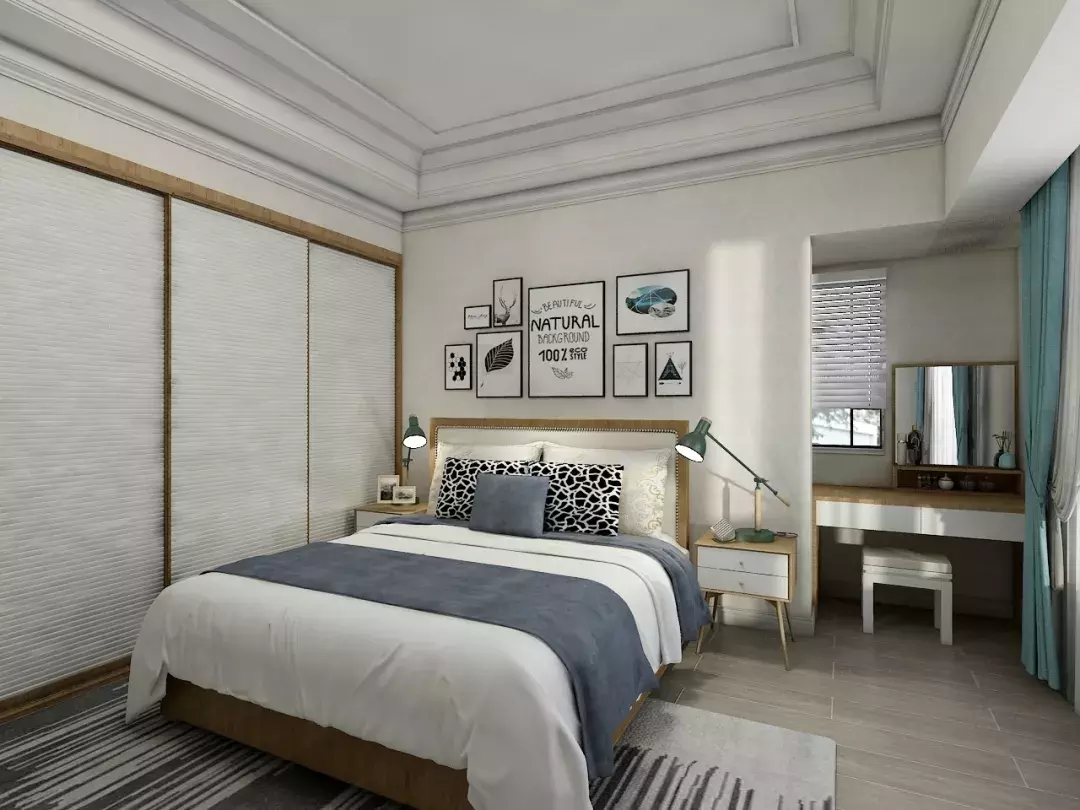 Fresh gadgets such as couple ring, music box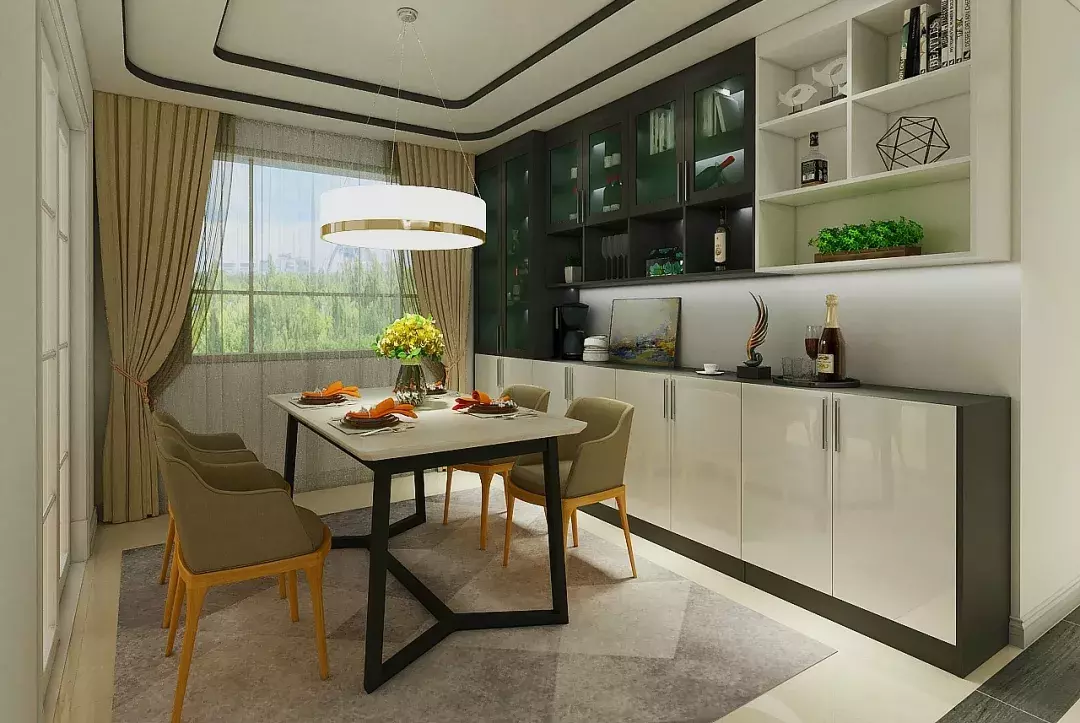 Rose and chocolate powder ink symbolized love
Love at this time
I love you, I want to give you a warm home!
I want to be in a large house with floor -to -ceiling windows
Lying with you in bed to tell love
Leaning with you in the morning against the window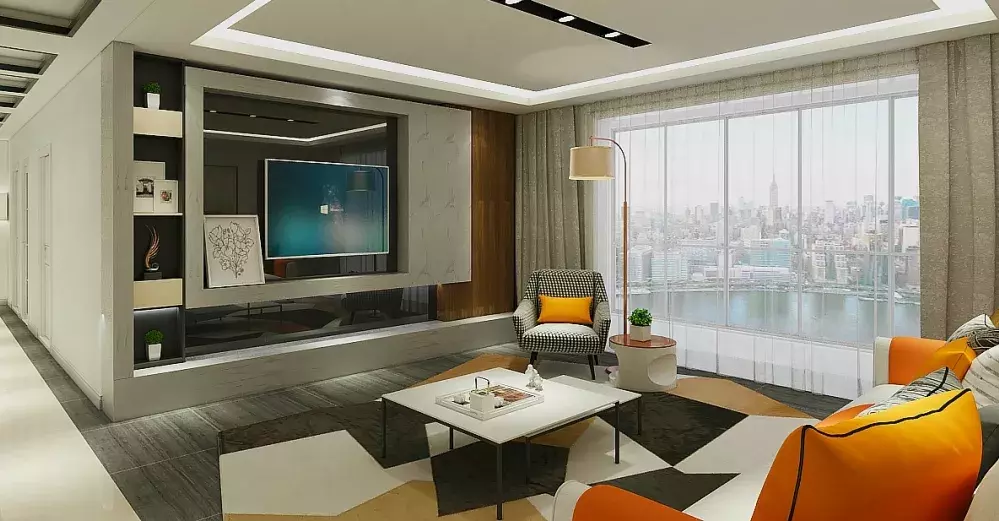 Look at this city just waking up
I feel like I love you
Happiness is probably like this
Ta cooking
You will never get tired of eating
Favorite thing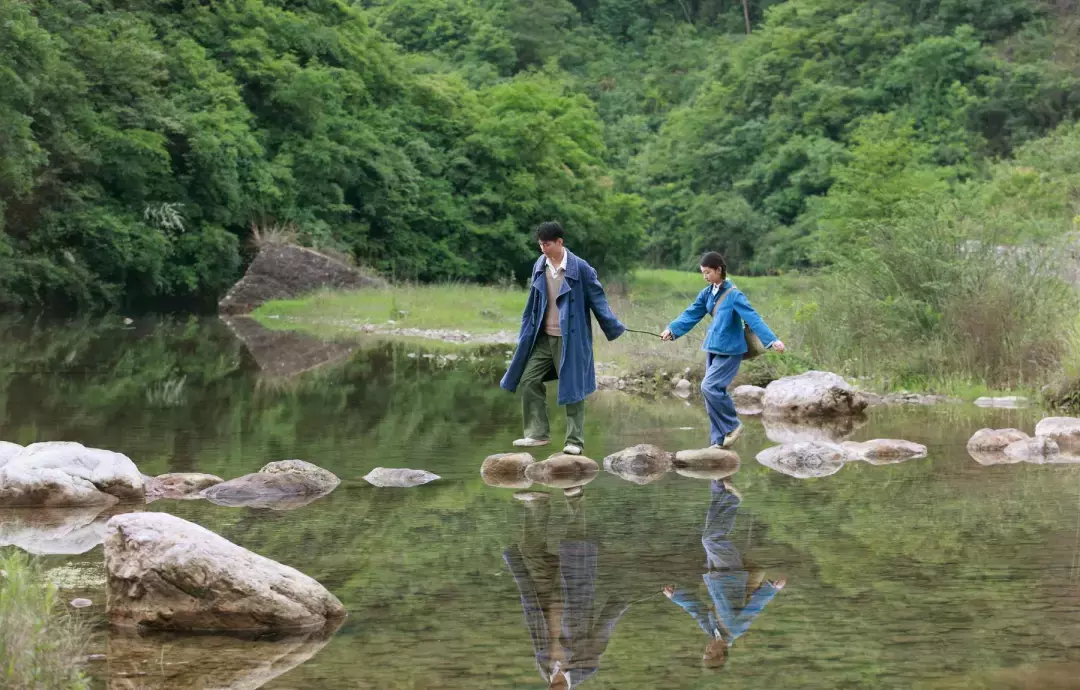 Just enjoy food with TA in the restaurant
Go out of the sun on a sunny day
Lie on the sofa on rainy days listening to the sound of rain
Long water flow, warm and romantic
"Home" is the best interpretation of love
Share with your lover every day
Comfort and tranquility from home
Happiness just spread out like this
Every corner of the home
There are memories that love each other
Everywhere in the home
Both witnessed the moment of "I love you"
I want to give you a home more than saying "I love you", and in the small nests of our two, spend time with you.
Love confession:
Love confession:
Love confession:
Love confession:
The most popular love token:
The most popular love token: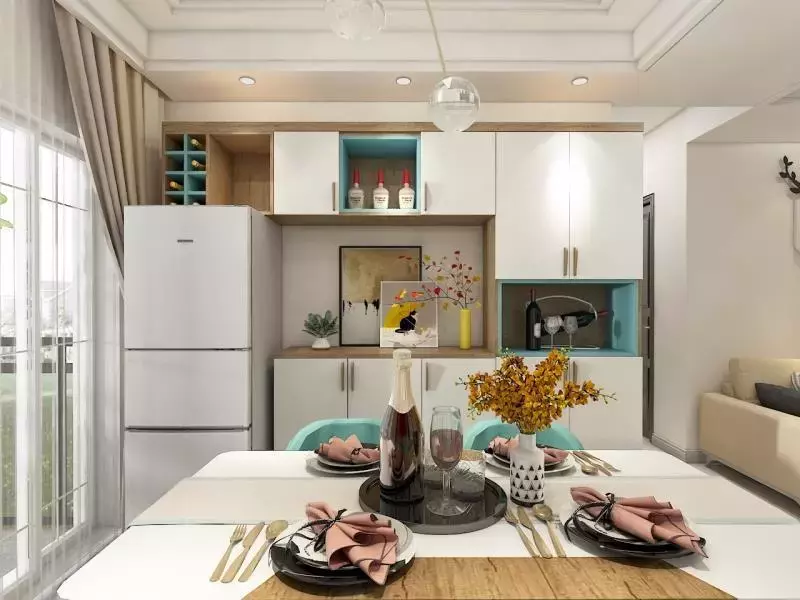 The most popular love token: