Previously, we published the article "The Ultimate Guide to Backpack Water Filters: 6 Ways to Purify Outdoor Water and 7 Keys to Buying a Water Filter", which introduced the types, use and purchase precautions of outdoor water filtration and purification devices.
Today, we will make a comparison of the best 7 backpack water filters and water purifiers abroad in 2021, hoping to give backpackers a better reference for outdoor workers.
1, Katadyn BeFree filter:
Type:
Extruded type
Weight:
65 g (with 1L kettle)
Claimed flow rate:
2L/min
Filter life:
1000L
Remove:
Bacteria (99.9999%) and protozoa (99.99%)
BeFree is an ultra-light water filter connected to a kettle.
You can squeeze the water into another water bottle, squeeze it and drink it directly from the outlet, or even retrofit it to install as a gravity filter.
It has a super-fast flow rate, but you should know that its flow rate decreases over time.
Choosing a clean water source will help maintain the flow rate, and the filter will also need to be flushed frequently in clean water.
Some say the bottle that comes with BeFree isn't very durable, but you can also buy the filter cap separately and choose a bottle or jug to pair with.
However, BeFree has been the top choice for backpacking, hiking and trail running this year.
Its ease of use and weight are unmatched.
2. Sawyer Squeeze filter:
99 g (filter only)
1.7 l/min
Lifetime
Bacteria (99.99999%) and protozoa (99.9999%)
The Sawyer Squeeze is an extrusion water filter.
What sets the Sawyer Squeeze apart is that it's lightweight and the filter lasts for a lifetime.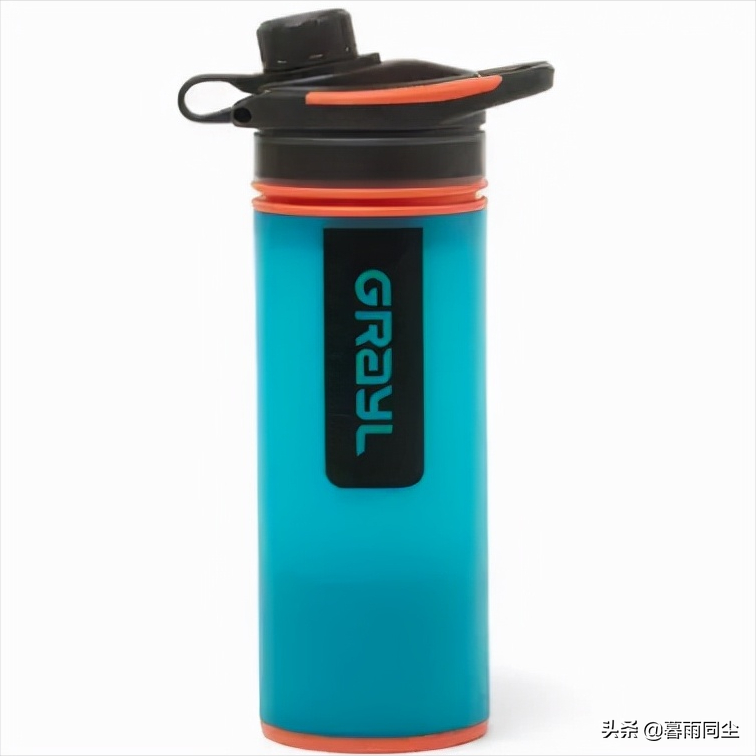 From a sustainability standpoint, in theory, you never have to replace it.
That is, when the flow rate decreases over time, you can use the supplied syringe for backwashing, which can restore up to 98.5% of the flow rate.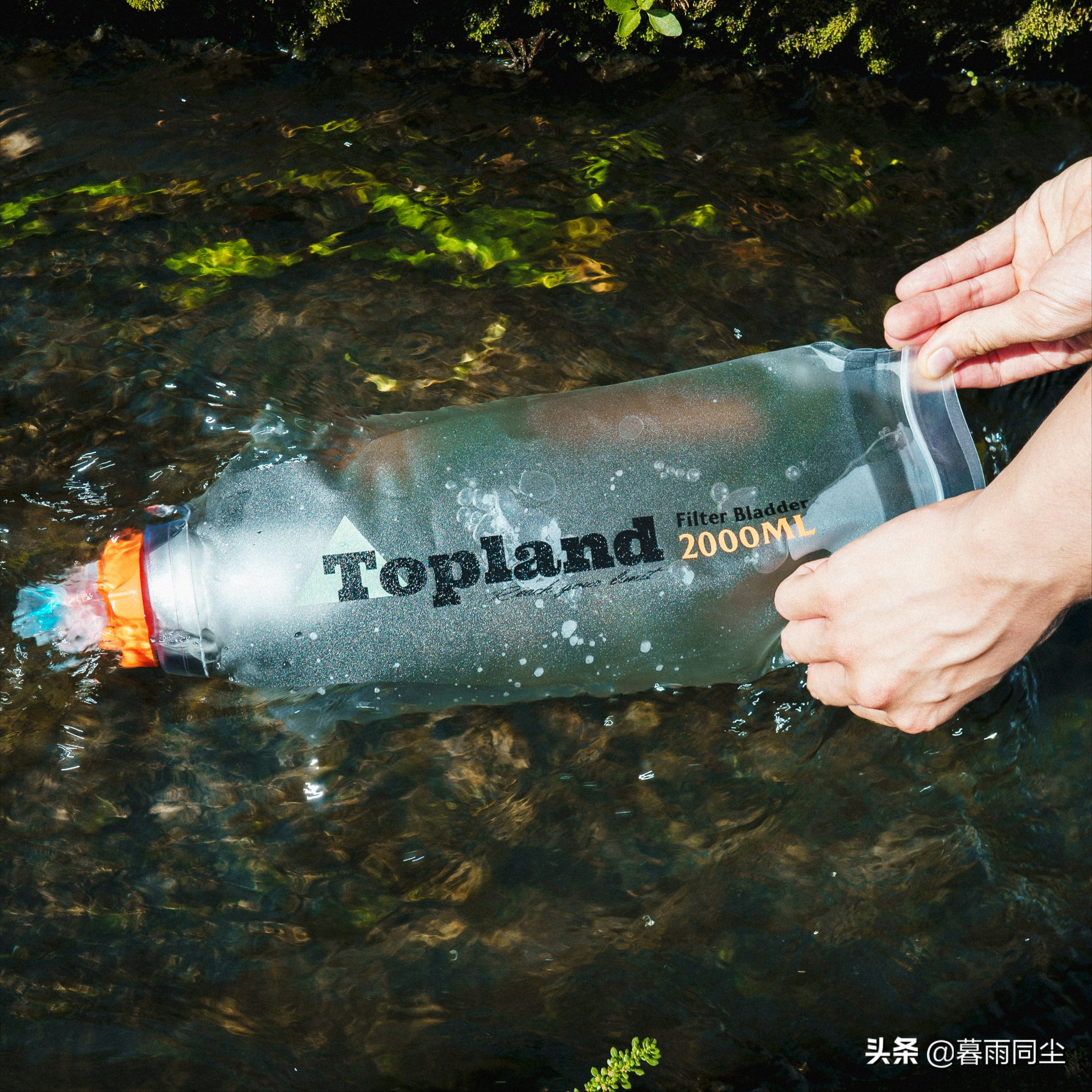 It is ideal for longer backpacking trips or trips where you may encounter pristine water sources.
3. Sawyer Mini filter:
56 g (filter only)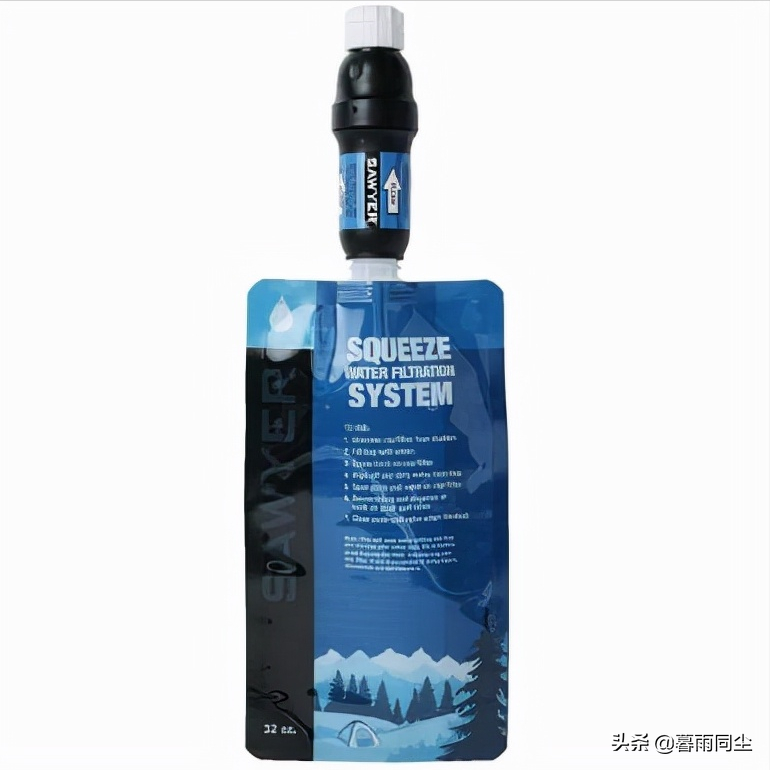 0.5 l/min
350000 liters
The Sawyer Mini is smaller, lighter and has the same features.
It can also be used as an inline filter, making it a great option if you're using a hydration bladder while backpacking or hiking and want to attach the filter to a hose.
We've also seen many hikers simply screw it onto the top of a standard plastic water bottle to be pressed to drink.
The downside of the Mini is that it has a slower flow rate than the Squeeze, so while it's a good lightweight product, you'll need more time when faced with a lot of water filtration tasks.
4.Platypus GravityWorks filters:
Gravity type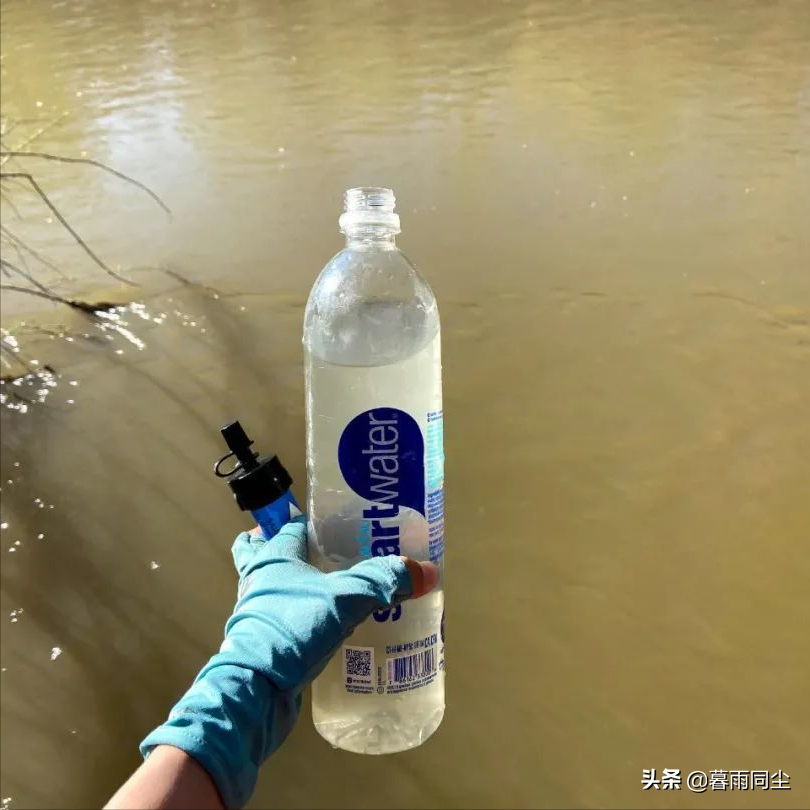 325 g
Claimed traffic:
1.75 l/min
1,500 liters
Bacteria (99.9999%) and protozoa (99.9%)
Platypus GravityWorks is a gravity filtration system, which means that all the hard work is done by gravity without you having to waste effort.
Given its larger size and weight, this is a great option for small and large groups to travel with, but can seem a bit bulky for solo backpackers.
It only takes one walk to the water source to get enough water to treat for dinner, breakfast and the drinking water we need the next day.
All in all, GravityWorks is an excellent high-capacity water filter with fast flow rates for backpacking groups of three or more.
5, Grayl Geopress water filter:
Press-type
450 g
5 l / min
250 liters
Bacteria (99.9999%), protozoa (99.9%) and viruses (99.99%)
Grayl Geopress is a press-to-press water purifier that requires you to fill the bottle and then press the filter, which may require a little force.
It is recommended to place it on flat ground and use your body weight to help with compressions.
The disadvantages of this purifier are its high weight and short filter life (although you can purchase a replacement element).
You are also limited by the capacity of the bottle, so it is best to use it with a full water fill.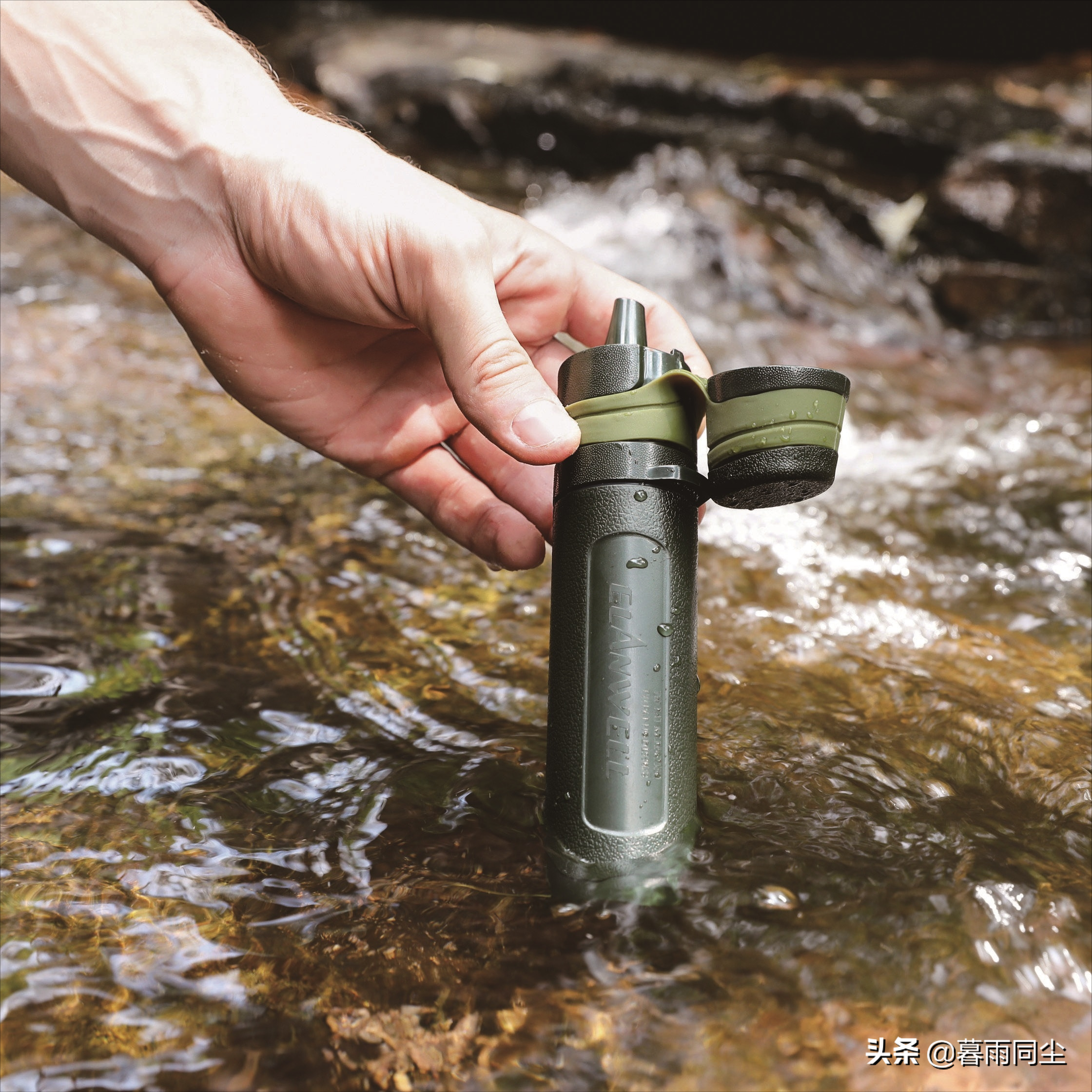 6.Katadyn Steripen Adventurer Opti UV purifier: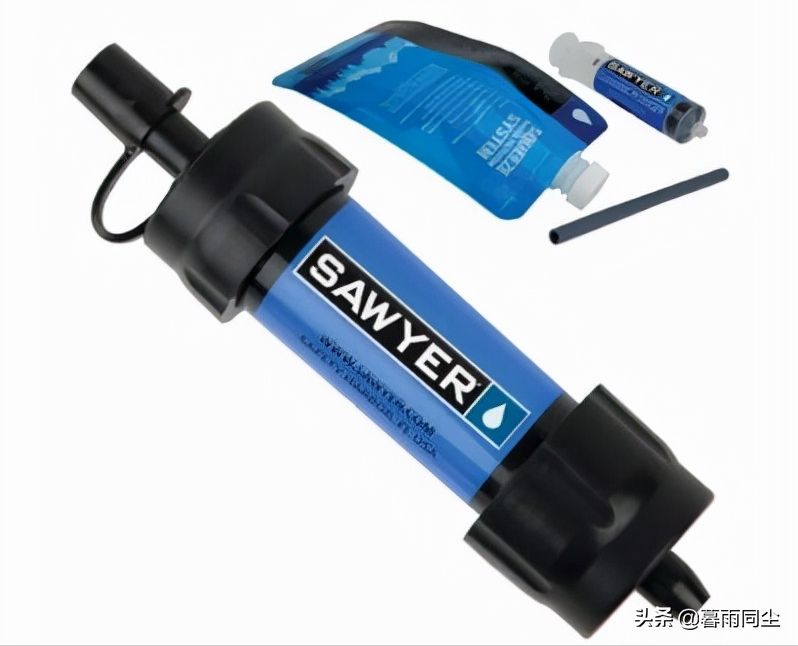 UV lamps
107 g (with battery)
Purification time:
1.5 minutes/l
Battery Life:
Filter 50 liters
Lamp life:
8000 liters
Eliminate:
99.9% bacteria, protozoa, viruses
7, Katadyn Steripen Ultra UV purifier:
4.8 oz
Up to 50 liters per charge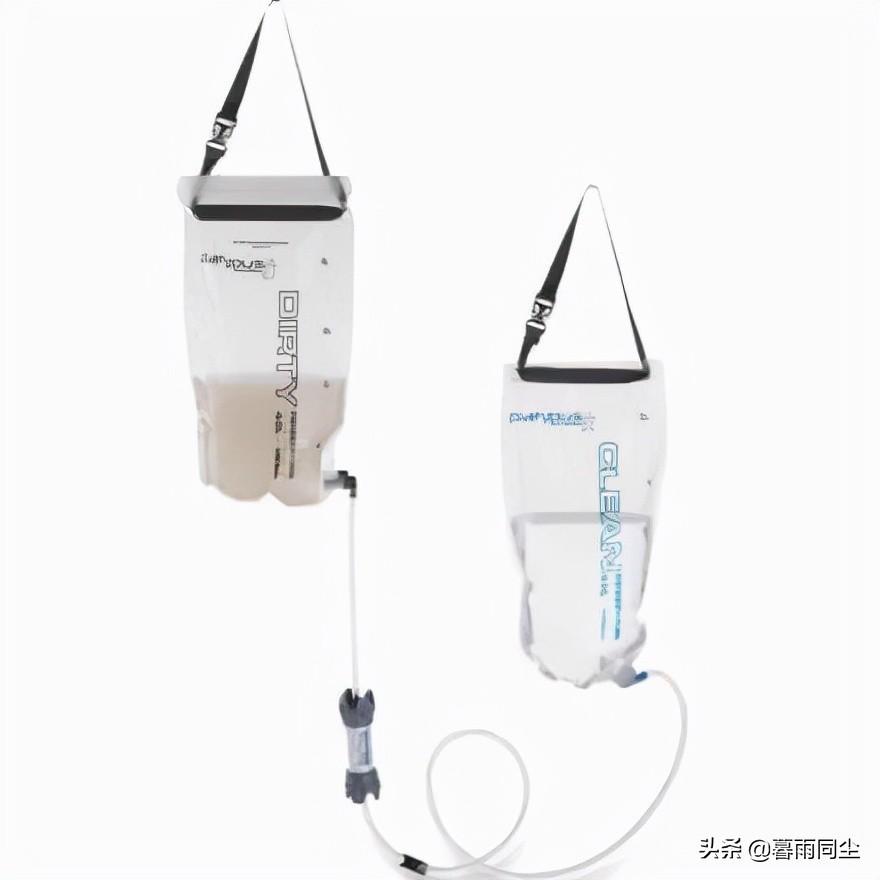 8,000 liters
Steripen Adventurer Opti
Katadyn Steripen Ultra
The way it works is pretty much the same:
By placing a UV lamp in your water bottle and stirring for 90 seconds, you can inactivate the DNA structure of bacteria, protozoa, and viruses.
For either model, it is essential to pre-filter the water with a bandana or cotton cloth so that there are no large particulate impurities in the water.
The difference between the two models is the way they are powered:
The Adventurer Opti requires two batteries that purify up to 50 liters at a time.
Ultra can be charged via USB and purifies up to 50 litres on a single charge.
For short-term backpackers, the difference is negligible, as you are unlikely to use up 50L of water.
For long hikes, Ultra may be a better option because you can charge it using a power bank or solar panels.
It is recommended to use it with other lightweight water purifiers so that during your backpacking trip, you will not be affected by the possibility of viruses in the water.
The above several water filters and purifiers cover all the mainstream outdoor water filtration equipment on the market.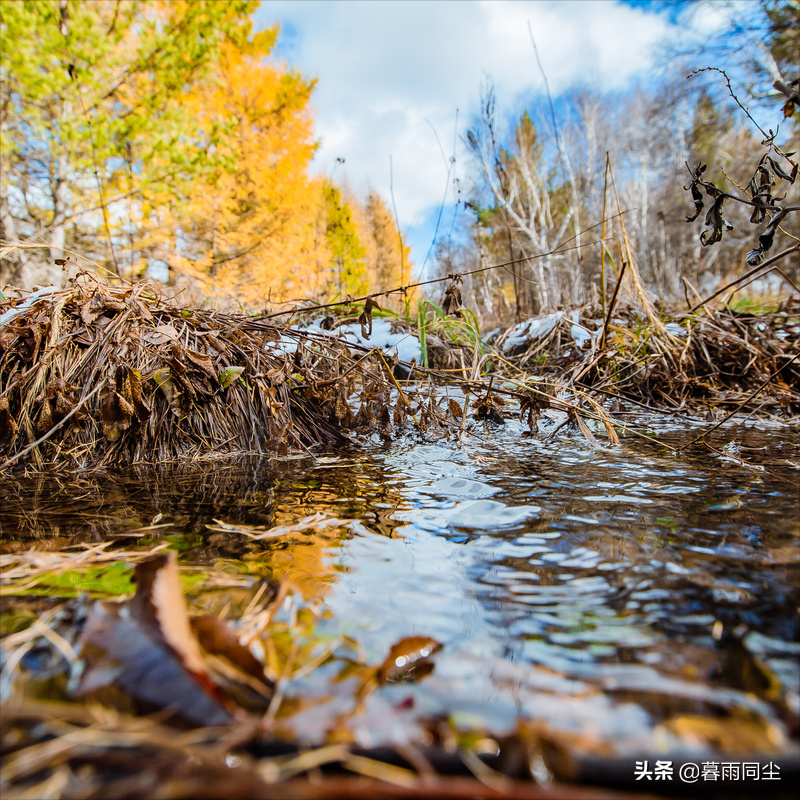 When choosing a water filter, you need to know more details about backpack water filters, because different filtration methods and filtration methods should be suitable for different environments and water sources.
#Wilderness Survival Guide#
#Travel#
#徒步 #
Type:
Type:
Type:
Type:
Type:
Type:
Extruded type
Extruded type
Weight:
Weight:
Weight:
Weight: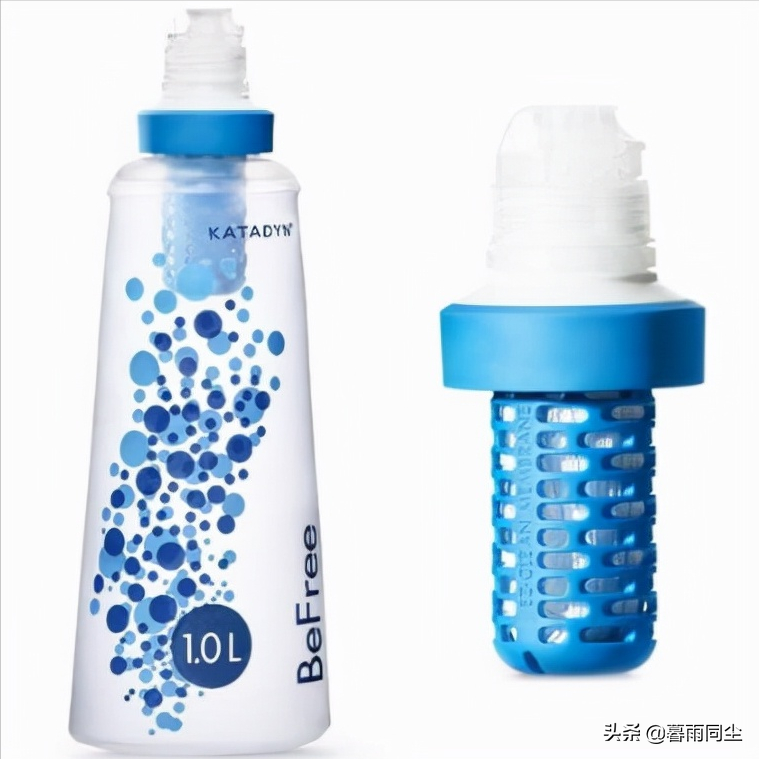 Weight:
Weight:
Claimed flow rate:
Claimed flow rate:
Filter life:
Filter life:
Filter life:
Filter life:
Remove:
Remove:
Remove: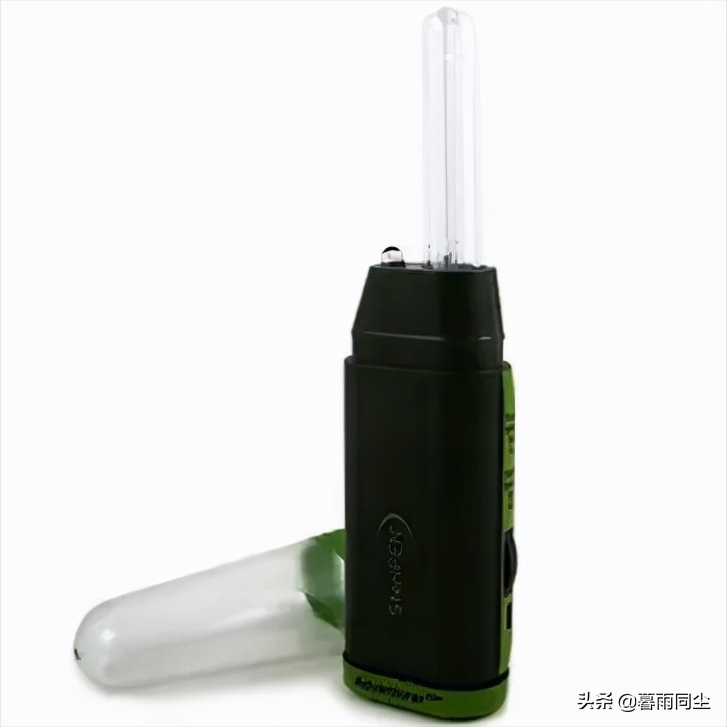 Remove:
Bacteria (99.99999%) and protozoa (99.9999%)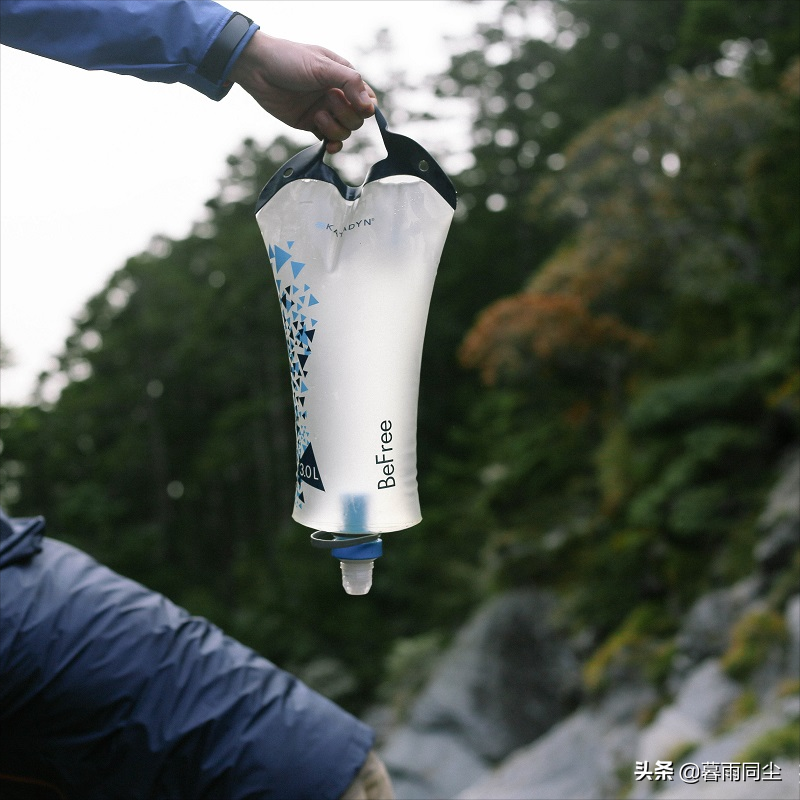 Claimed traffic:
UV lamps
Purification time:
1.5 minutes/l
Battery Life:
Lamp life: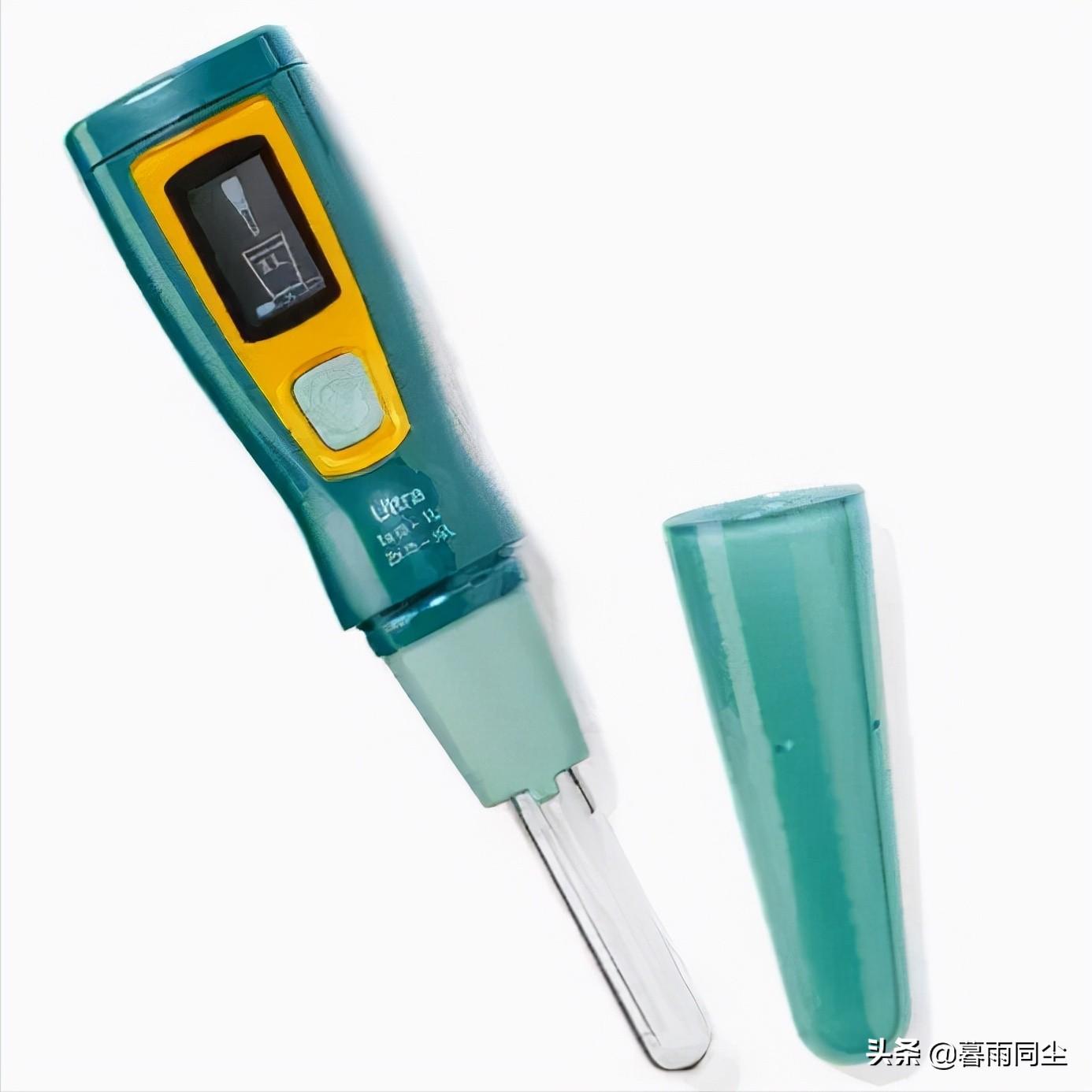 Eliminate:
99.9% bacteria, protozoa, viruses