Supplier: Nanjing Tianmai Yuanhong Floor Heating Technology Co., Ltd
Product category: Floor heating system
Key indicator: normal full emissivity 0.87
Related provisions: Article 5.2.9|Article 7.2.8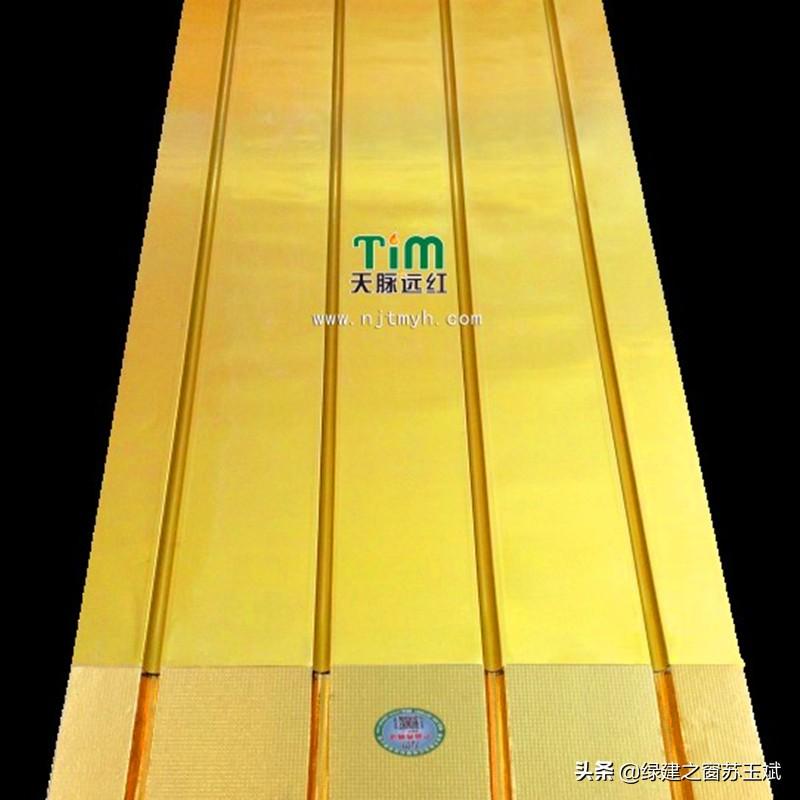 Recommended agency: Home of the Chief Engineer
Analytical agency: Green Building Window (Beijing) Technology Co., Ltd
Auditing agency: Zhongbo Jingdian (Beijing) Institute of Building Research
Product introduction
Product Name:
TF30-600-1800, TYB35-600-1800, TD30-600-1800 dry floor heating module
Nanjing Tianmai is committed to the research, development and application of environmentally friendly dry floor heating modules, far-infrared dry water/electricity floor heating modules, air-source heat pumps for efficient heating ends, quick-installed floor heating/wall heating in old houses, yoga sweat steam rooms, threaded structure water dividers and other thin floor heating high-efficiency ends. It has a number of national patents and is widely used in energy-saving heating of wall-hung furnaces. The air source is highly efficient and double-supply, and the old house is quickly installed for floor heating. Healthy wall heating, small and medium-sized local electric floor heating and prefabricated type. Passive house dry energy-saving floor heating and other occasions. Guide thousands of floor heating experience stores to carry out differentiated value marketing and service work. Among them, the far-infrared dry water floor heating module technology passed the test of the National Far Infrared Center for the first time, and the product was selected into the "Centennial China" science and technology compilation, and was recognized by the China Building Decoration and Decoration Materials Association as China's green, energy-saving, environmentally friendly building materials products, and selected as the CCTV national brand revitalization engineering unit, which is the recommended brand of CCTV's "Credit China"!
Manufacturer:
Nanjing Tianmai Yuanhong Floor Heating Technology Co., Ltd
Related Provisions
Article 5.2.9
The second paragraph of this article evaluates the thermal sensing index (PMV) of artificial cooling and heating source buildings, and this product has obvious effects on improving the uniformity of heating heat, heating is rapid, and meets the evaluation requirements of this article. The specific requirements of this article are detailed in the "Detailed Explanation of Provisions".
Article 7.2.8
The evaluation content of this article takes measures to reduce building energy consumption, and this product has been recognized by China Building Decoration and Decoration Materials Association as China's green, energy-saving and environmentally friendly building materials products, which meets the requirements of this evaluation.
Green building indicators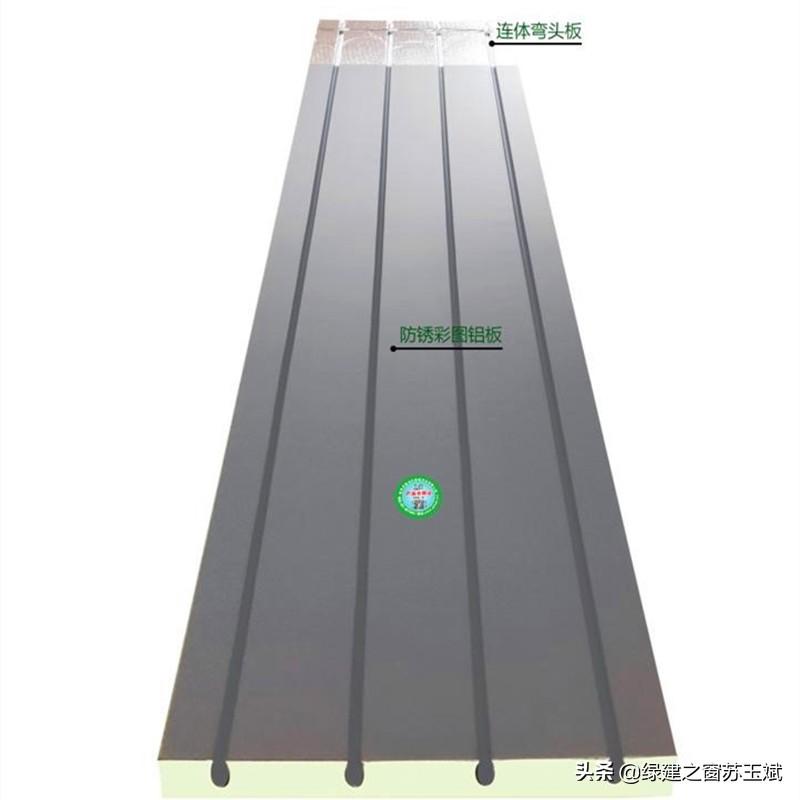 Full emissivity in the normal direction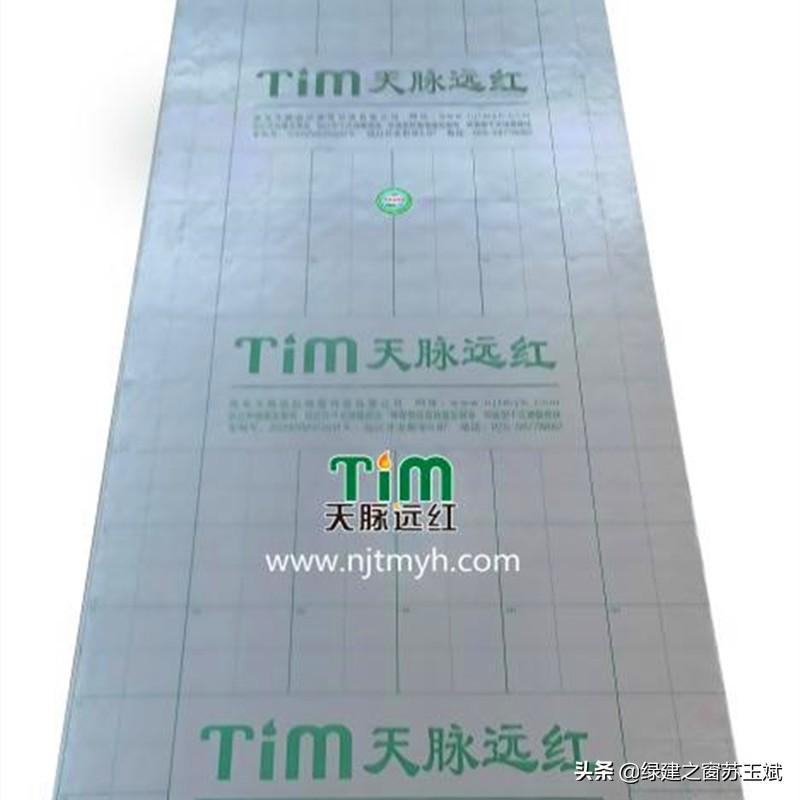 0.87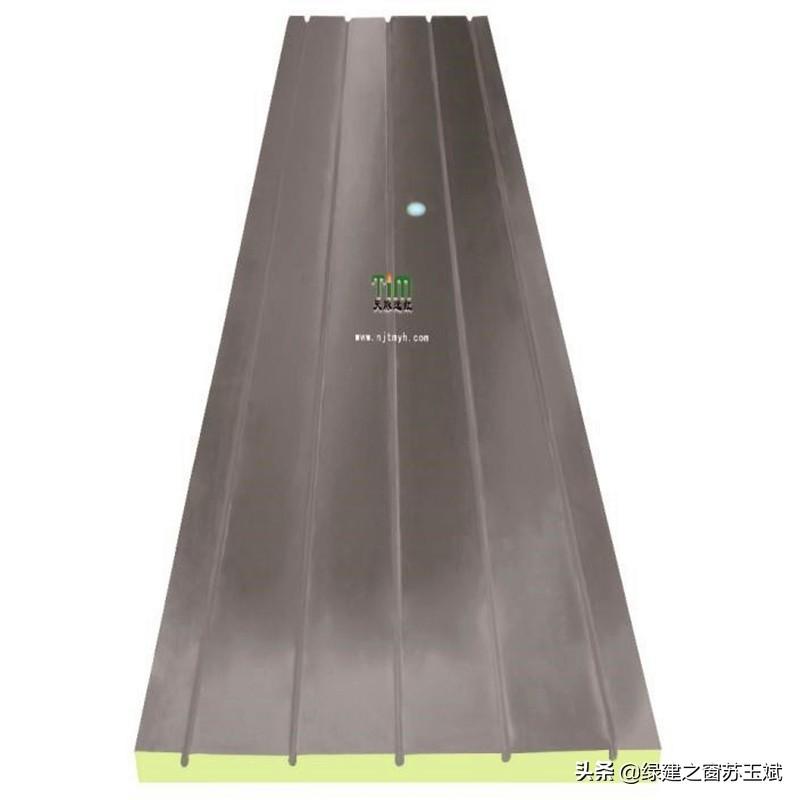 Product features
Physiotherapy, saving floor height and weight, heating up to 30 minutes, energy saving up to 50%, floor heating environmental protection, floor protection, convenient construction, and elimination of hidden dangers of water leakage.
Product reports/certificates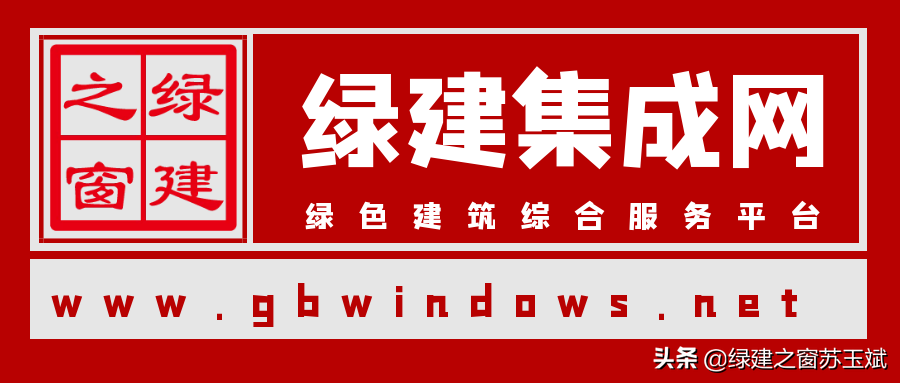 Far infrared dry floor heating module inspection report PDF
Inbound recommendation certificate
1. "Green Building Technology and Material Selection Product Information Database" Warehousing Recommendation Certificate [Click to view the original certificate picture]

Product introduction