As the seasons change, so does fashion. If it's summer, people usually wear bright and pleasant colors. But in winter, most people wear coats, sweaters, boots, and layered clothes!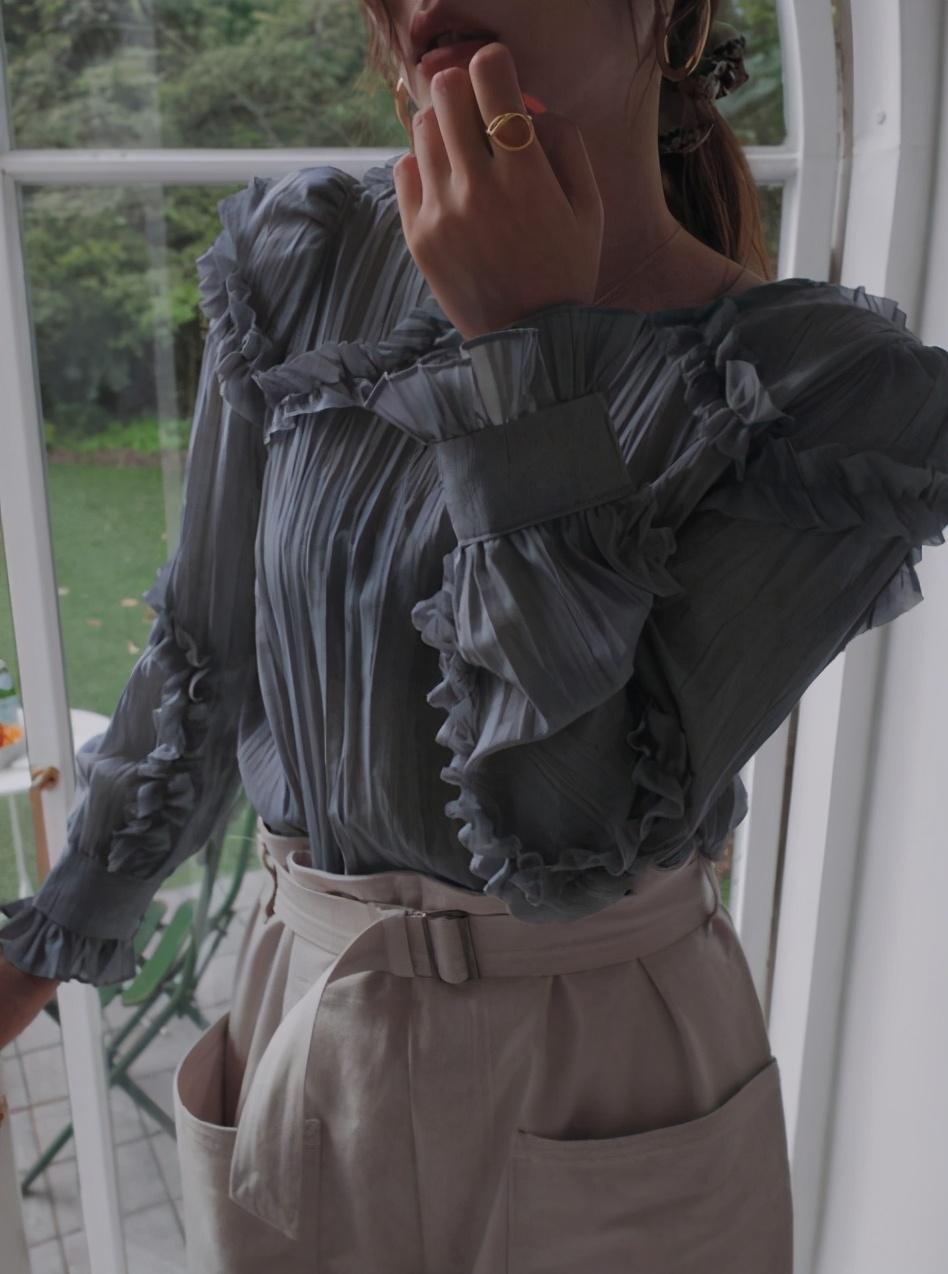 South Korea is often at the forefront of the latest fashion lately, one is that the entertainment industry in South Korea has been hot lately, and the country has been updating its fashion trends.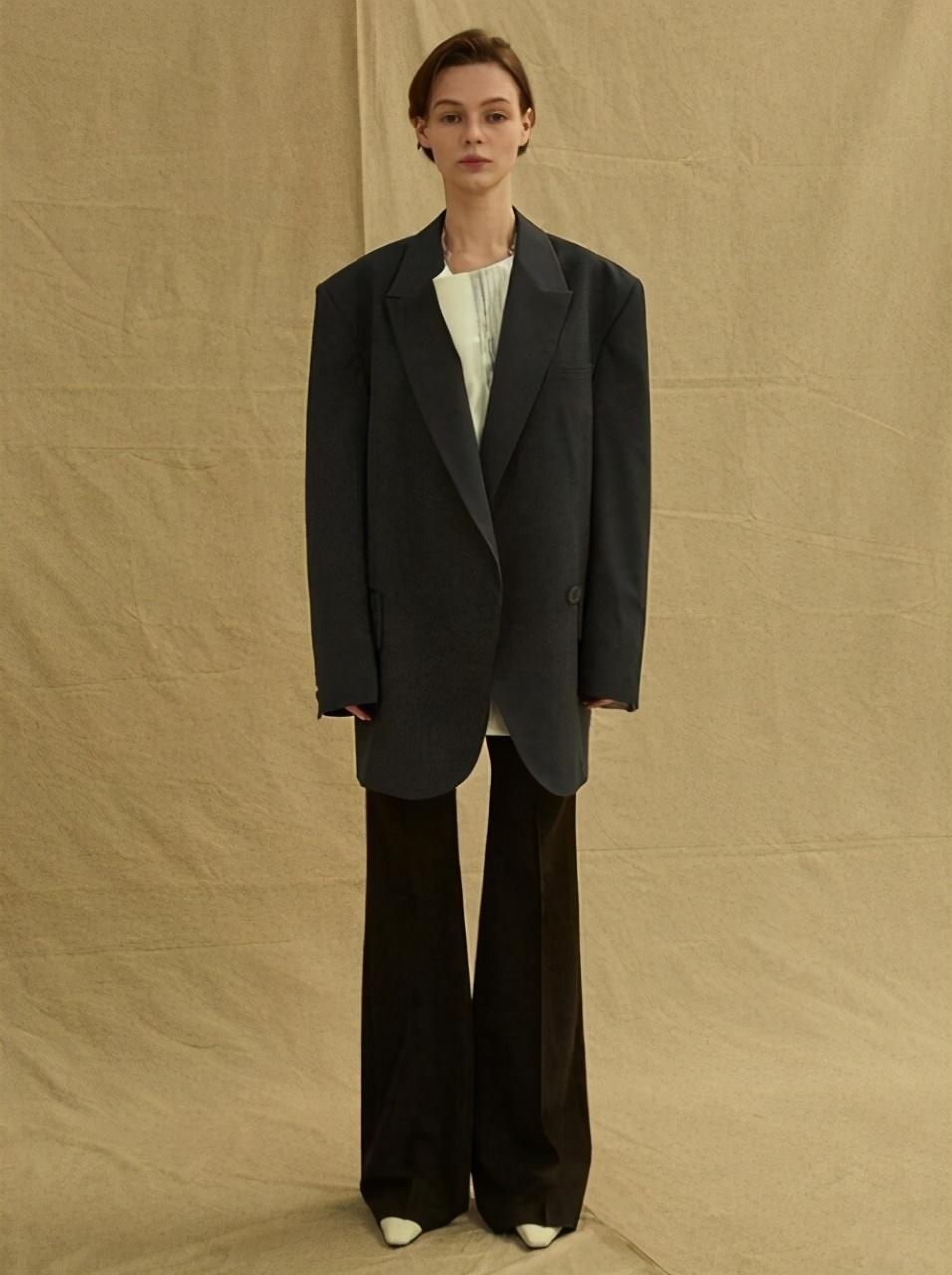 It's a good idea to jump into winter and learn about some of Korea's winter trends: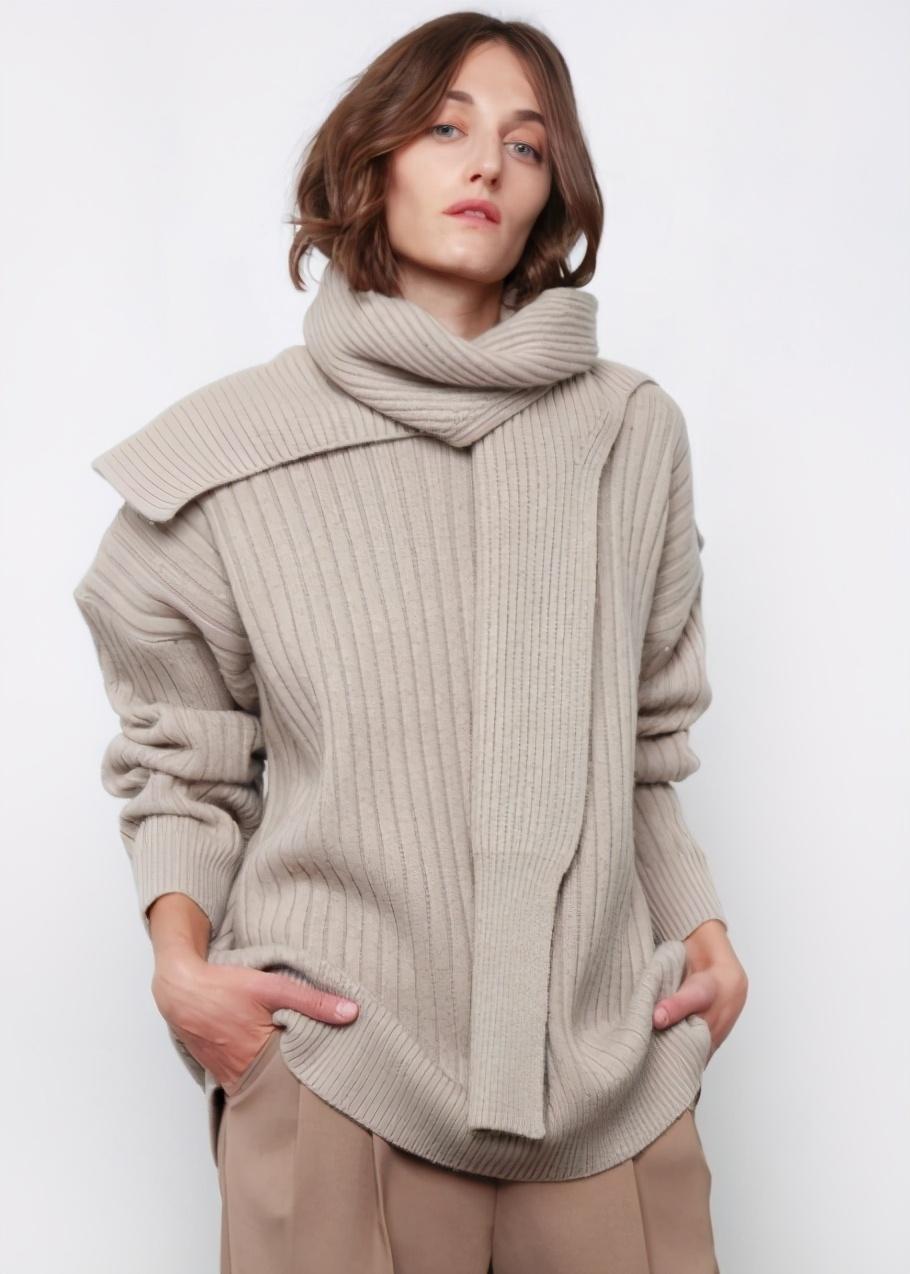 1. Large blazer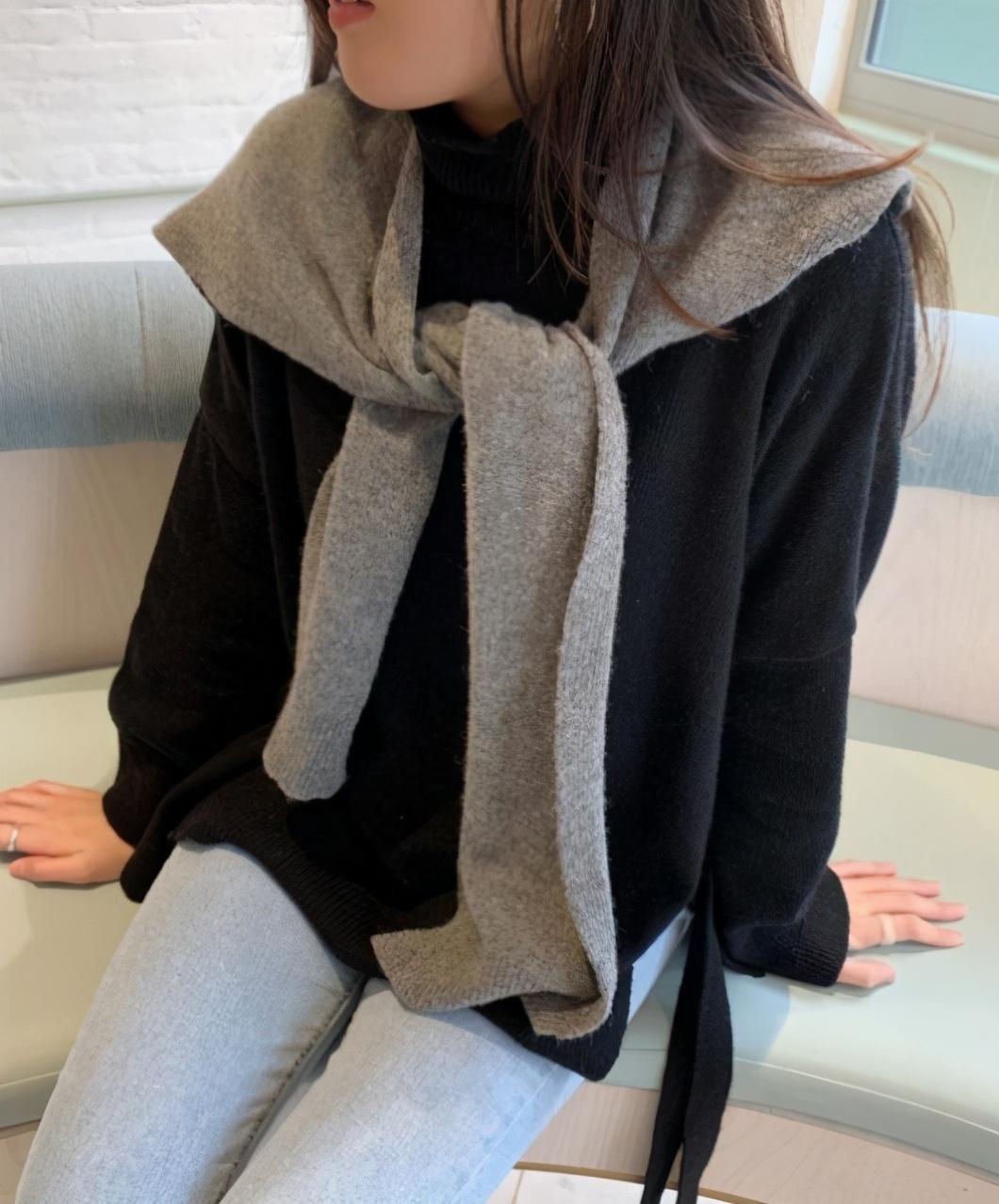 For decades, the trend of blazers has been around even in winter. It's time to wear a plus-size blazer! Say goodbye to tight clothes and switch to oversized and trendy fashion!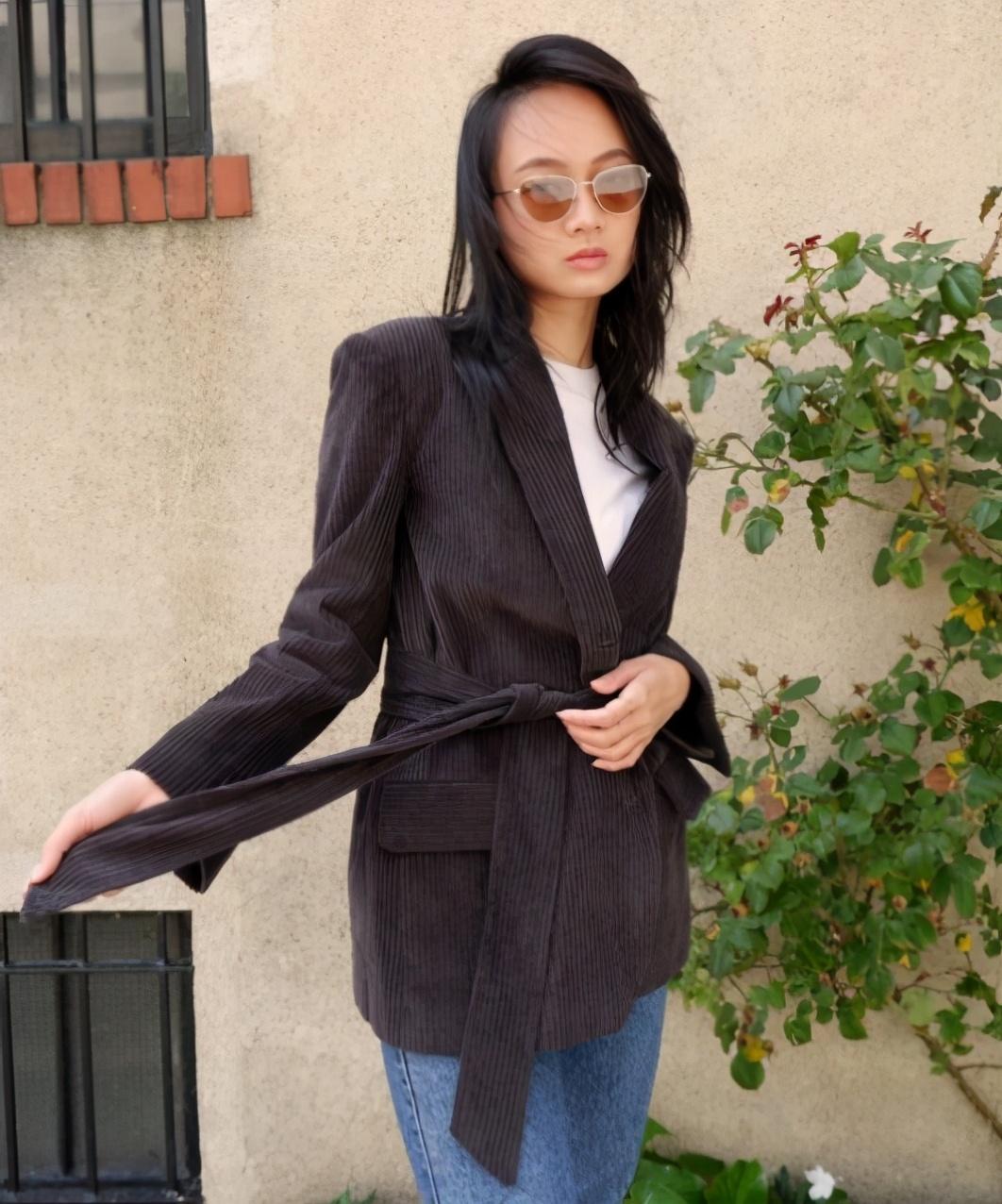 For those who want to look better with a blazer, add a belt!
2. Long fur coat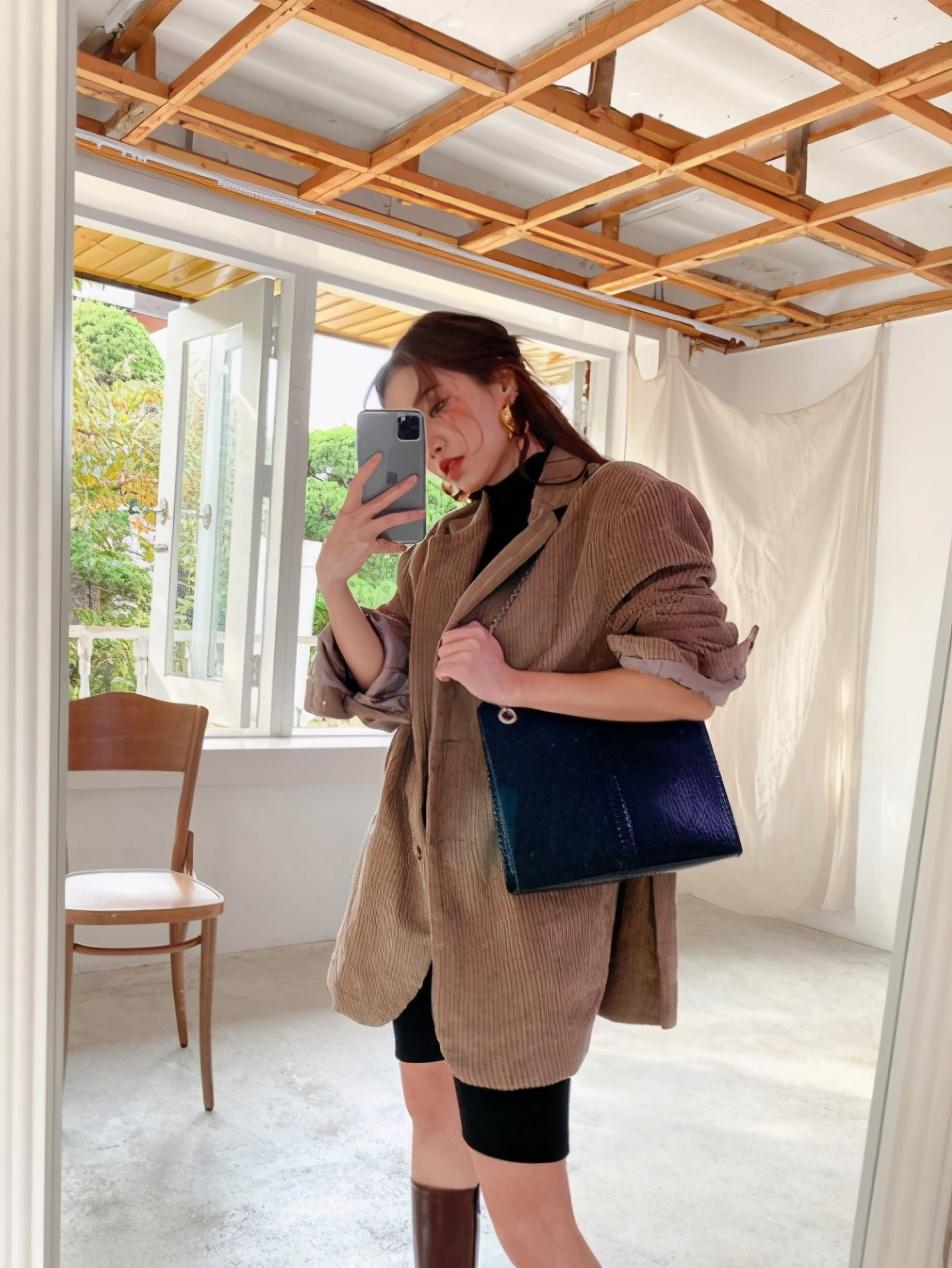 It's time to get rid of leather jackets, because it's time to wear a fur coat in winter! This is the trend of the 80s, but it still looks modern! Long, straight leather jacket with right-angled tip for any occasion!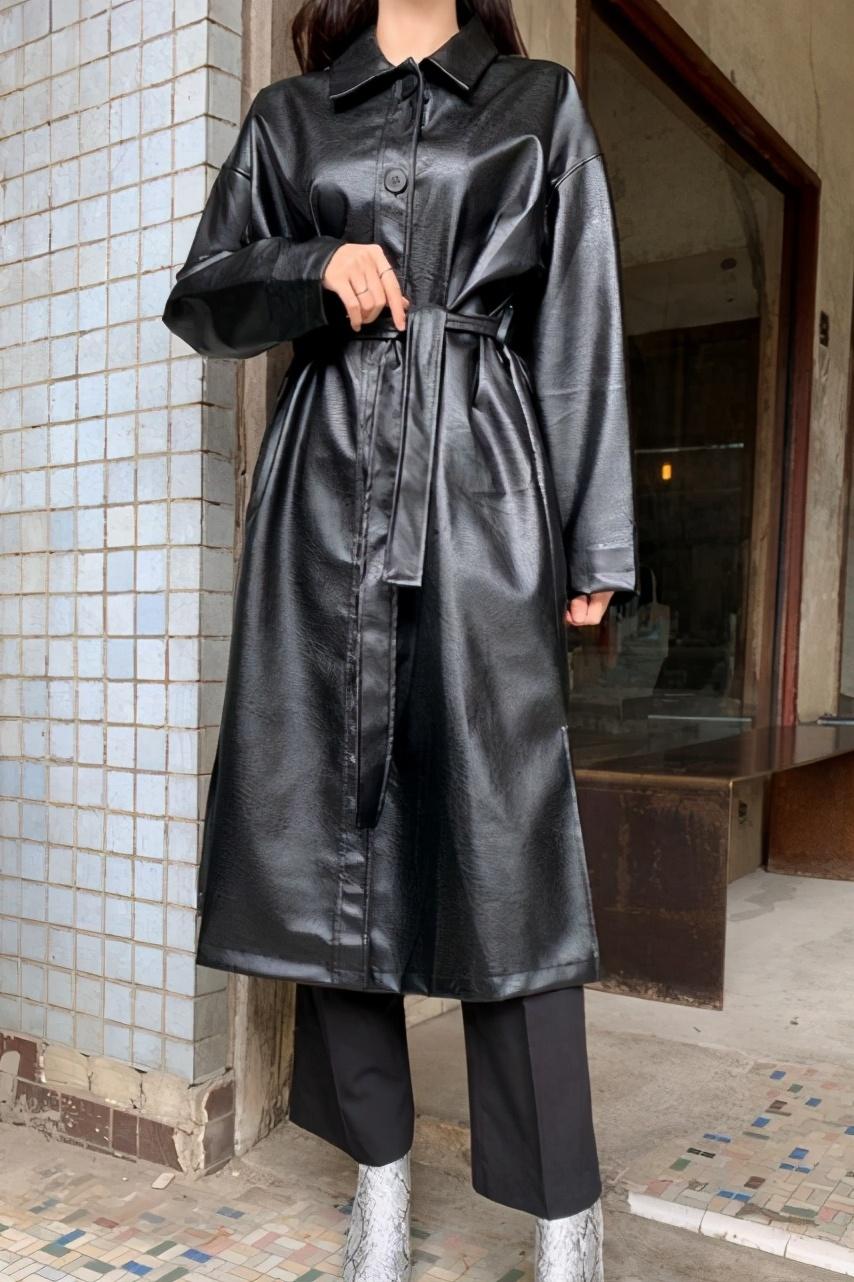 #Trendy Outfits#
3. Sneakers and socks
Wearing any outfit, you can combine both items with a cool theme! Remember the main points and get your socks exposed!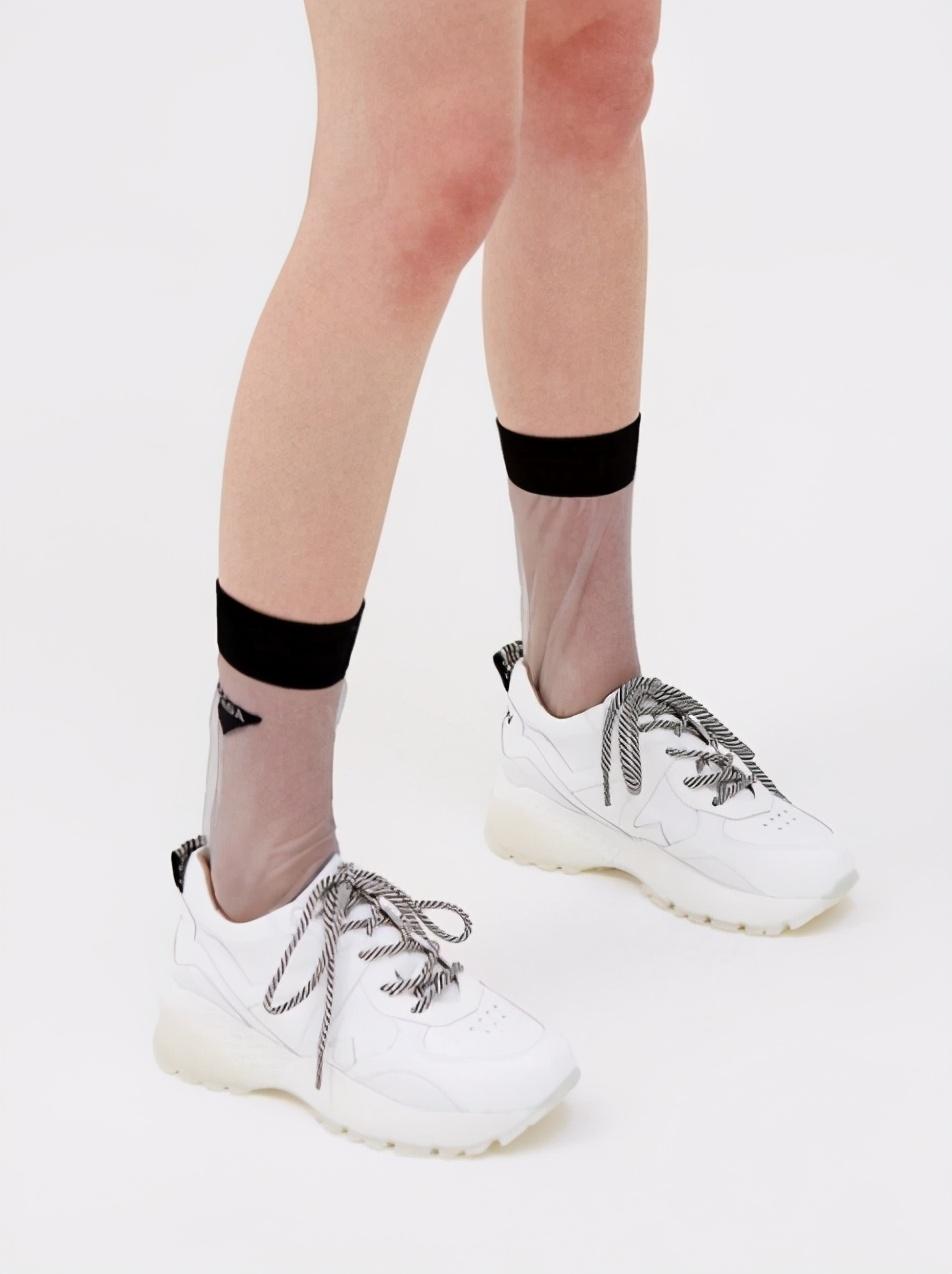 #Fashion#
4. Imitation scarf
You must be wondering! Is this a sweater? Scarf? No! It's a sweater scarf! This fashion item is quite new and sold out in just a few weeks in Korea. This is indeed a cool fashion for those who want to be different in winter! #Trendy New Products#
5. Ruffled skirt and light top
Ruffled skirts and thin tops are becoming the most popular trends in winter! This trend will make you start thinking about acquiring some items. #Sweater Wearing#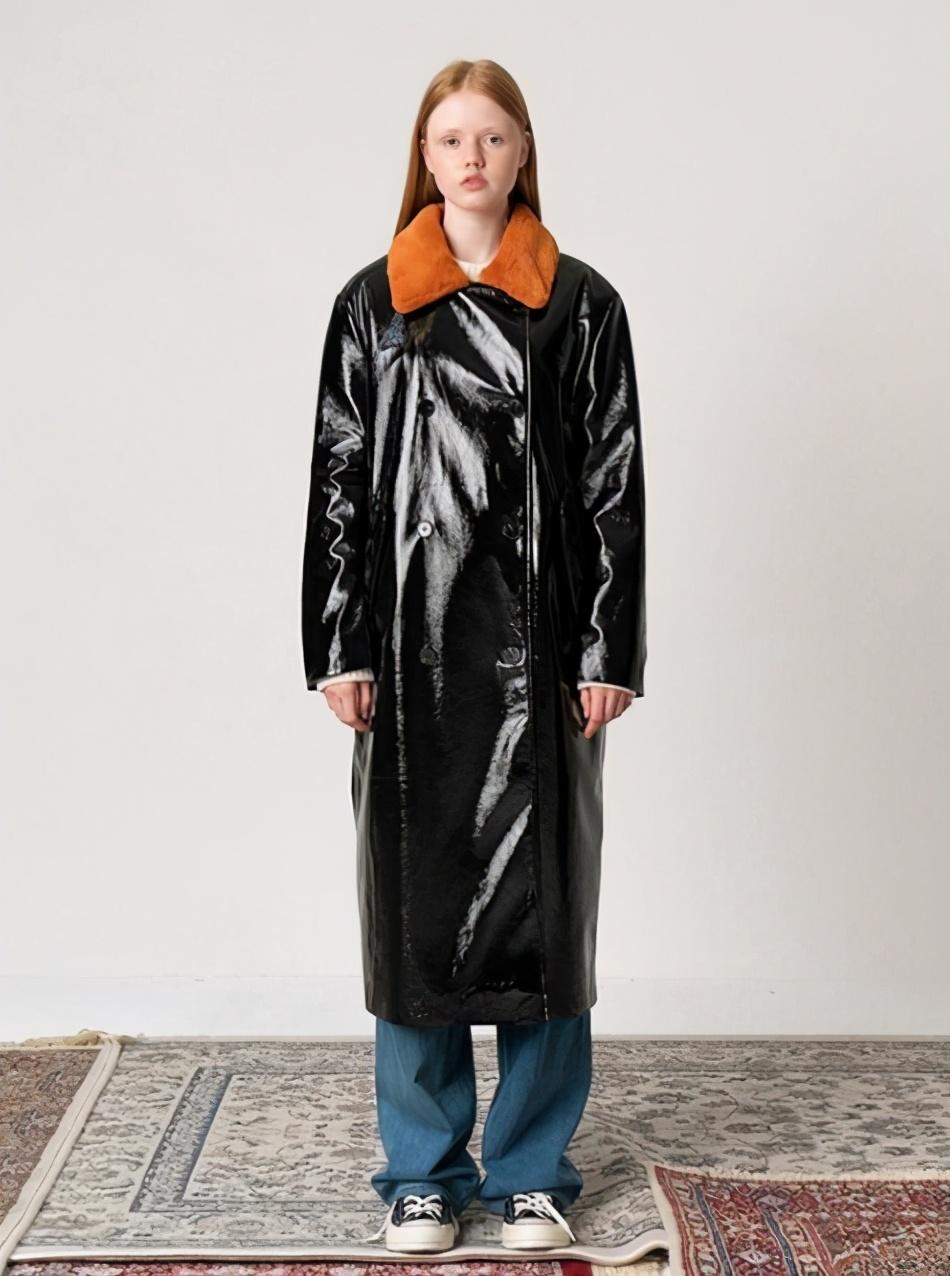 6. Corduroy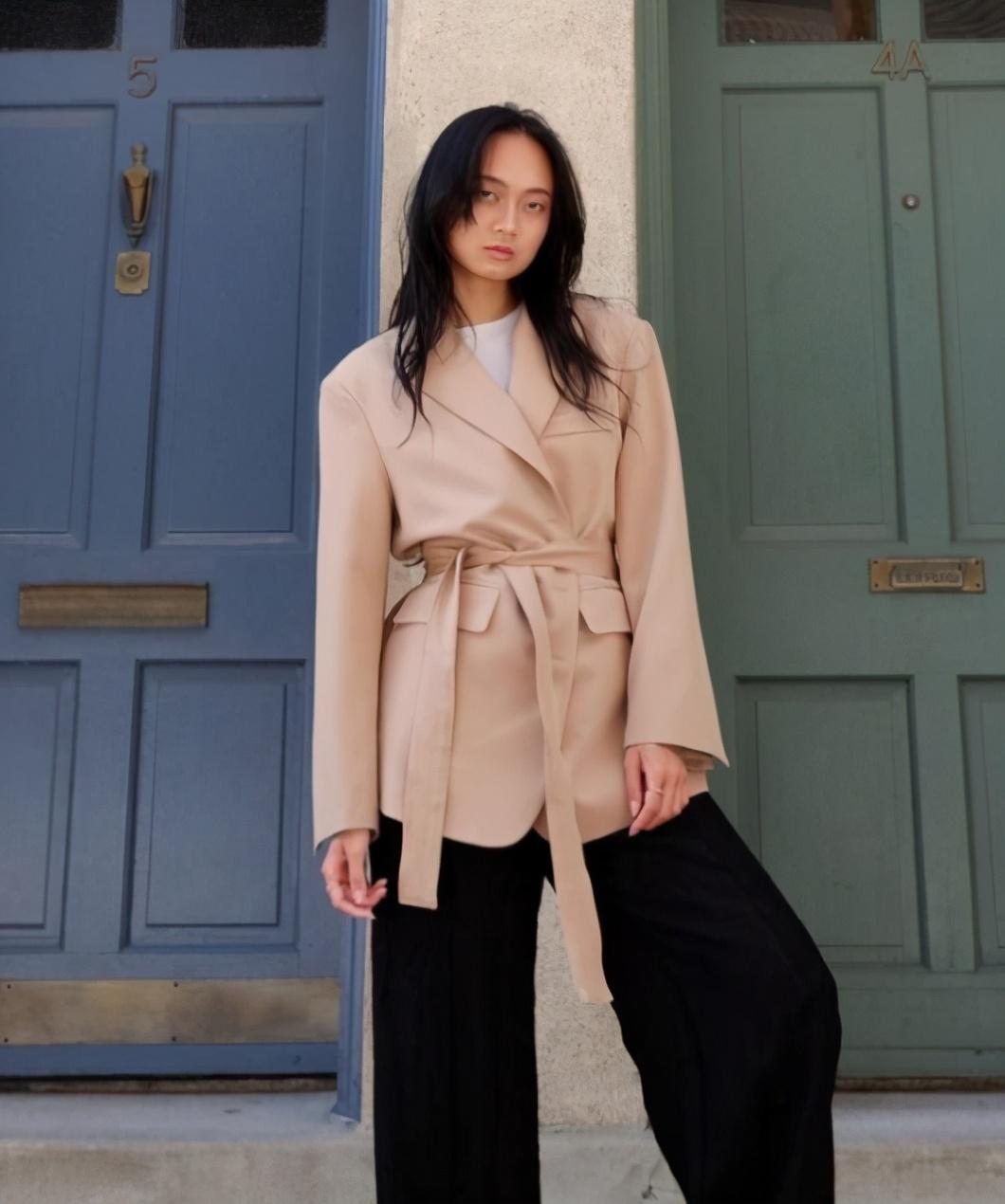 It would not come as a surprise that trends from childhood are booming again, and one of them is corduroy. Corduroy has never disappeared from the fashion world over the years and is still cool today!
Don't want to miss out on more fashion new products, remember to pay attention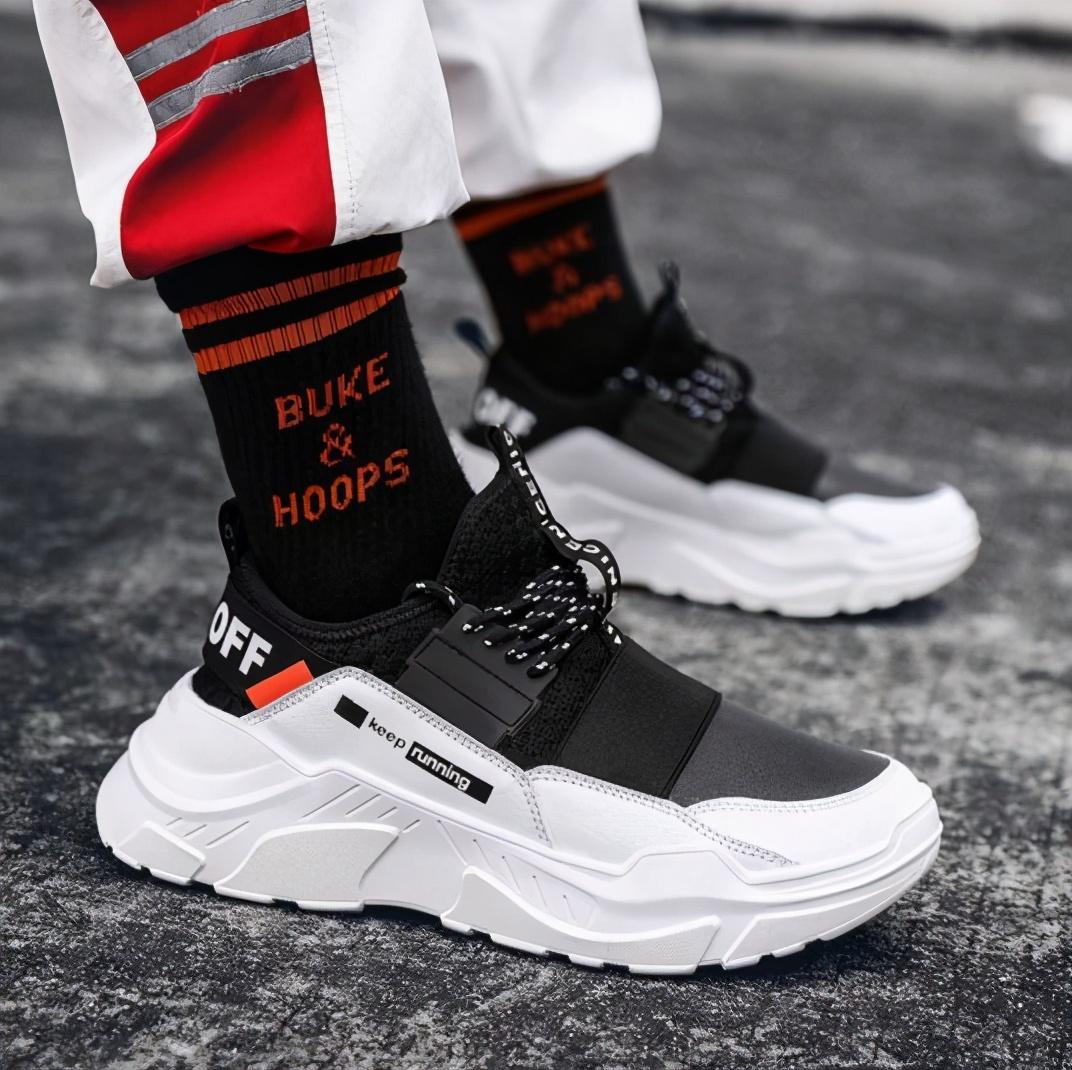 #Phantom Fruit Fashion#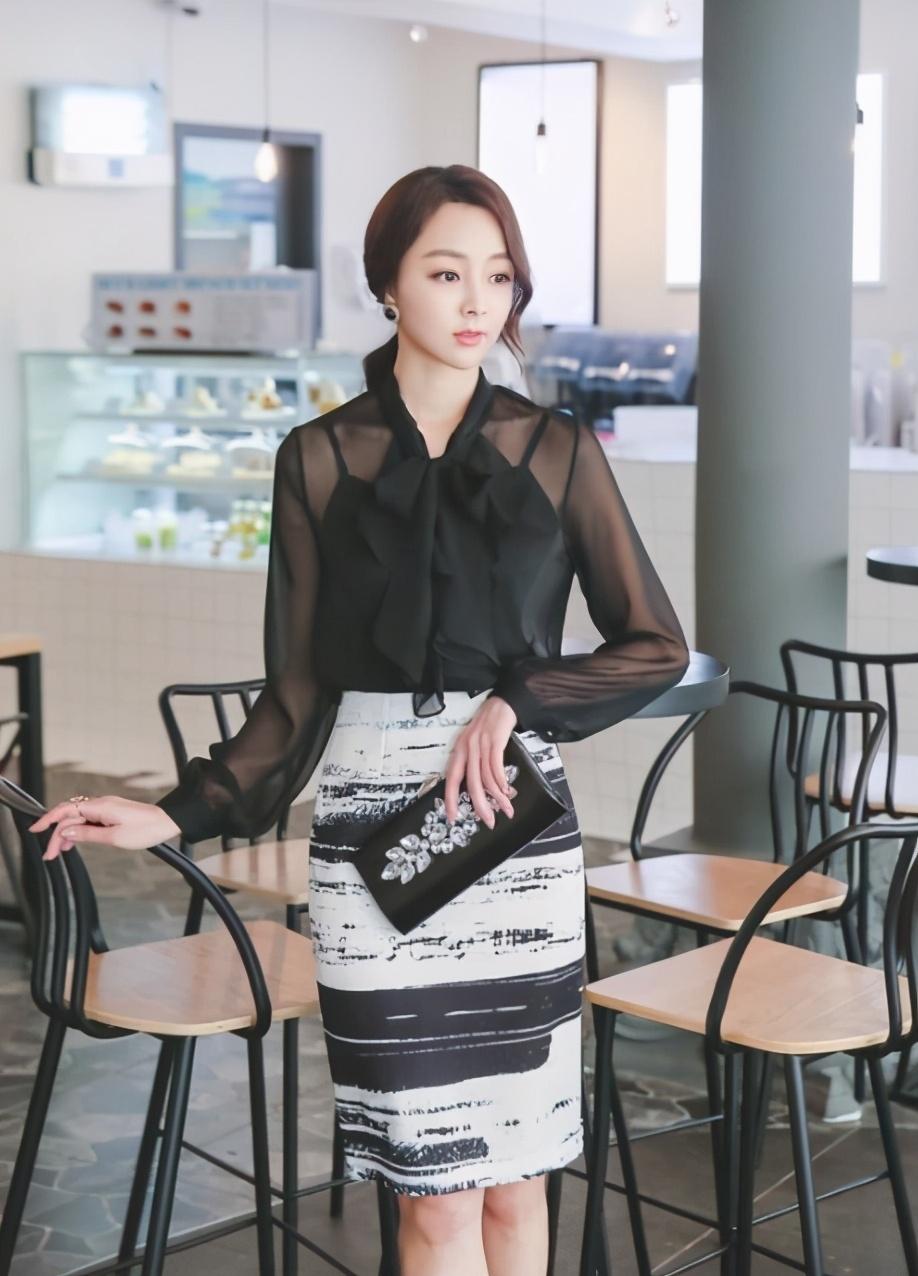 What do you think? Phantom fruit fruit think that sweater scarf is cool, it does have a bright feeling, immediately double 11, have you considered starting?
[Ador]