According to a report by the Russian Satellite News Agency on the 15th, a start-up in Pune, India, combined 3D printing technology and drugs to develop a special "anti-virus" mask. The company claims that the mask "kills" the new coronavirus through contact.
The company that invented the mask, Thincr Technologies, claims that the mask is made with an antiviral agent called a "viral killer" that attacks the virus once it comes into contact.
As part of the federal government's fight against the pandemic, the Technology Development Council of India, under the Ministry of Science and Technology, has funded the research and development of the product. This mask is the first project selected by the Technology Development Council to be commercially promoted.
Dr. Shitalkumar Zambad, founder and director of Thincr, said: "We realized at the beginning of the pandemic that the use of masks would be the most important tool to prevent infections."
"But we realized that the masks that most people could buy at the time were homemade and of relatively poor quality." He added, "It is this demand for high-quality masks that has led us to embark on a project to develop more efficient virus-killing coated masks and commercialize them as a better way to reduce the spread of infection." "
Thincr, in collaboration with Merck Life Sciences' research lab, developed a formulation for an antiviral coating that then used 3D printing to evenly cover the fabric layers.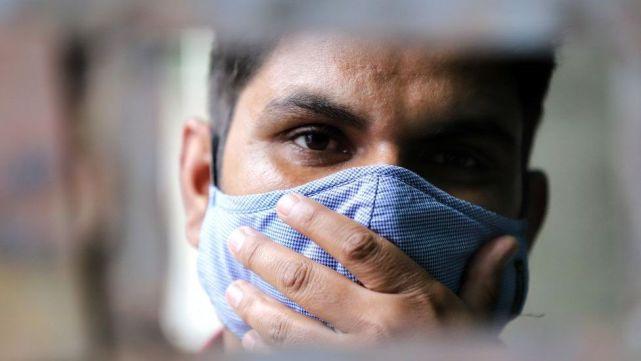 This coating can also be used as an extra layer to insert regular N95 masks, triple masks, simple cloth masks or other plastic masks.
India's science and technology ministry said the coating, a mixture based on sodium olefin sulfonate, has been tested and proven to destroy the SARS-CoV2 virus, commonly known as the new coronavirus. The Ministry of Science and Technology said: "When the coating comes into contact with the virus, it can destroy the outer membrane of the virus. These ingredients are stable at room temperature and are widely used in cosmetics. "
Dr. Zambard of Thincr says the mask's bacteria filtration efficiency is more than 95 percent. The startup has already started commercial production of the mask and has even patented the product.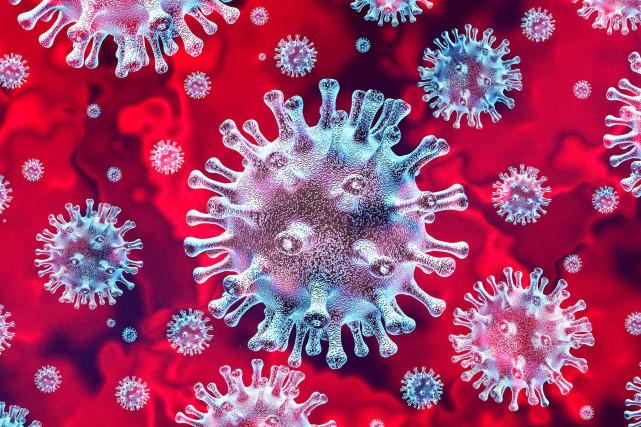 So far, an NGO has distributed 6,000 of these "virus-killing masks" to four government hospitals in Namuduba and Nashik in Maharashtra and Bangalore in Karnataka for use by healthcare workers, as well as to a girls' school and a college in Bangalore city.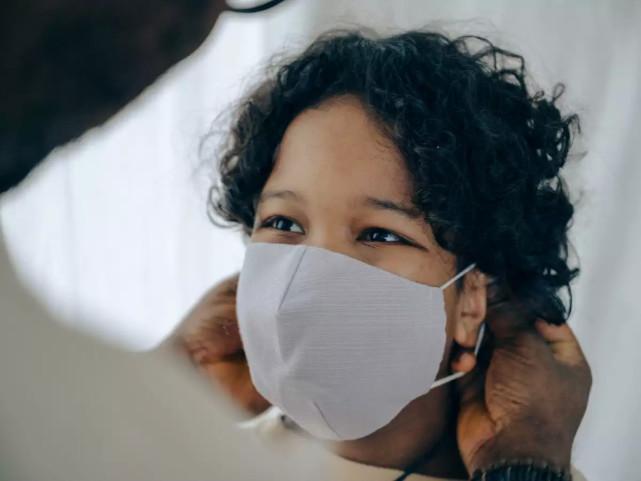 (Editor: ZLQ)