Preheat the Mid-Autumn Festival, your favorite crystal cups, crystal bottles, crystal lamps are available here, not only the price is huge, but also the order also has small gifts to give Oh~
– Kitty imported crystal lamps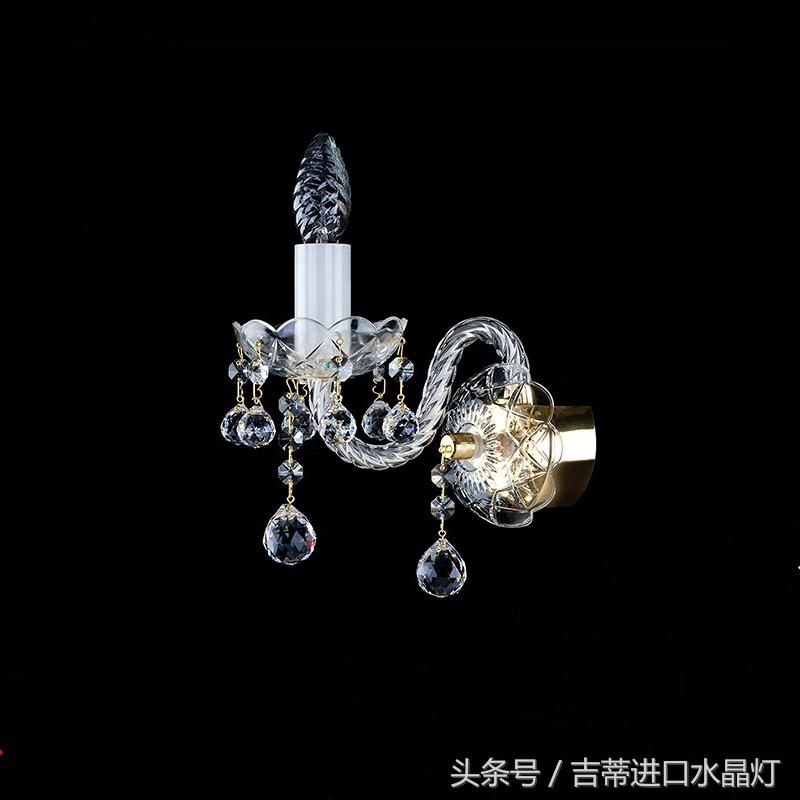 Hello~Hello audience~
I'm your cute editor
Do you still like yesterday's beautiful crystal cup?
Today comes a wave of affordable and good-looking wall lamps
The wall lamp can be installed wherever you want
What the? Are you not a local tycoon?
Come a wave of rhythm
Do you want hundreds of imported crystal wall lamps for a thousand pieces?
N 110
Czech original imported Schpiga crystal single-ended wall lamp
The small and delicate lamp body is crystal clear
Plus gold all-copper for more grade
Mid-Autumn Festival preheating price:
650/lamp
Minimum order for a pair
KARIN I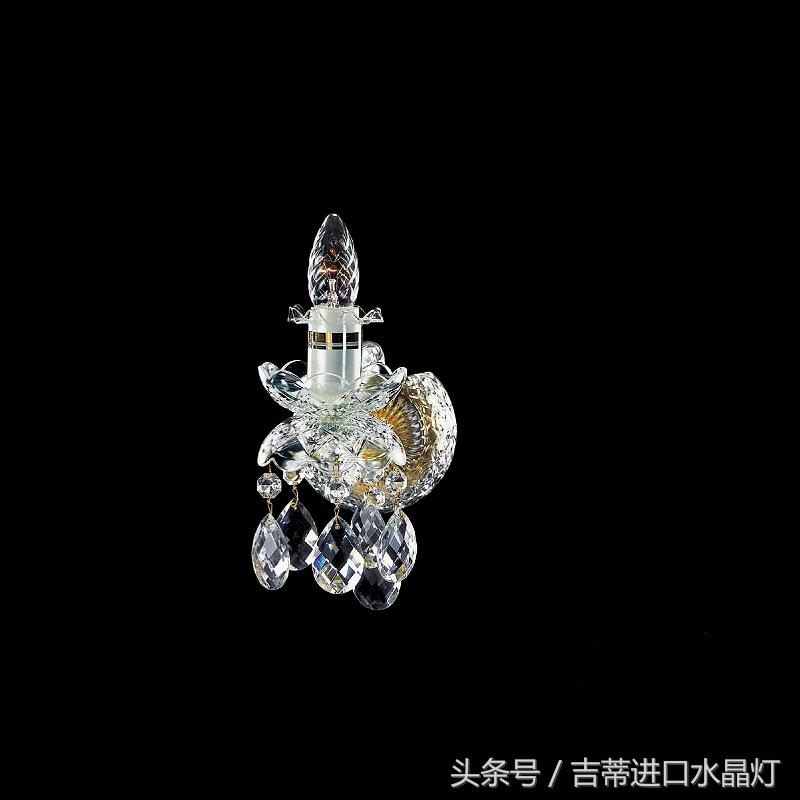 Czech original imported European crystal but head wall lamp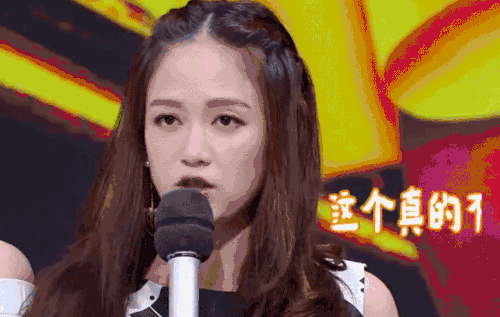 Don't look at the tricks
But Ta belongs to the classic European crystal wall lamp
959/lamp
MIRKA I. BALLS
The styles of classic European lamps are similar
The difference is in the details
Spherical crystal pendant with base glass cover
It feels like something else
999/lamp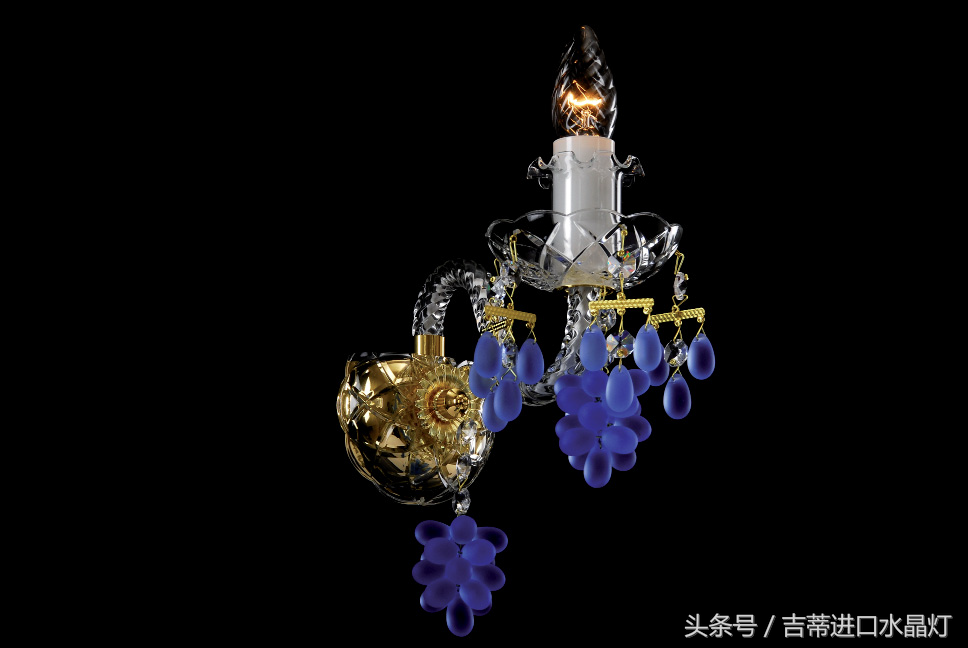 N 412
Czech original imported simple crystal single-head wall lamp
The overall design of the wall lamp is relatively simple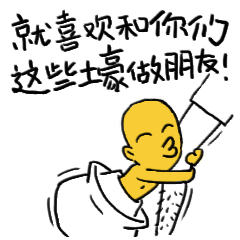 Precisely because of the minimalist design
It highlights the smoothness of the crystal even more
939/lamp
W-01V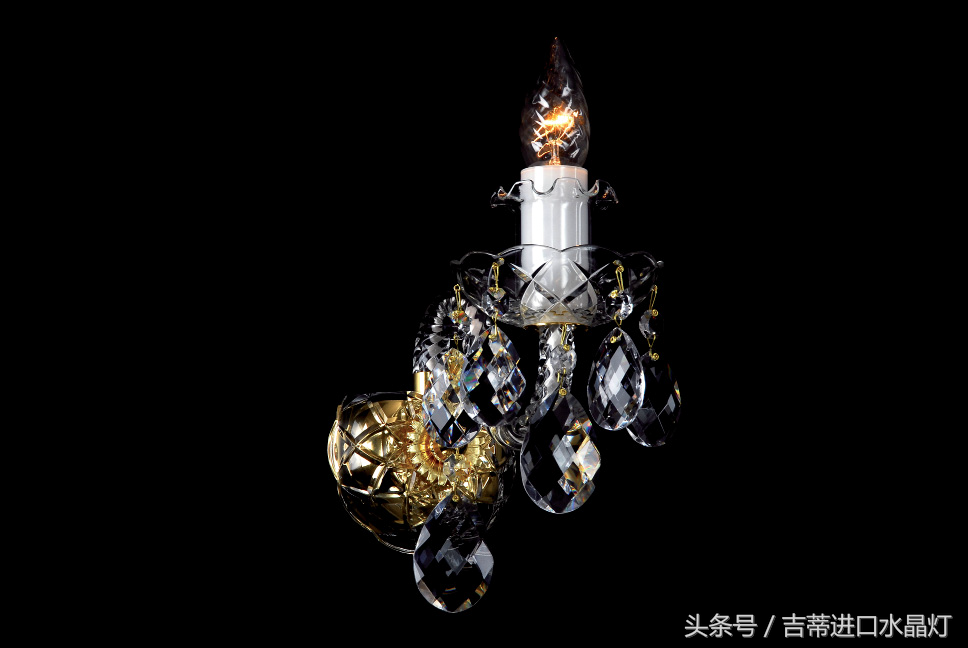 Czech original imported playful crystal but head wall lamp
I want crystal transparency
I want a metallic texture
But I don't want to look so serious
Try this one
W-01
Czech imported ruffles single-ended crystal wall lamp
Although the wall lamp style is more classic
But the details of Ta are well handled
It is a very popular style at present
MIRKA I
Czech original imported single-headed crystal wall lamp
The picture is gold, and the participation is silver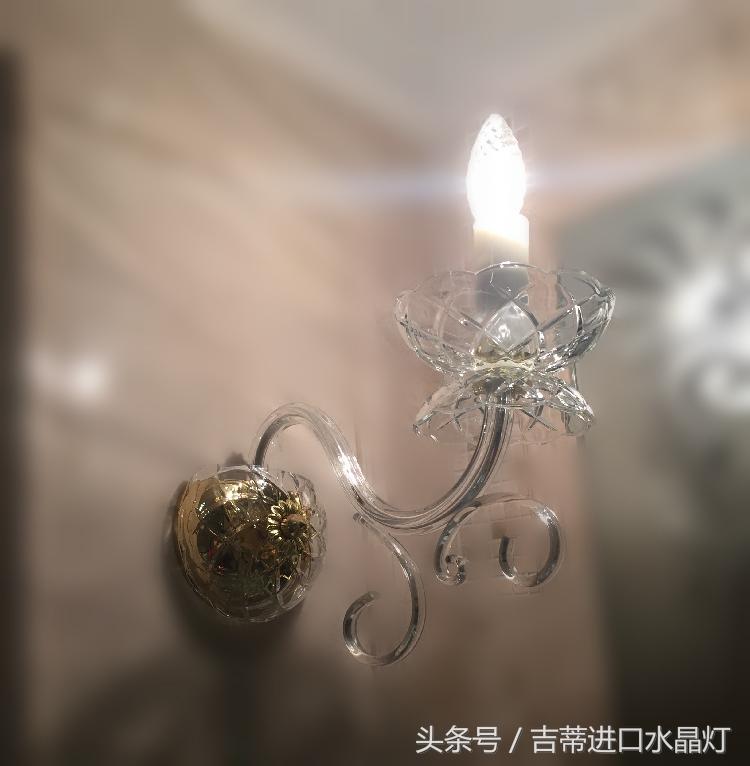 899/ one (silver)
↑↑↑The above except for the last wall lamp is in stock, other models are pre-ordered, order will give a mysterious gift, pay attention to the public account to learn more preferential activities of imported crystal products~ Like relatives welcome to leave a message private message me ~
—END—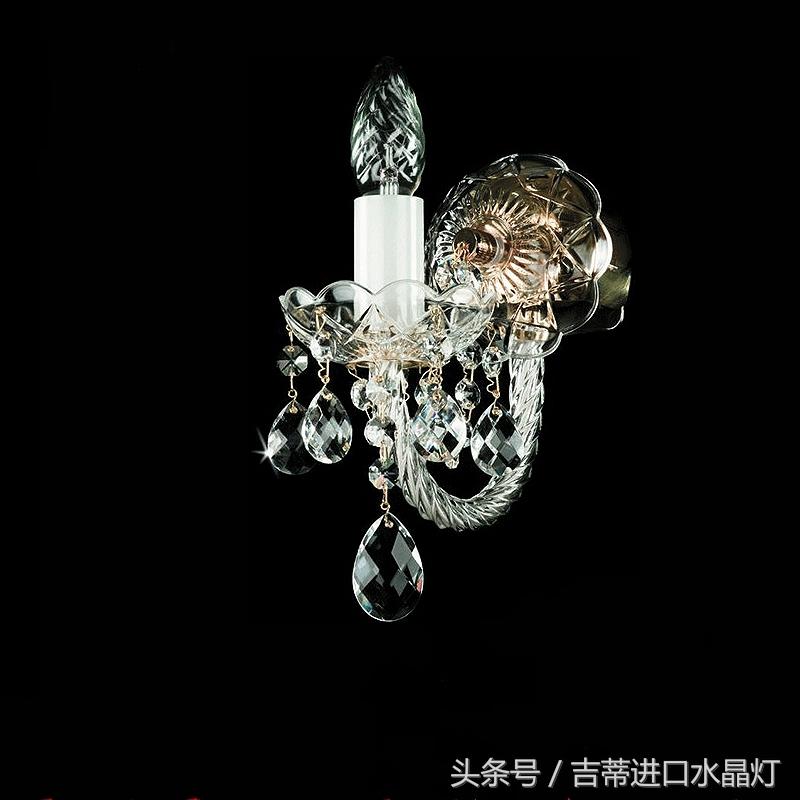 Mid-Autumn Festival preheating price:
Mid-Autumn Festival preheating price: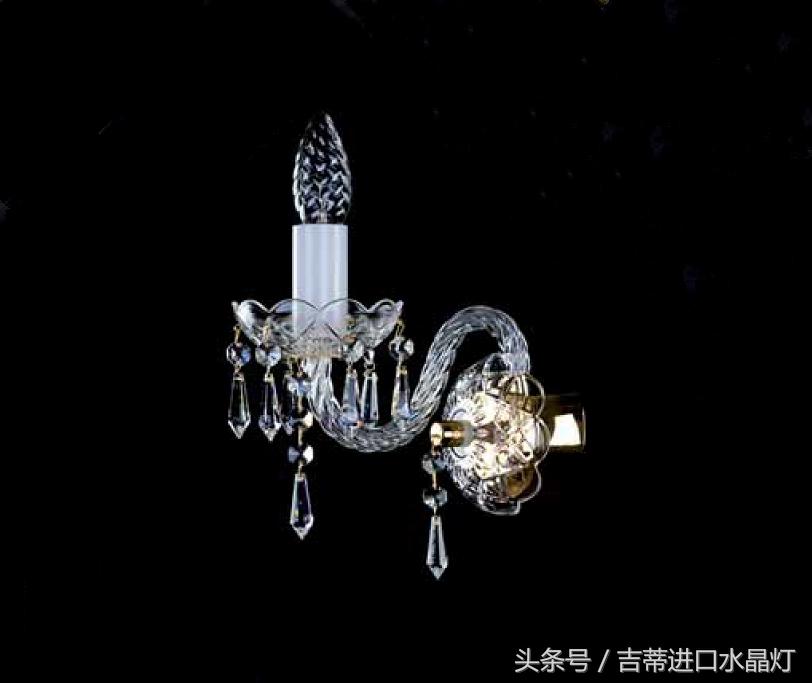 Mid-Autumn Festival preheating price:
Mid-Autumn Festival preheating price:
Mid-Autumn Festival preheating price:
Mid-Autumn Festival preheating price:
999/lamp
999/lamp