Since the creation of the brand in 1987, FIYTA's quest for aesthetics has been never-ending. In its watches, it has always insisted on enriching the personality of the watch with a modern and international design language, giving it an aesthetic concept and integrating it with the current diversified lifestyle. Its four-leaf clover series, print series, heartstring series and other watch products have long penetrated into the hearts of many watch lovers. Today, the photographer's collection is also here, opening the door to the microscopic world of watches.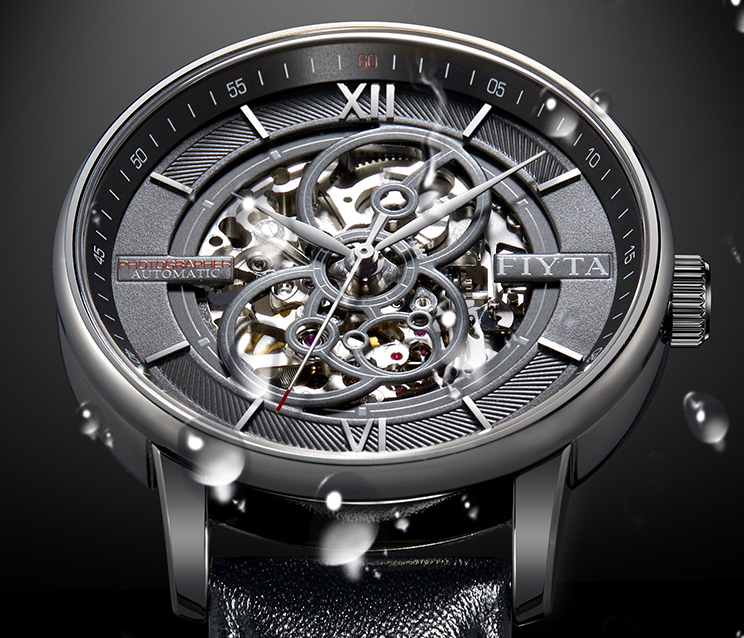 A photographer's watch, inspired by the mechanical aesthetics of the lens. Drawing design inspiration from modern cameras, it blends insight into beauty with recording time, conveying the concept of "discovery in the moment, beauty in life" in the rhythm of every second. The watch uses circular elements as a hollow shape, perfectly integrated with the inner mechanical art, creatively expresses the moment of "heartbeat", stimulates people's obsession and imagination of machinery, and interprets a fantasy of time and light and shadow.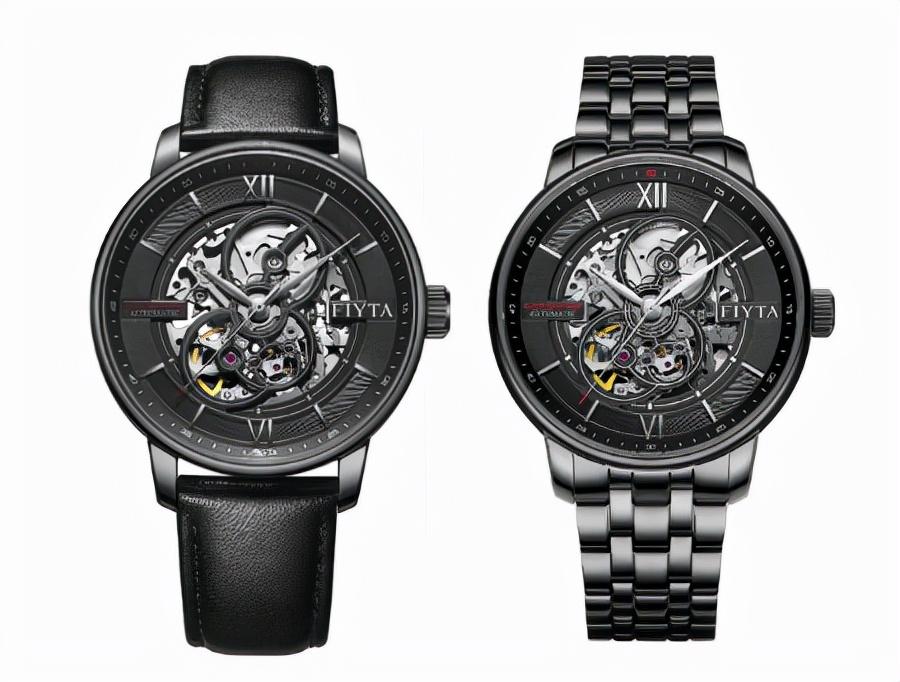 The overall design of the dial replicates the shape of a modern optical lens, a 42mm open multi-level three-dimensional dial, bringing a more creative reading experience, a 12-point fan-shaped grille showing the number of hours, and an outer lens sense of the minute dial, which rotates with the passage of seconds, and is full of time interlacing between rotations.
The fully transparent bottom cover can see the high-performance automatic mechanical movement with the watch itself, which is accurate and stable, and you can see the mechanical charm of each step of the movement, insight into the beauty of the rhythm of the machine, and the mechanical charm is bursting.
The synthetic sapphire glass crystal is second only to diamond in hardness of 9 grades, no matter what kind of environment you wear, you can be afraid of bumps and scratches and witness the highlights of life. The hydraulic texture blends technology and aesthetics, carved and crafted to reveal the exquisite details of this watch's extraordinary craftsmanship and touchability. Wearing such a watch on your wrist makes you feel the ingenuity and temperature of Fiyda.
In terms of performance, this photographer series watch not only looks good, but also has a 3ATM waterproof level, which can achieve 30 meters of living waterproof and can be worn in rainy days.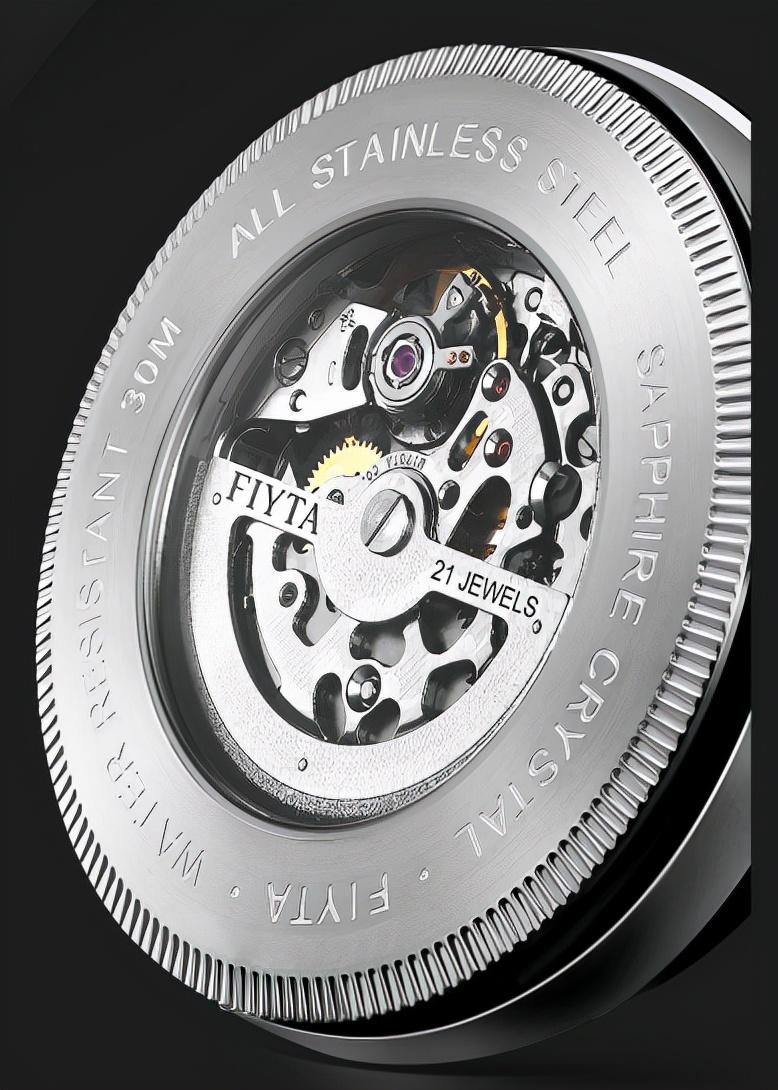 Live up to the time, capture the beautiful, and retain every wonderful moment of life, this Fiyada men's watch is worth choosing!