In the past two years, the sales of true wireless headphones have continued to rise, but many users have said that true wireless headphones still cannot fit the ears perfectly, and there are often problems of shaking and noise reduction performance due to the inability to fit. To solve this problem, Logitech's Ultimate Ears released a new UE FITS true wireless headset.
The headphones are made of gel-filled material and can be changed into various shapes at will. Through the corresponding APP, the gel material of the headset can be hardened according to the shape of the user's pinna, the hardening process is about 60 seconds, once the hardening is completed, the action can not be changed.
In terms of sound quality, UE FITS is equipped with a 10mm large dynamic unit, which supports AAC, SBC, Apt-X Bluetooth coding, and performs well in bass and treble audio. The headset also supports sweat and water resistance, so you don't have to worry about malfunctions due to sweat and rain.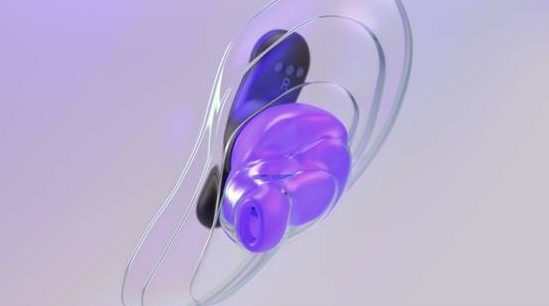 As for the price, such a product with good sound quality and full of gimmicks will naturally not be cheap. UE FITS true wireless headphones are currently available for pre-order in the United States, priced at $249 (about 1690 yuan).