According to the official website of Pioneer, Pioneer DJ equipment has added new members, and the latest release of a new series of DJ monitoring headphones, they are HDJ-X10, HDJ-X7 and HDJ-X5, which provides a new monitoring experience for every DJ.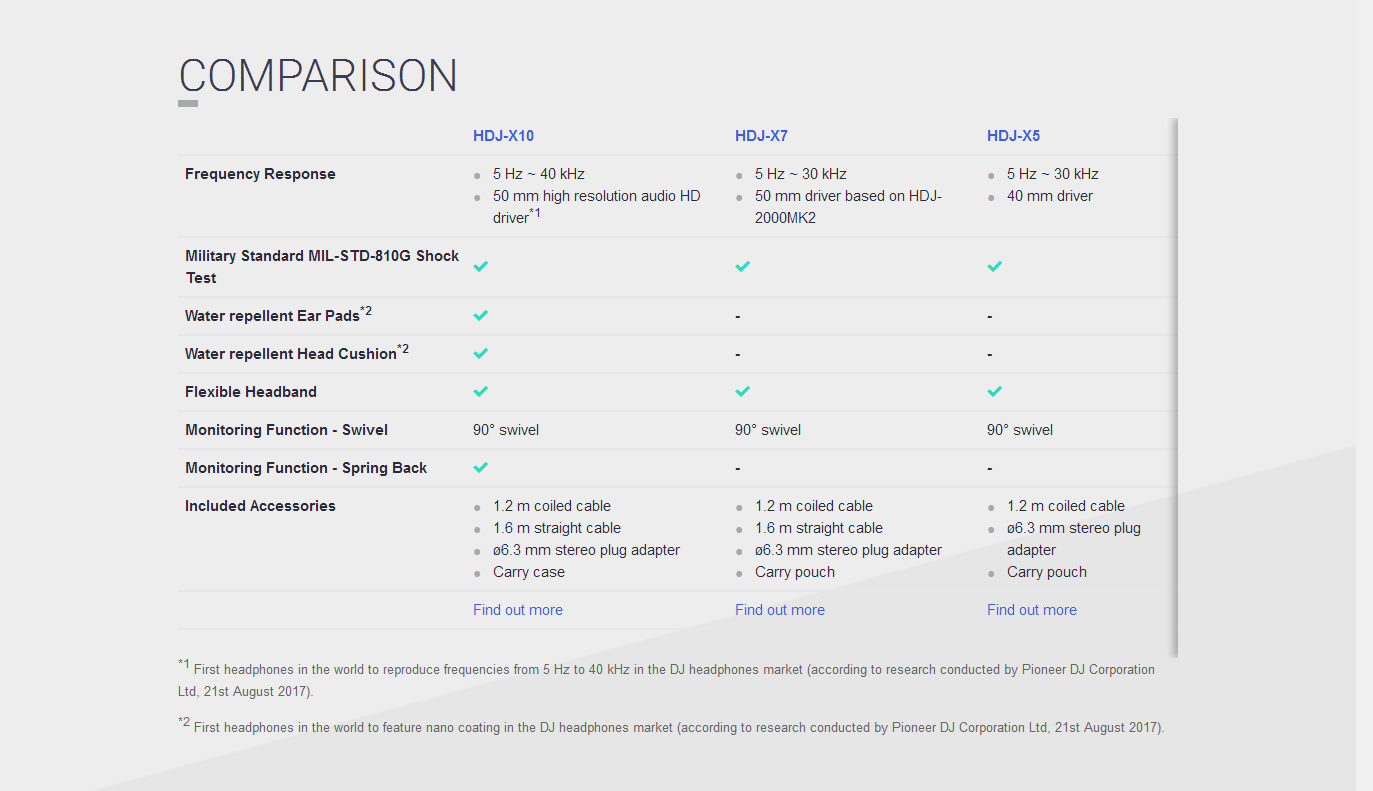 Designed for professional DJs in clubs and festivals, the new HDJ-X10 monitors headphones feature built-in HD1 drivers for high-quality audio in the 5 Hz to 40 kHz frequency range, while earcups and headbands protect them from sweat and dust.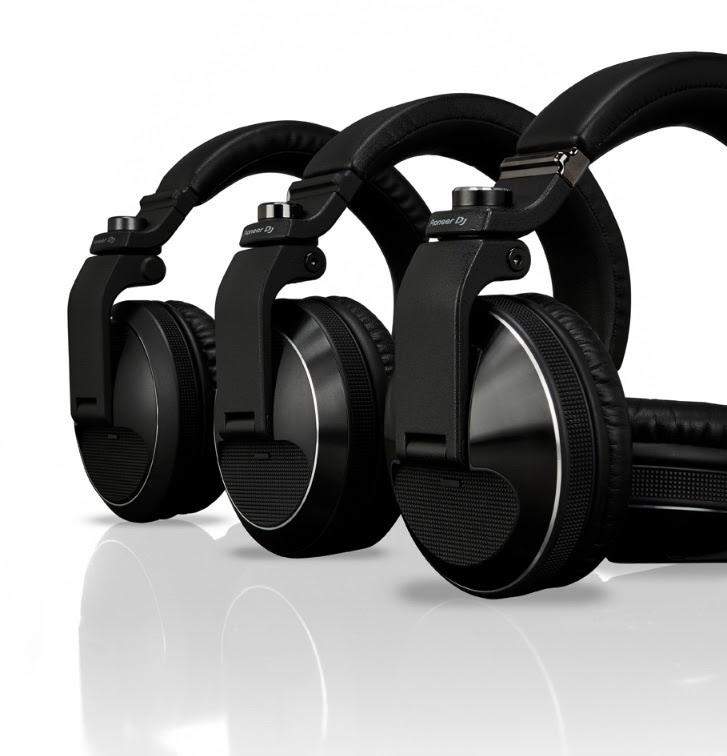 The HDJ-X7 monitor headphones are based on the HDJ-2000MK2, the flagship model of the previous generation, and also have new drivers built-in. The other HDJ-X5 inherits the sound quality of the first two headphones, and the rest is relatively streamlined.