Before the start of the new season, Adidas also released the low-key look "Escape Light Pack" football boot set, which decorated the X Speedflow, Copa Sense and Predator Freak boots in low-key black, while adding bright colors as details.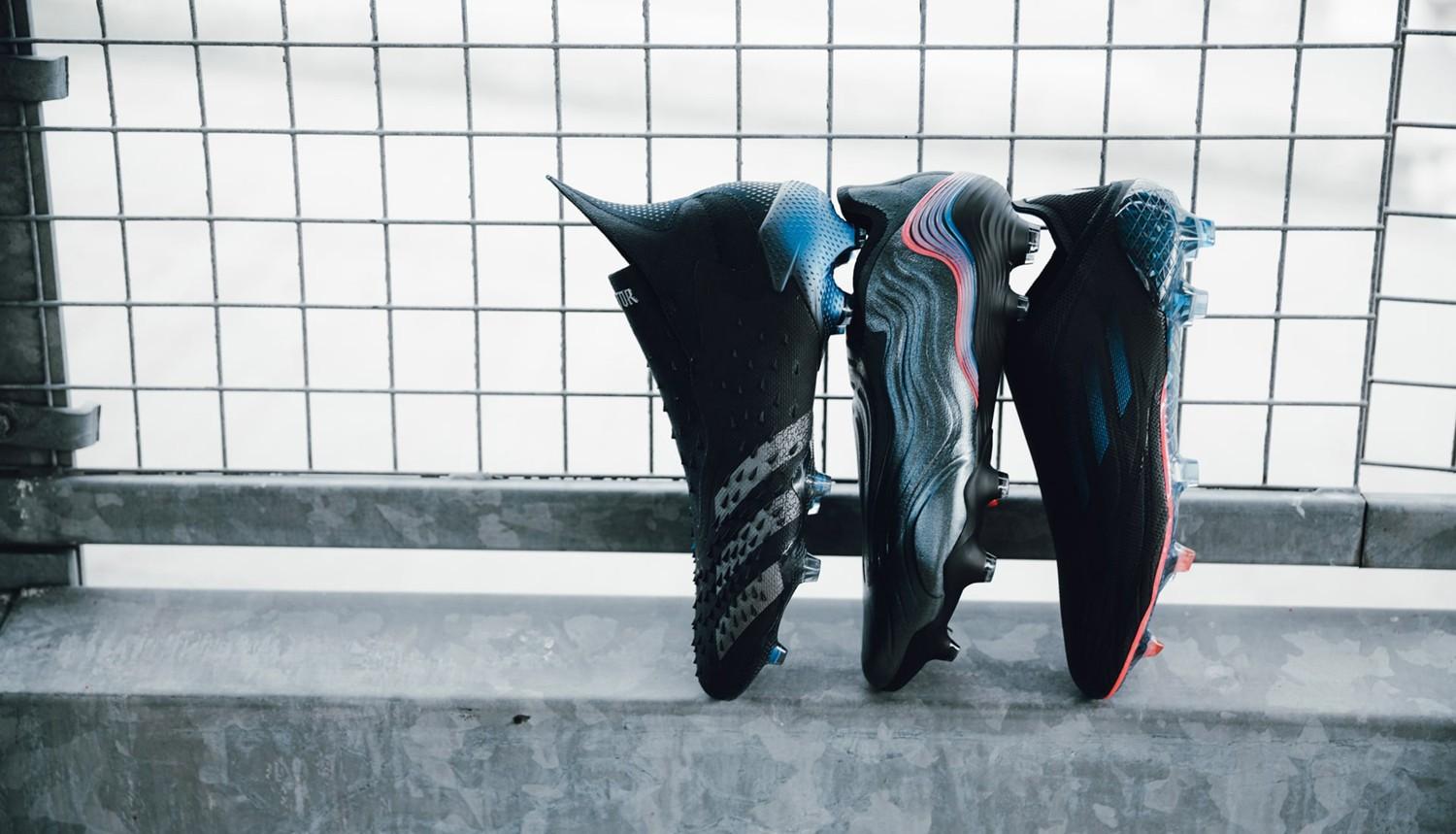 Compared to the "Meteorite Pack" set released at the same time, this set is much more low-key. At the same time, Nemeziz is not seen in the suit, because it has officially withdrawn from the historical stage.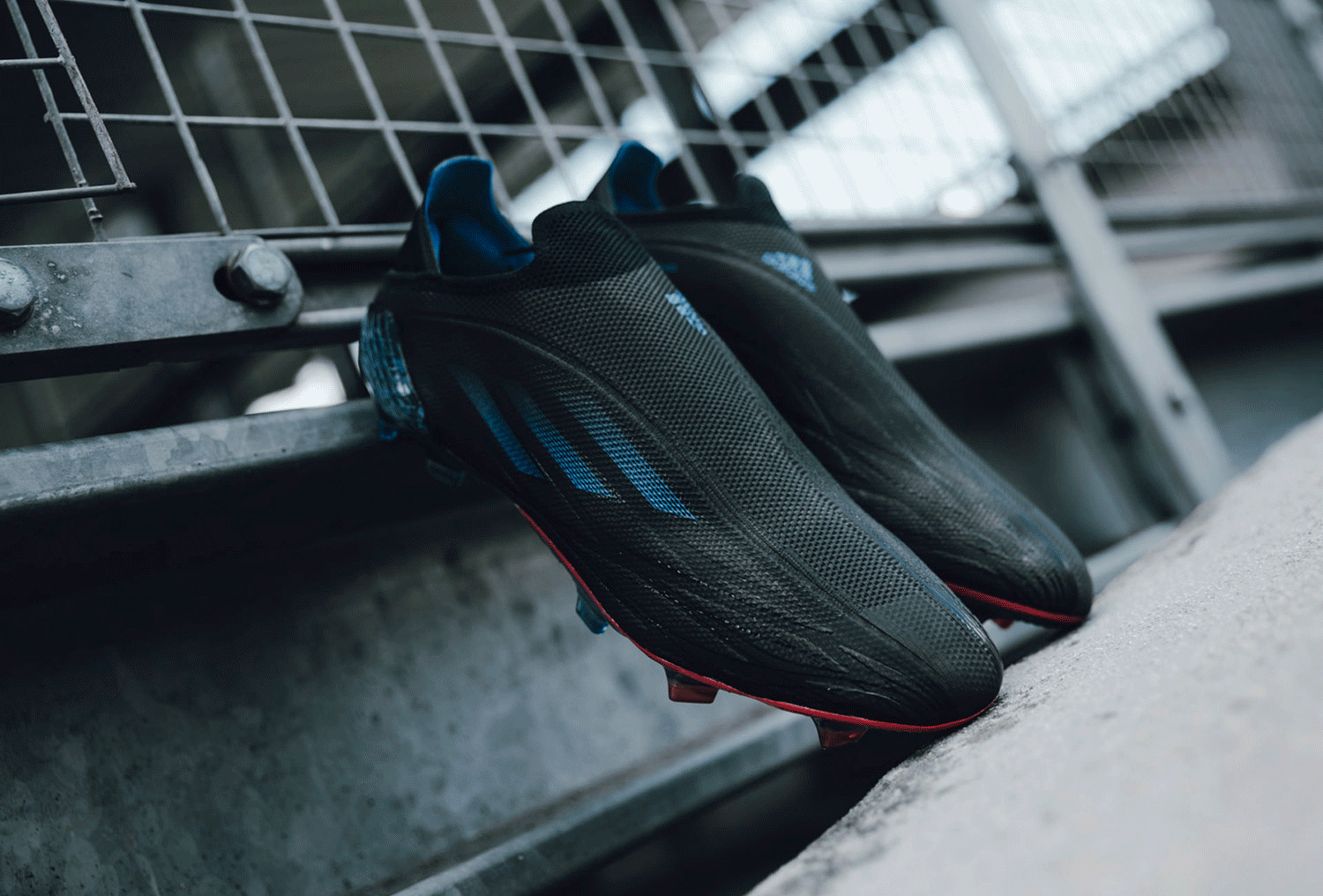 While we won't see this new suit in the professional arena, their low-key and connotative will undoubtedly become stars in the amateur arena. Among them, X Speedflow uses the "Core Black/Sonic Ink Blue/Solar Yellow" color scheme to show the texture of the Primeknit knit upper, which is not only lightweight, but also excellent wrap. Paired with the new Primeknit Speed collar, it further enhances the locking performance. The number "299792458 m/s" on the inside of the upper represents the speed of light, which is a nod to the audit of X Speedflow combat boots.
The X Speedflow soccer boots also feature a new AGILITYFRAME structure, a grid structure that wraps the foot to provide a stable fit without sacrificing a light foot feel, helping players to achieve "human shoe" with the sneaker and help flexible steering.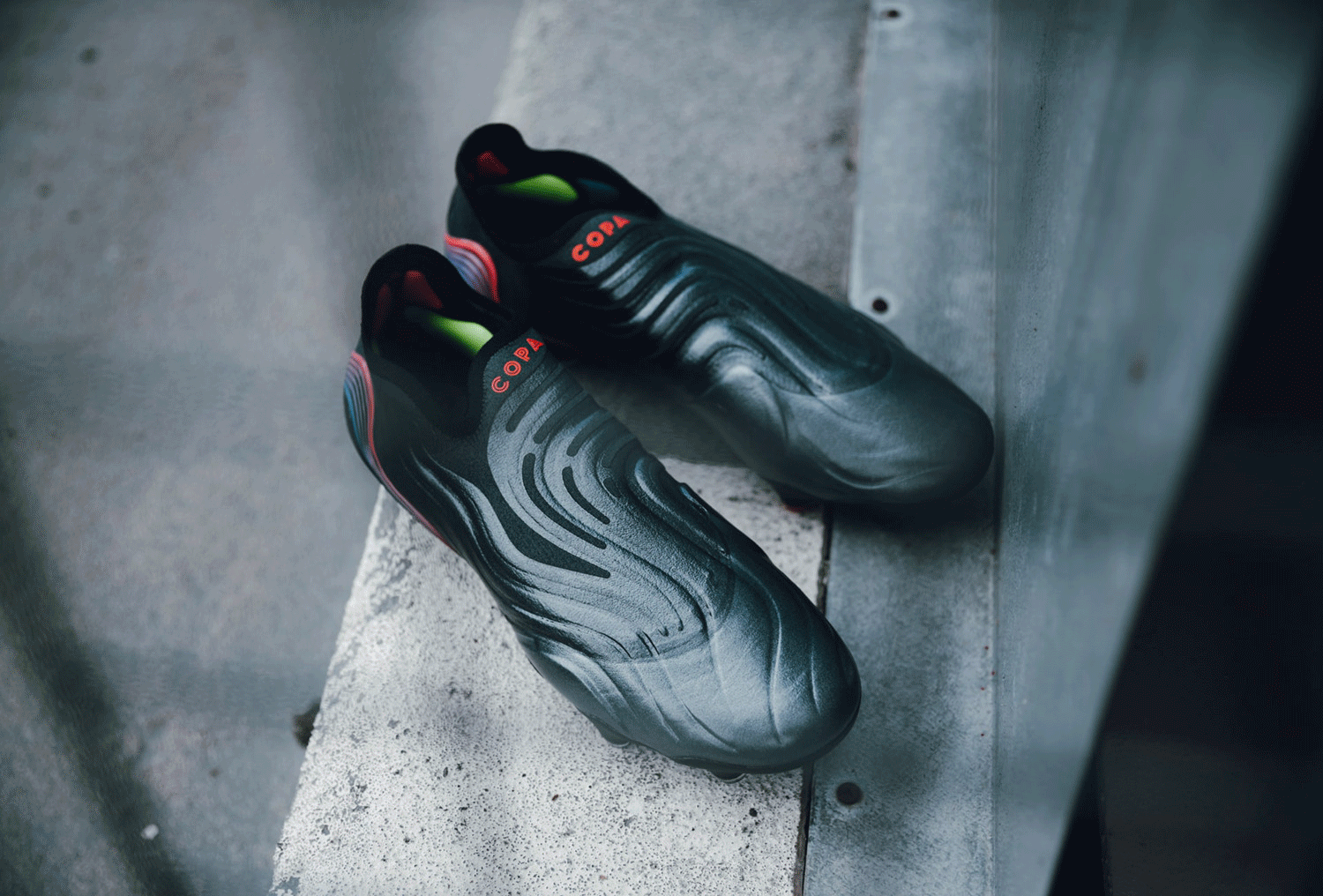 The Copa Sense has a "core black/dark gray" color scheme and an almost metallic sheen. The outer heel wraps the cups, heels, studs and the word "COPA" on the upper in a bold orange-red color.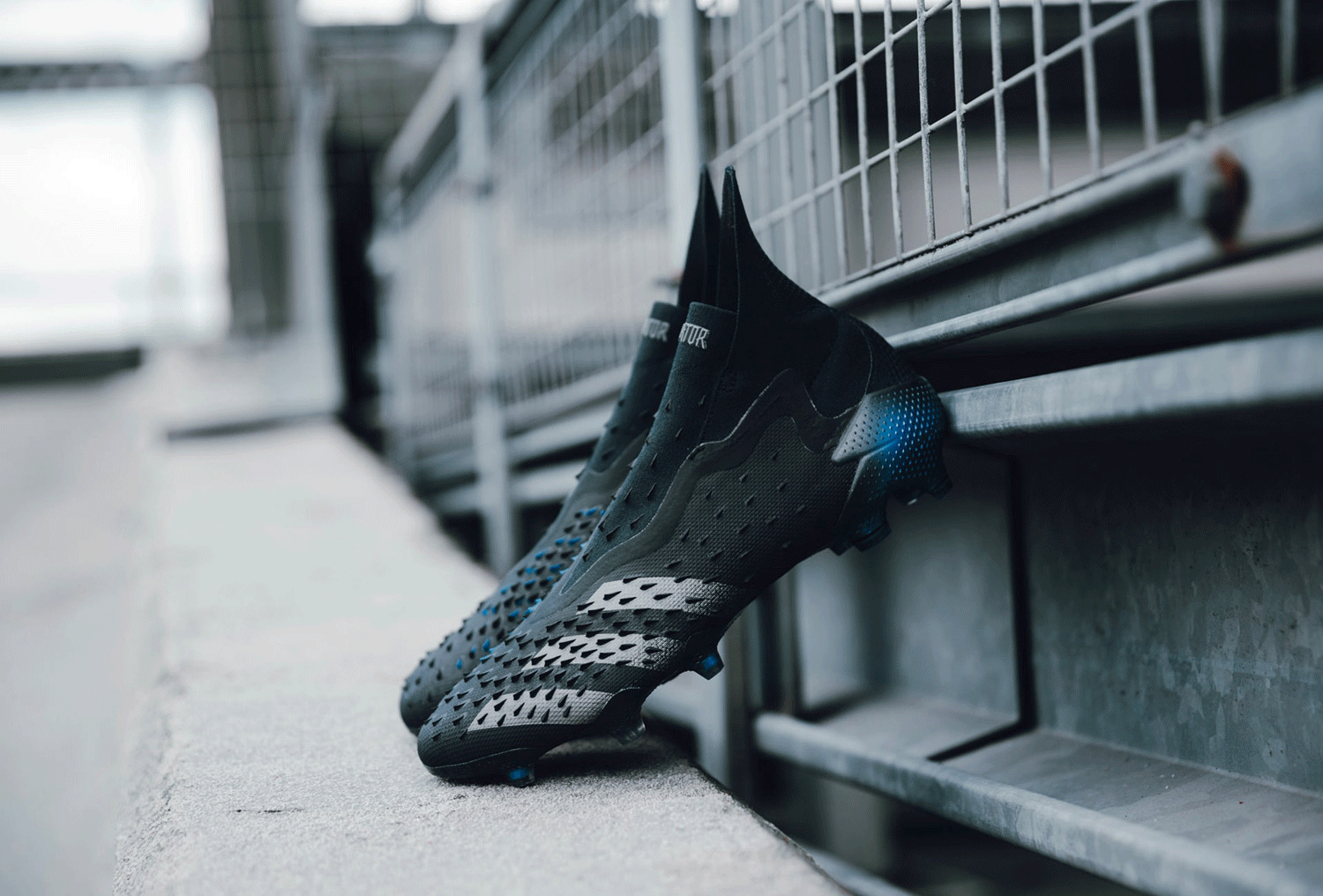 Finally, let's look at the Predator Freak boots in the set, which has a "core black/iron gray/sonic ink blue" color scheme. The blue color appears on the outer heel wrapping cups, studs, and Demonskin rubber spikes on the upper. The Adidas triumph triumph stripe on the front of the upper stands out from the upper in iron gray.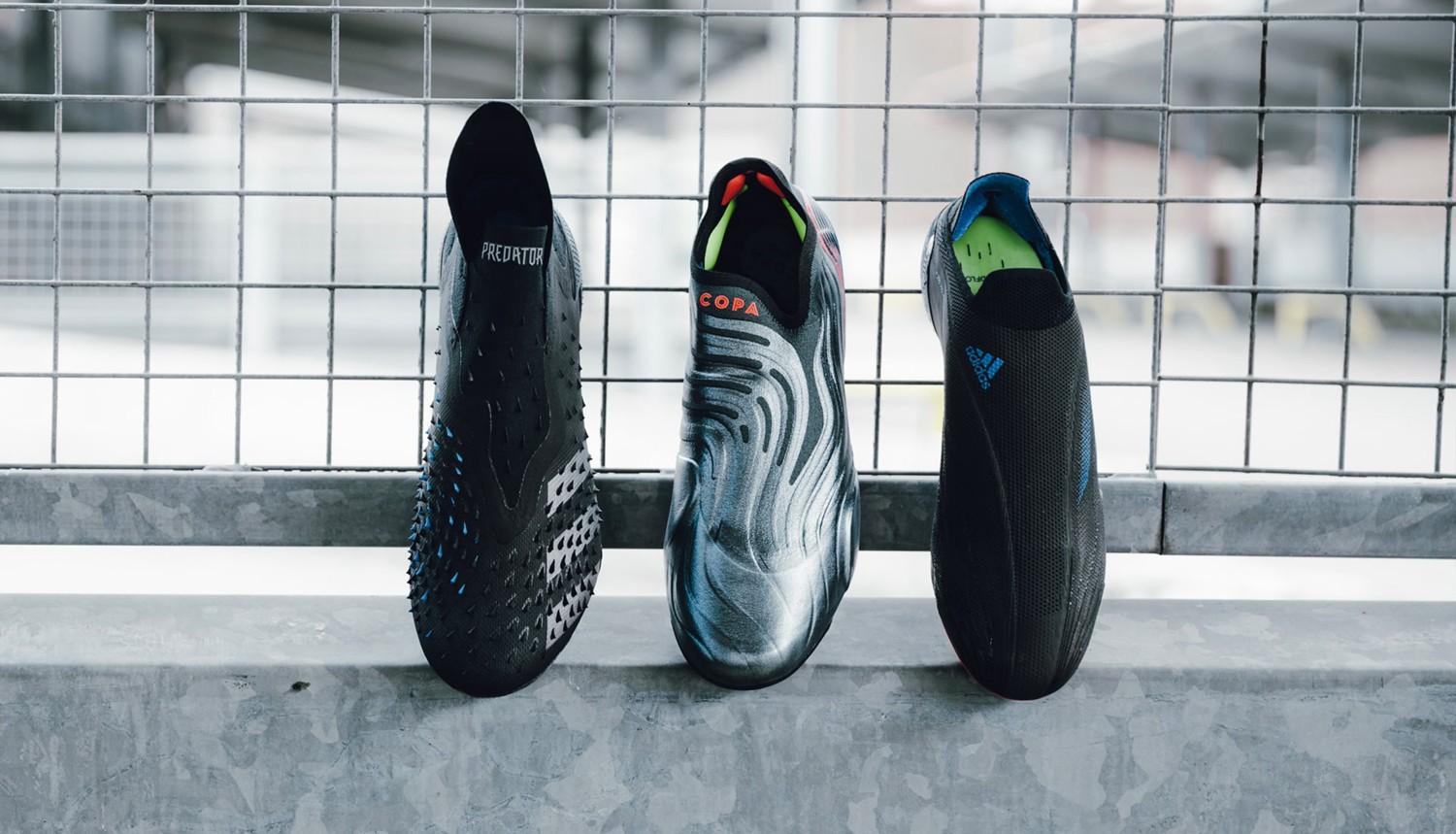 Adidas offers three boots in the set a flagship without laces and a premium version with laces. The kit is now officially available on PDS.