It is very important to choose a table lamp that is suitable for your own. It can improve the efficiency of work and learning, but also protect vision. Today I started this Yimei Lighting clamping table lamp, which can meet this needs.
There are more and more types of table lamps now, and what can be selected is very rich. So what kind of table lamp is it attracting me to start? Then, let me review this table lamp with you.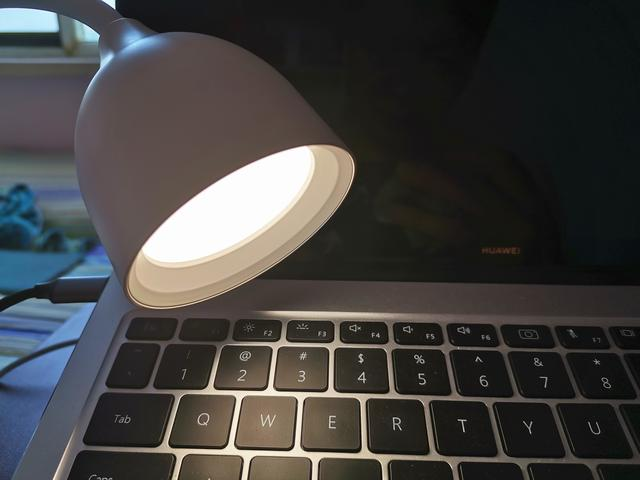 Simple out of the box: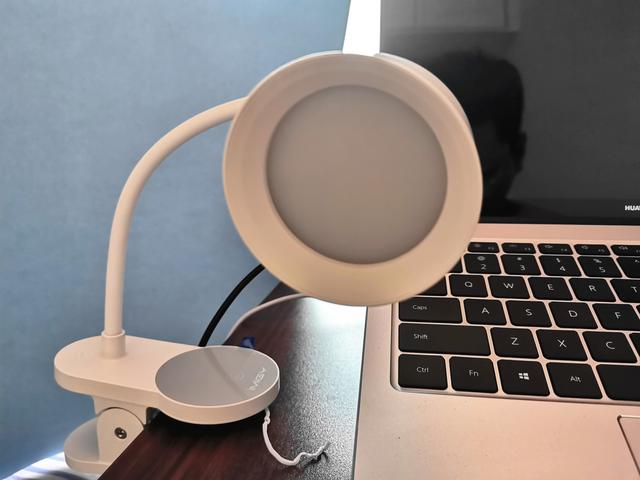 Portable can be packed with environmentally friendly carton packaging. After turning on the packaging, you can see the table lamp. Compared with the table lamp we use in us, it is a lot small. The design of the material ABS+PC+stainless steel is also lighter.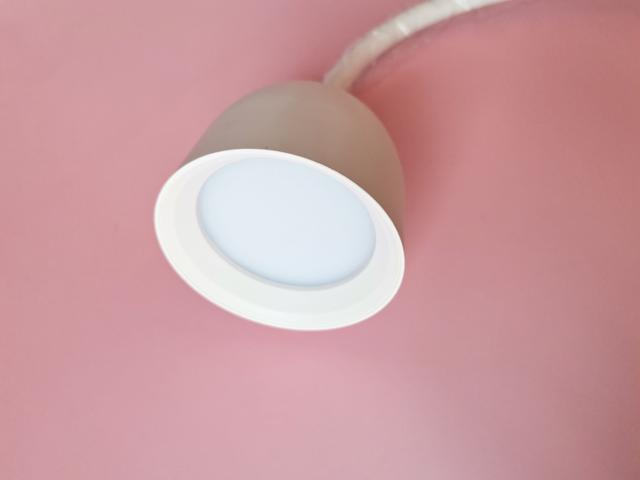 It will not take up too much space on the desktop. Whether it is learning and using it, it is a very good choice as a bedside lamp.
Use evaluation: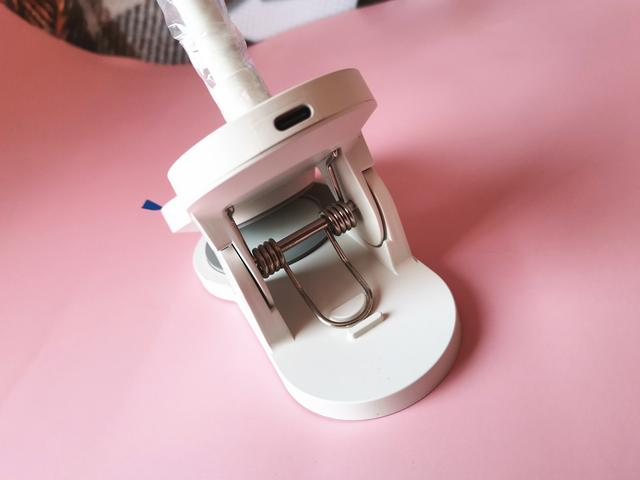 The four major health protection standards of a qualified platform lamp are high -grade fingers, no video flash, anti -glare, and no blue light harm. Yimei Lighting Clear Lantern, what is done in this regard is better.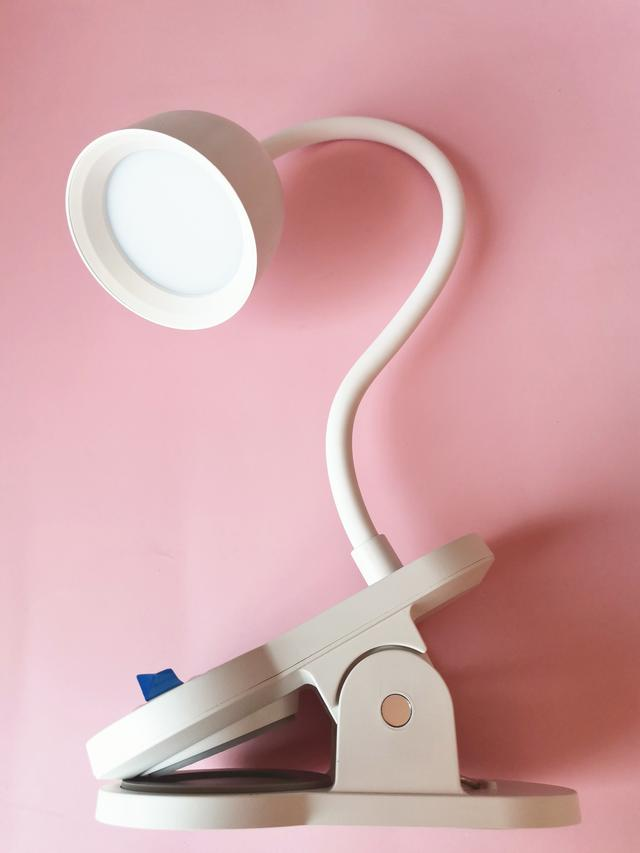 This table lamp transforms AC current into a low -ripple DC electricity through LED driver and reduces the current waveform and enhances fluctuation frequency, making the current output steadily. At the same time, the light surface uses a fog surface light film, and the light surface depression design can effectively prevent direct glare, realize surface -shaped light, non -point light sources, diffuses multi -angle compensation for light, eliminate multi -layer heavy shadows, and the eyes are more comfortable when reading.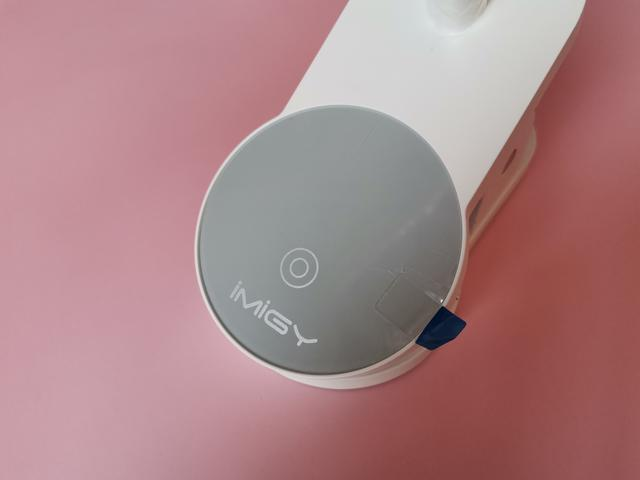 Innovatively uses a touch switch design, and the touch of the desk light can be turned on. The influence of light adjustment is also achieved through touch. Long -pressing the key, from dark to bright or from bright to dark.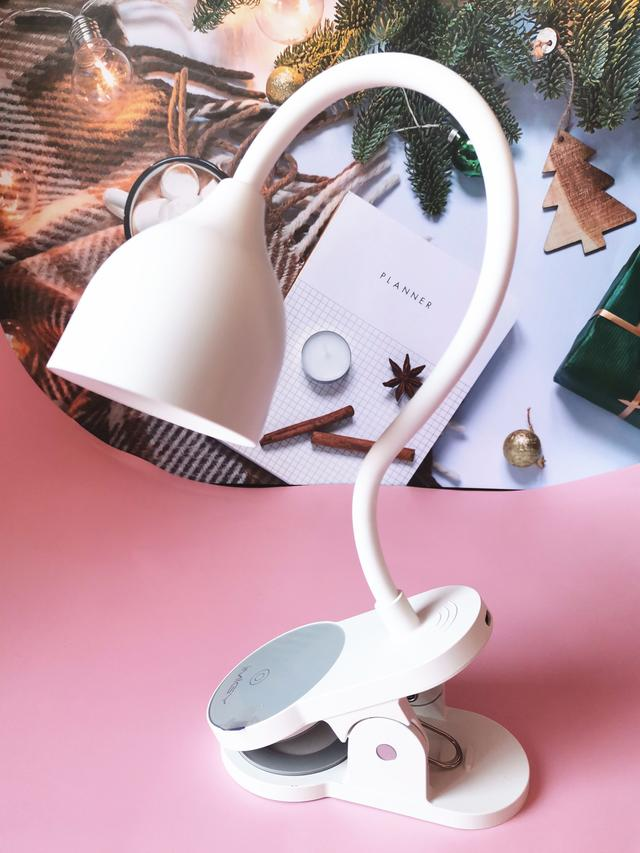 The color rendering index> 90, irreversible shadow, real restore color, 4000K color temperature, close to the care of natural light, imported Inteli fluorescent powder, high -quality LED lamp beads, effectively suppressing Blu -ray overflow. Learning or watching mobile phones for a long time is more comfortable.
Yimei Lighting Clear Lantern has a powerful clamping, and the 60mm large clamping is applied to any scene. It uses non -slip silicone friction to prevent slipping, more stable holdings, and more flexible use of the scene. At the same time, the table lamp is a flexible body, which can freely change various angles and shapes to meet your needs and ideas.
In addition to this pea shooter I used, there are also bamboo brothers and sunflowers to choose from. There is always what you like. But the color is only white, which is relatively single. Maybe color control, there is no way.
The design of the dual -purpose design, wired or wireless, can be easily dealt with. The battery life is long, with a built -in 1200 mAh large -capacity battery, which is greater than 8 hours of battery life. It is very good to use outdoors or places without power.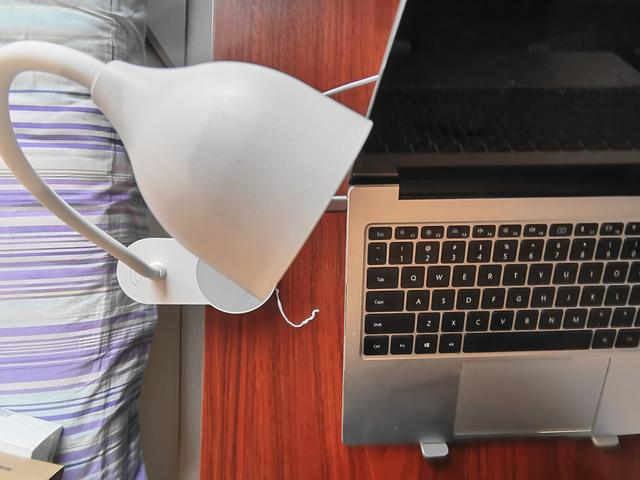 Advantages: 1. Small heads and easy to carry. 2. Put the dual use, rich in use scenarios. 3. Small light adjustment, touch switch.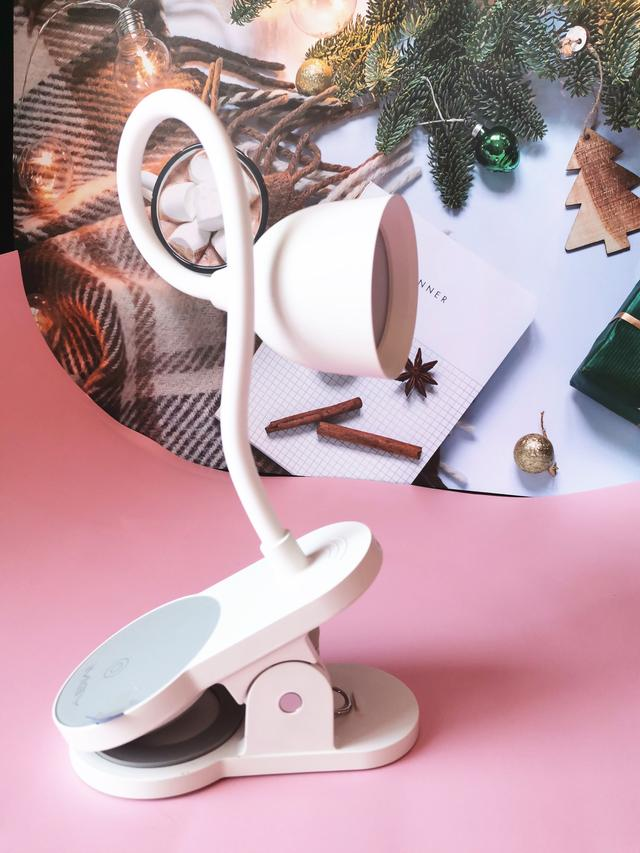 Disadvantages: 1. The area of ​​light sources is small. 2. The color can be small.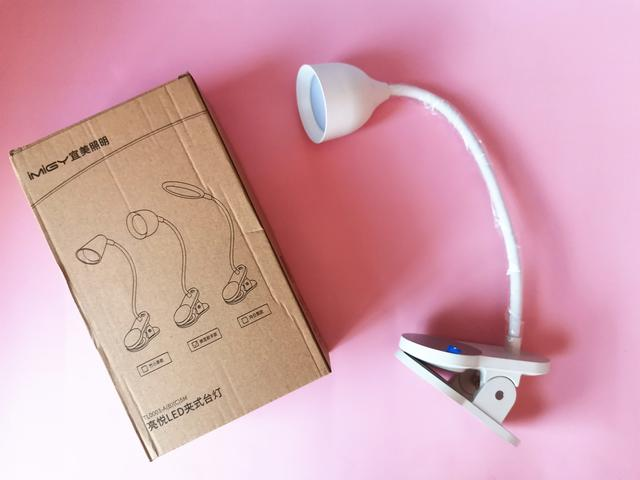 Overall, the value of Yimei Lighting Clear Lights is still online, and various hardware indicators are compared to standards. Innovative touch lighting and healthy and comfortable light sources give users a good sense of experience. Individual details, I hope that in subsequent products, it can be greatly improved.