What is more terrible than trying to satisfy everyone is to find a balance between "basic recognition of others" and "they feel okay".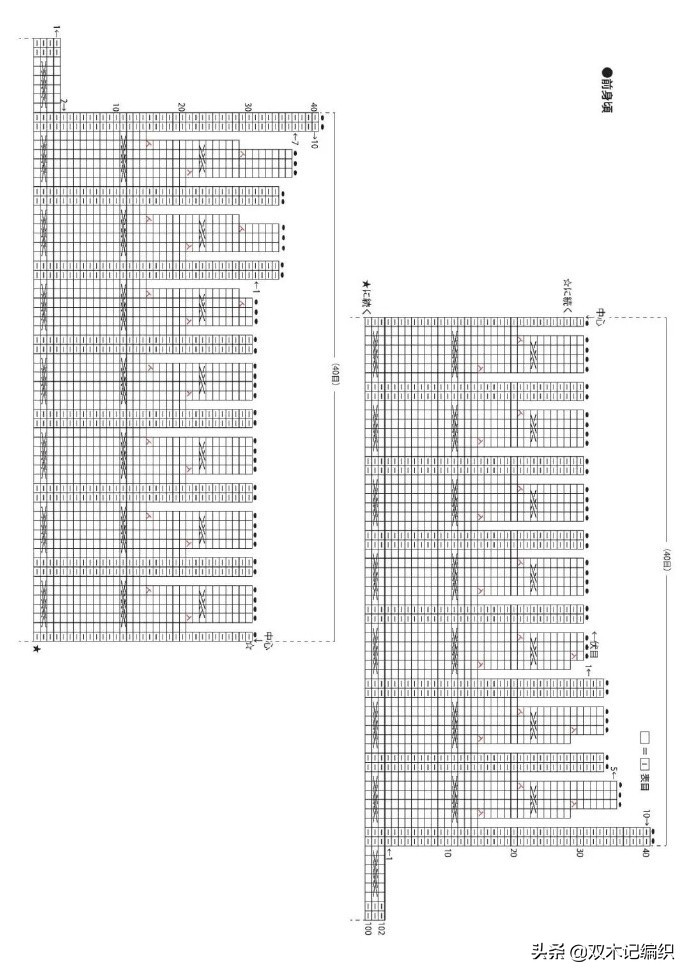 Because this process is very illusory, others and their own standard boundaries are extremely vague.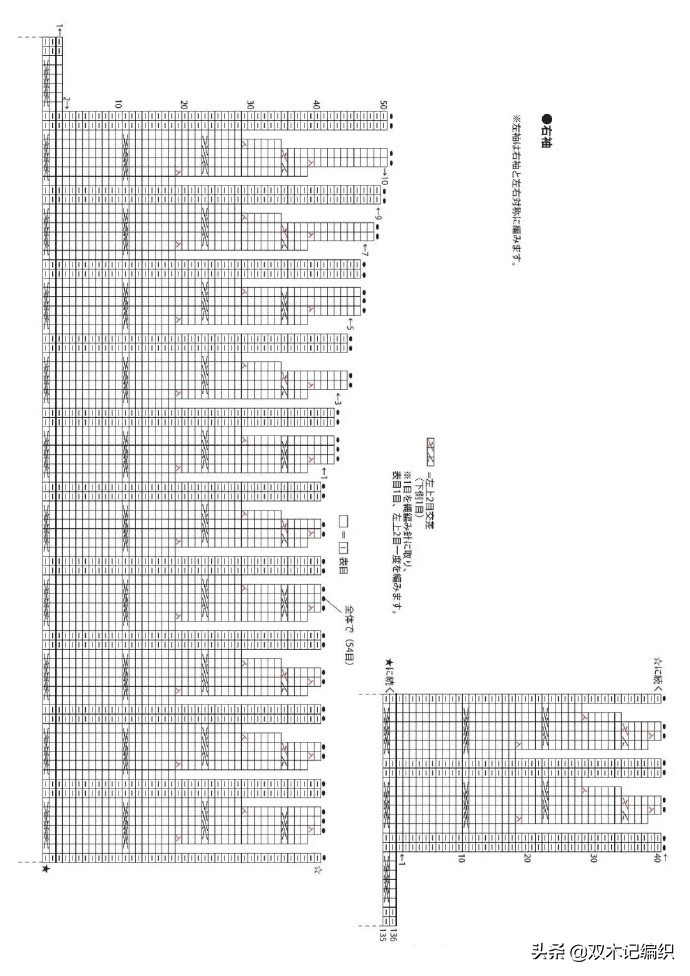 It is better not to admit that this balance is likely.
Ask yourself two questions: What do you want?What do you want to change?
In the process of answering the second question, maybe I really want it.