bianzhi121)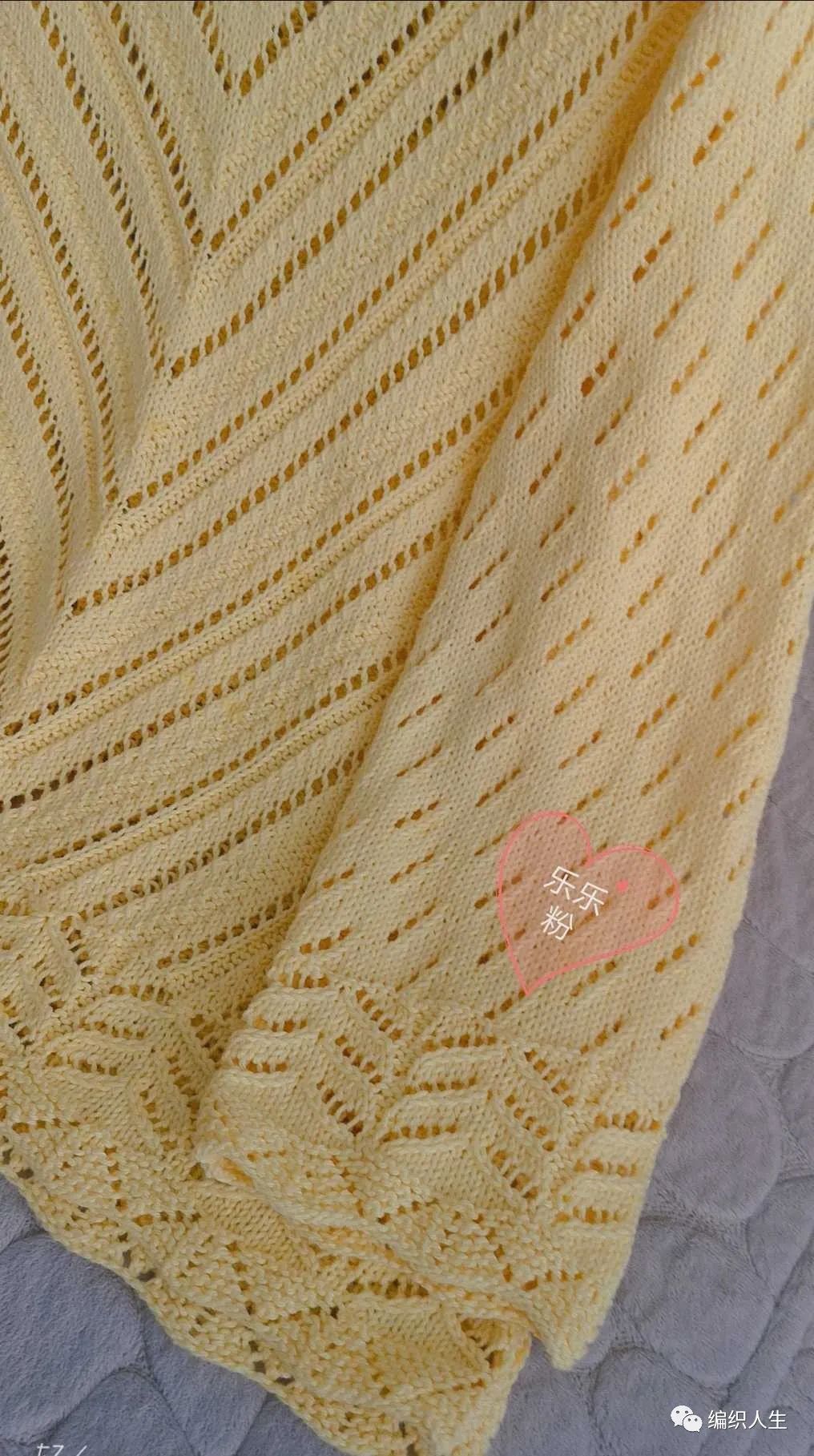 The first time I was fortunate to get Mrs. Meow's new line-mang, the wire was twisted, the color was uniform, the bone was soft, the feel was soft, and the weaving clothes were smooth and smooth. This wire is more suitable for stick knitting.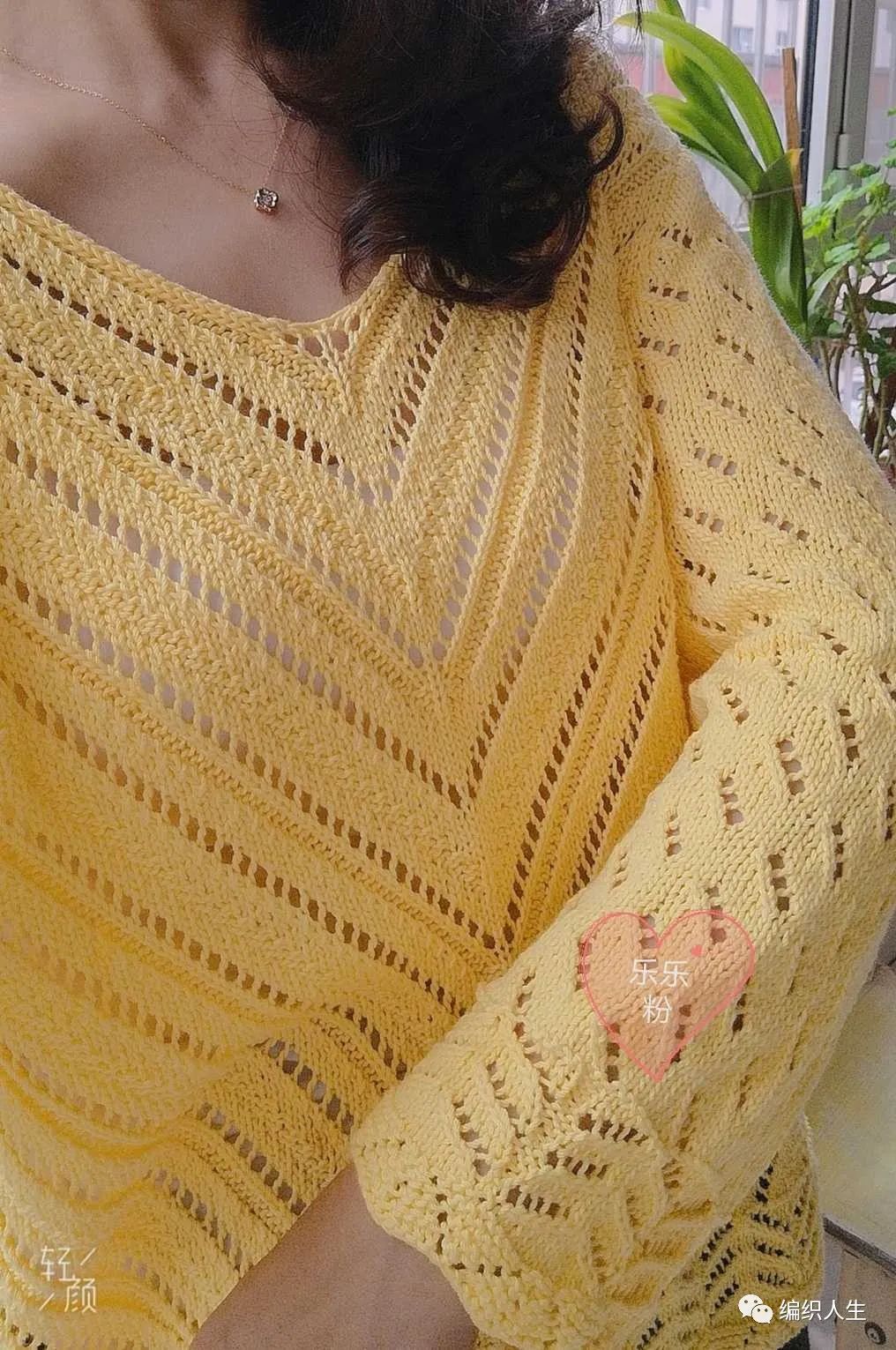 "Late Return"
Used: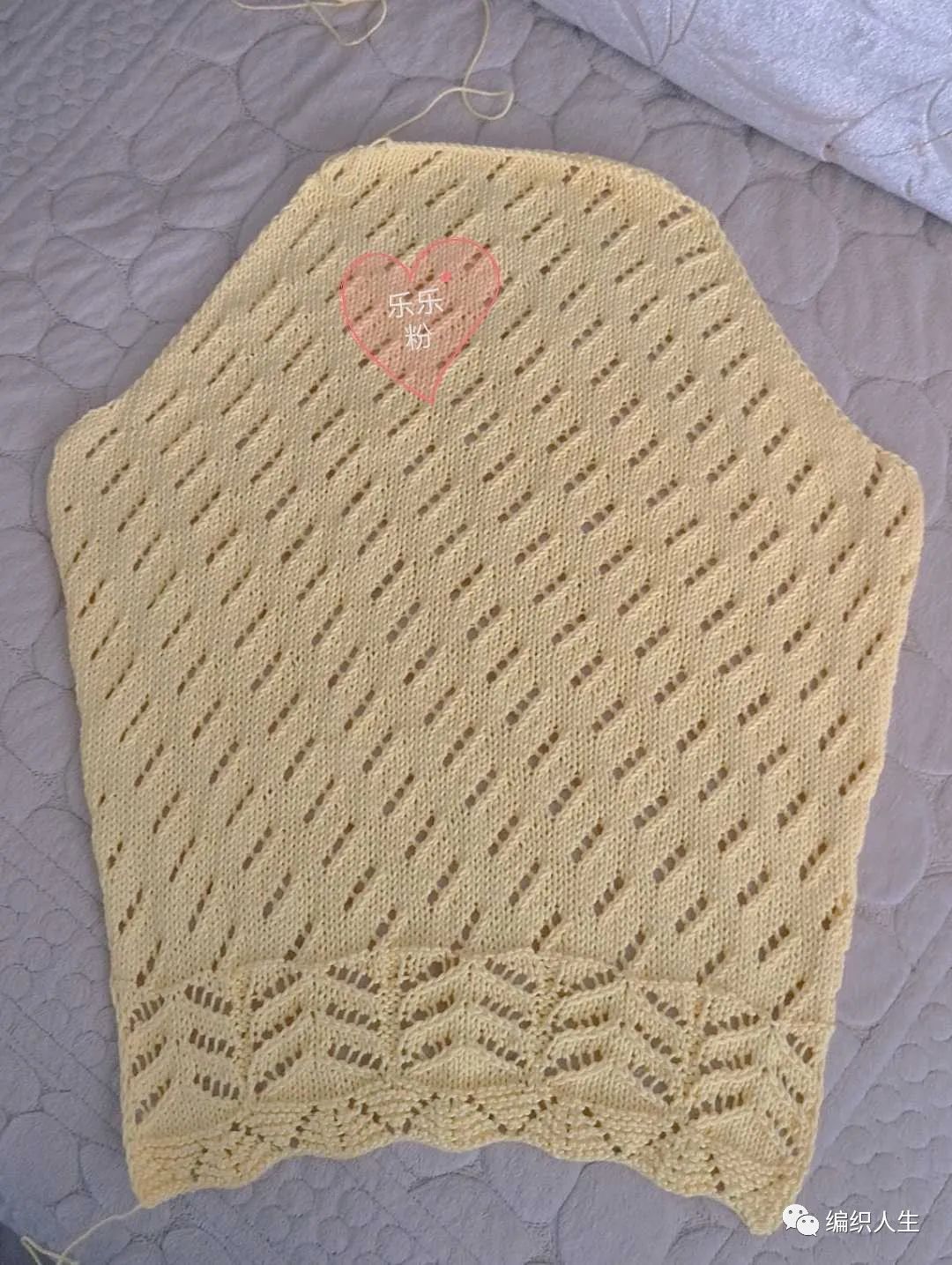 Mrs. Meow Manga Cotton Line 7 Regiment
Use needle: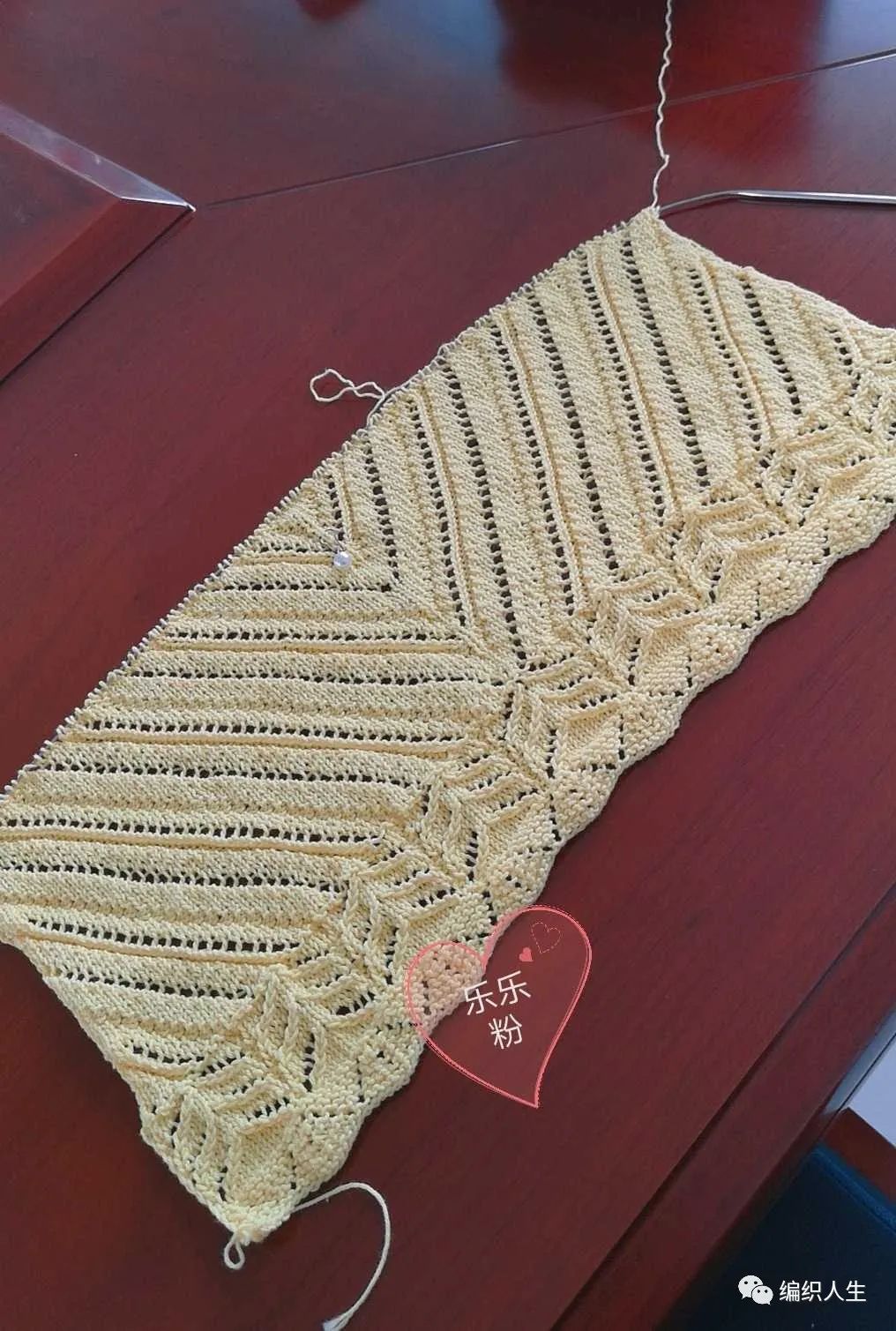 Ninth needle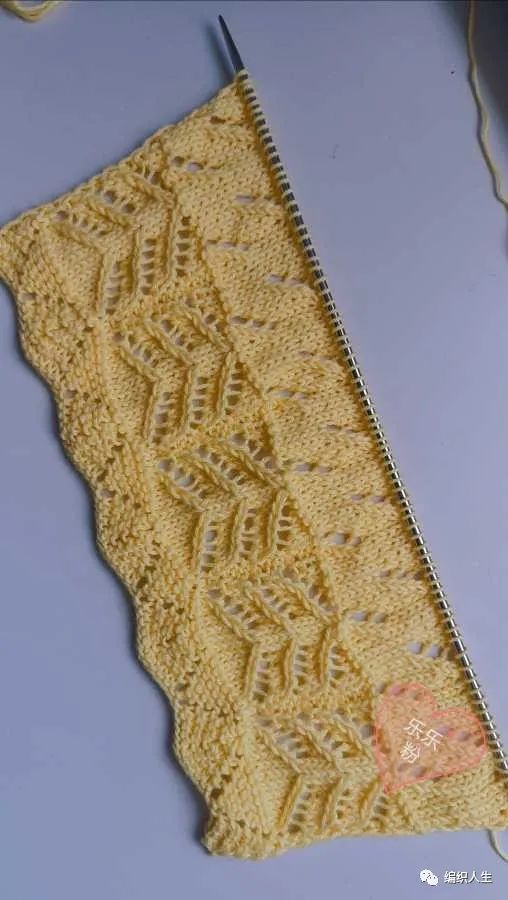 size:
54cm long, bust: underarm bust 106cm, sleeve length 46cm
density: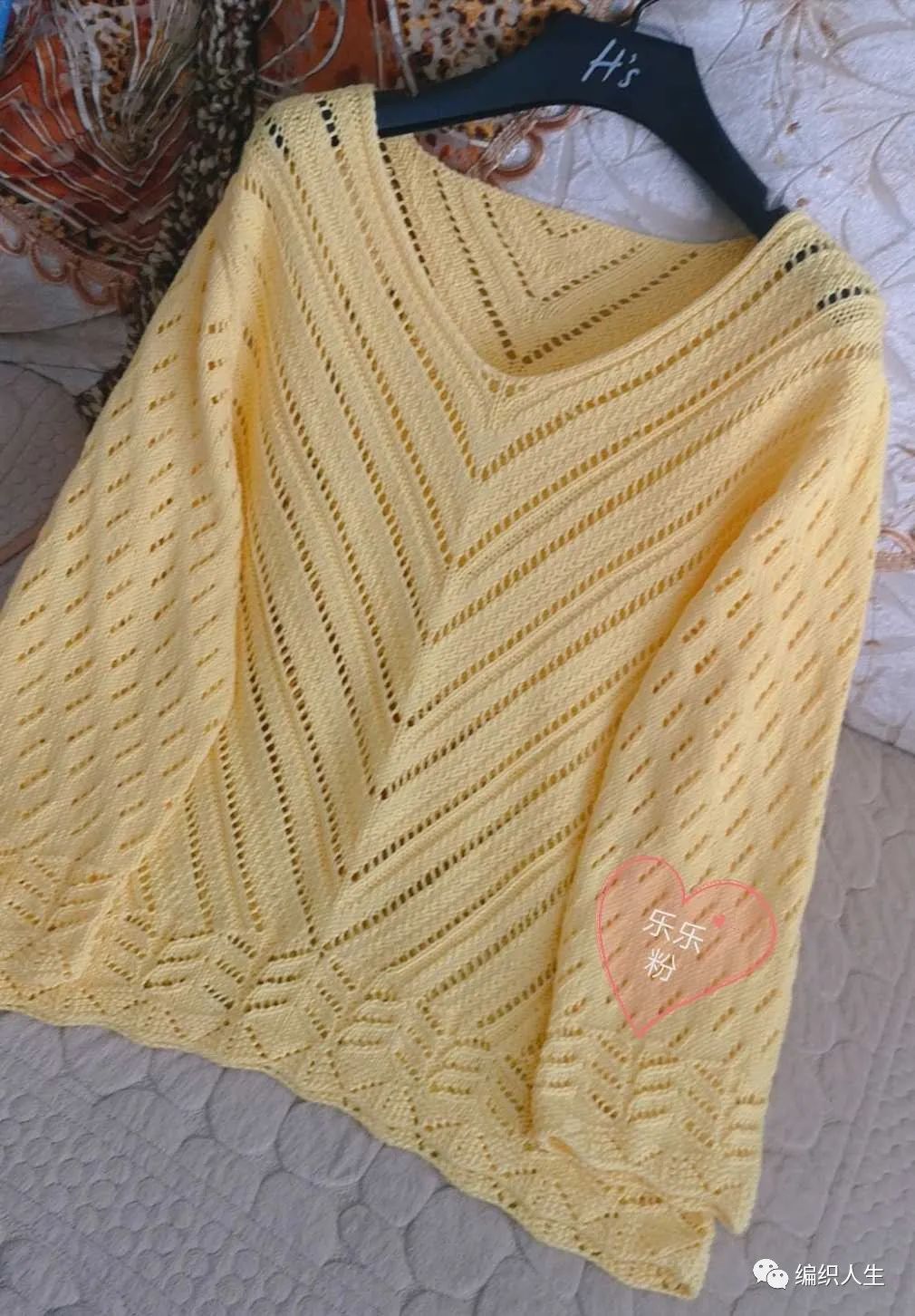 23 stitches*28 line = 10cm2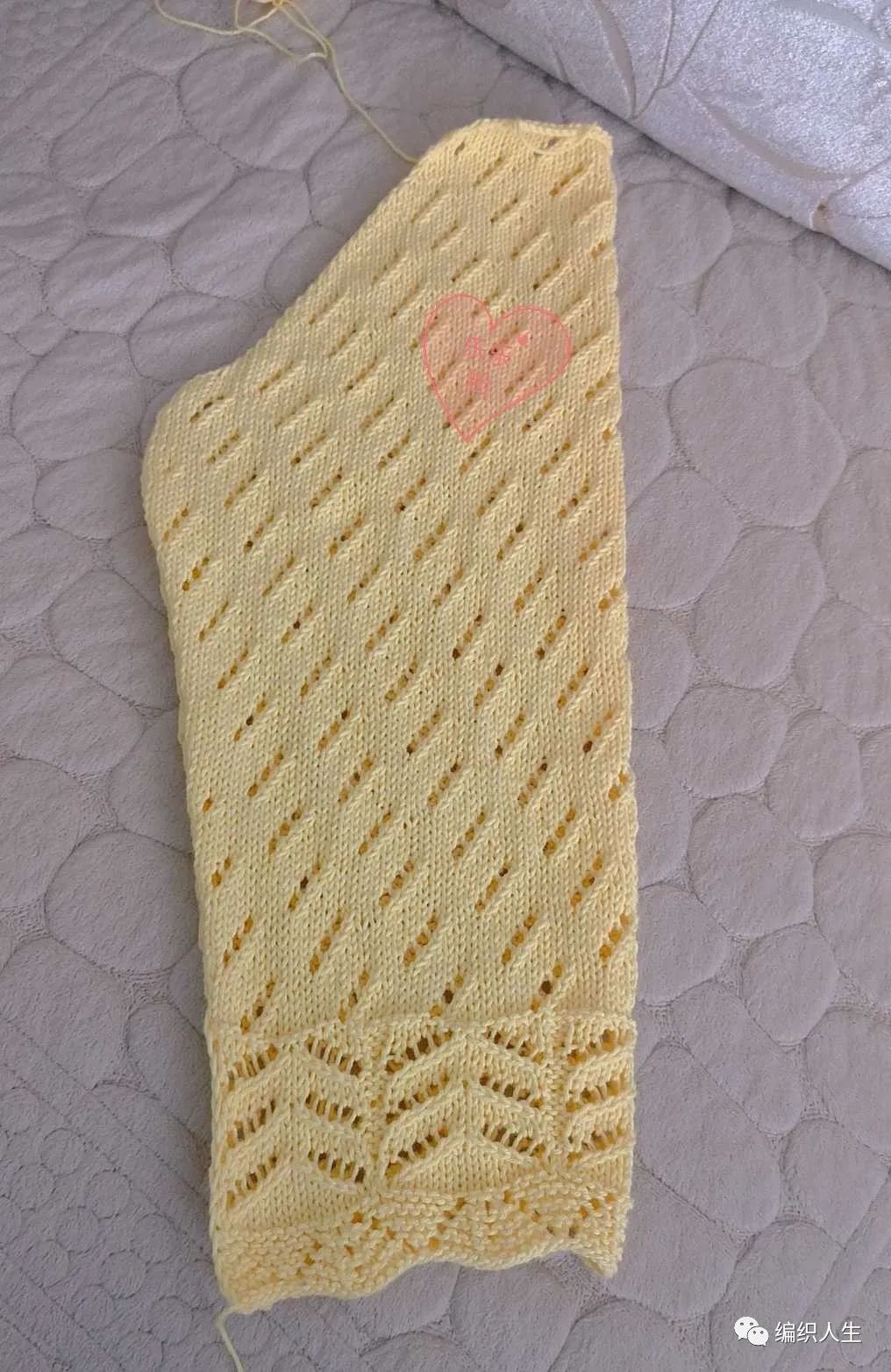 Work Show:
Every row of this clothing is changing, there is no boring large flat needle, power, weaving faster, I like the garment. The weaver girls post for support, thank you!
Process chart: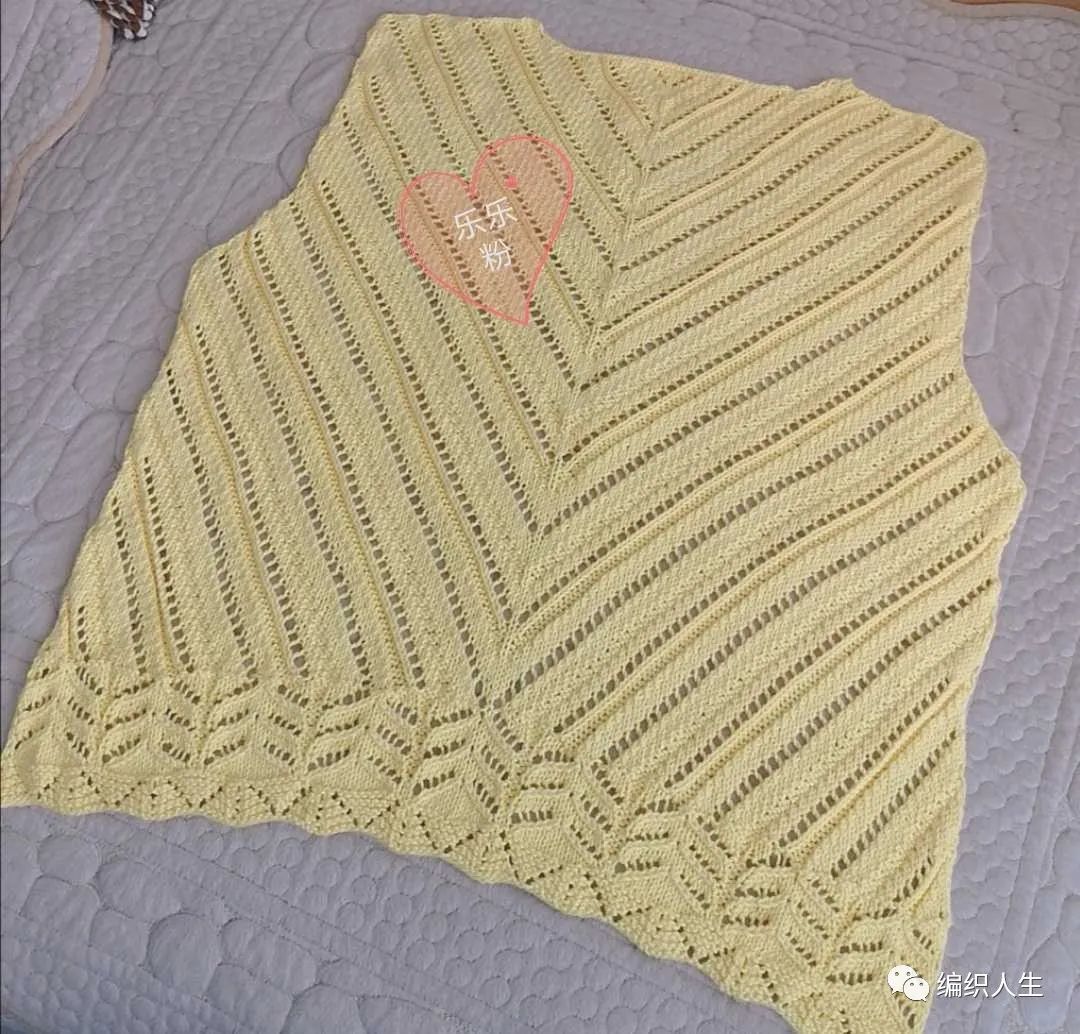 Weaving instructions: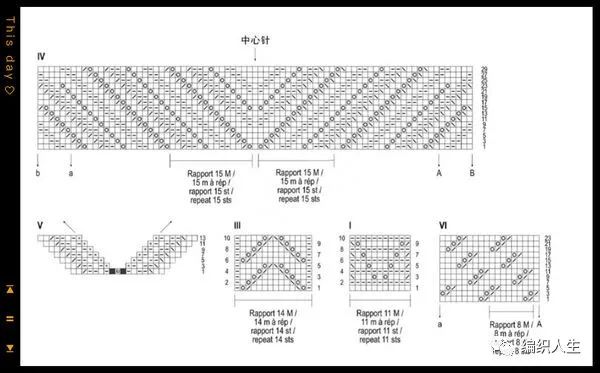 1. 123 stitches on the post -chip, weaving I (11 stitches, 11 flowers, 11 flowers, one needle on both sides), 10 stitches on the 11th line, 12 lines of woven needle. Start weaving III Figures (14 stitches, 9 flowers, 9 flowers on each side), and 10 lines on each side), then repeat 1-5 rows, and reduce one needle in the opposite side. At this time, weaving IV oblique stripes (15 stitches and one pattern) has been woven to 32cm, and the sleeve holes are 2-2-3 2-1-6 woven to 22cm. (2-8-3) (2-2-1 2-5-1)
2. The front film is the same as the rear film. Leave a V -neck at the same time in the stay sleeve hole, and weave 38cm according to the V graph (the collar reduction is weaving from the 17th line of the pattern. 51 stitches on each side, after being reduced to 28 stitches, weaved to 22cm oblique shoulder 2-7-4
3. Sleeve 68 stitches, 10 lines of weaving I, 11 lines plus 4 stitches and 12 lines, and then weaving III patterns 1-10, repeated 1-5, add 4 stitches in the opposite side, a total of 76 stitches. Weaving VI patterns (8 stitches and one trick) 6 lines and 2 stitches, adding to 96 stitches, no reduction to 30cm. Sleeve mountain, (2-2-3 2-1-20 2-2-2 2-3-1) At this time, 30 needles are collected.

Sewing, sleeve, and launching.
• END •
Author | Lele Fan