This two -meter -high camphor wood carving "Lanting Preface" is beautiful!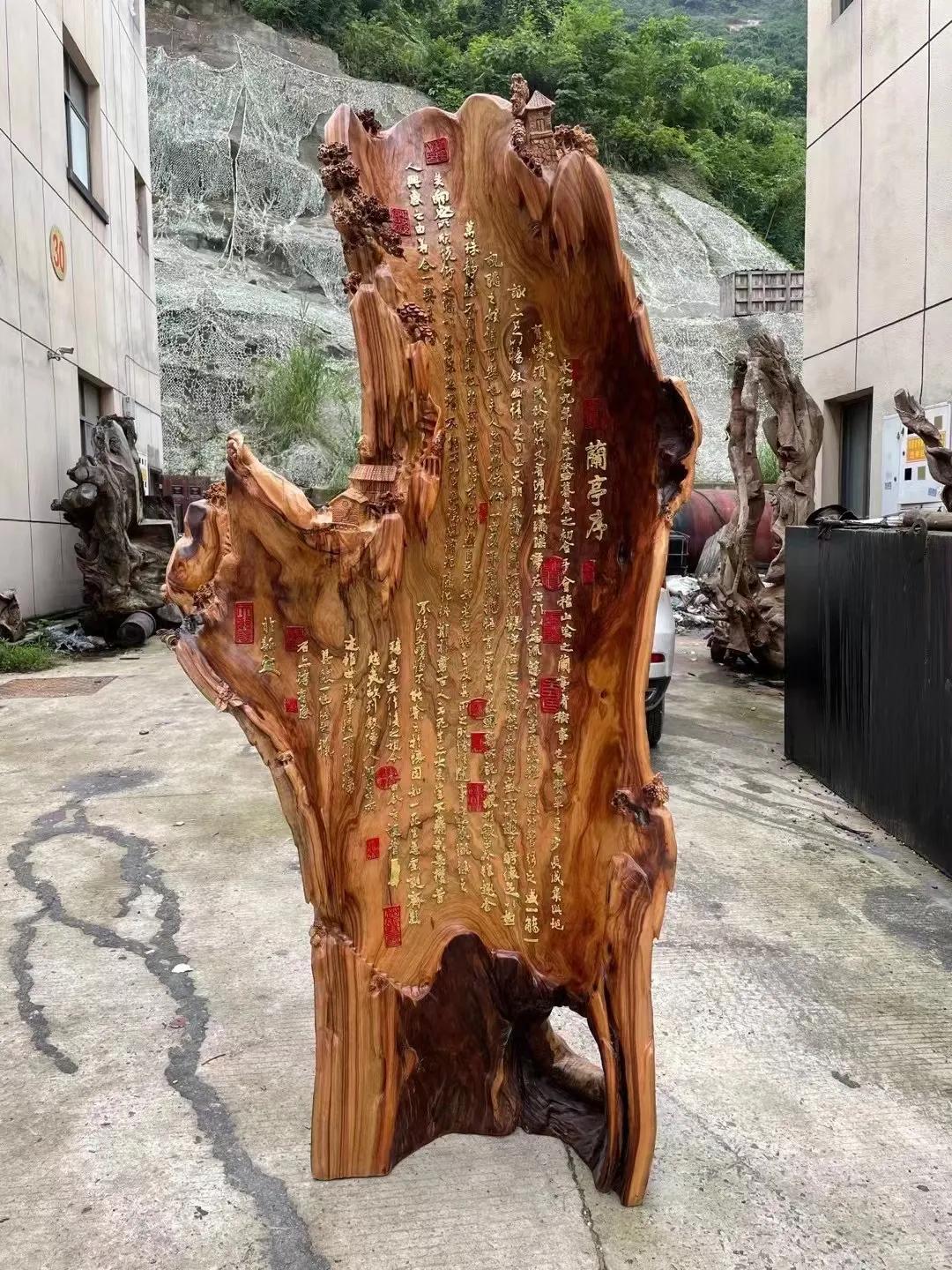 It is actually a work that is opened and changed from big wood. This kind of craftsmanship is rare, and the size is so large!
This is the same in order, one wood, and the size is as shown in the figure.