Every year in October, nike will bring us
Halloween theme sneakers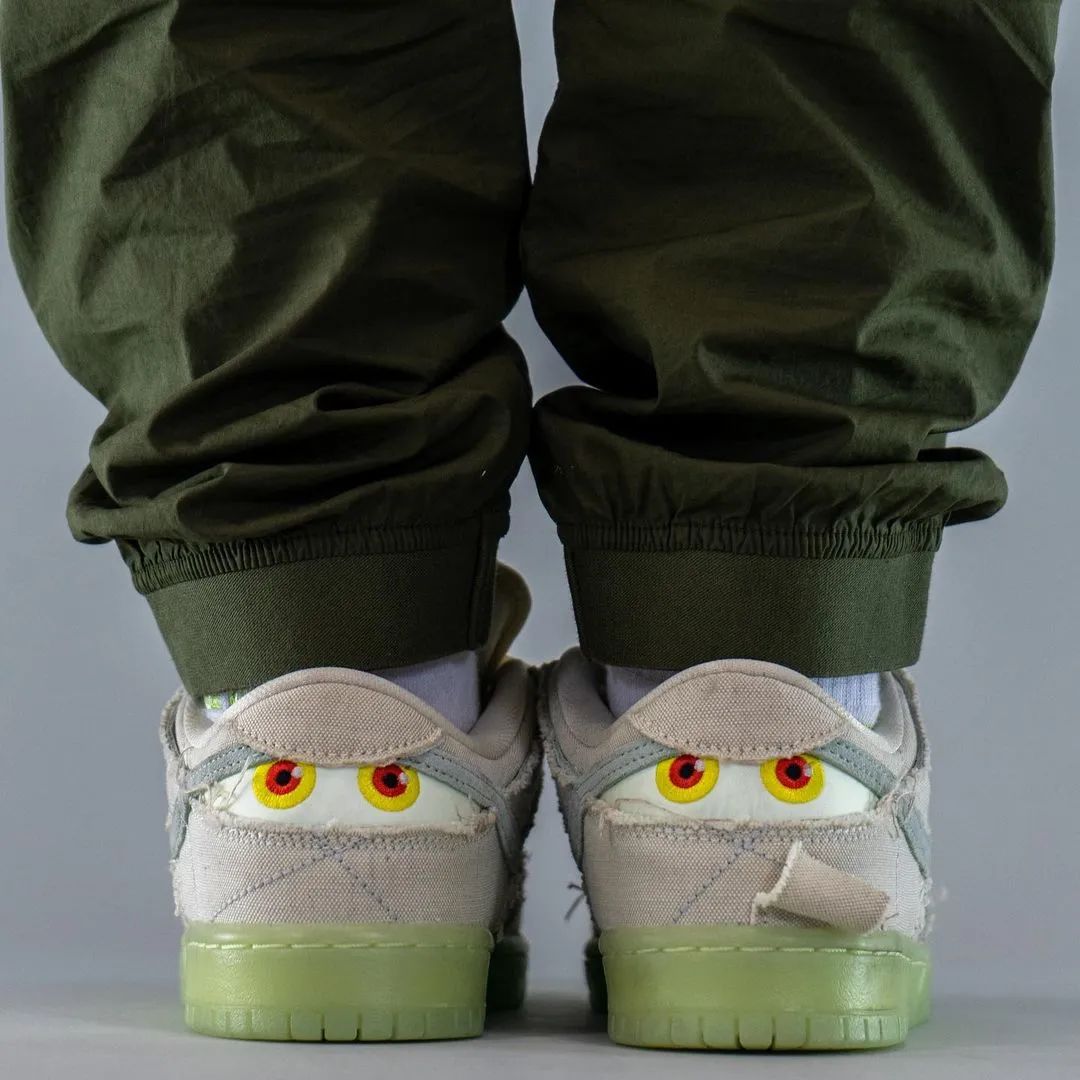 With their weird dress, they have been well received by shoe fans.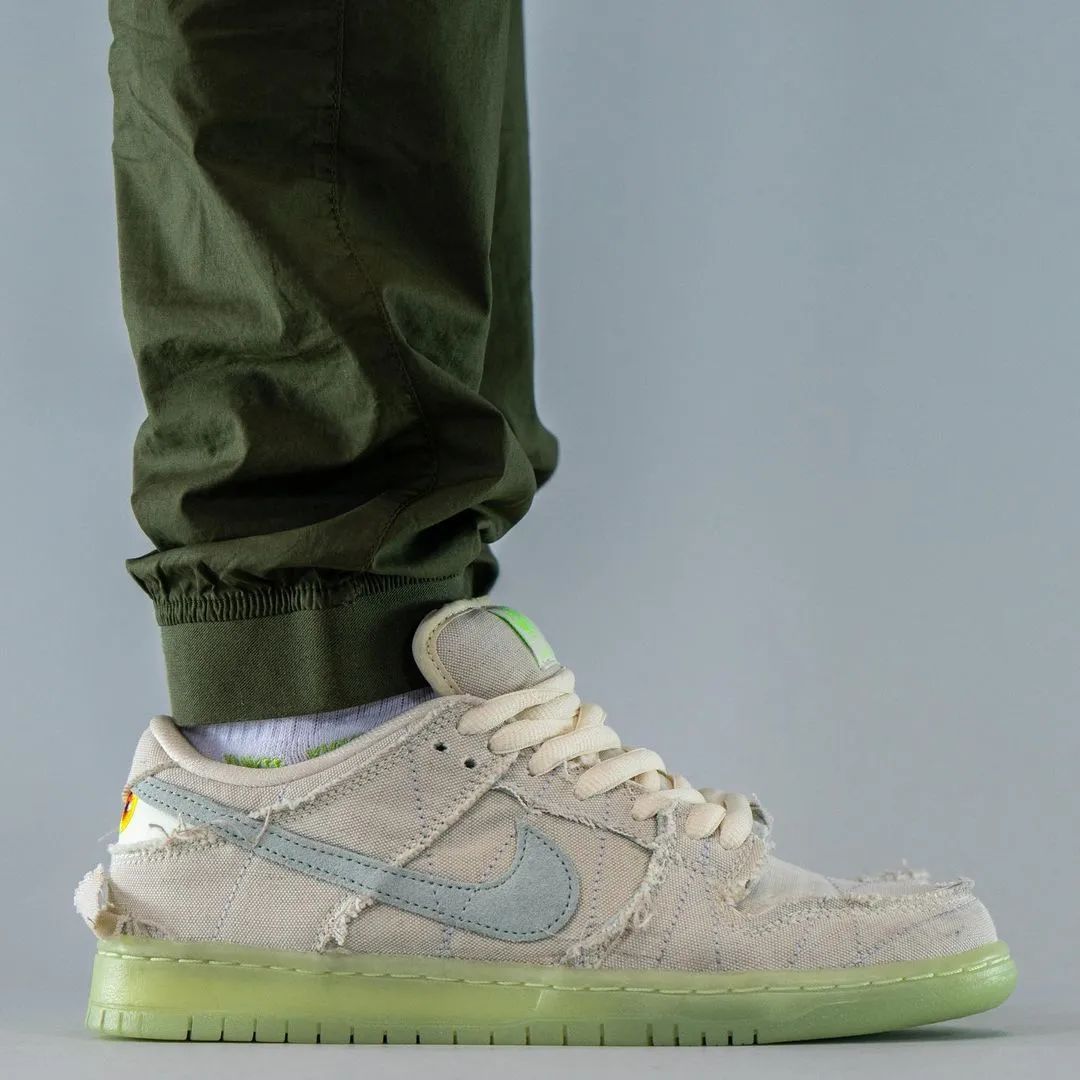 Recently, a brand new
Mummy color scheme dunk sb
The top map is exposed, it will be on
October release
Essence
The shoe body is presented in light gray tone, and the material of the hemp cloth shows the style of the mummy wrapped in cloth. The rough wool brings a unique texture.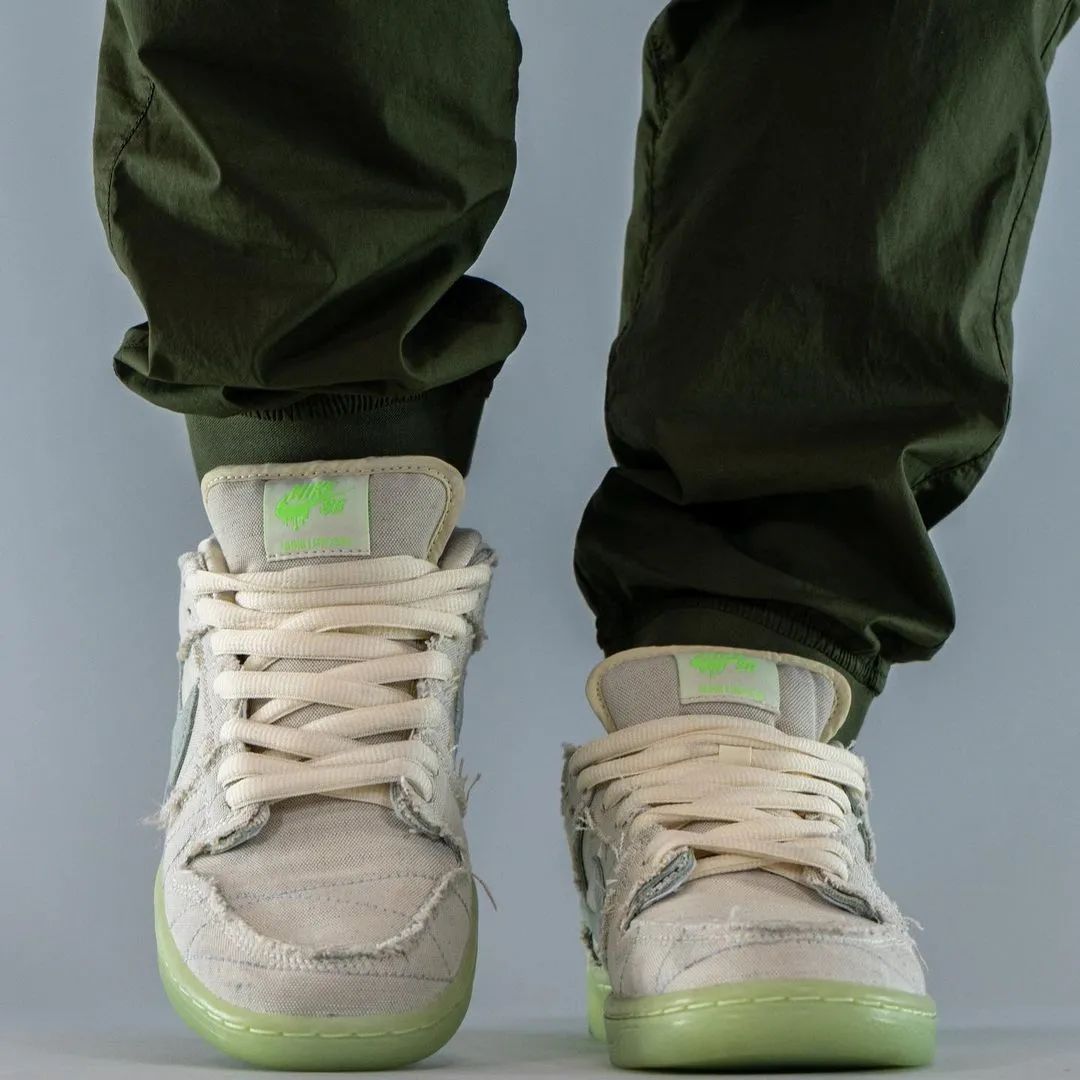 The upper is embellished with sage beetle embroidery, and the eyes of Horus on the inside of the tongue show the theme of Egypt.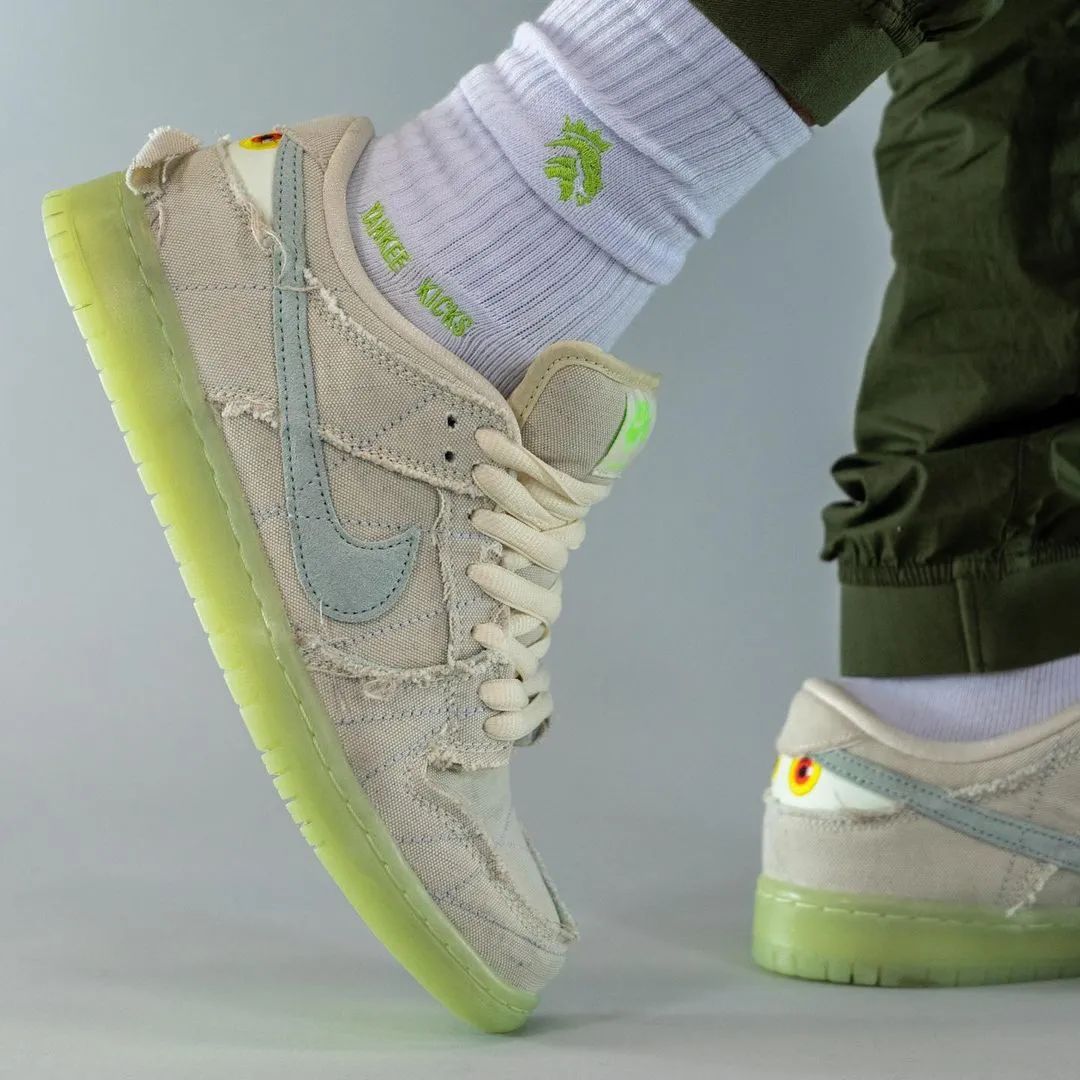 The tear -up upper design imitates the shape of mummy.
The eyes of Mumini were exposed in the back, and the eyes of yellow and red color matching were in line with Halloween dress.
The most praise is that the hemp cloth of the upper is a torn design. The texture after the tear is more wild, and the inside is made of wool.
In addition to the translucent outsole, the upper embroidery, logo, and the eyes of the heel have luminous effects. Unique design is rare.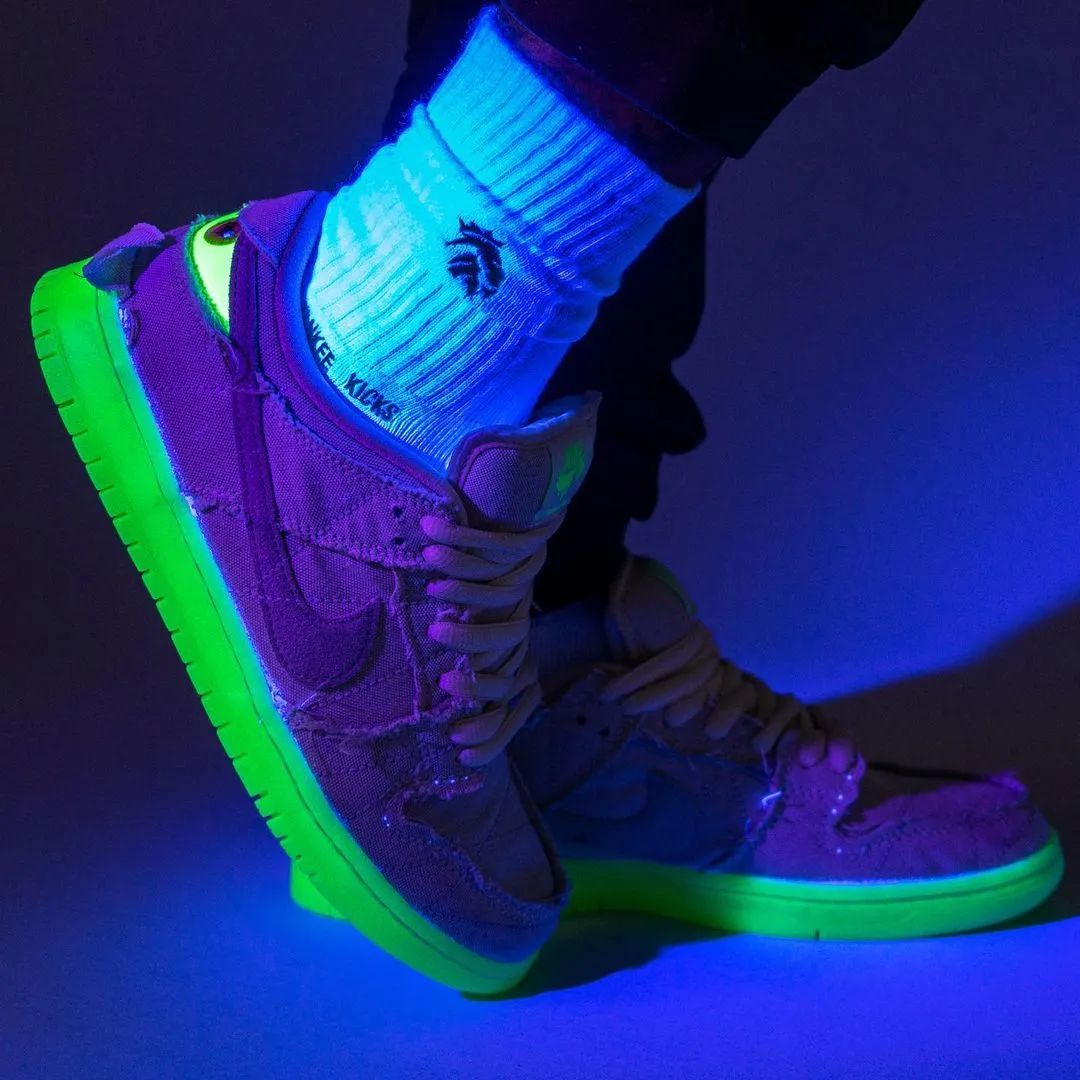 It is reported that the new Nike SB Dunk Low "Mummy" will be released in October Halloween.
$ 110
, Friends who like it may wish to pay more attention.
Nike sb dunk low "mummy"
Item No.: DM0774-111
Sales date: October 2021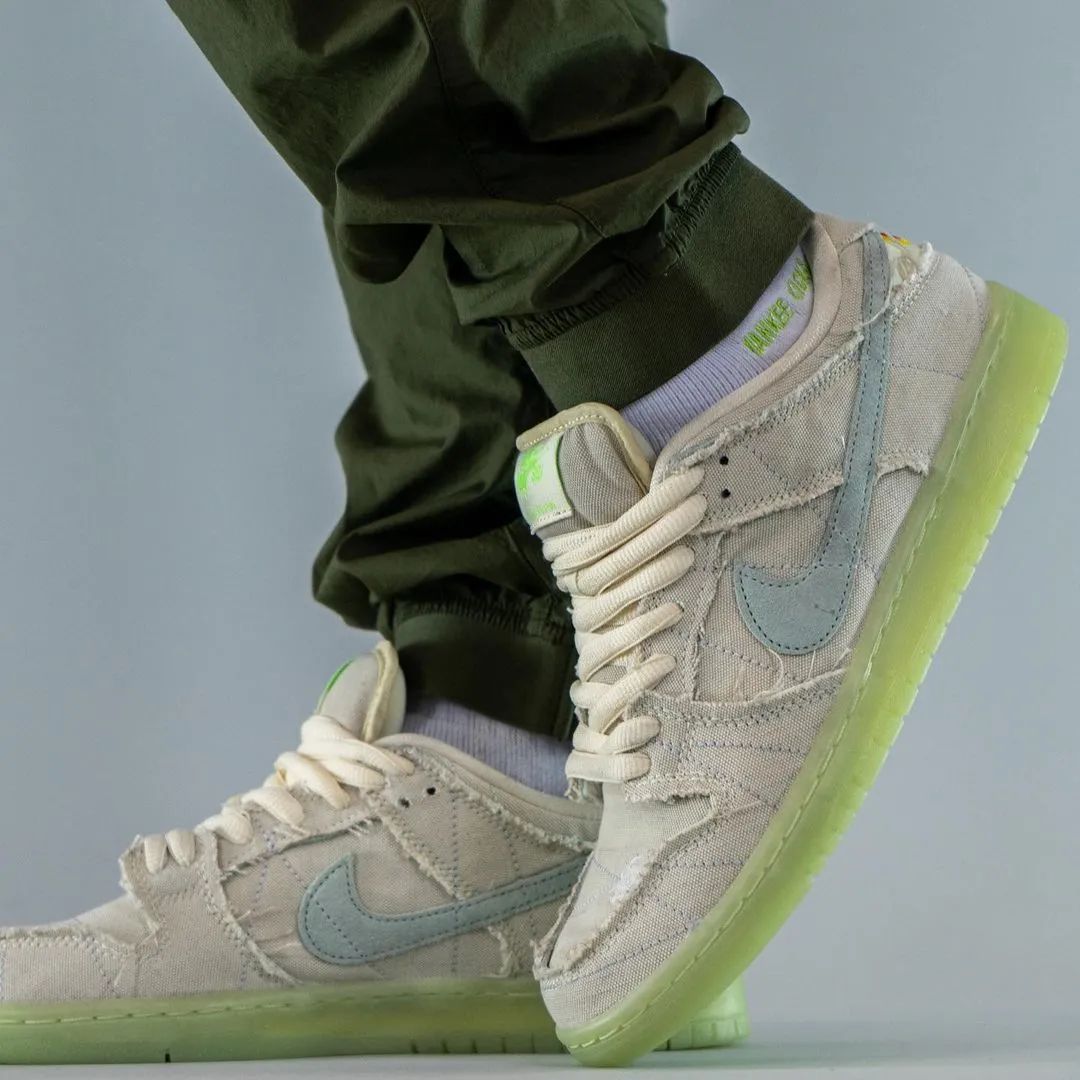 Sale price: $ 110
Pic via: yankeekicks
"Some pictures are from the Internet, if involved in copyright