Essence
May 9th
2021 Shanghai Youth Architectural Model Championship
Will start soon
Small body will be sent out
10 free viewing places
See the end of the participation method for details
Architectural models are a kind of science and technology and sports. The subtlety is that the creators' feelings of space, structure, function, and environmental feelings and longing for life are required. It is required that players must not only master the principles of architectural aesthetics and mechanics and apply it to it In actual production, and to have clear logical thinking, unlimited creativity, meticulous hands -on ability, high concentration of attention, and tough endurance, this has an irreplaceable role in the shape of students' personality, cultivating "big country craftsmen in the country "The spirit is more than the talent for the talent of scientific and technological innovation in Shanghai.
In this arena, there may be our future home design. Some of the contestants may grow up and become architects and home designers when they grow up, and build their childhood Utopia world in reality.
Competing time
May 9, 2021
(Starting at 10 am, stop entering the museum at 15:30)
Place
Shanghai China Navigation Museum
(No. 197, Shengang Road, Nanhui New Town, Pudong New District)
●●● ●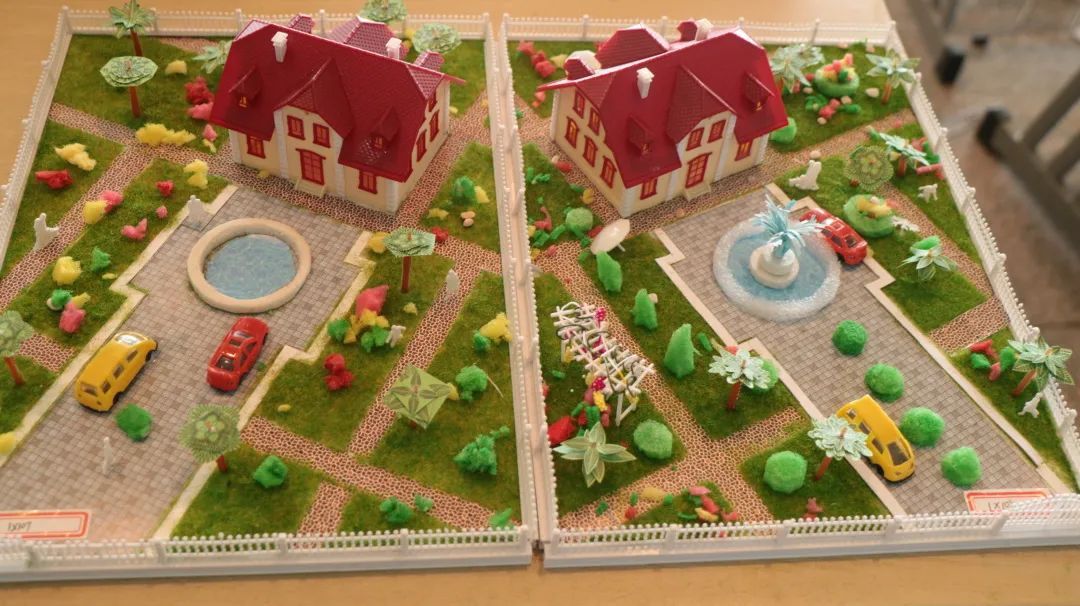 Competition
Building model production personal project
1. Building model production coating match: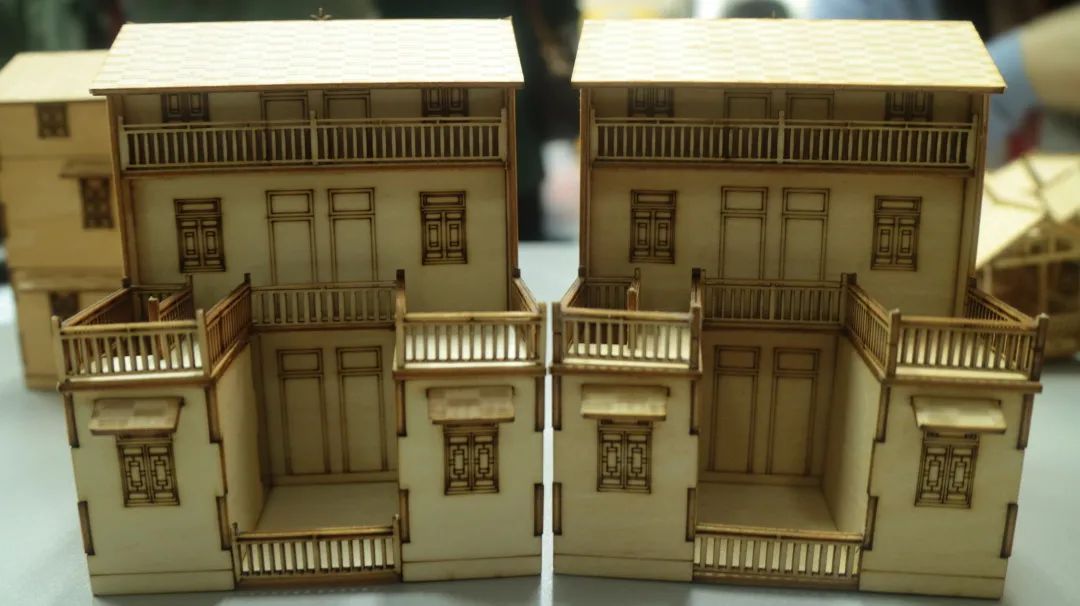 "Colorful Childhood" wooden house painting design competition
"Southern Fujian" card paper model coating design competition
"Rural Stove" Wood Painting Design Competition
2. Traditional Chinese architectural model design and production competition:
"Chinese Court" Classical House Creative Competition
"Splendid Jiangnan" Classical Garden Creative Competition
"Budara Palace" Classical Architecture Creative Competition
"Xinjiang Residents" Classical Architecture Creative Competition
3. Modern architectural model design and production competition:
"Green Wild Fairy" Garden Villa Creative Competition
"Summer Strange" design and production competition
4. Future architectural model design and production competition: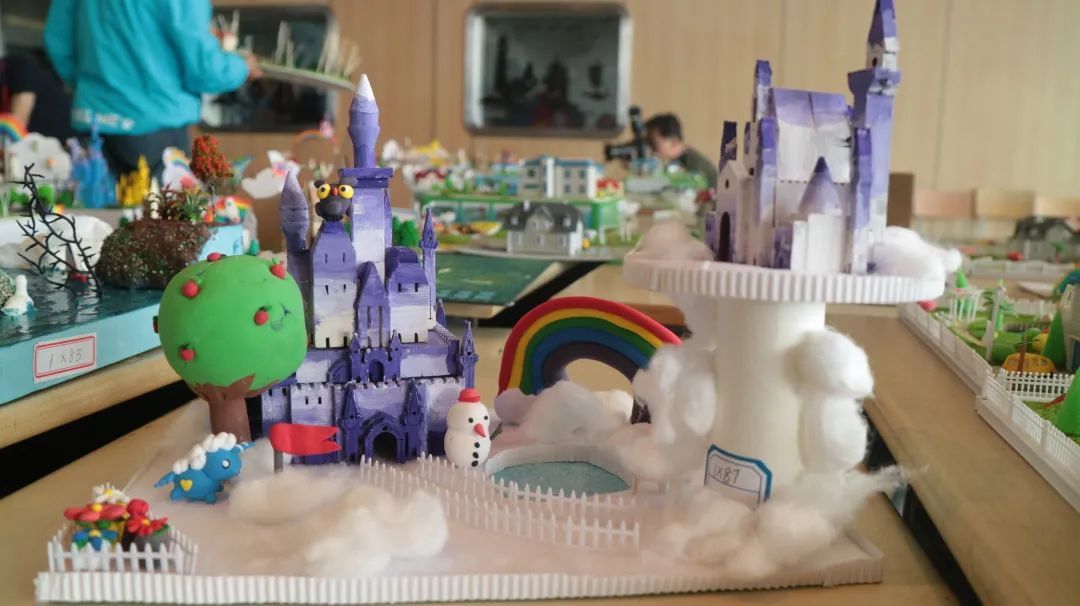 "My Architect Dream" Creative Architecture Design Competition
"City of Sky" Castle Creative Design Competition
"Leqi Flying House" Creative Model Design Competition
5. "Claundment Material Scene" planning creative model:
"Dream Homeland" Xiaozhu Creative Competition
"Beacon Spring and Autumn" scene creative competition
6. Paper model series:
Spanish apartment
German apartment
Dutch wooden house
Paper Model
7. China Navigation Museum Card Paper Model Production Tournament
Structural load -bearing project competition
8. Wooden bridge structure load competition
9. Paper structure load race
"Red Heart to the Party Craftsmanship" red theme project
10.
11. "Zunyi Site" scene personal production competition
12. "Mao Zedong Former Residence" scene personal production competition
13. "Gutian Site" scene group sports competition
Display item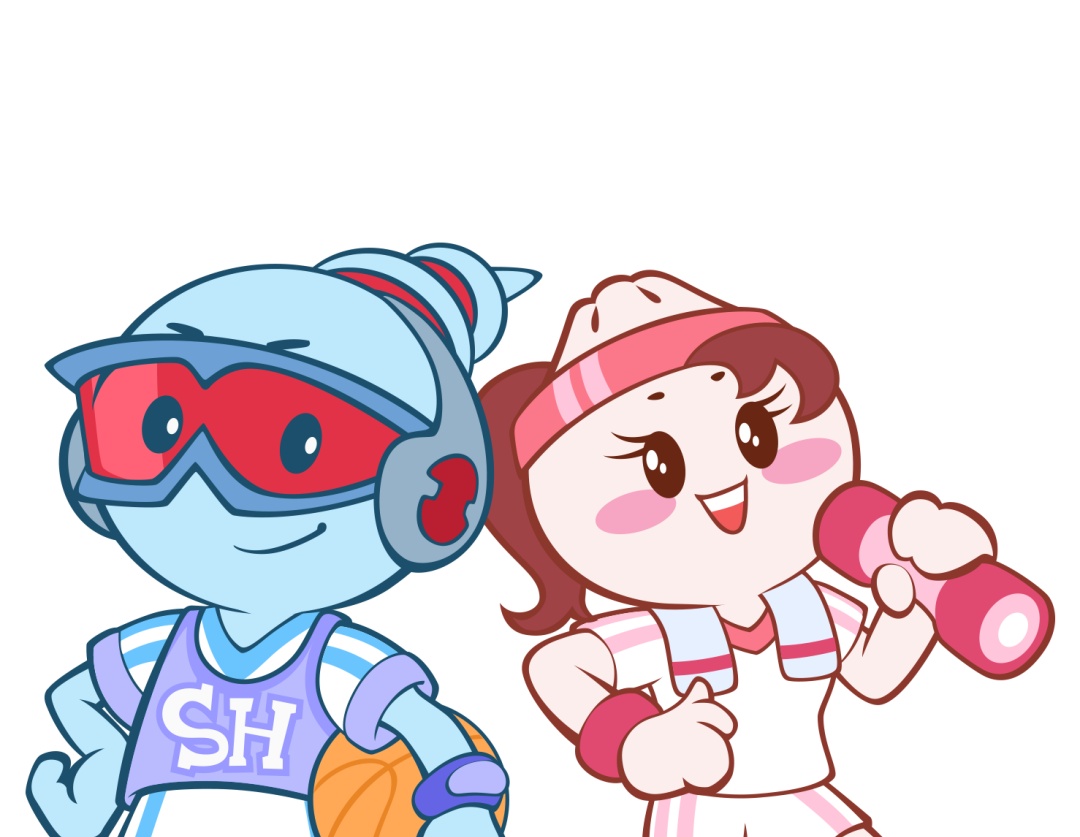 1. "3D" creative architectural model competition (group):
Green Campus Sand Table (Primary School Group)
Maritime City (junior high school group)
In the future, square -cabin hospital building group sand table (high school group)
2. "Pull Flower Saw" Wooden Art Model Personal Game:
Luban lock (three)
Made with a miniature curve sawer (primary school group)
Paddy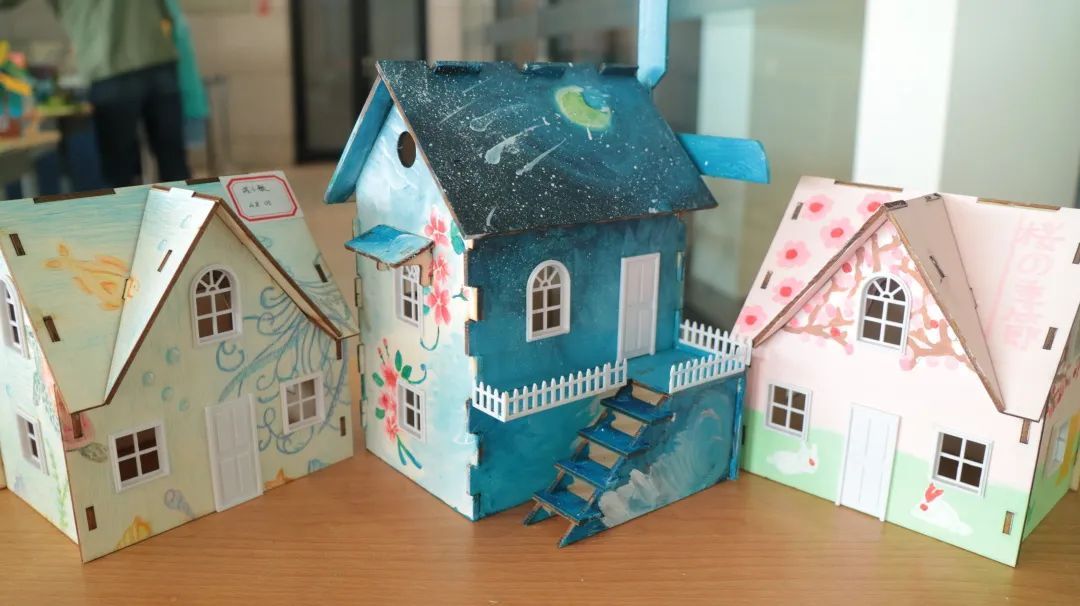 Made with curve sawers (middle school group)
Previous Wonderful Works
<< slide to view the next picture >>
Small body benefits
From now until noon from May 7th, please reply to "Model Watching+Name+Phone Number+ID No." in the "Shanghai Sports" government WeChat background. There will be 10 lucky fans to get free viewing places. One place corresponds to 1 adult viewing, and 1 adult can carry 1 child 6 years of age or below or 1.4 meters (including 1.4 meters) for children to enter inside. Fans who have successfully obtained benefits, please keep the mobile phone unblocked and receive verification text messages. On May 9th, please contact the staff at the ticket office of the Shanghai China Ocean Museum. The mobile phone number: 13816932460, show it to the verification SMS and ID card, and check the name Receive the viewing certificate. Considering that the production speed of the contestants will affect the end of the game, to prevent the game from ending in advance in the afternoon, it is recommended that you watch the game in the morning. Participants and participants accompanied their relatives to receive benefits. Once found, the benefits are considered invalid.
The right to interpret this event
The Shanghai Navigation Model Association owned.
●●● ●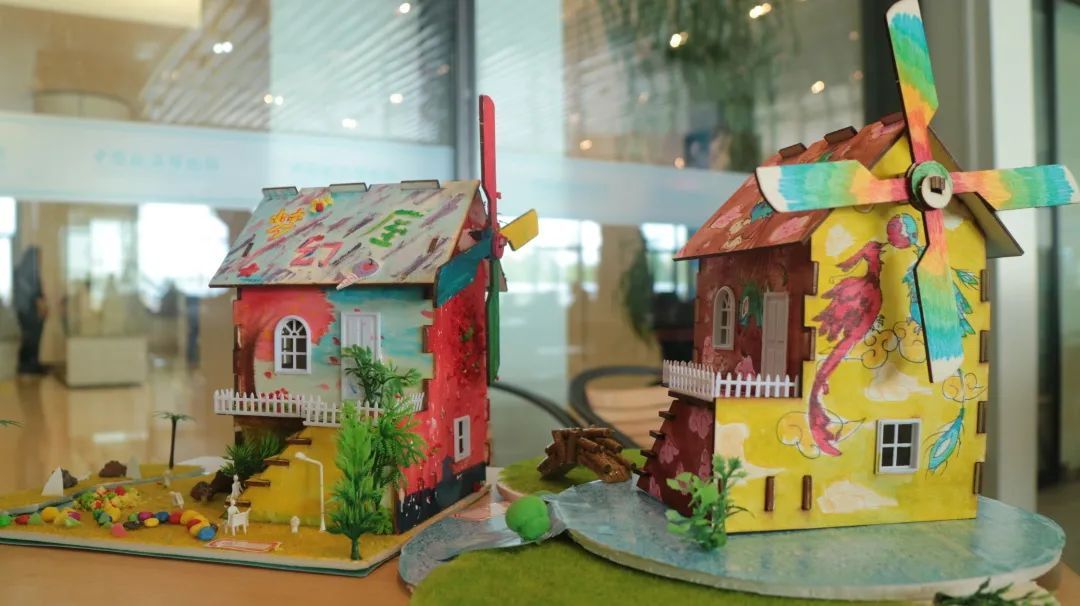 ●●● ●
●●● ●