Recently, a friend left a message: It is recommended that your own decoration master recommends that it is best to install a water returning heater next to the water heater. Although it is not used in summer, it is convenient for the whole family to use hot water in winter. Friends do not know this small device. There are no relatives and friends around them. I wonder if it is worth installed at the bottom value?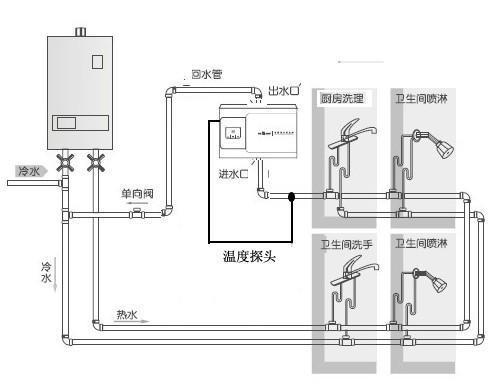 Everyone knows that the more closer to the water heater, the hotter water, and the hot water flows out as soon as the faucet is opened. And now the kitchen, bathroom, and even balcony are still far away from each other. In this way, there is no way to take care of them all. It is not so convenient to use hot water.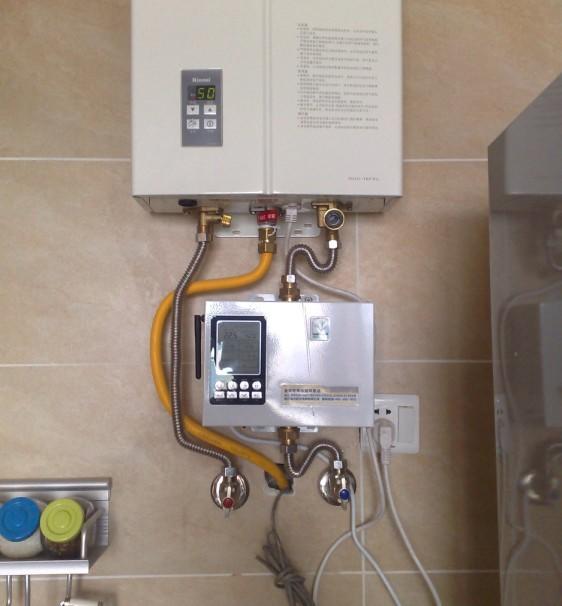 If you want to use hot water in winter, open the hot water tap for a few minutes, discharge the cold water in the pipe, and then the hot water will slowly flow out. If you live in small houses and villas at home, the time to wait for hot water can even reach 5 minutes. Imagine how much water resources and time are wasted.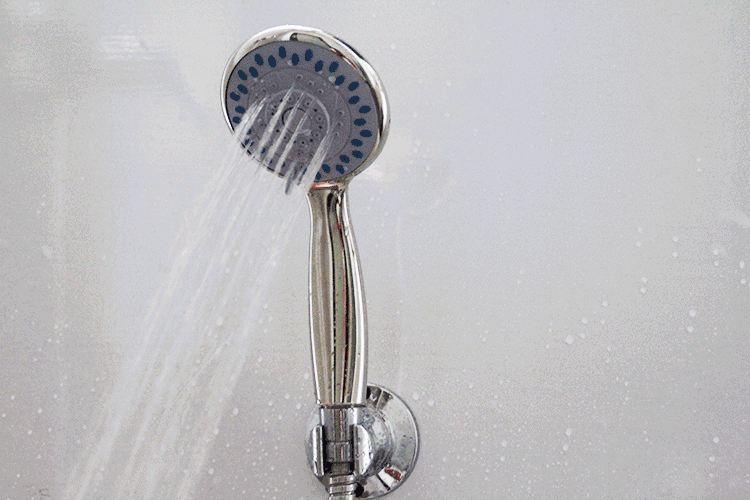 Therefore, at this time, the water returns can play a huge role. It is also called hot water speed device, hot water circulation pump, etc., which is an electrical appliance that allows hot water to reach quickly. Not only is it practical and comfortable, but it can also ensure that hot water is "seeing it immediately", and you can enjoy the feelings of star hotels when you take a bath at home.
The temperature needs to be set first. When the temperature in the hot water pipe is lower than the set temperature, the returning device will start working, and the cold water forced pumping back to the water heater to circulate Hot water pipes are always popular in hot water.
Many people think that the water return is a waste of electricity bills, but in fact, the water return device has a controllable device. It has a dense time period every day, just turn on in advance. There is no need to turn on 24 hours. Secondly, the water return itet itself is also from the perspective of "comfort", in order to provide convenience for everyone, so the price and power consumption are naturally slightly higher.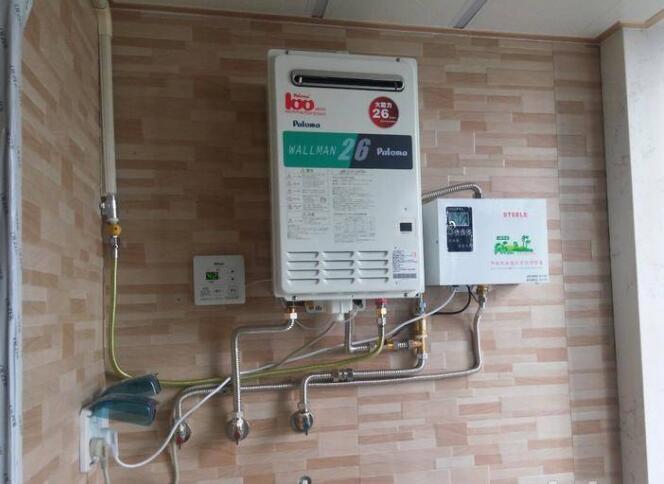 However, not all families need to use the water return. If the water heater is far from the bathroom, or the length of the water pipe exceeds 5m, the use of the waterback device is better. You can choose according to the needs of your family, and you don't have to pursue it blindly.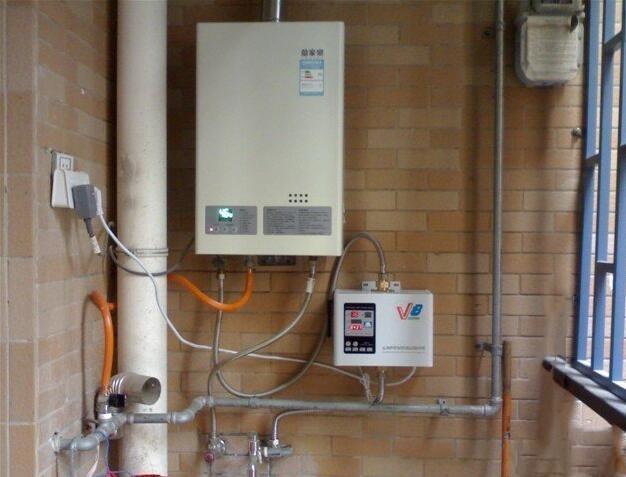 If your home has decoration needs, click "Learn more", you can get 0 yuan decoration design for free
↓↓↓