▲ The area of ​​60 square meters, cost 250,000, project coordinates: Chengdu, Sichuan. This case is a school district house. The family of three lives. In order to be convenient for children to read, the second -hand houses near the school are selected. If you want to have an independent cloakroom, you also want to have a relatively independent entrance hall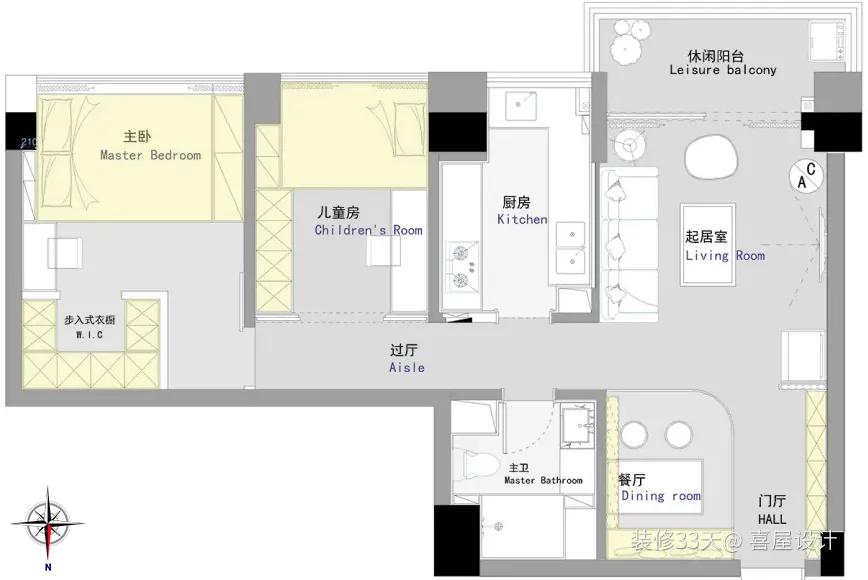 ▲ Original structure diagram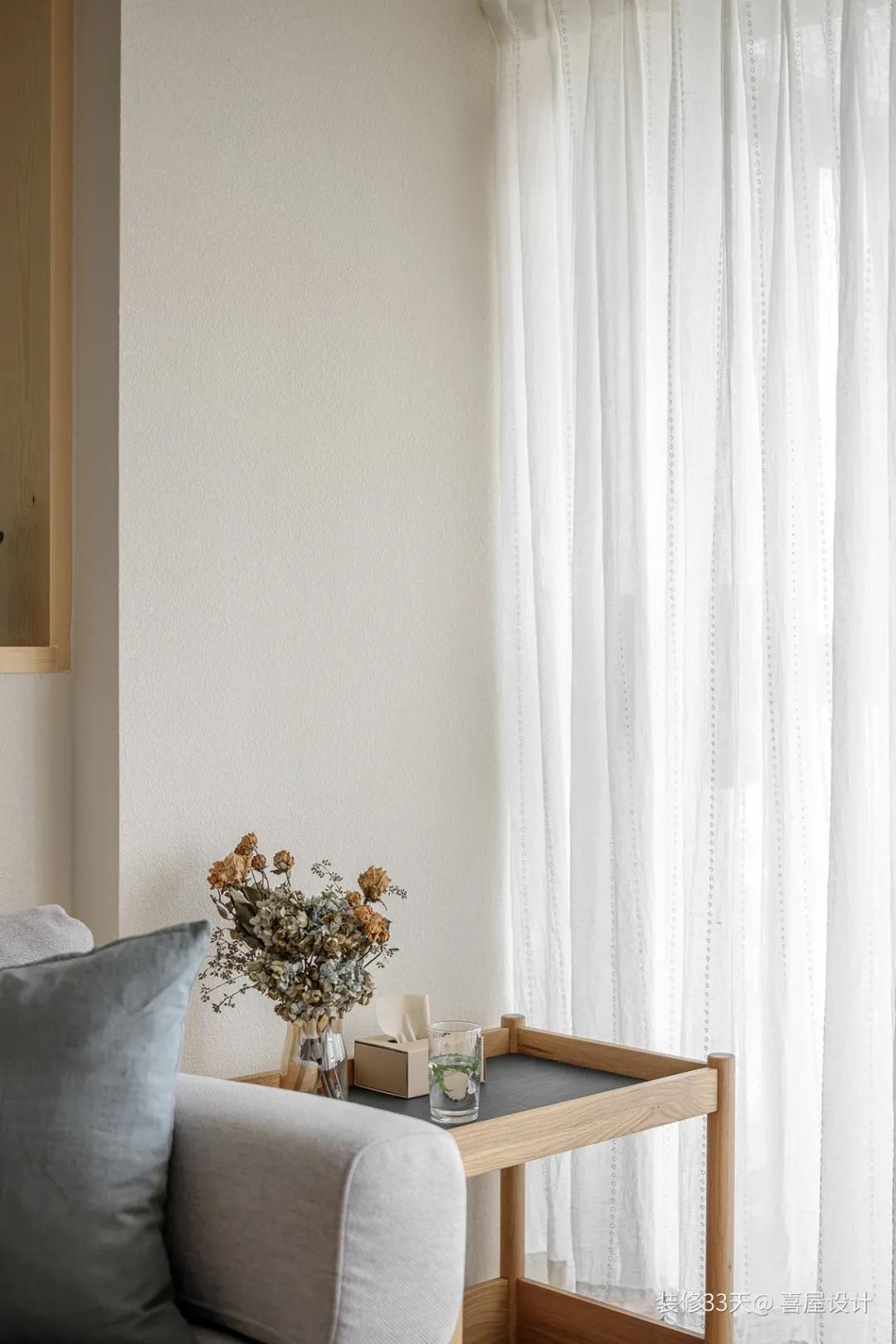 ▲ Plane layout map: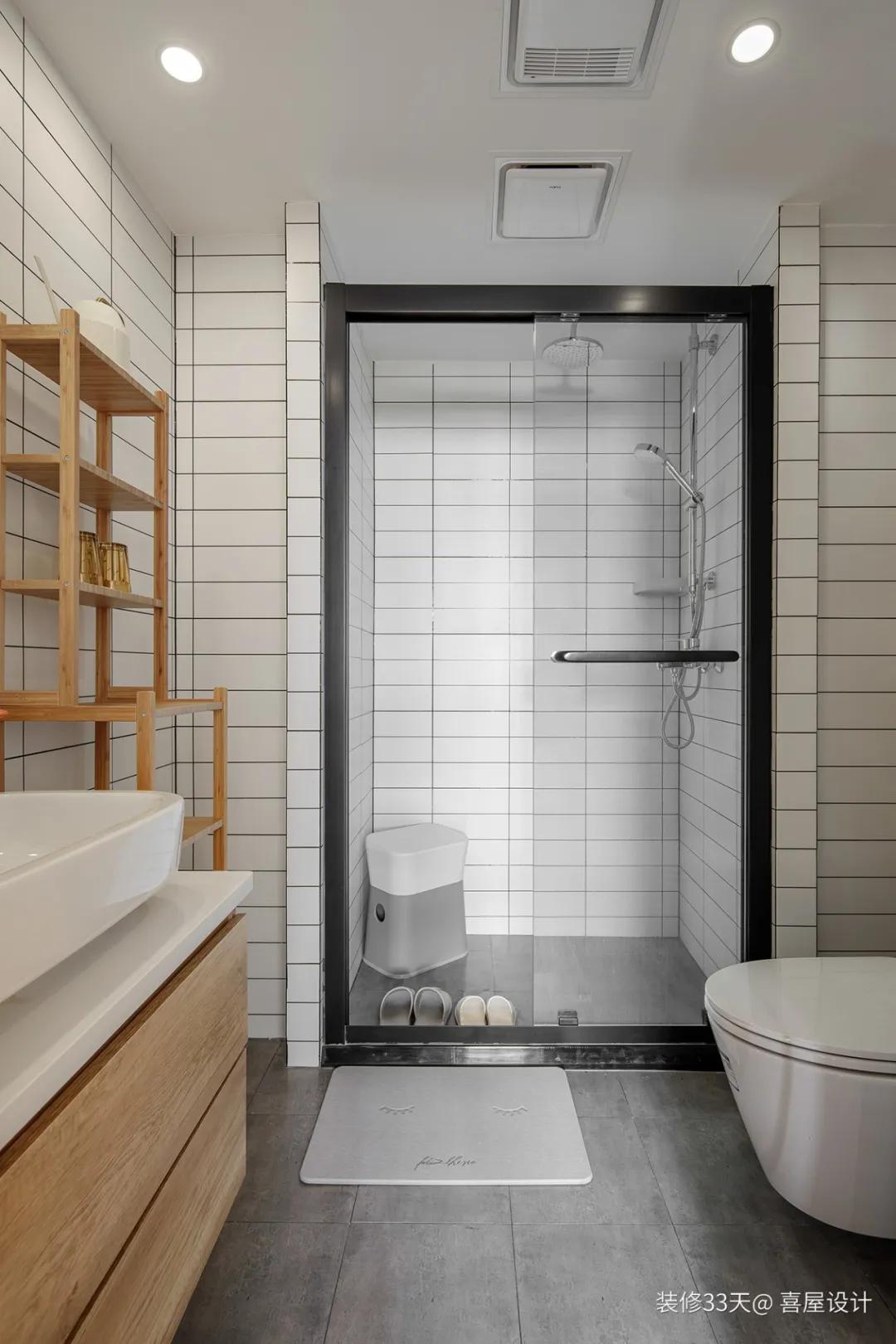 1. Using the original bay window space, the master bedroom and the children's room were raised as tatami;
2. Increase the original balcony area into the kitchen;
3. The washing machine and drying area are changed to a leisure balcony outside the living room;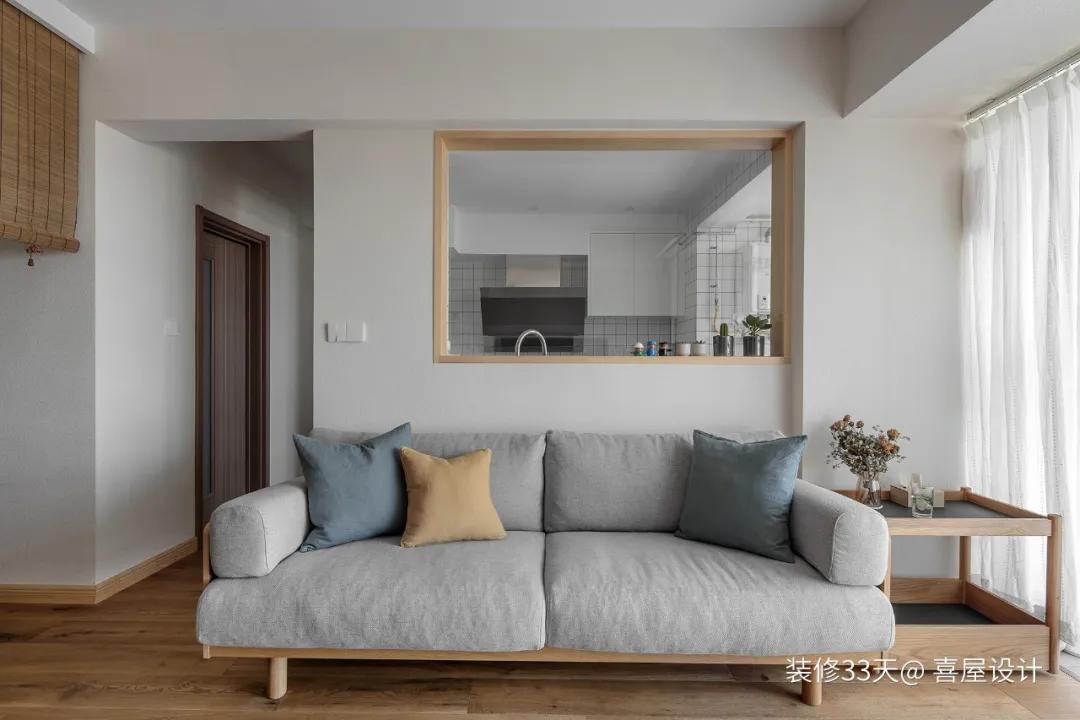 ▲ The porch has been sinking 5cm. Customized open -type low cabinets are easy to store common shoes. At the same time, it has the function of changing shoe stools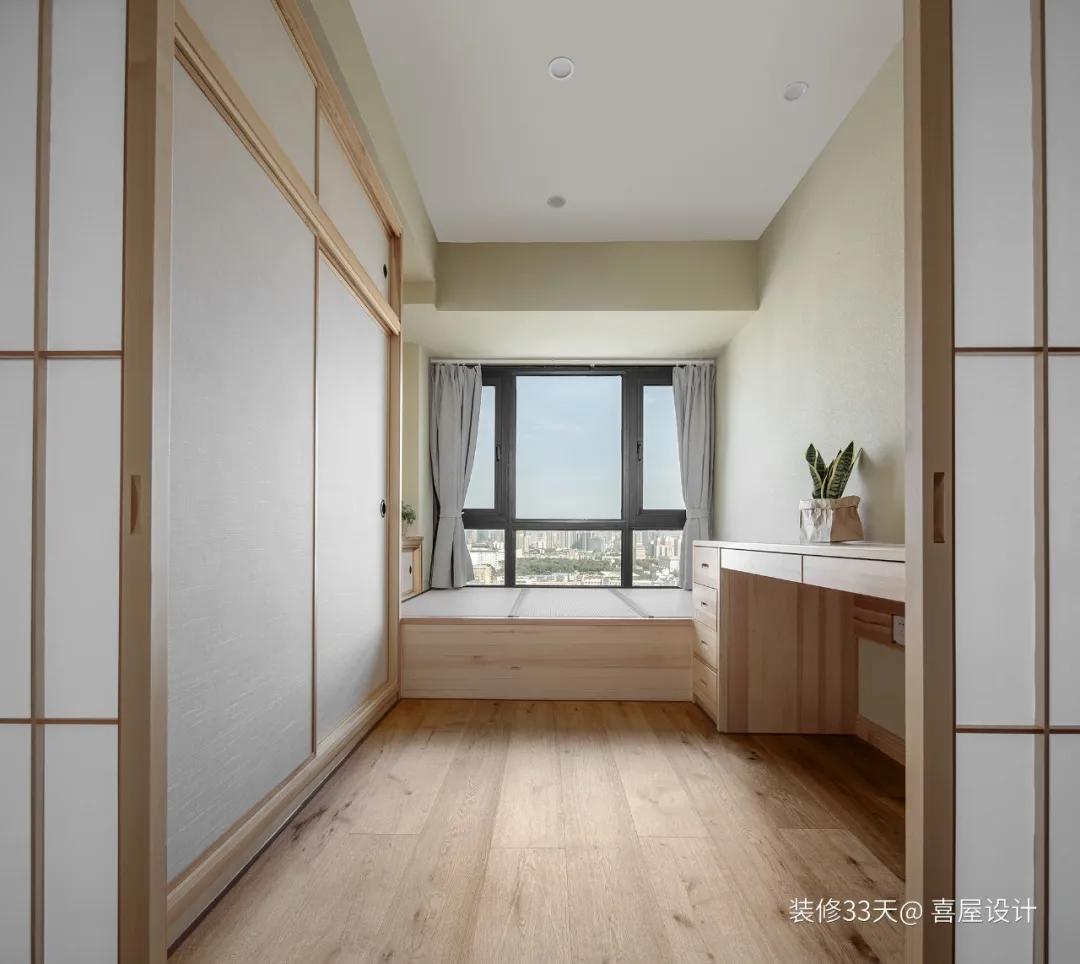 ▲ The restaurant design card seat saves space, increases storage, the curtain -like light and transparent, make the simple life full of rituals
▲ The living room is based on white wood color, and the floor -to -ceiling window brings good lighting, cancel the coffee table, and give children and parents a variety of space possibilities.

▲ A glass window is designed on the wall between the living room and the kitchen to increase the interaction and permeability of the space.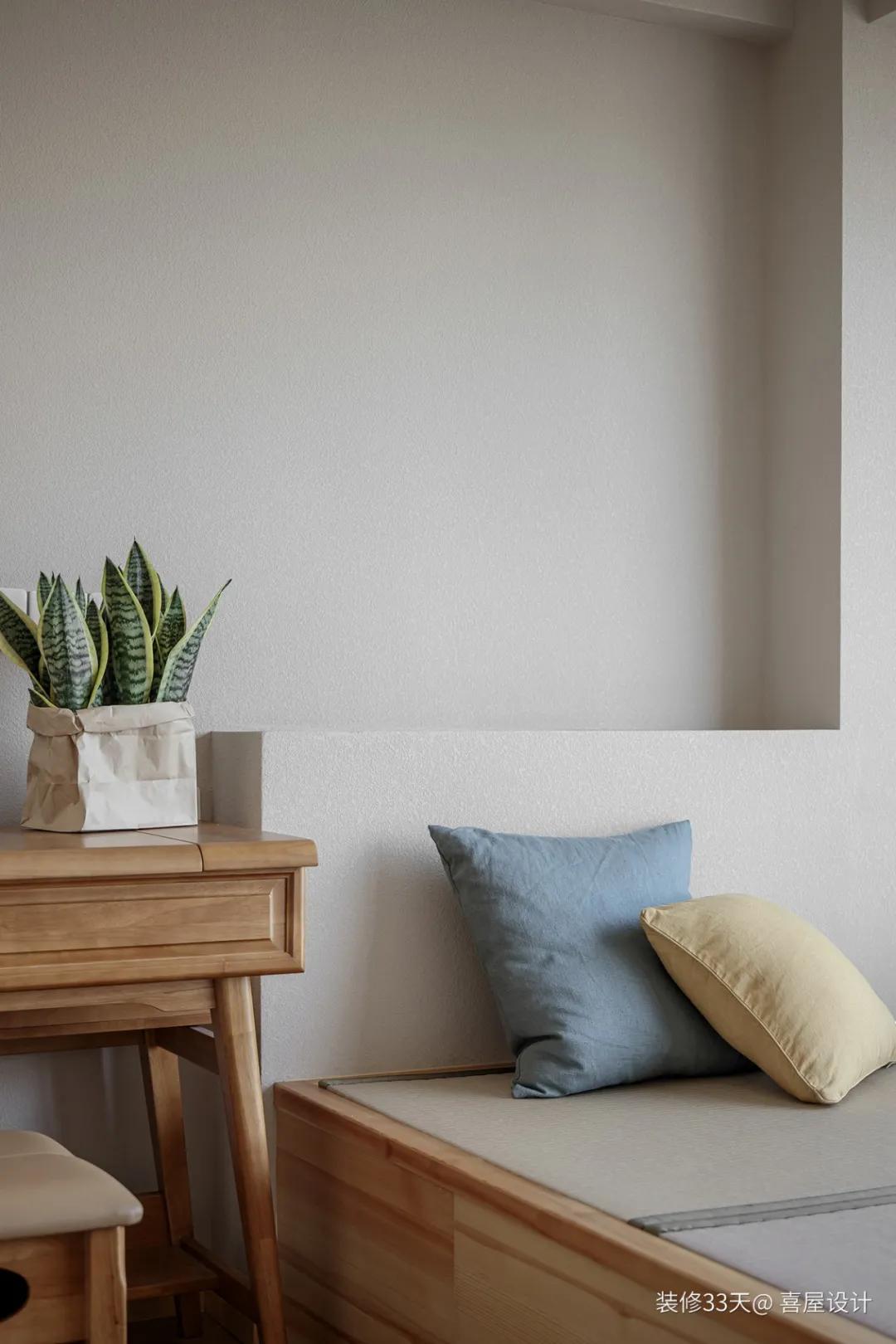 ▲ The treatment of beige diatom mud on the wall is more textured
▲ There is no main lamp on the dining room, the top surface design, simple and atmospheric atmosphere
▲ The kitchen is included in the balcony of life, expands the use area, and the color matching levels of the cabinets are clear
▲ Small white brick wall with gray floor tiles, clean and refreshing and easy to take care of
▲ The cricket door customized in the aisle has weakened the aisle deep feeling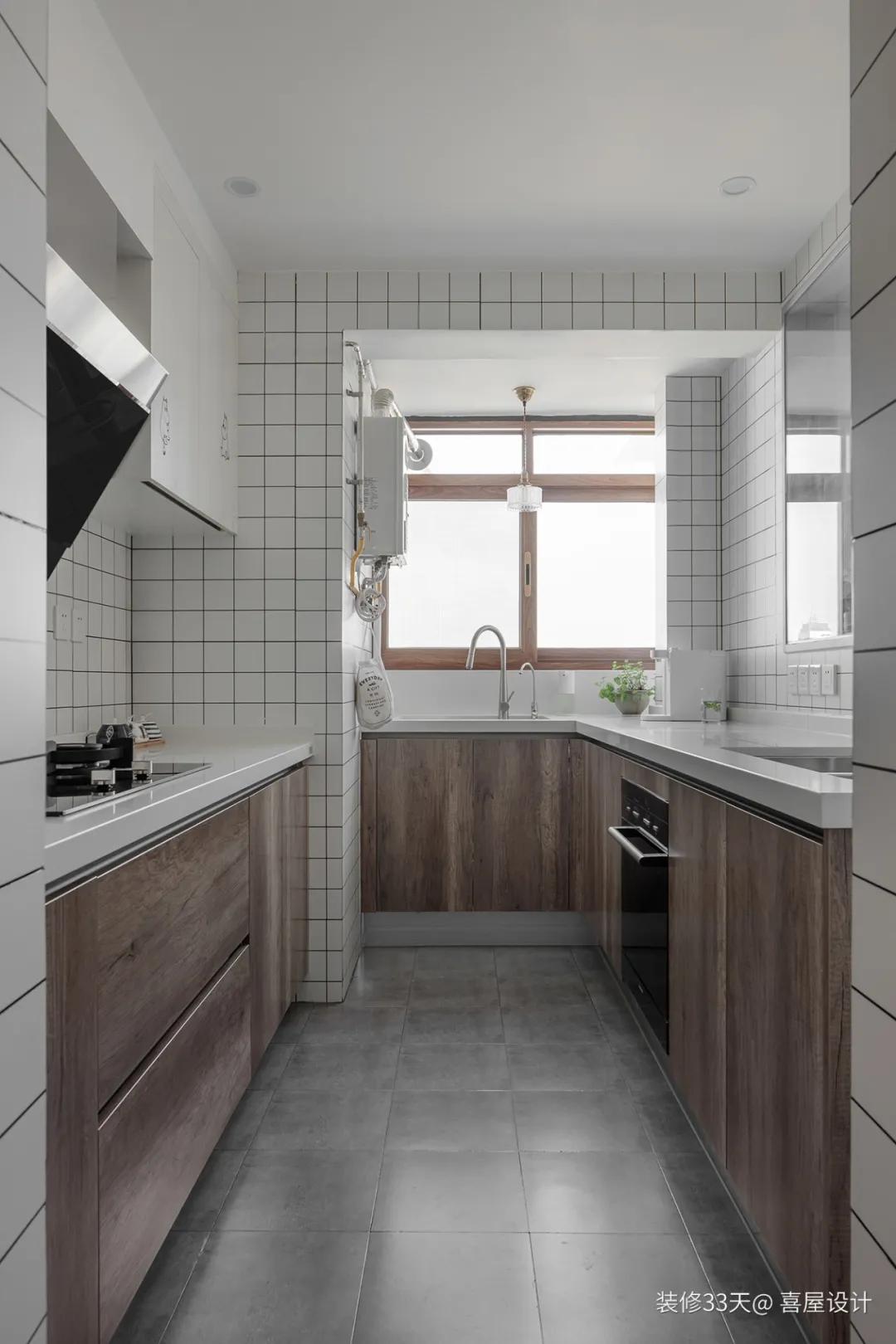 ▲ The children's room adopts a tatami+desk+wardrobe integrated design. Customization can fully fit the wall, meet the size needs, meet the ergonomics, and orderly divide the internal space structure in an internal space structure.
▲ The master bedroom, effectively use the bay window area, with a reasonable grasp of the size and height, integrates into Shuyi sleeping house with its own cloakroom
▲ The simple pillow and fresh green plants create a comfortable and comfortable space atmosphere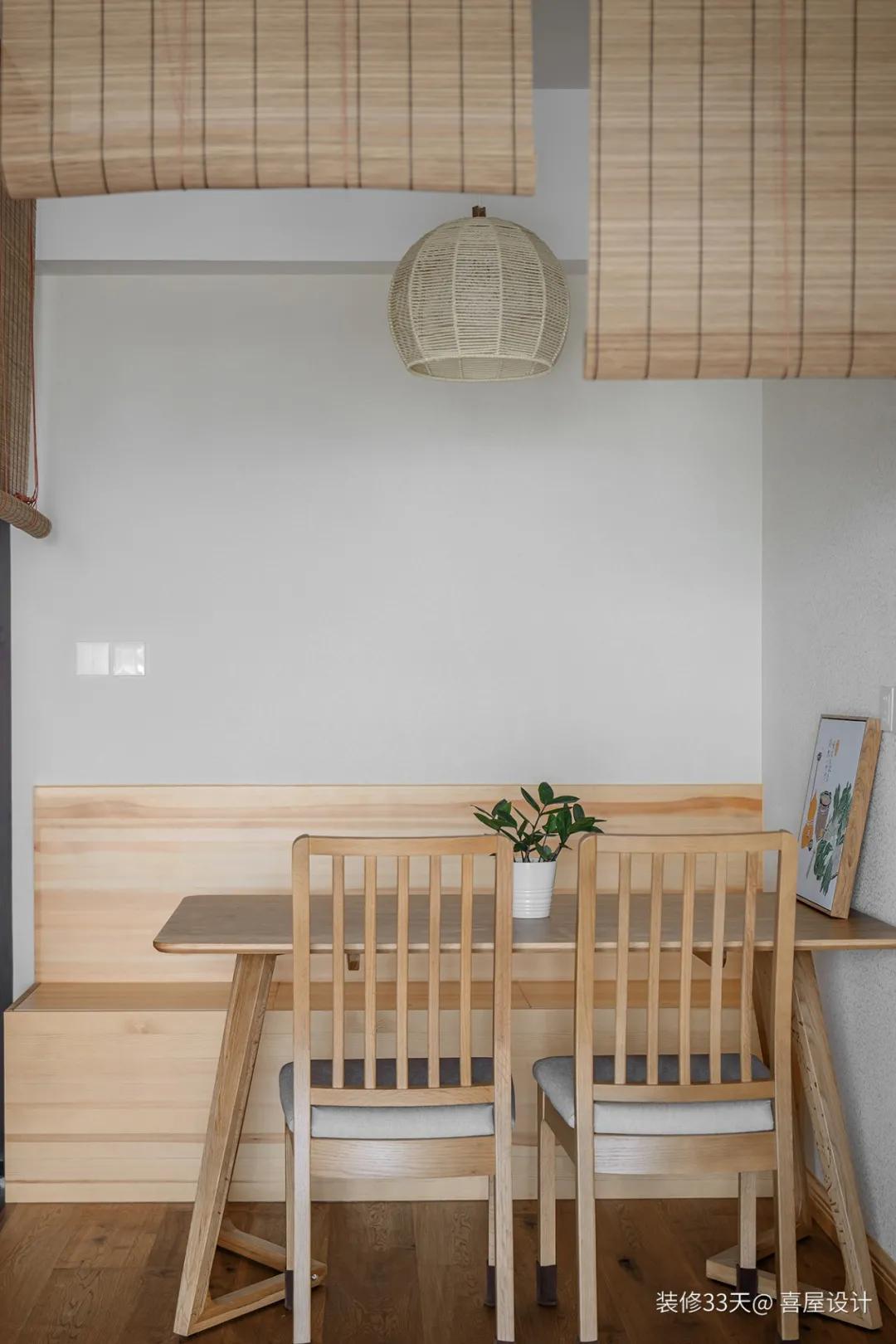 ▲ The bathroom, the color of the gray wood is simple and rich in texture, setting the storage frame supplementation function
Text Edit | Dongdong
Design | House House Design (Chengdu)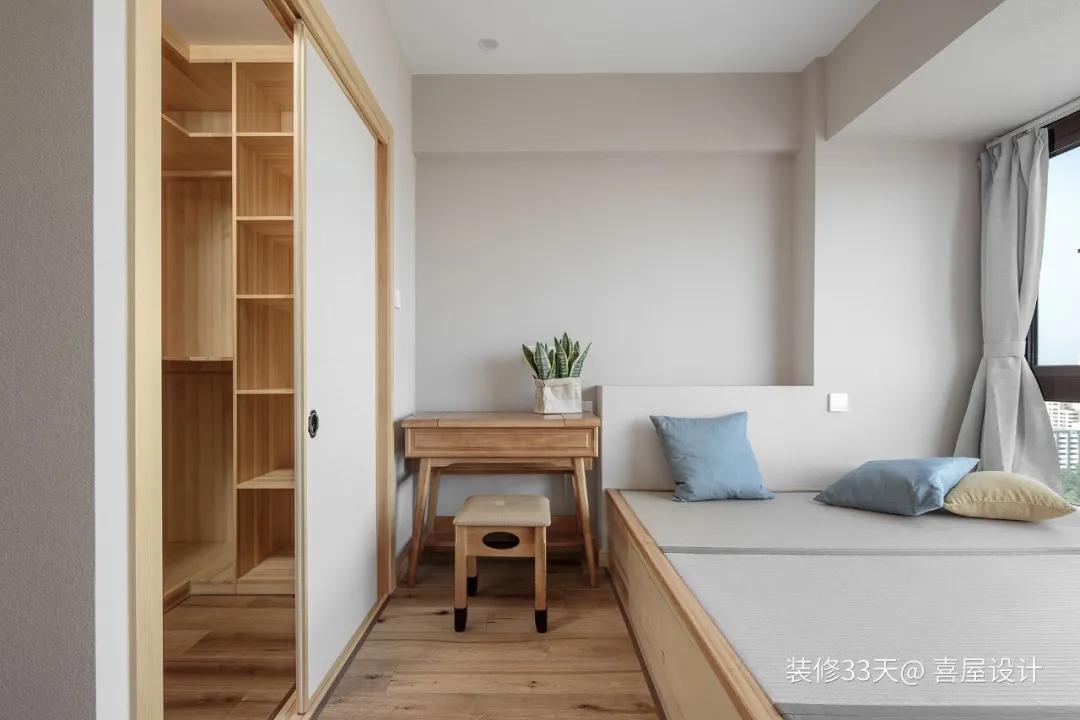 Copyright statement: 33 days of decoration, no reprint may not be reproduced without permission.