Bianzhi121)
After completing some days, because the weather is hot, it is impossible to go to "stinky", and the cool breeze in the morning. It's so pleasant. .
I will stroll down the building. . .
"琇 莹"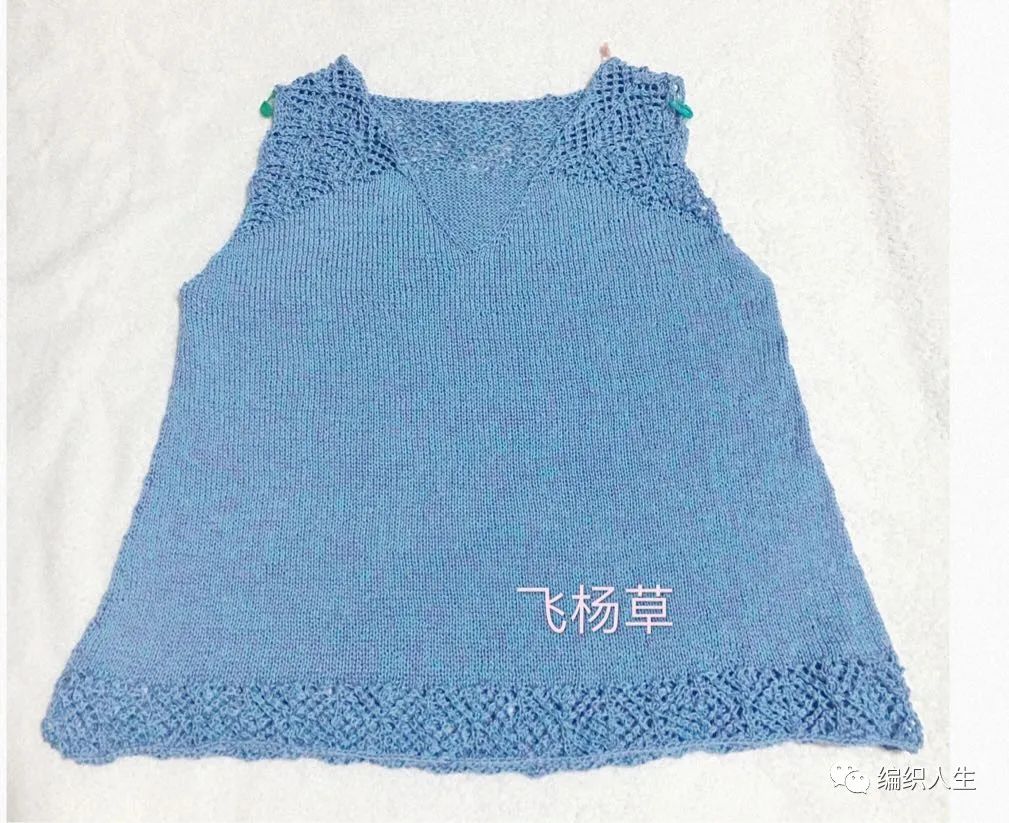 Wire:
About 245 grams of linen cotton (good province!)
Needle: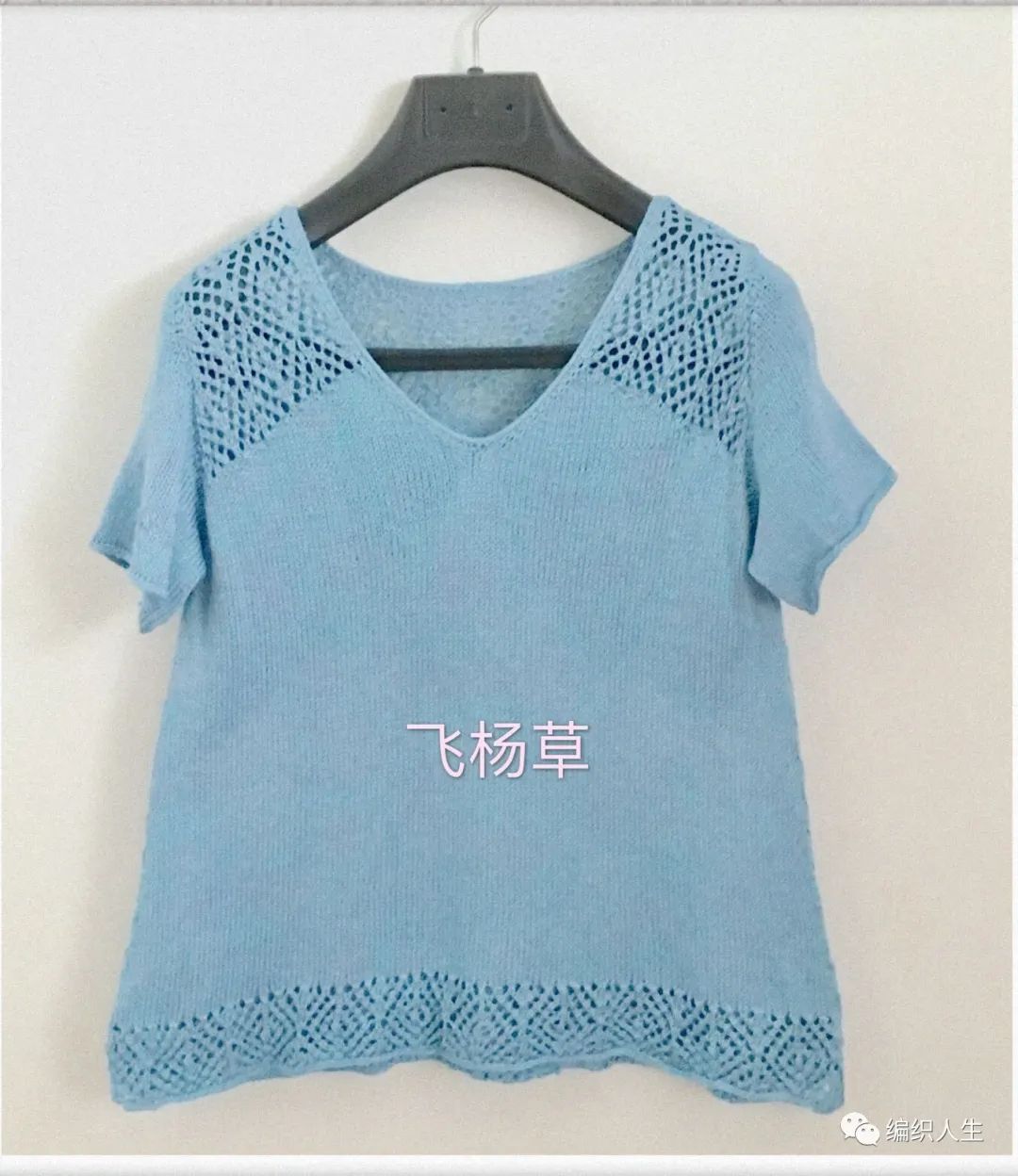 3.25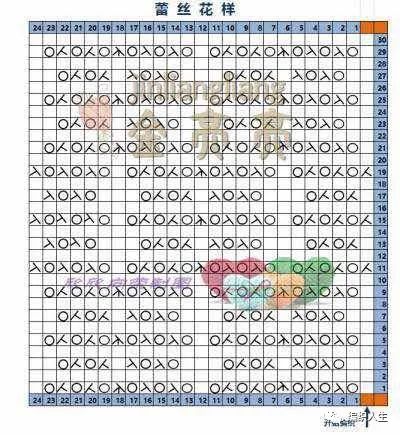 size:
Length: 54 cm, Bust: 87 cm
density:
29-pin × 34 line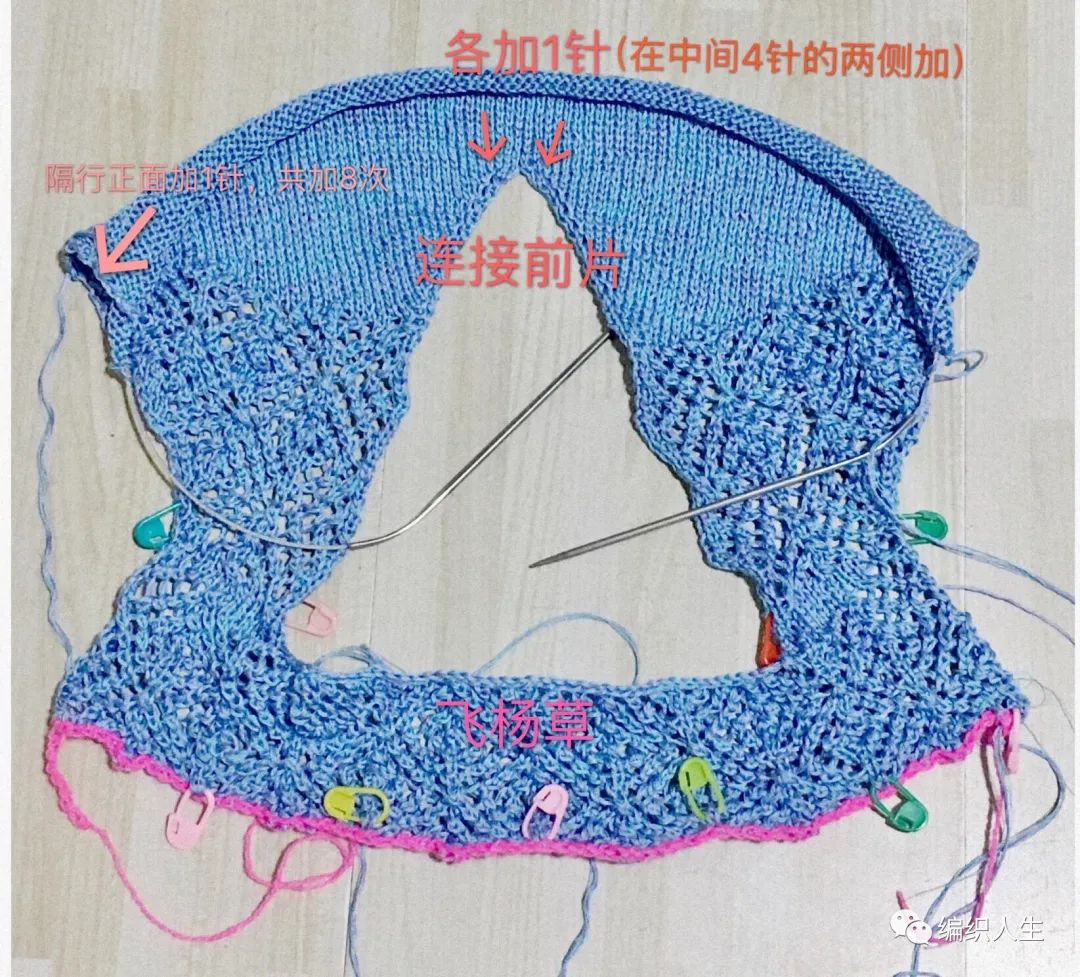 Work show:
First stinky beauty
Seeing "Yellow Beans" just completed in my hand
Weaving instructions:
This 琇 琇 编 顺 顺
From the back of the feed, you should never start.
After multiple introduction. .
Process map is as follows
Rough weaving process
First use of a line crochet 75-pin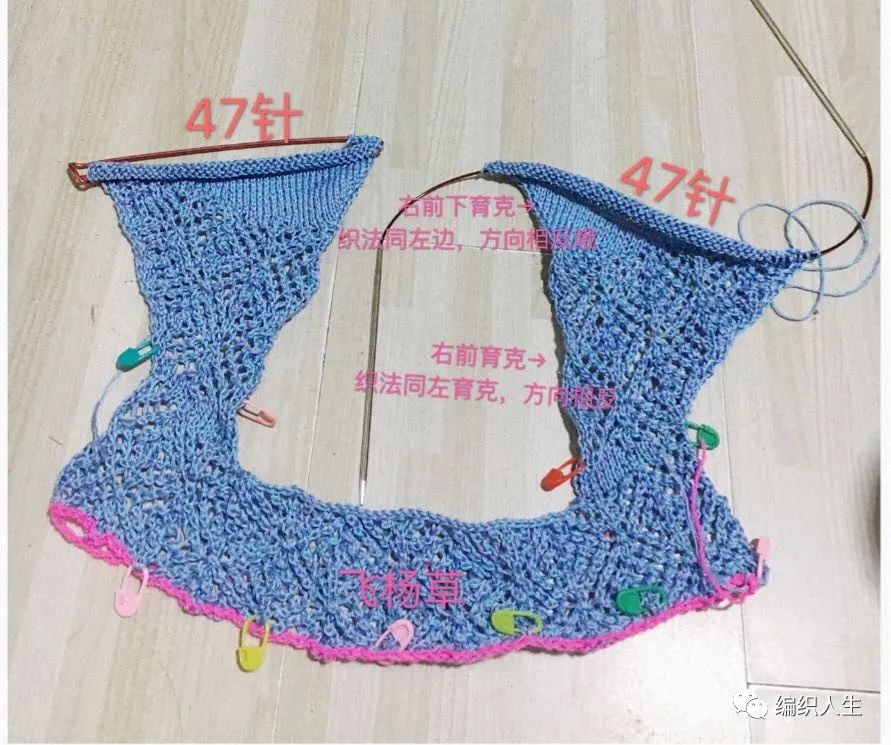 Pick 1 line needle and 1 line needle on the back
From the third row, start according to the figure to solve the lace pattern.
Remember to leave 1 needle edge, 30 rows of lace pattern
Piece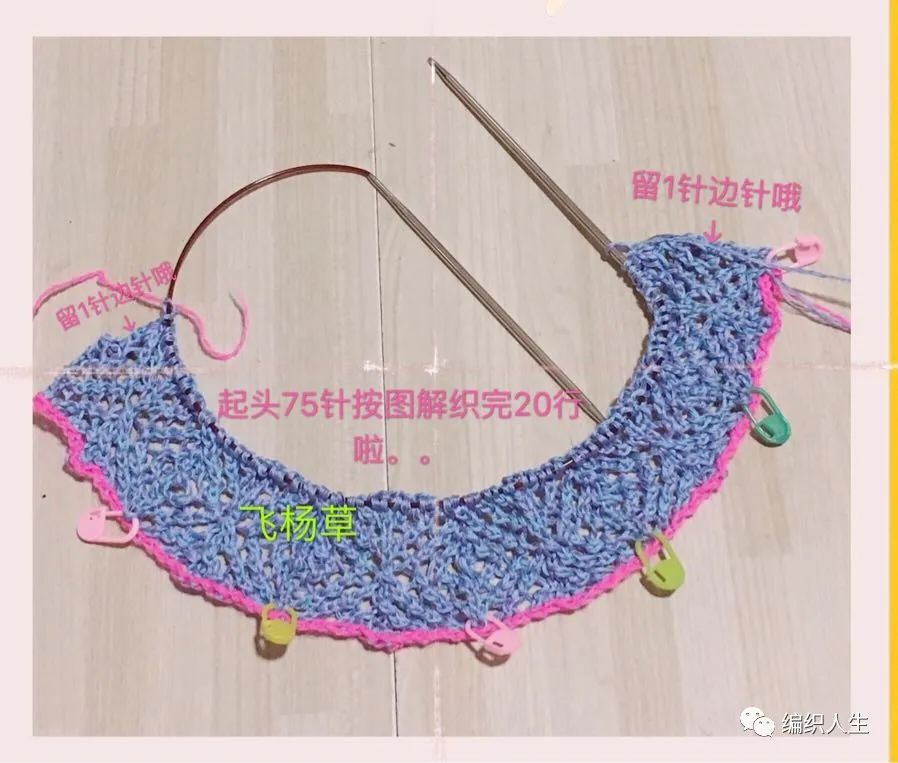 Advanced shoulders 16 needle to receive 43 needles (back collar)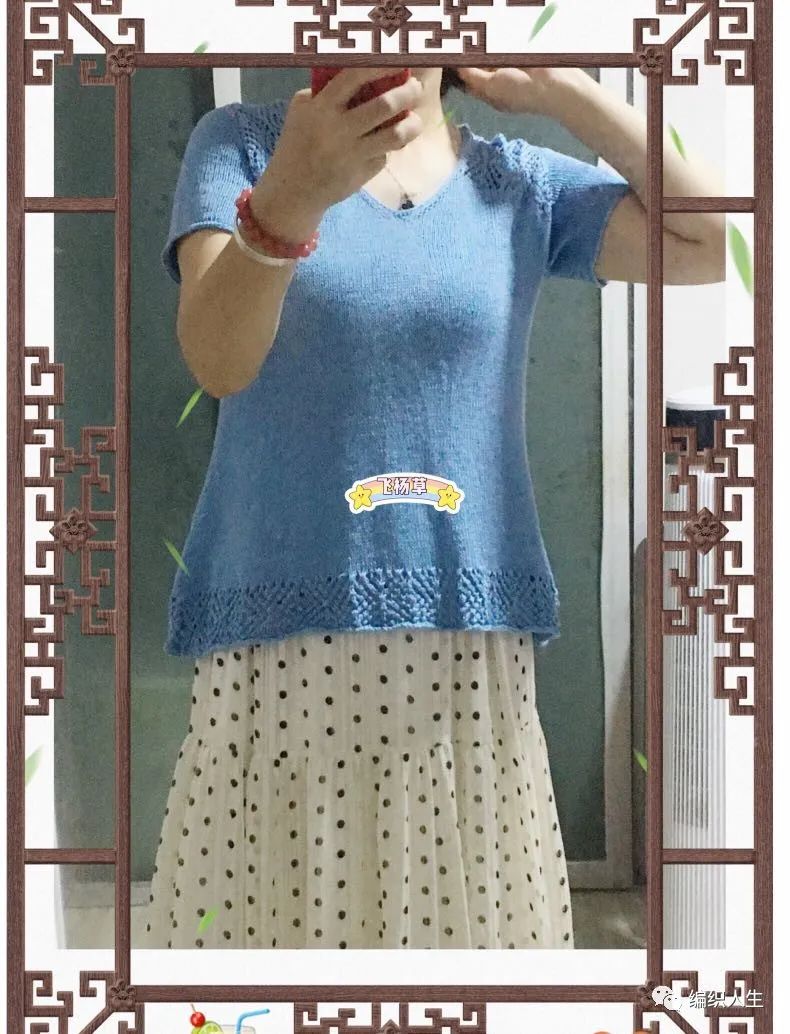 Rewave 16-pin left shoulder, a total of 75 needles
Introduction of the knitting order see the process map (with push-to-need is positive)
1. Left shoulder
2. Left front film
3. Left prefare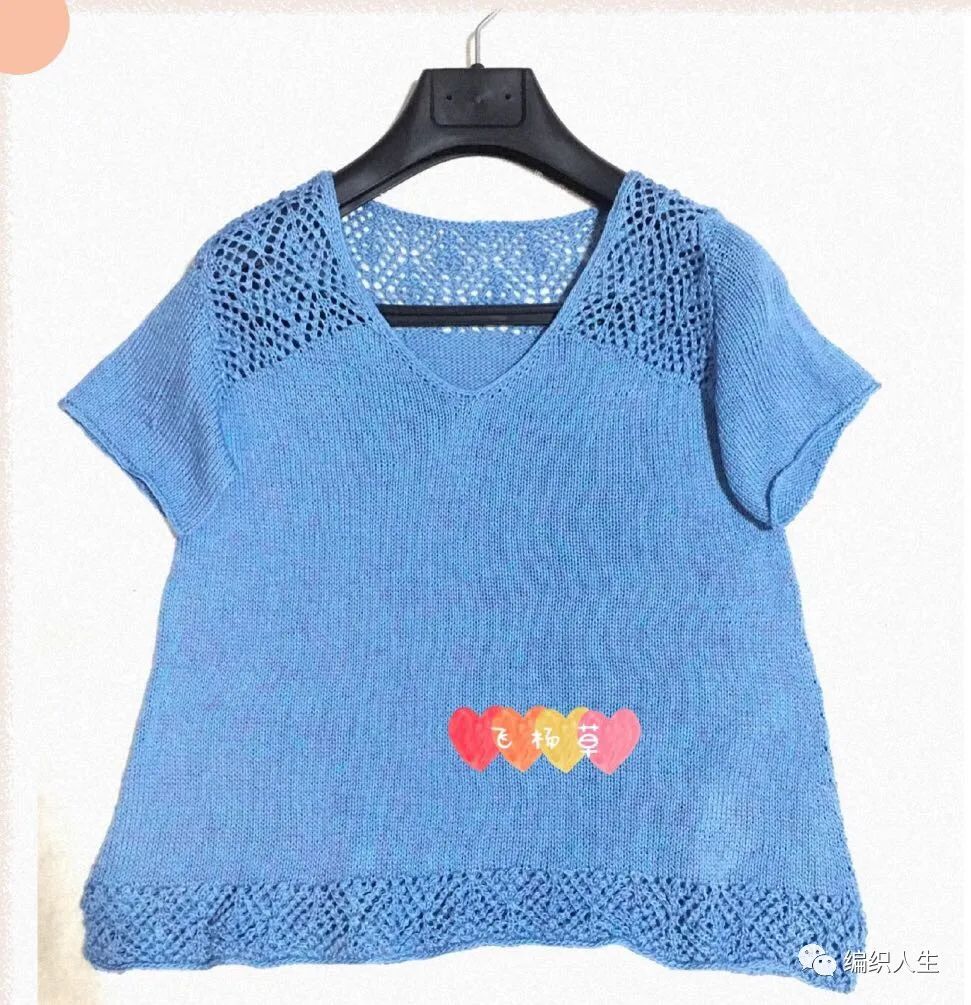 4. Tags of the right back shoulder (symmetrical with the left piece shoulder, the number of needles is the same!)
5. Right front fillet bore (symmetry with left front film)
Connection front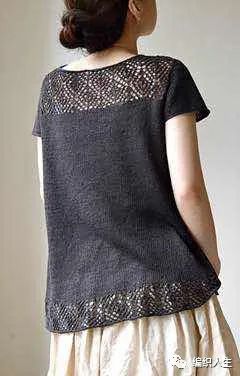 First need to be added
2 needle, plus 1 needle, add 1 needle before the remaining 2 pins, connect the left front and fake, weaving the needle 2 pin plus 1 needle, weaving the introduction needle, then lower the needle to the last 2 pins before plus 1 Needle, a total of 4 needles.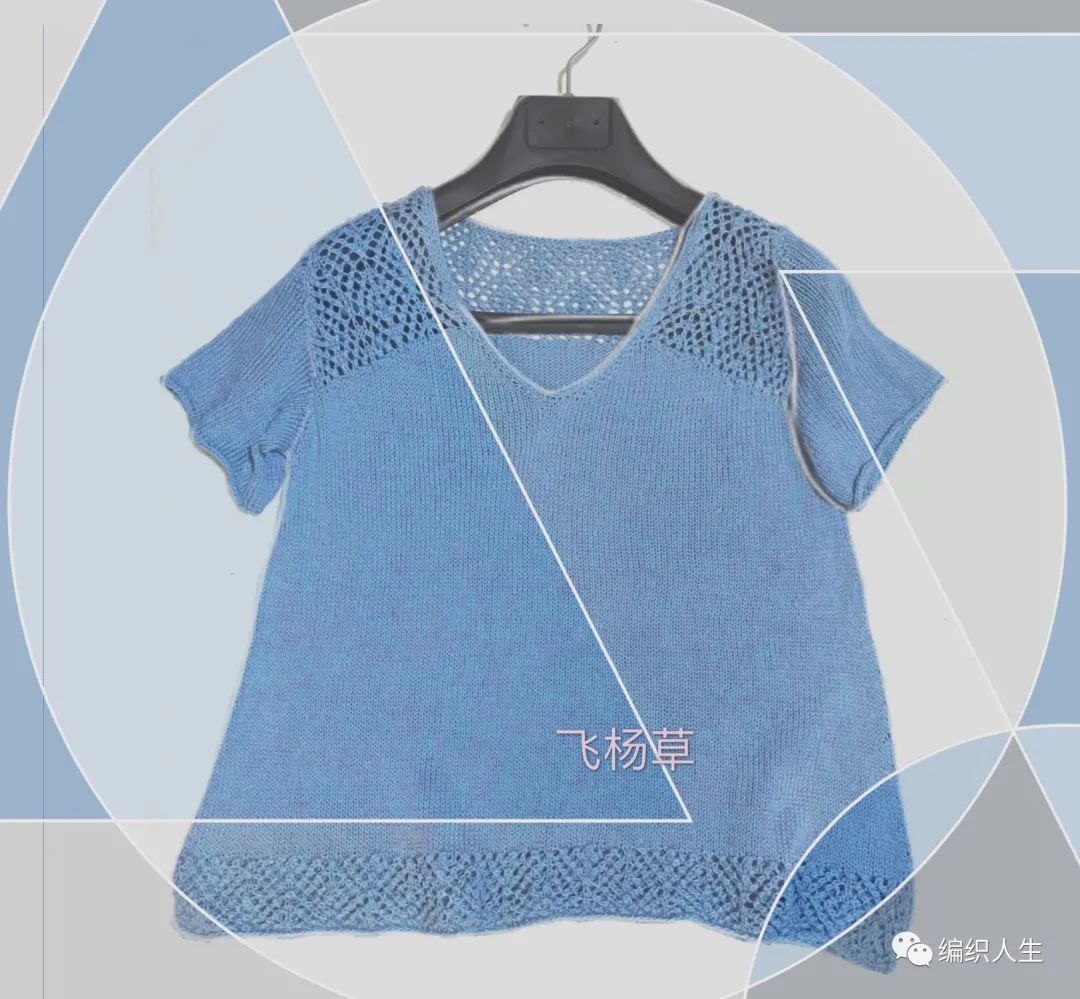 After the knitting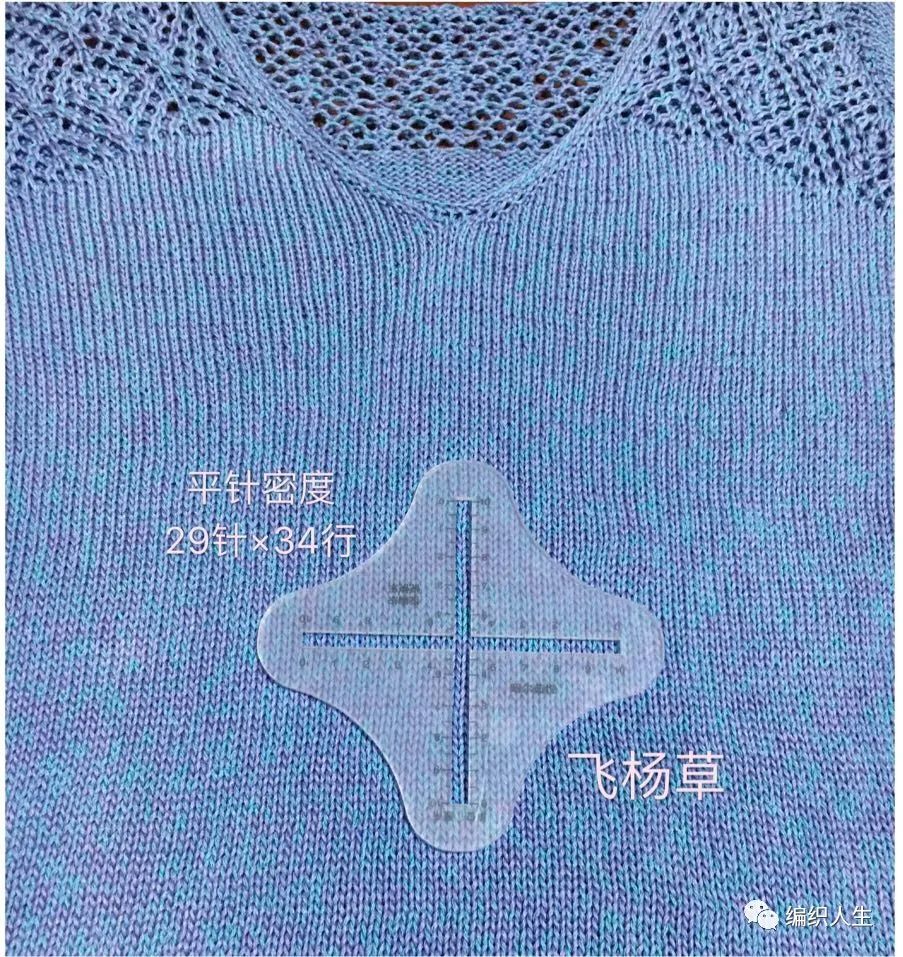 Demolition to take a 75-pin
Then, the front and rear sheets are connected.
The simplest part, the brush will go. .
Then it is a sleeve
Collar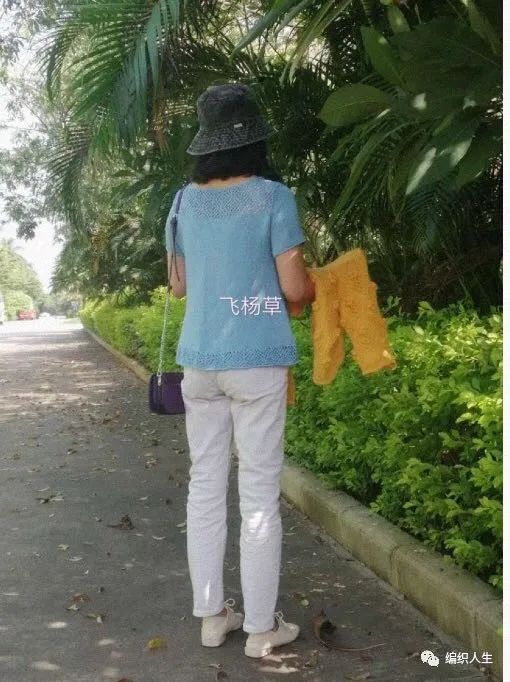 Pickup in accordance with the lace section 5 pick 4
Pingyi section 4 pick 3 ha
The illustration is illuminated by the teacher, thank you again!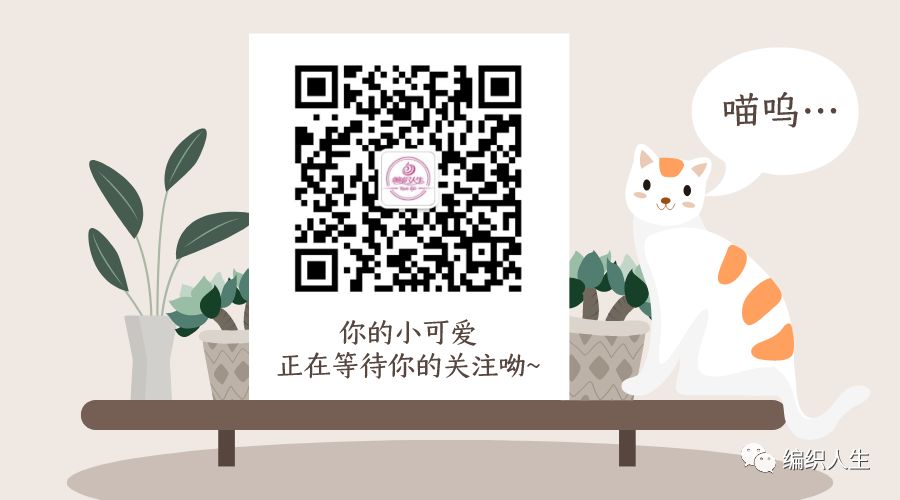 Poster is not easy, thank you for your encouragement and support!
• END •
Flying grass