I thought it was a little cold, so I might as well make a plush coat, so I turned over my wool cloth. And then successfully overturned! Although I feel like I came watching the tutorial. But how can a novice who does not roll over become an old driver, I still write it down and continue to struggle tomorrow!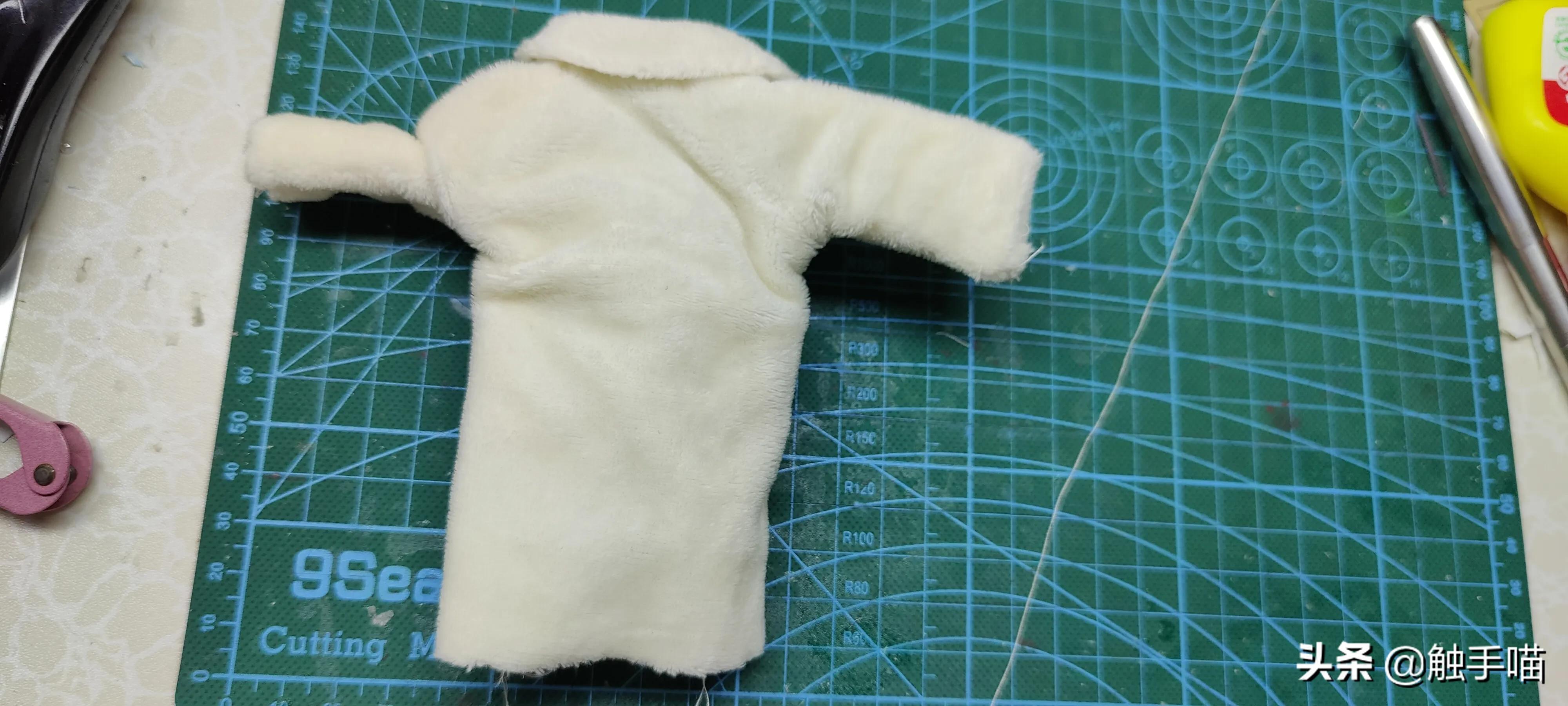 I feel like the fluffy is taking up a lot of space, and a big table is spread… Maybe the first thread I started stitching wrong was a bit unfavorable, and I should have stopped. But I was wrong a little bit to tear it down, and in the end I still tenaciously got it wrong, and I was also convinced…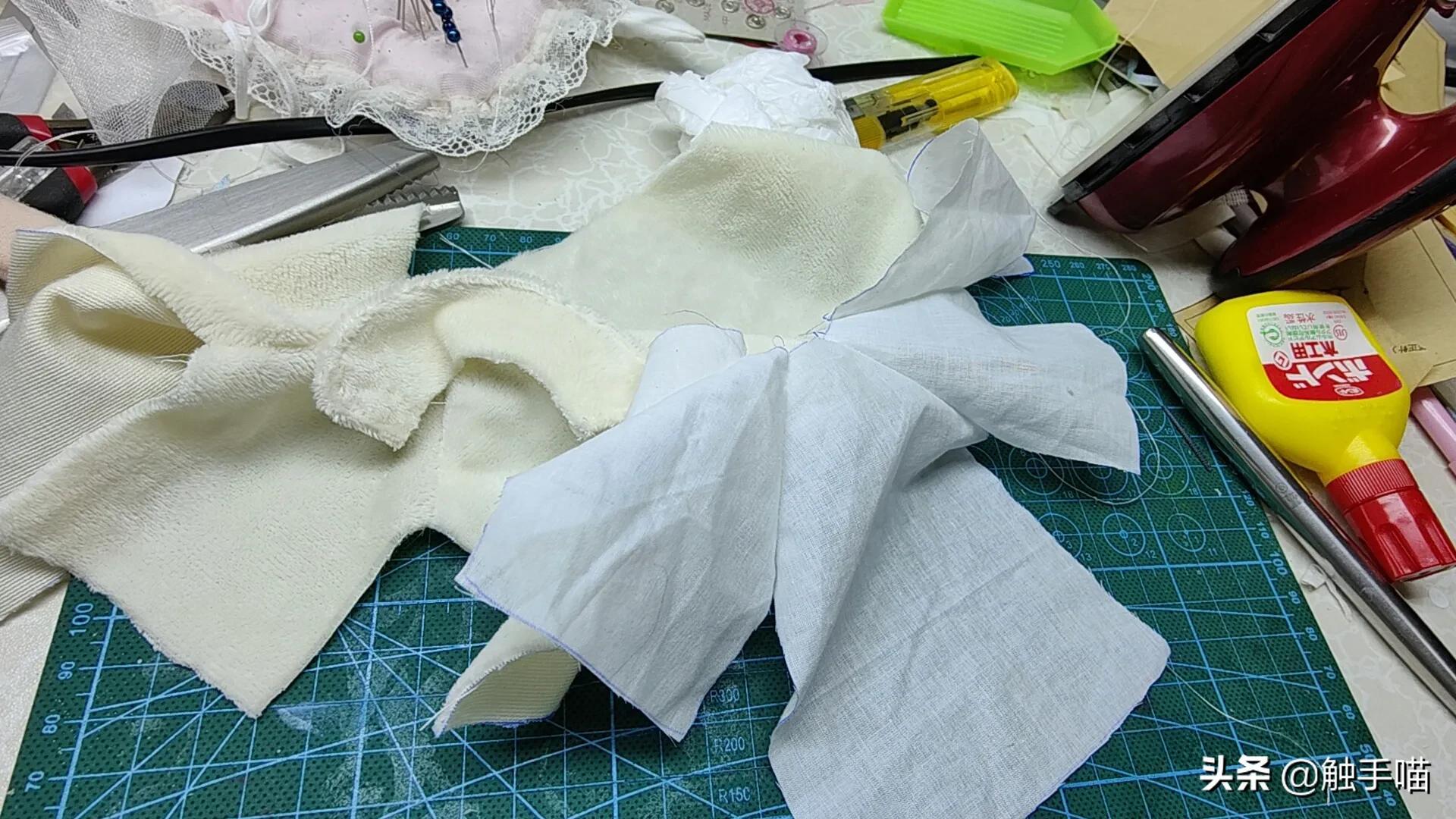 This should be considered a raglan sleeve? I forgot my sleeve at first! I also looked at my sleeve in confusion and wondered where to stuff it before I realized I had made a mistake!!! Well, the collar will also be sewn up, and it will be ironed in turn.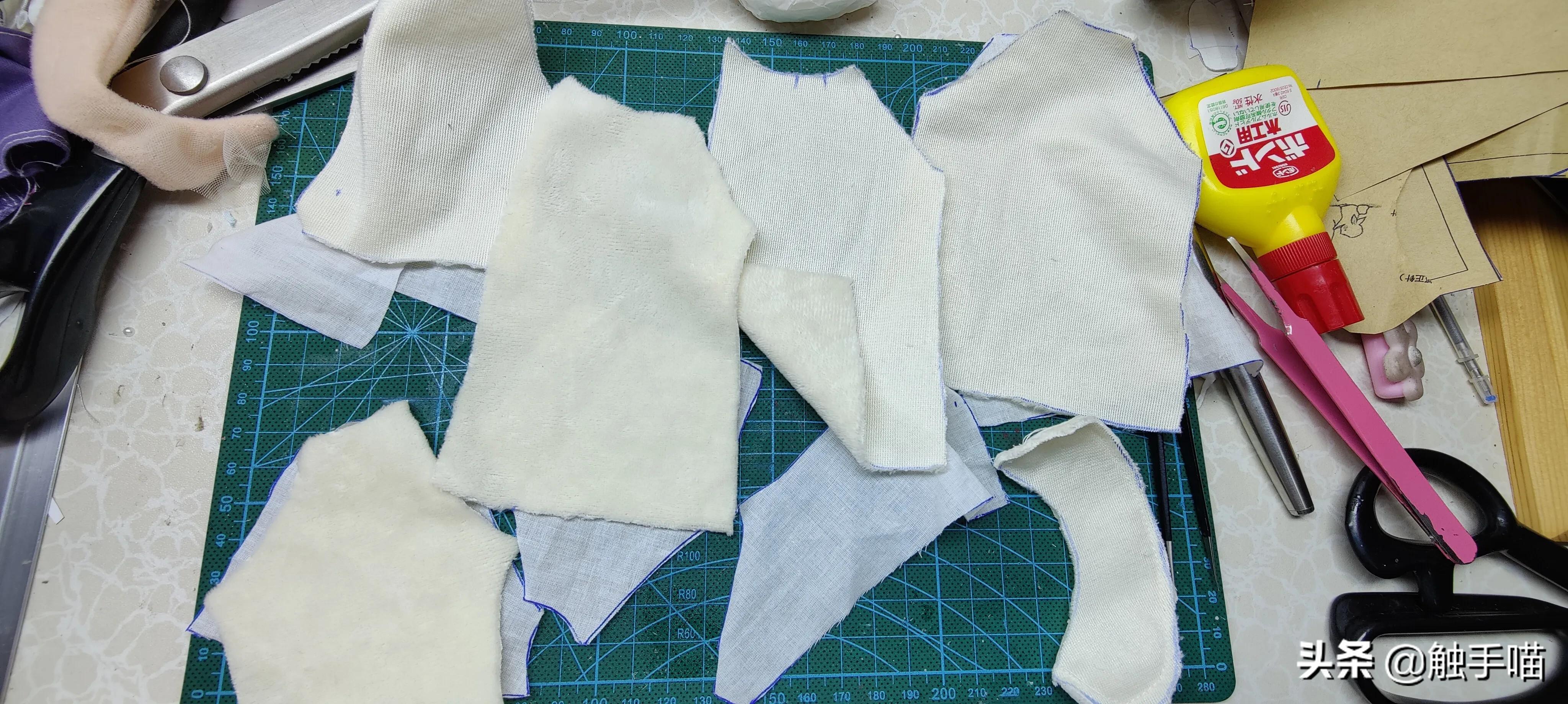 Be careful next, put your sleeves up first! At this time, you have to pay more attention to the order, if the opening is left in a weird place, be careful that you can't turn it over for a while!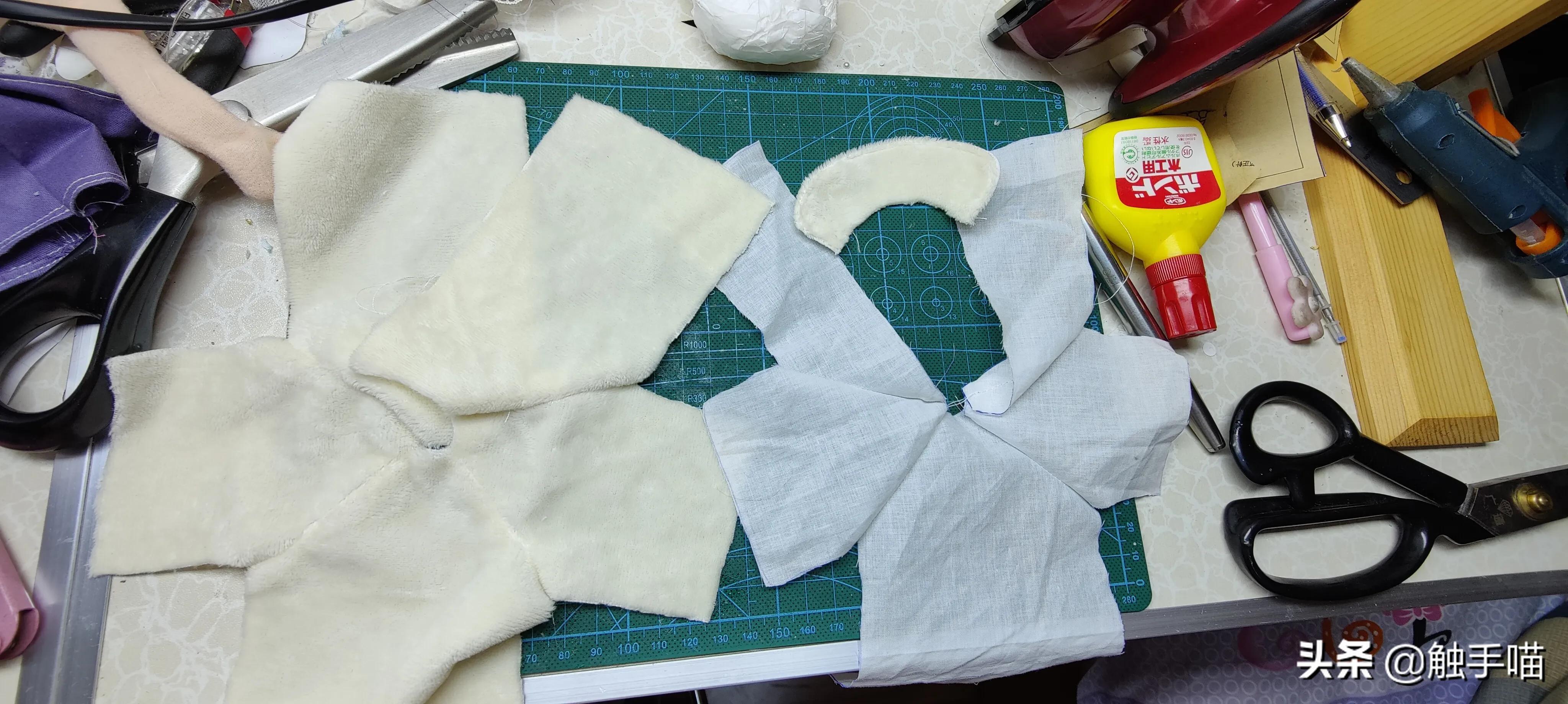 At this time, a new bug has appeared! I accidentally sewed up the side side cloth and lining! Because it was so hard to disassemble, I decided to try another one. The consequence of this is that the clothes are thinner! Originally, it was made for six points, but now it is not impossible to fit, but it is still rationed to ob24, such a coat is better looser.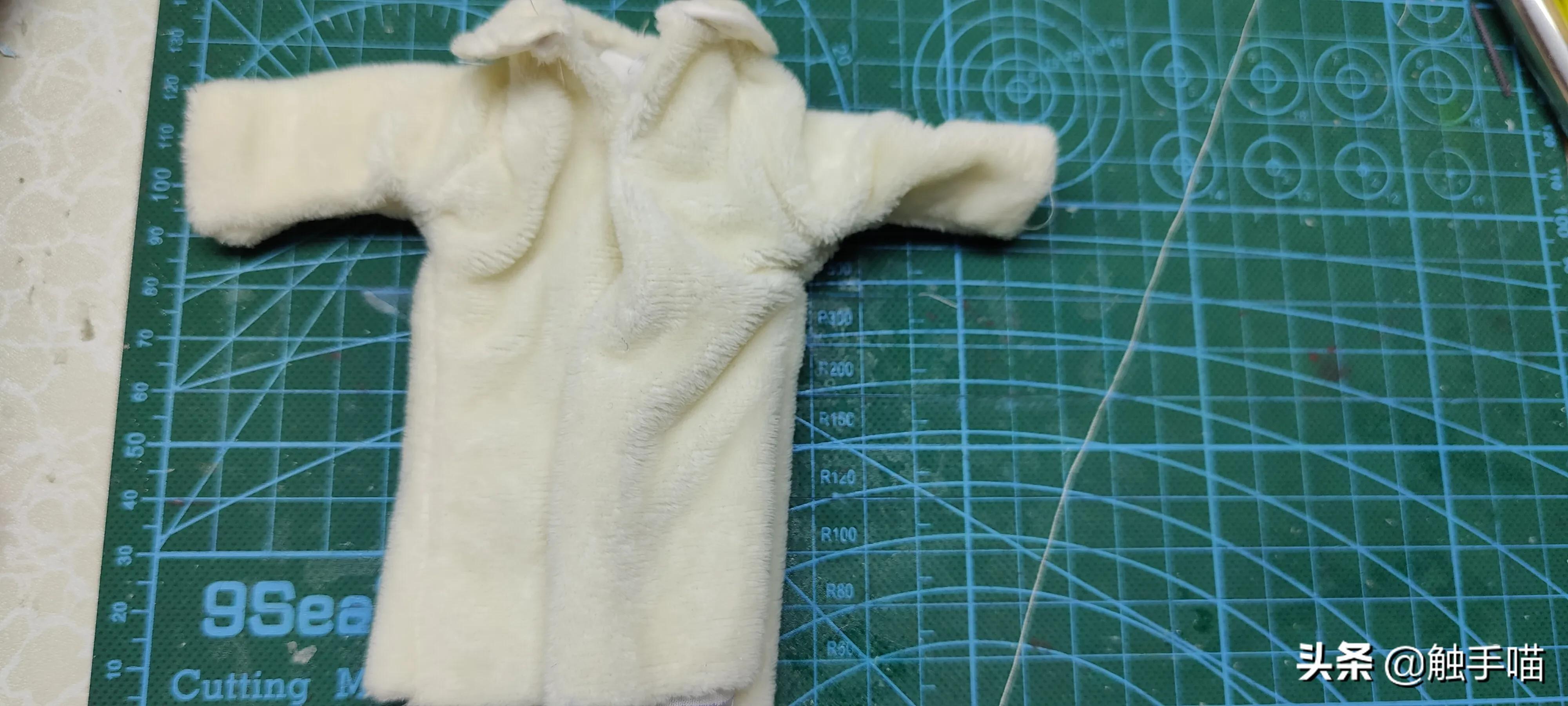 This may be more obvious, because there is no way to hide the bottom side well, I simply don't do it, but failure is the mother of success. I think the next time should be successful. You can also put some cute little decorations and the like! I'll learn my lesson tomorrow and do it again. It feels like it should be successful!