According to Japanese media reports,
Citizen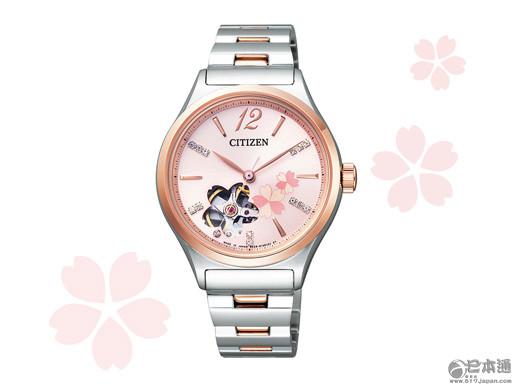 It goes on sale from March 3
cherry blossom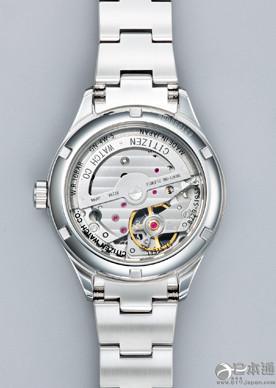 New ladies designed for the theme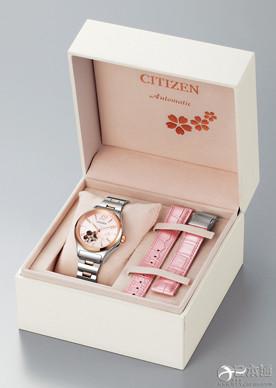 Watches
"PC1006-50X", limited to 1,500 pieces, with an estimated price of 56,160 yen.
The pink dial of the new watch is painted with a cherry blossom pattern, and the cutout cherry blossom design at 7 o'clock allows you to see the internal parts. The strap is made of stainless steel and comes with a replacement leather strap. The watch is also designed with a gift box with cherry blossom elements, which can be said to be a great gift.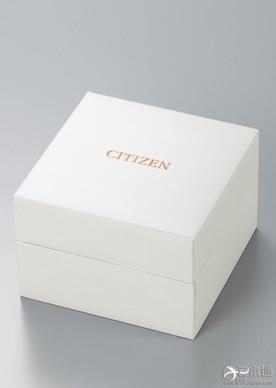 Japan's cherry blossom season is just around the corner, and not only Japanese people have a hobby of cherry blossom viewing, but in recent years, more and more foreign tourists have come to enjoy the beauty of cherry blossoms. Citizen took this opportunity to launch a cherry blossom-themed women's watch with a beautiful design that catches the eye. (Compiled by Japan, please attach the original link for reprinting)