The market of Hebei fully sealed plastic LED bulb lamp manufacturers began to explode
At present, LED bulb lamp companies are mainly concentrated in Zhongshan City, Jiangmen City, Foshan City, etc. Outside of Guangdong Province, there are relatively few companies focusing on LED bulb lights, and it is difficult to see a wider LED bulb light market. In addition, many Shenzhen exhibitors focus on LED panel lights, followed by LED bulb lights, LED fluorescent tubes, and there are very few Shenzhen companies focusing on LED ceiling lights. In order to familiarize yourself with these lighting "stars" who often attend various exhibition "screens", the editor briefly analyzes the current survival status of these stars.
Whether it is the Spring Lighting Exhibition or the Spring Lighting Fair, LED bulb lights have become the protagonists of exhibitors. At the meeting, a number of exhibitors focusing on LED bulb lights were interviewed, and the interviewed exhibitors all said that the sales of LED bulb lights increased significantly this year. It is observed that both "foreigners" and compatriots are very concerned about LED bulb lights. For example, in the booth of the bulb king, everyone saw that the crowd continued to come and go in and out of their booth, and there were more than a dozen or dozens of merchants visiting at all times, mainly because the company's LED bulbs were novel, beautiful, and patented.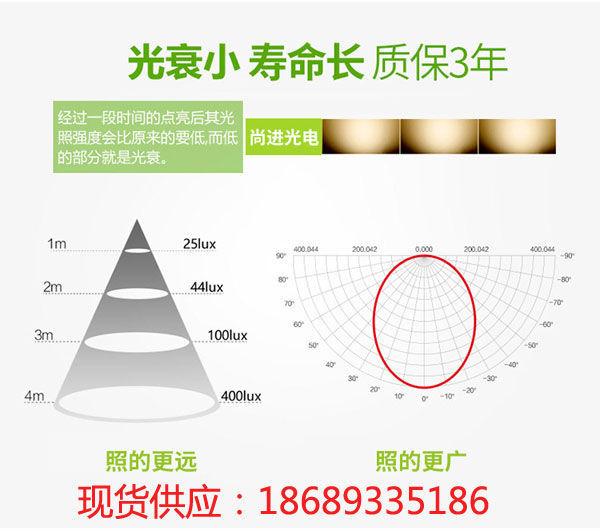 This year, the LED bulb lamp market began to break out, the demand increased greatly, now LED bulb lamp and energy-saving lamp price almost balanced, 3WLED bulb lamp is cheaper than 9W energy-saving lamp, now LED bulb lamp is equivalent to five years ago energy-saving lamp. But energy-saving lamp labor demand is large, high labor costs, now the scale of the industry shrinks, energy-saving lamp companies can transform are in the transformation, now LED development is more mature, price consumers are easy to accept, has been rapidly popularized in the market, into thousands of households, many companies on the market are doing LED bulb lights.
Plastic LED bulb lights have become the mainstream undoubtedly, plastic LED bulb lights have become the mainstream in the bulb market. At the Spring Light Fair, this is indeed the case, and many exhibitors exhibit all-plastic LED bulb lights.
High-quality product recommendation: Wattage 9W-18W-24W-36W Panel Light.