Instantly, more than half of the 2019 has passed, and with the upcoming early autumn of August, the festival exclusive to sweet lover in the second half of the year -the New Year's Day is also closer to it again! Create a romantic atmosphere and create exclusive surprises. Is your Tanabata gift ready this year?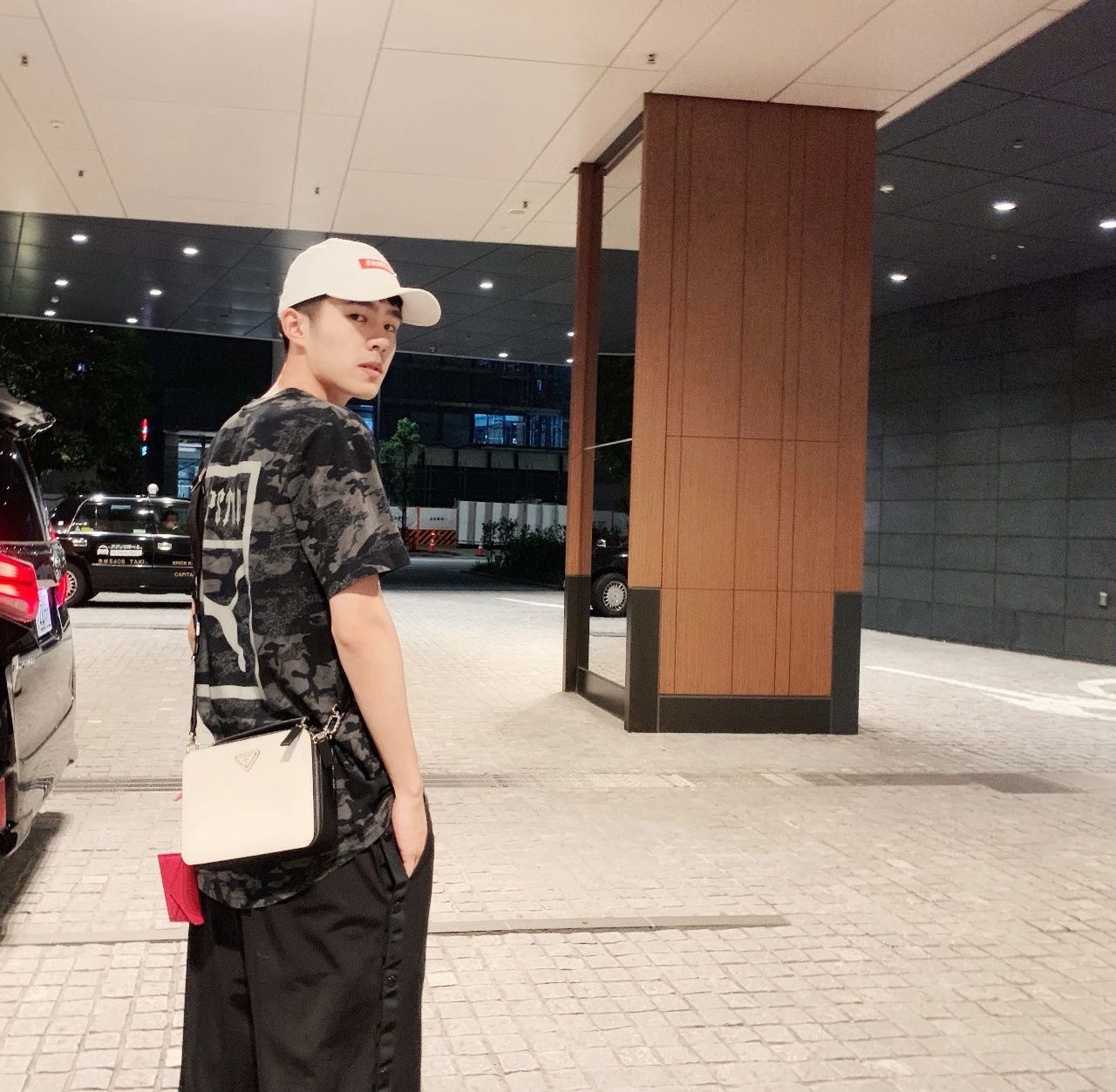 Reject "Blind Guess"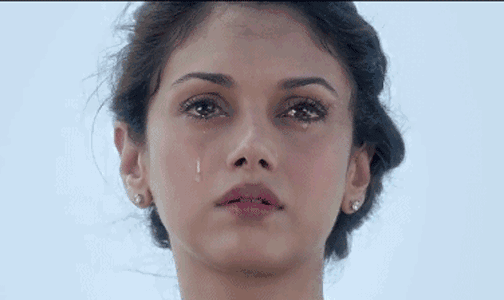 Create a romantic Tanabata Memories
During the whole year, there are not a few festivals worth celebrating, but the most closely related to love is the Qixi Festival full of Chinese charm. On this day, Feibu will gather together to set up a romantic bridge for the fairy lovers in the sky, the cowherd and the weaver girl. The lovers on the ground will also use this day as the best time to celebrate romantic love. So that in all festivals, the Qixi Festival full of romantic and sweet atmosphere is one of the most anticipated festivals that most girls are looking forward to.
However, the lover's festival full of romantic atmosphere is the most "worried" festival for most boys. On this day, boys have to face a test from love -creating romantic memories.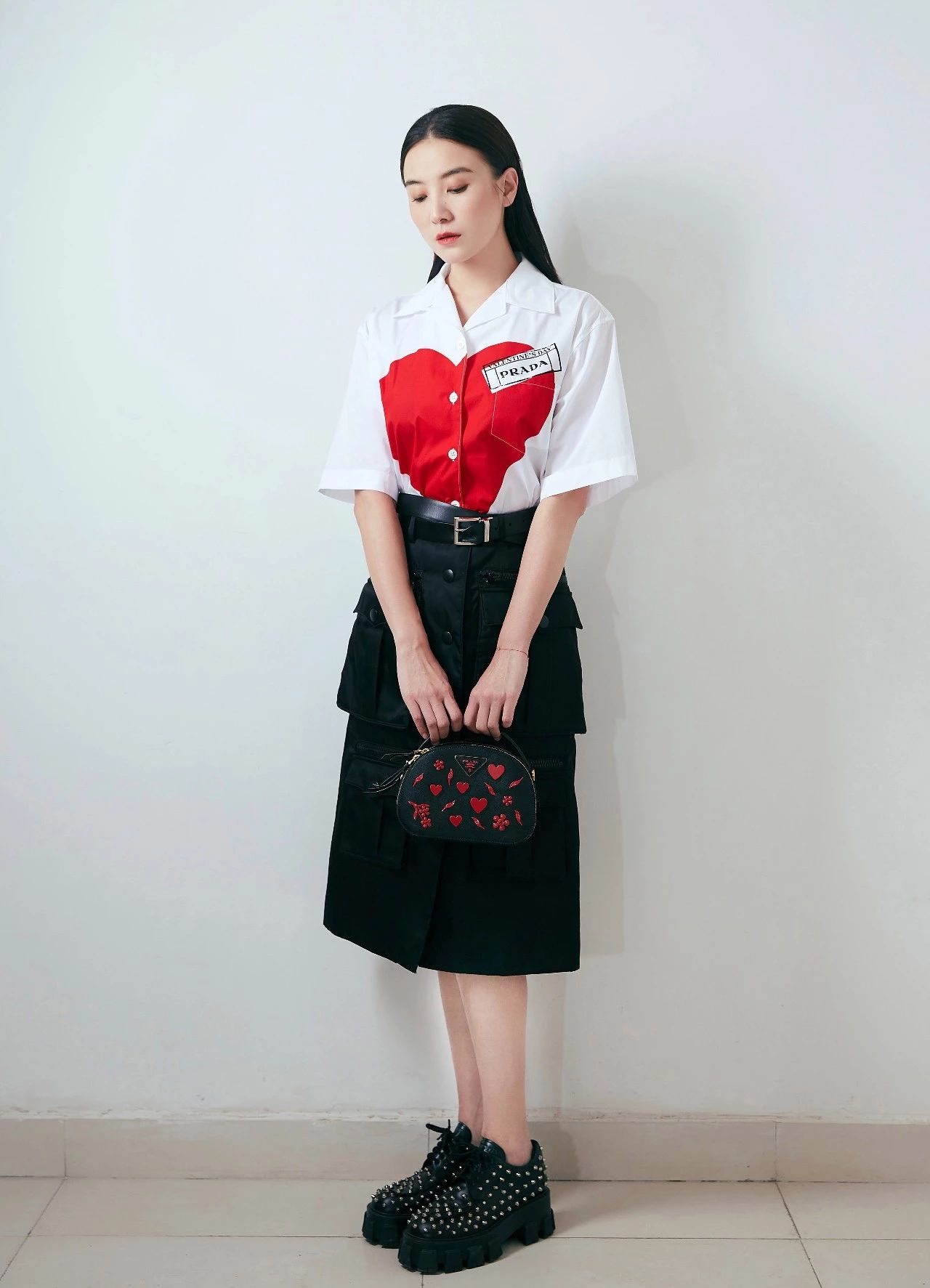 The restaurant, you can choose the one you love to eat with your girlfriend; date, you can choose the playground often mentioned by the girls; and if you want to prepare a gift for girls, you have always remembered a new gift, but for "surprise", you want to "surprise". Can't directly ask each other's preferences. But "blind guess" is too difficult for the vast majority of straight men. The "excellent gifts" in the eyes of boys -sneakers, game consoles, mechanical keyboards, etc., it is really difficult to hit the "sweet switch" in the girl's heart.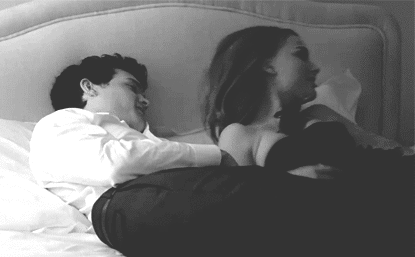 I bought a lipstick according to my own preference, and I would worry that it would be a "straight man aesthetic" in the population; This color number; not to mention skin care products, it is difficult to understand skin quality, and it will be used up in two or three months. It is not suitable for the Qixi Festival that wants to leave long -term romantic memory.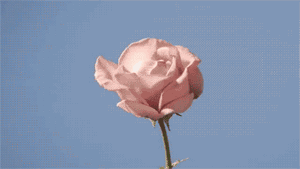 Even the girl as a girl couldn't help but sigh: It's really difficult to choose gifts for girls!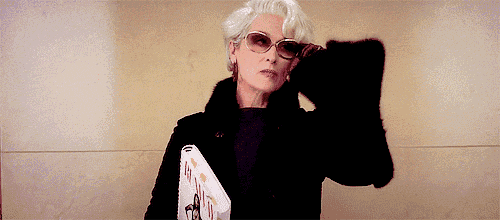 But is it really so elusive girls? What exactly do they want? In fact, what girls want are just a gift that can reflect the meticulous care of themselves and is full of sincere love. In fact, it is not difficult to use a gift to reflect your "carefulness and love". You only need to pay attention to her small details in daily life.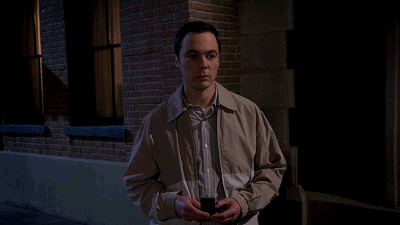 When she is walking on the street with you, she casually praises others to wear; when she passes through a beautiful window, her eyes stay in the new upper -end of them; when she goes out, she keeps changing her clothes to find a set just to find a set of sets of clothes. When the look is the most matched with the bag; even when her Weibo reposted an actress's street shot, and the text "This bag is so beautiful!" At that time … In fact, as long as you pay attention to it, you can master the Qixi Festival The golden gift formula of the sweet girl's heart -"cure all diseases".

"Bag" cure all diseases
Sniper Qixi Sweet Girl Heart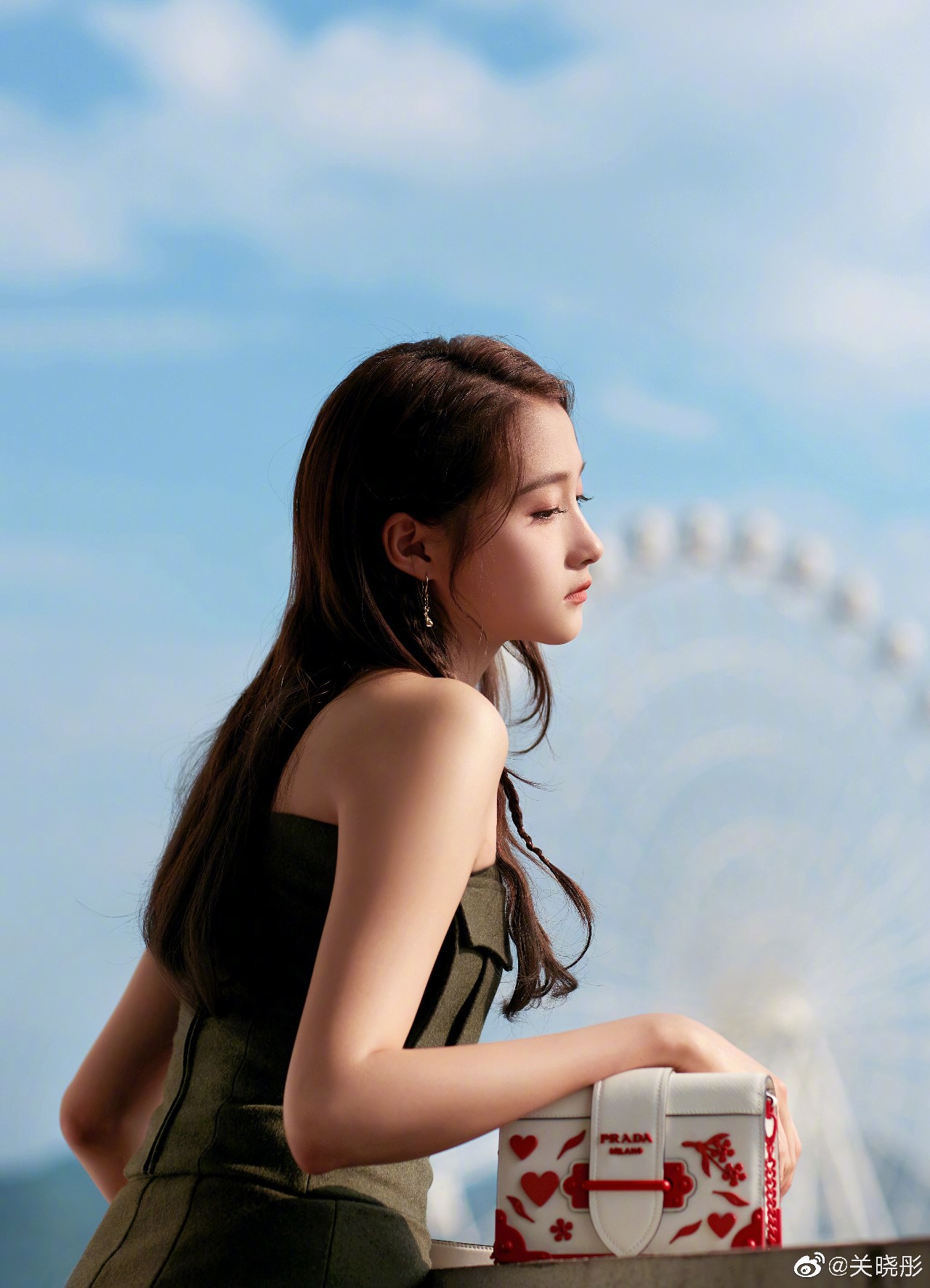 Speaking of "bags" to treat all diseases, the romantic gift that Sisters who want to become "bags" are most wanted to receive in the Qixi Festival, which is the popular versatile items that have recently appeared on the gods of the gods with goods. —Prada Qixi Zhen's selection series bags.
PRADA bags that can combine novel trends with classic retro and retro have always been one of the favorite matching items of major fashion. This red and white Prada Qixi selection series bag appeared in the latest blockbuster of "National Girl" Guan Xiaotong, which is just a gift template for Qixi Festival! It is worth mentioning that the intimate Prada also launched the same series of Qixi selection series mobile phone case for this bag!
The white leather bag is full of high -quality texture and versatile and stylish. The positive red accessories embellished with the white bag break the "boring feeling" that is unavoidable in the classic bag. The girl's interesting red edge and the red chain also added a touch of playful but elegant temperament to the entire bag. The red love and romantic flower shape on the front of the body further highlight the sweet atmosphere of the Qixi Festival. If you want to choose a bag on Qixi Festival to give it to her with the temperament of the "girl next door", the sister will immediately pick up this bag and say to you, "Buy it and buy it!"
In addition to the red and white color matching of the girl, this Prada Tanabata selection series handbags also have another ultra -black and red color scheme. The same red accessories as white handbags are embellished with a black bag with a very different "Queen Aesthetic". Therefore, this handbag has also become Yang Zi's "good heart". In this set of LOOK, "Little Monkey Purple" chose this Prada Qixi Limited Black and Red Color bag with a capable black suit jumpsuit, which instantly changed the style of the young girl in the past, exuding the Queen A Queen charm.
In addition to this "salt and sweet" double color scheme versatile handbags, Prada has a "one hit" sweet item for the selection series handbags launched by Qixi Festival this time. Prada Qixi, who was loved by "Sister" Liu Wen and "Sweet Girl" Xu Lu, was limited to love handbags.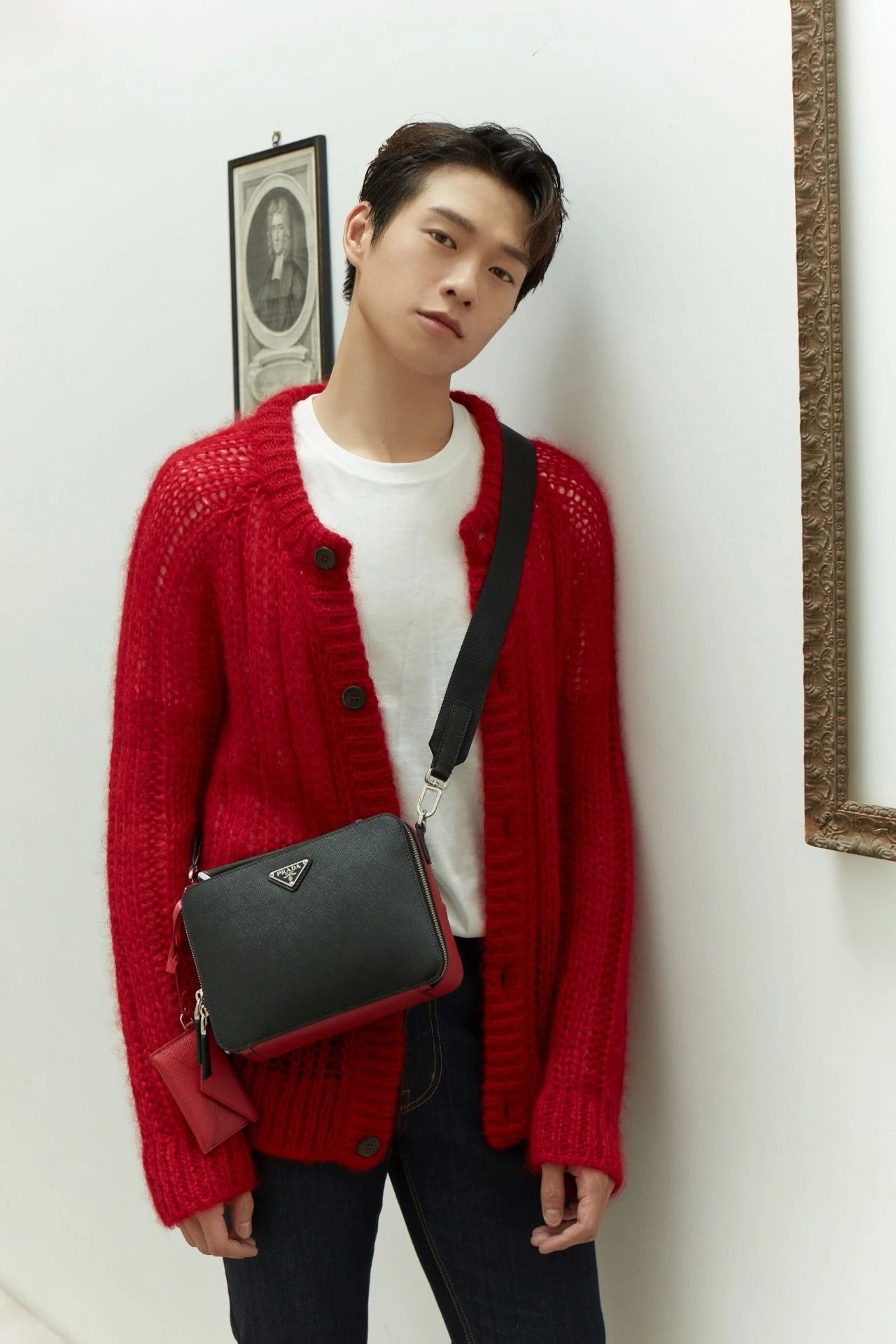 The aggressive big cousin Liu Wen chose Prada Qixi Limited Red Love Handbag with a clean T -shirt+short skirt Look, which is full of sweet but extremely sweet and stylish combination. Taste and free of temperament.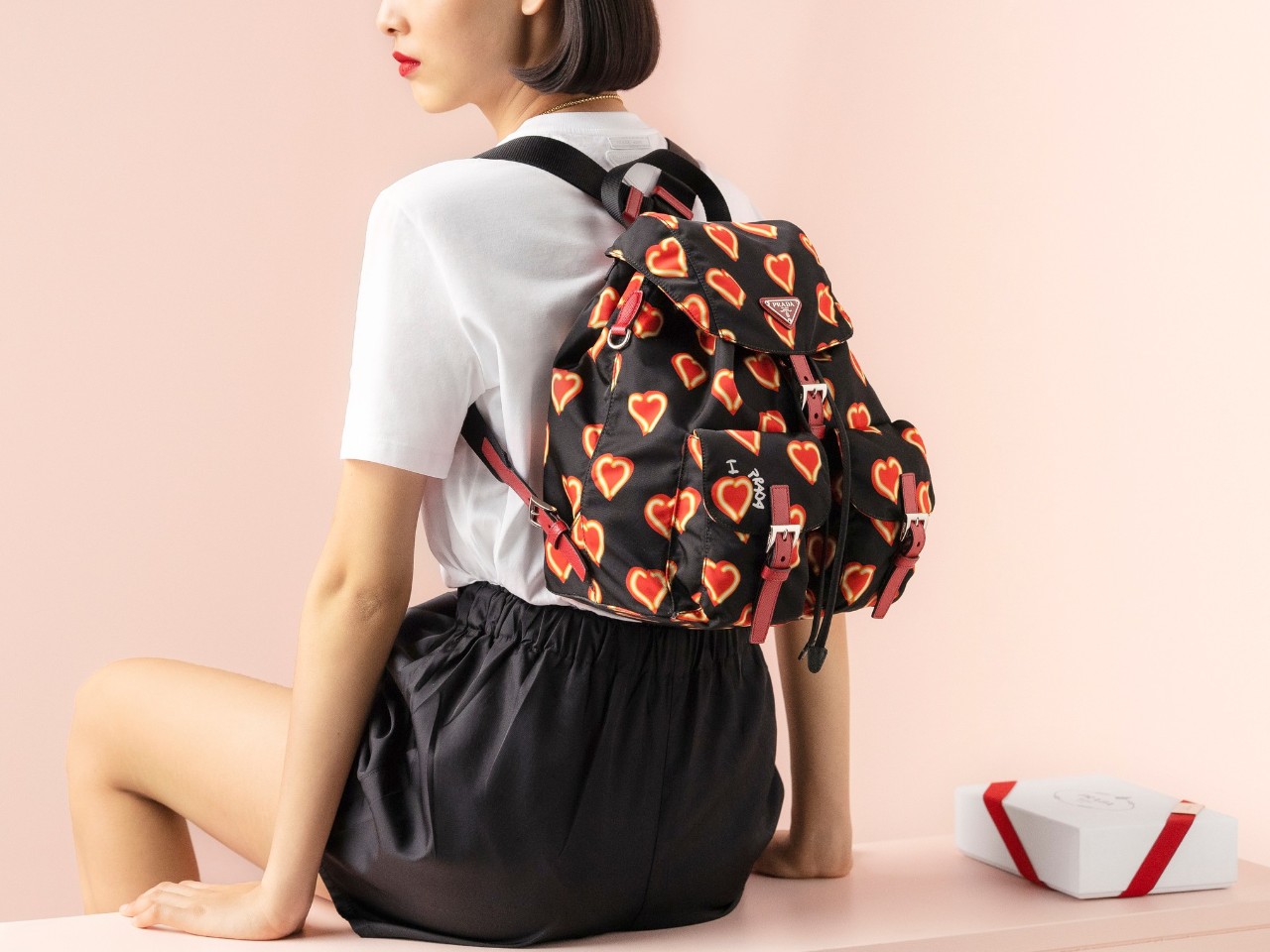 The most exciting that Sister Bai is the most exciting, but Xu Lu's Prada Limited Pink Love Handbag, which is added in the street. The black suit that was tailored was originally a standard match for "cool girls", but was instantly injected into the "Girl Soul" by a sweet -loving handbag full of sweet temperament. The pink Prada love handbag full of girls' hearts not only uses the dullness brought by the black suit, but also sets out a set of sweet girly temperament.
If she is a romantic girl with a cool temperament, then this love backpack in the Prada Tanabata selection series will definitely become the "good heart" of her fashion when she is fashionable. Huang Hong's love is embellished on the black backpack. With a pair of PRADA Qixi Selected series of love canvas shoes, the super -crickets can instantly turn her into the most beautiful girl on the overall street.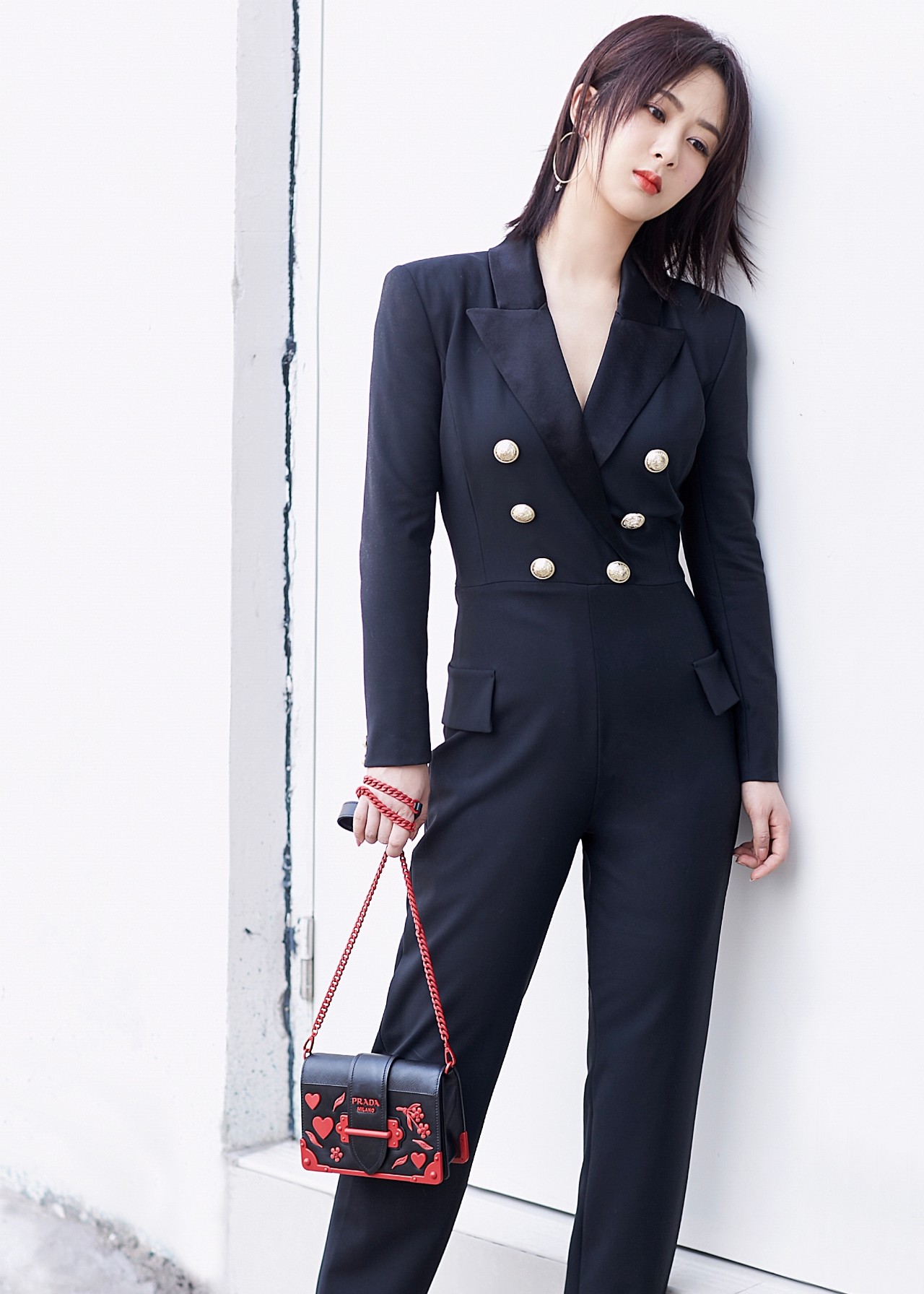 In addition to caring small white shoes, the Prada Tanabata series has also launched other limited items that can fully interpret the sweet love atmosphere, such as Dong Jie's favorite white love shirt, love printed dress, and sister. Tanabata is limited to love belt, etc., can really take into account both fashion and sweetness.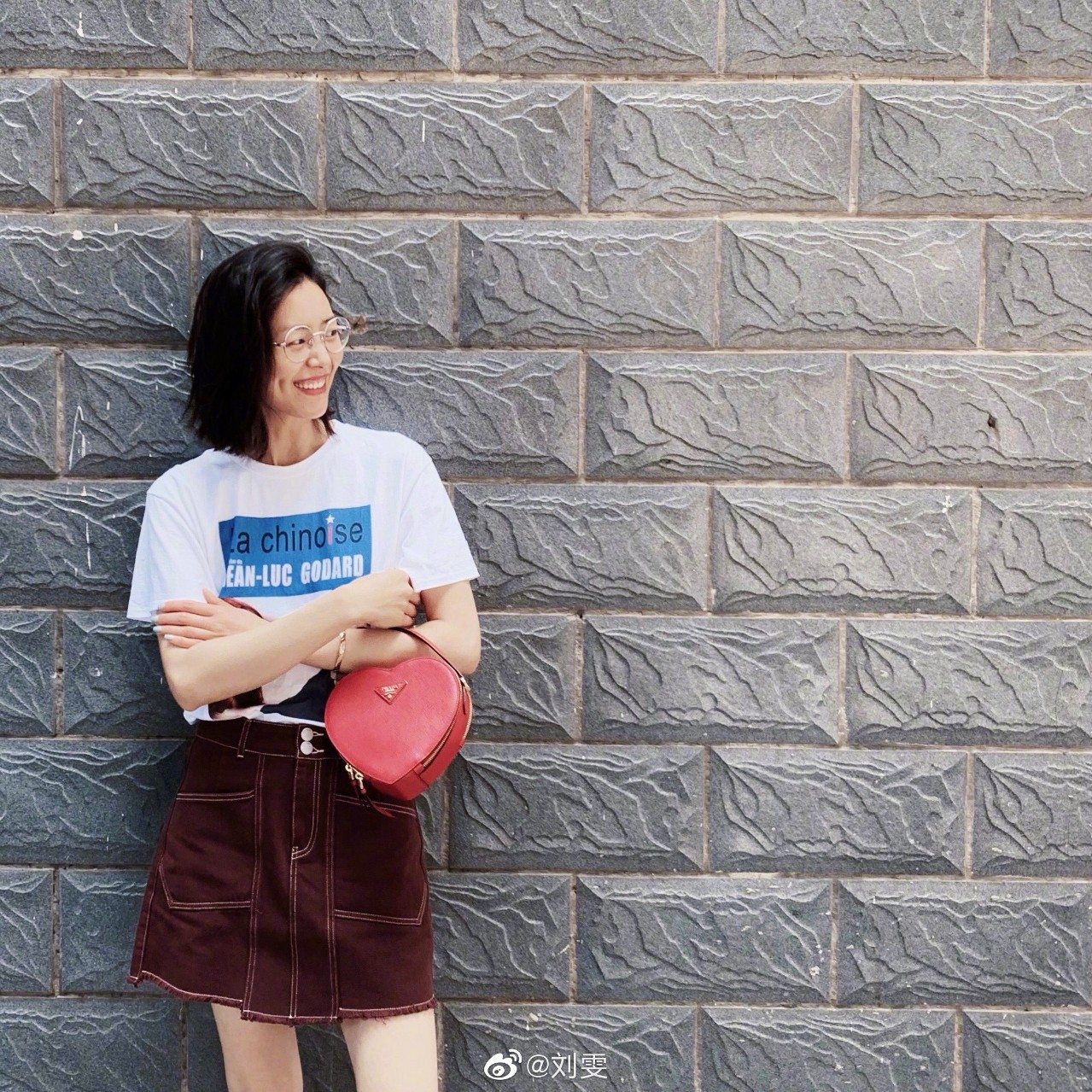 How about it? Have you selected which Tanabata was prepared for her? Wait a minute, of course, the date of the Qixi Festival can't forget to dress yourself! If you are a girl who loves star chasing, then a "love bean same bag" will naturally not be wrong.
For example, both Liu Haoran and Wei Daxun have the same Prada Tanabata special BRIQUE handbag, which is a versatile bag of boys with very delicate and rare styles. No matter what look is matched, you can easily add your handsome value to your handsome value. point.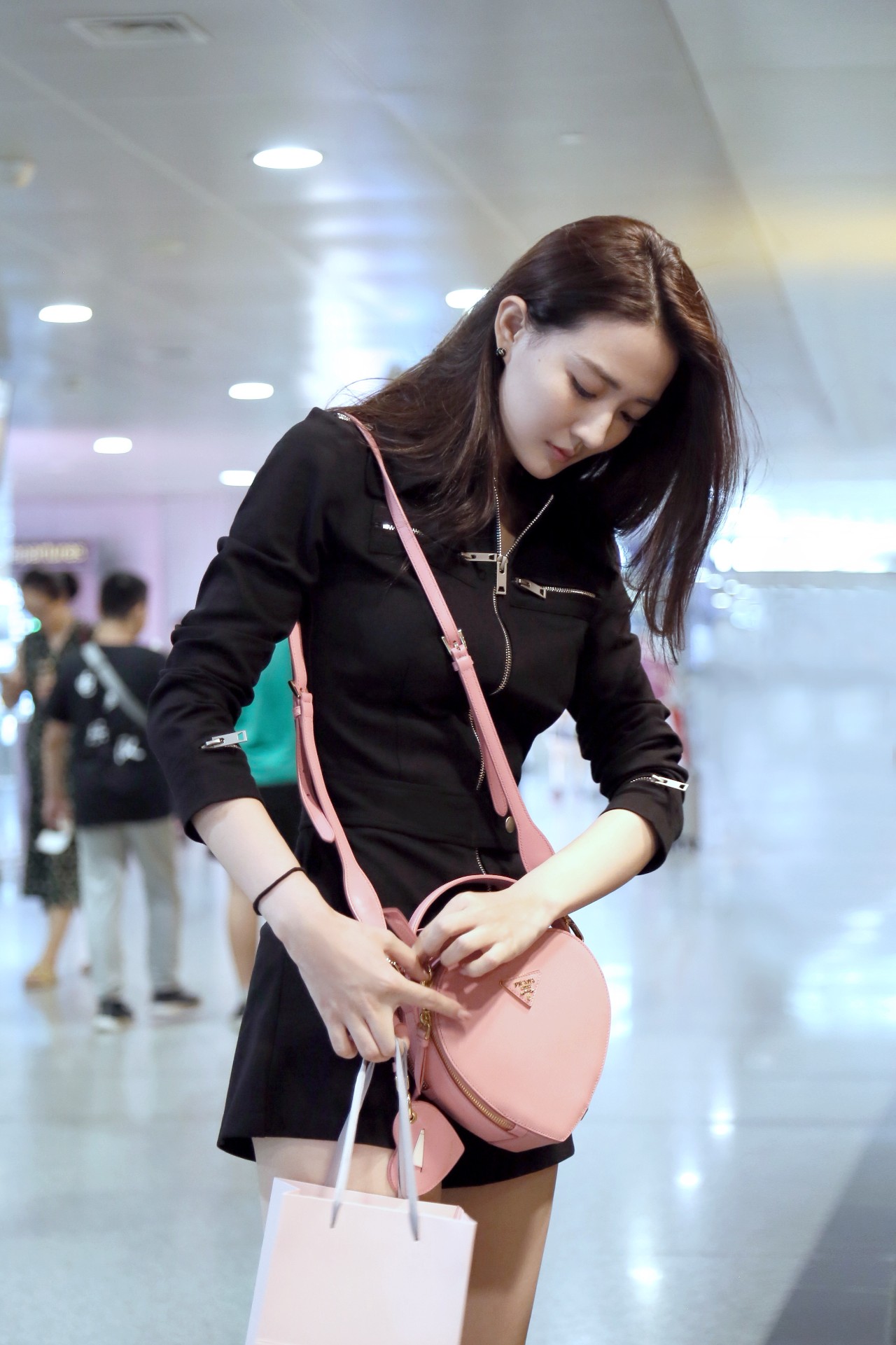 Along with the autumn breeze that is about to be blown slowly, the Qixi Festival fluttered again. Different from the past, there are Prada Qixi Selection series this year, you can finally understand her "heart orientation"!
After watching so many exquisite bags, the sister was going to secretly use the "Tanabata Festival" to buy a few Prada Qixi limited bags and items, and to work hard for this year. Are you as excited as Sister?